Allant+ 8S Stagger
Updated: September, 2023
The Trek Allant+ 8S Stagger is a high-performance e-bike designed for riders who want to go far and go fast. It features a super powerful Bosch Performance Speed motor that can assist up to 28 mph and an extra long-lasting battery, perfect for long-distance commuters and avid e-bike riders. This e-bike is equipped with thoughtful design features for those who prefer biking over driving, and even allows your smartphone to double as a controller for directions and music. While it does come at a high price, the Trek Allant+ 8S offers a comprehensive parts package, a comfortable ride, and is versatile for various use cases such as commuting, urban riding, long-distance trips, and leisurely rides. With its high-quality components and quality customer support, this e-bike is a worthwhile investment for those looking for a premium riding experience.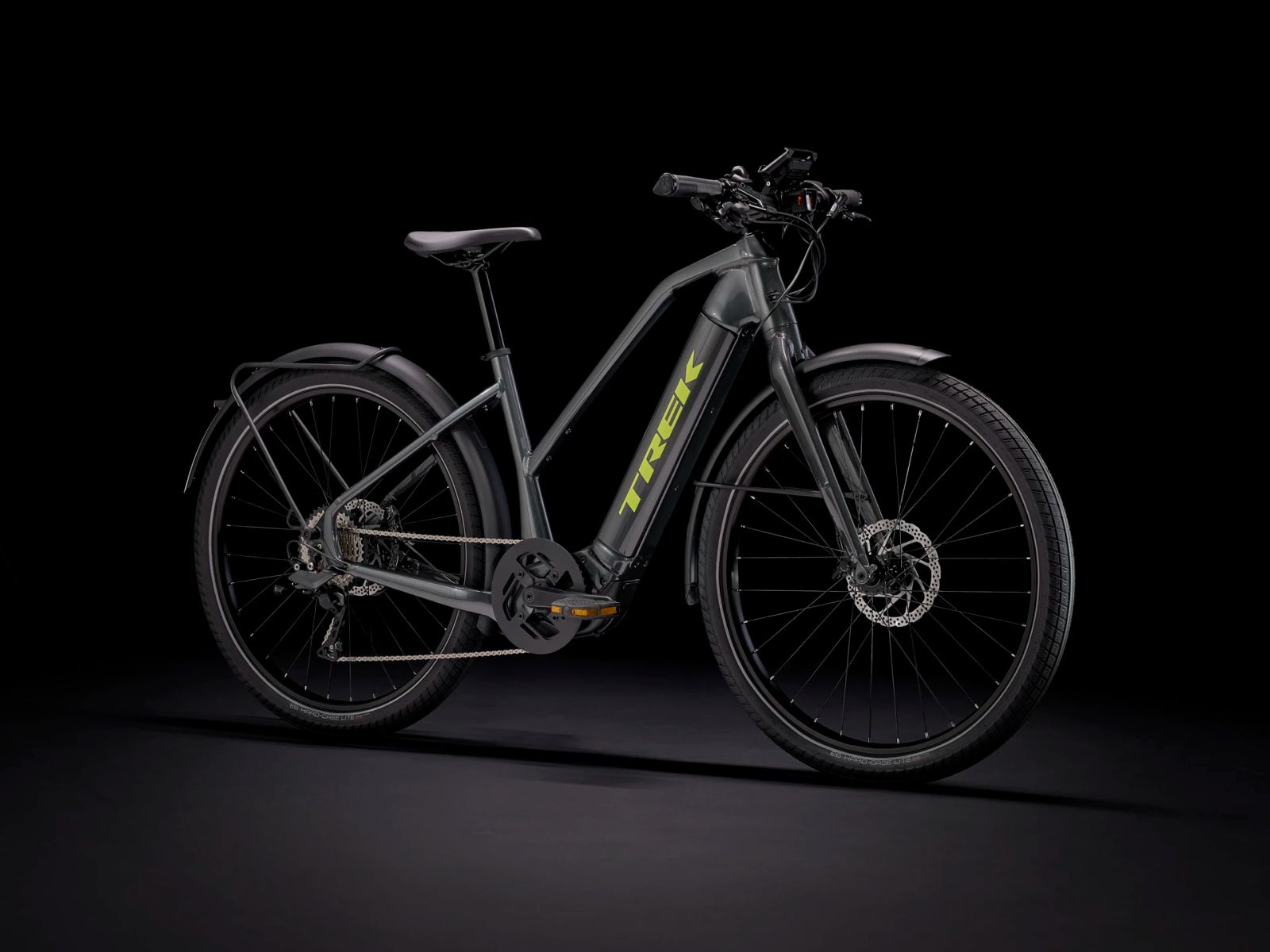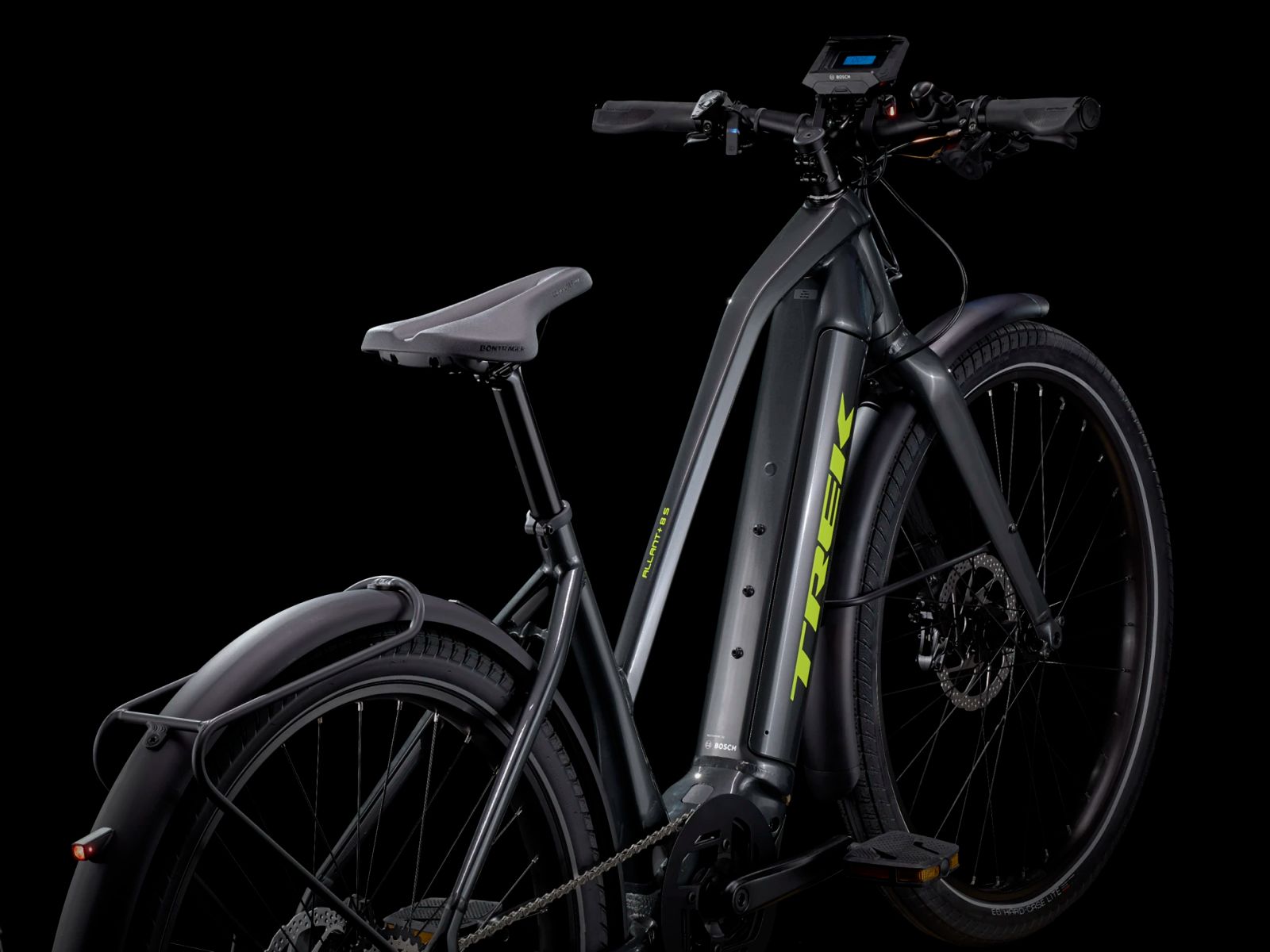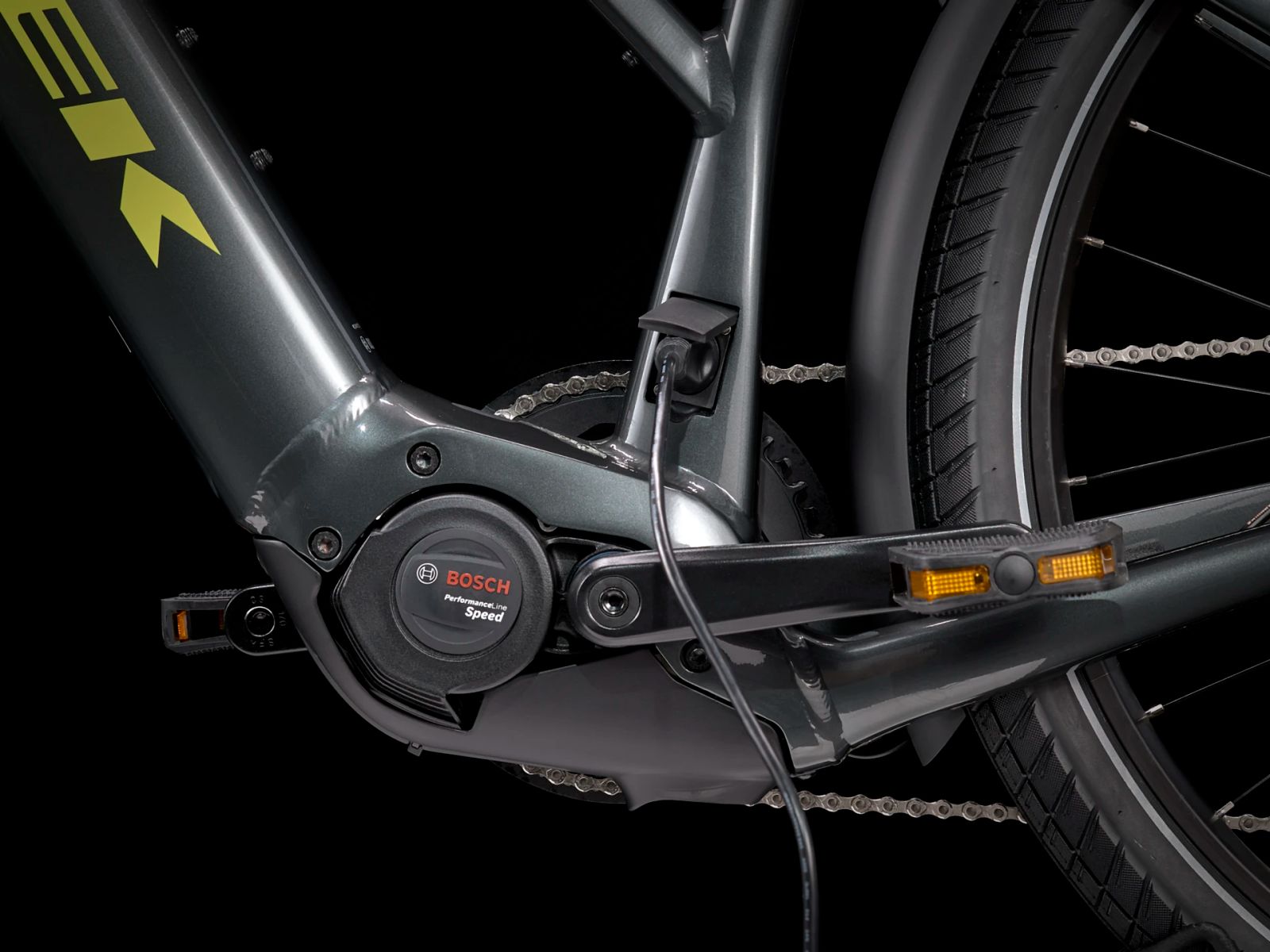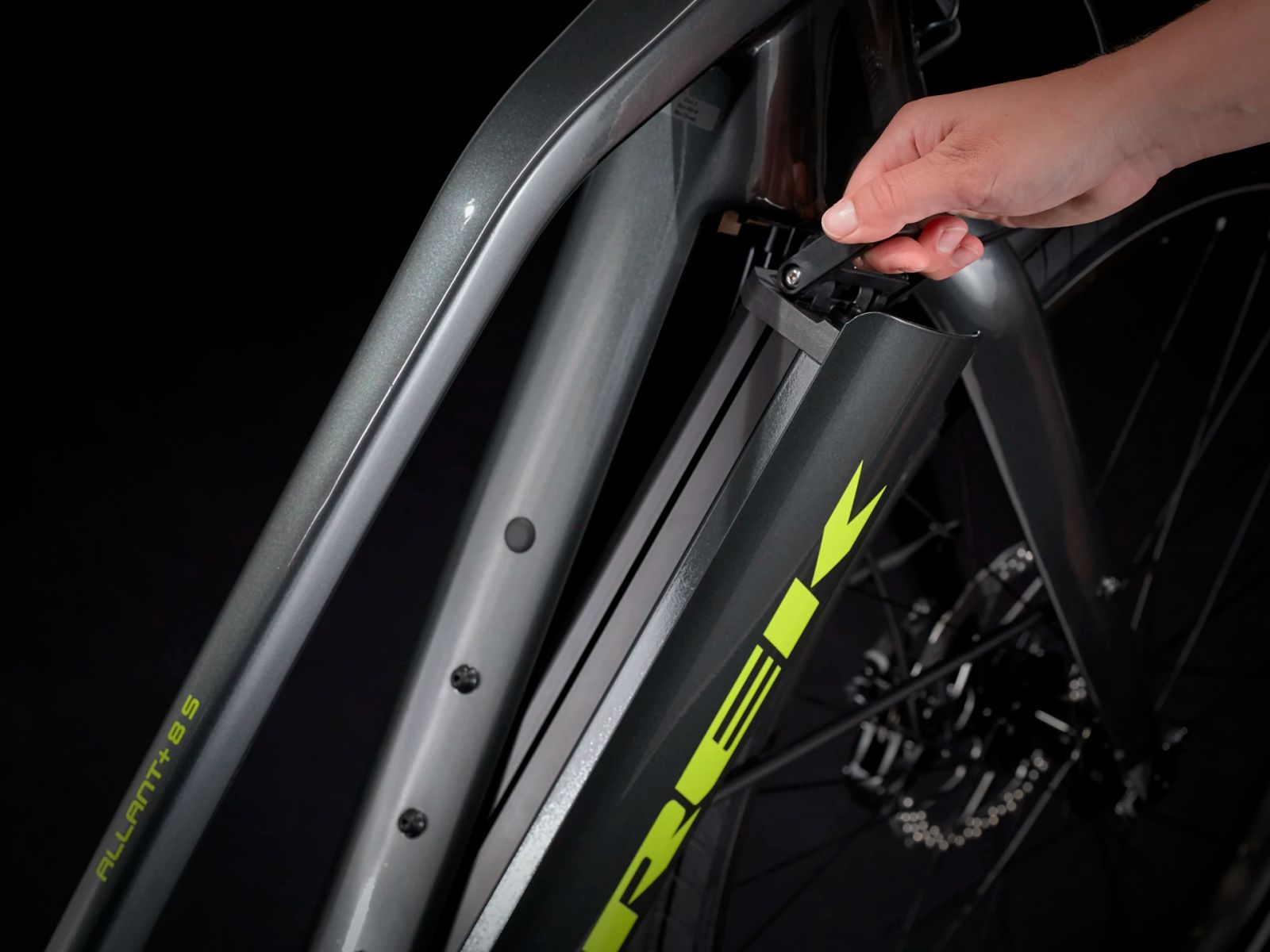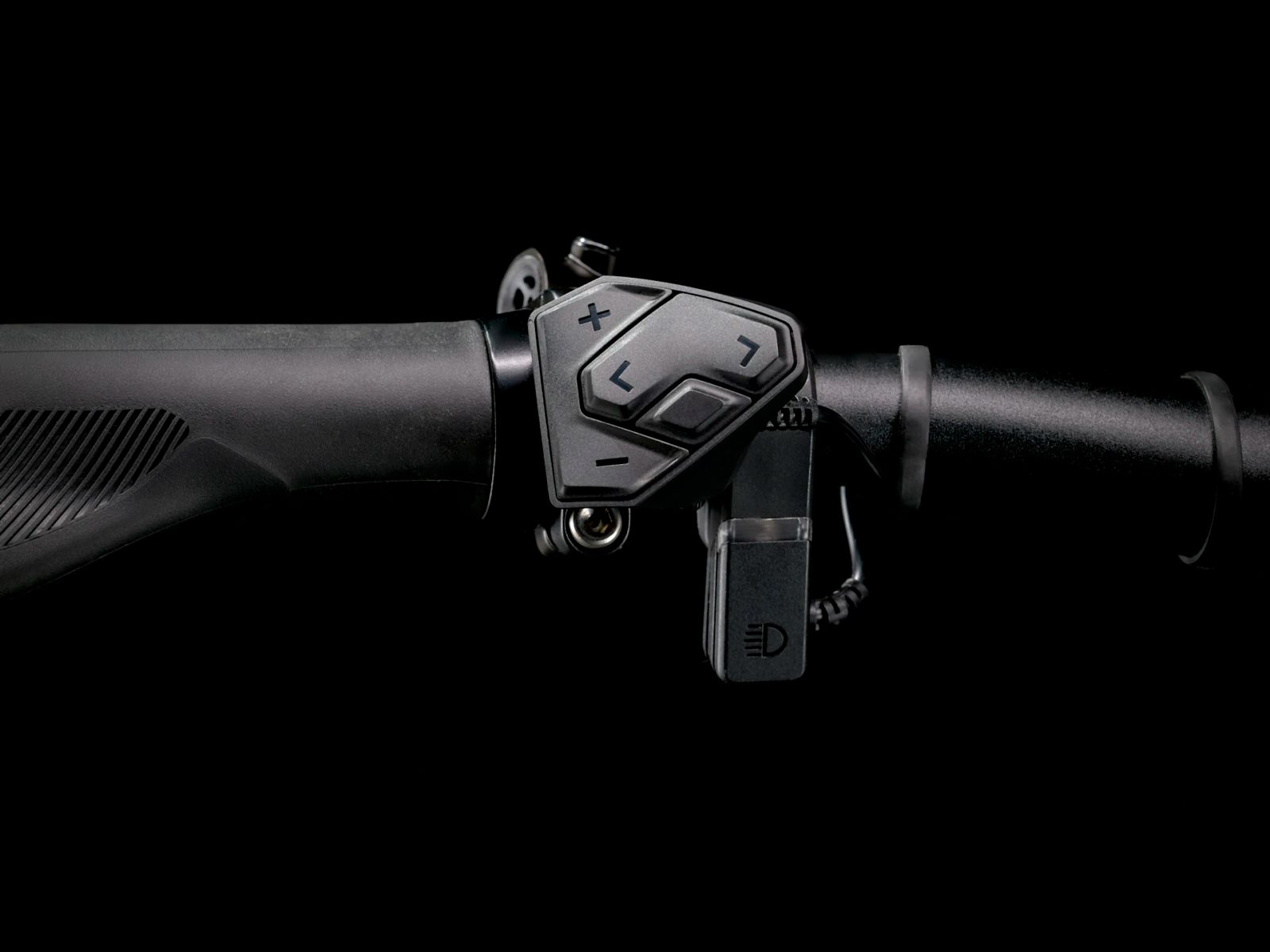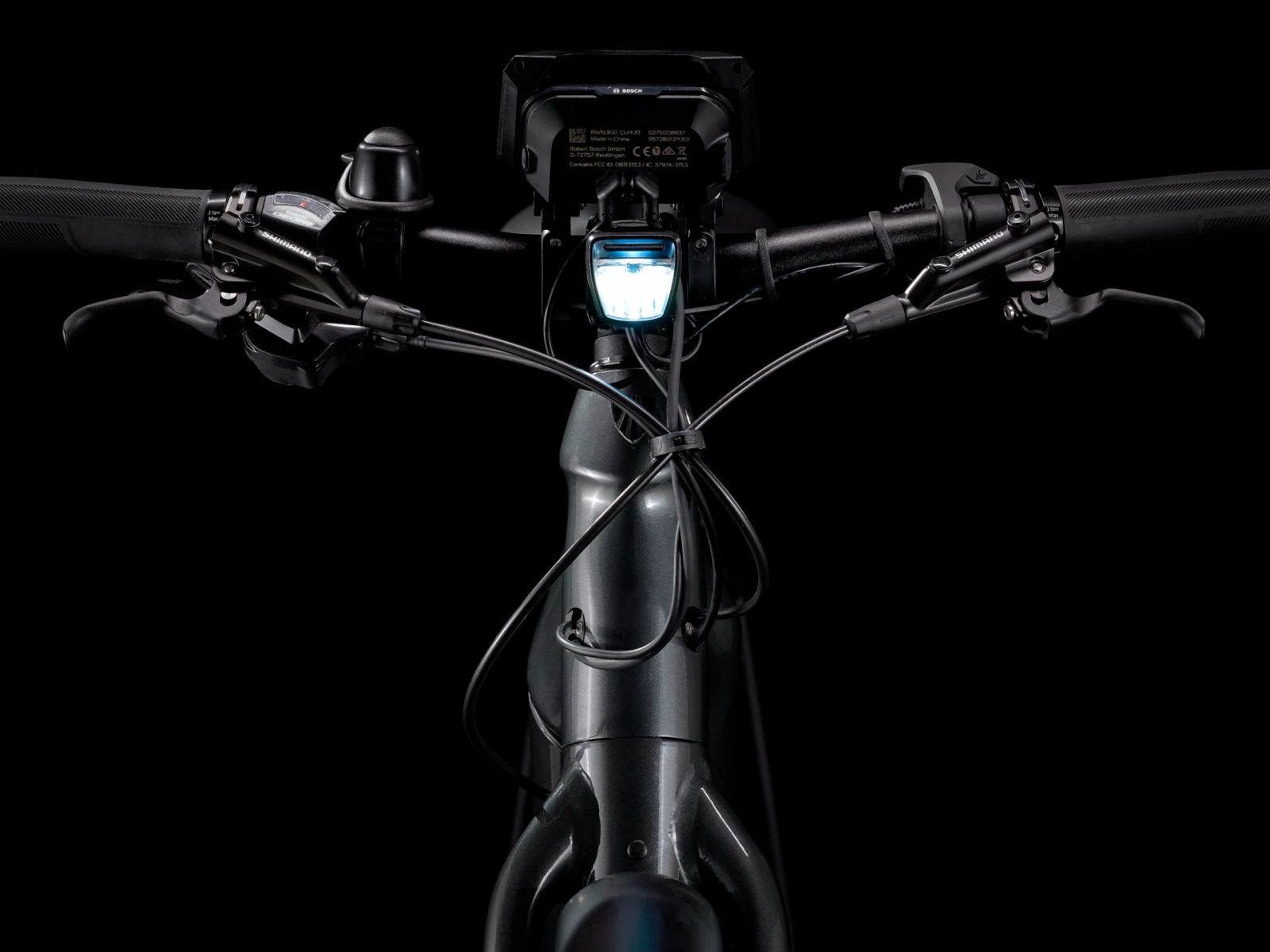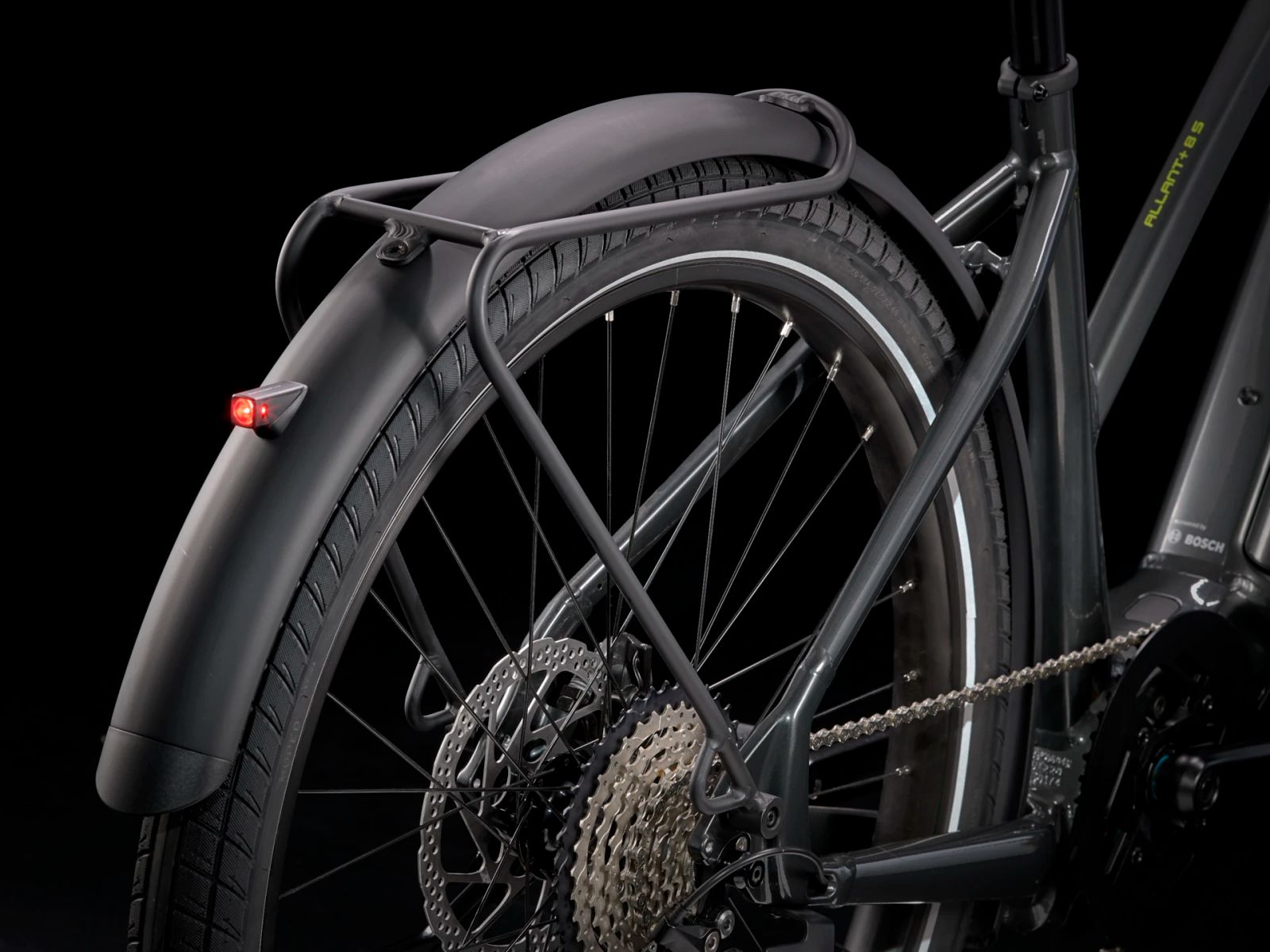 ---
10 Reasons to Buy the Allant+ 8S Stagger
The Trek Allant+ 8 ebike is excellent for long-range commutes.
The bike comes fully equipped with a comprehensive parts package.
It has a high-capacity battery that provides a good range.
The bike offers a comfortable ride.
The Trek Allant+ 8S is a high-speed urban commuter e-bike.
It has a practical design and is versatile for day-to-day journeys.
The Trek Allant+ series is a high-performance ebike series with quality components.
It provides significant range and high speeds.
It offers various configurations to suit different rider needs.
The brand provides quality customer support.
4 Reasons Not to Buy the Allant+ 8S Stagger
The Trek Allant+ 8S is a high-priced ebike.
Some riders may find the stiff frame uncomfortable.
Additional suspension fork may be needed for a more comfortable ride.
The phone holder and auxiliary battery mount received criticism.
---
Bottom Line
The Trek Allant+ 8S Stagger is a high-performance ebike that offers an excellent option for long-range commutes and daily urban journeys. With its comprehensive parts package, high-capacity battery, and versatile design, this bike provides a comfortable and practical ride. Despite its high price, the Allant+ 8S delivers significant range and speed, making it a reliable choice for riders with various needs. While some minor comfort and accessory issues were mentioned, overall, this ebike stands out for its quality components and backed by the brand's excellent customer support.
0
Subscribe to Ride Review
Sign up for free for the Ride Review Newsletter - the world's largest newsletter about small electric vehicles - and have chances to win our electric bike and scooter giveaways. Trusted by over 60,000 riders around the world.
No, thank you.