Eagle One V2.0 Powerful Off-road Electric Scooter
Updated: September, 2023
If you're a speed enthusiast, the Eagle One V2.0 Powerful Off-road Electric Scooter from Varla is a must-have. Whether you're navigating the urban streets or venturing off-road, this scooter delivers an exceptional riding experience that is sure to impress. Equipped with a dual hub motor and a powerful 52V lithium-ion battery, the Eagle One V2.0 can reach a top speed of over 40 mph. That's right, this scooter is not for the faint of heart. It also boasts an impressive range of up to 42 miles per charge, allowing you to go the distance without worrying about running out of juice. One standout feature of the Eagle One V2.0 is its customizability. With a range of performance settings, you can fine-tune the scooter to suit your preferences and riding style. Whether you prefer a more aggressive acceleration or a smoother, more balanced ride, the Eagle One V2.0 has you covered. The build quality of the Eagle One V2.0 is top-notch, with a sturdy frame made of 6061 aluminum alloy. It's designed to withstand the rigors of off-road riding, ensuring that it will hold up well over time. And with its impressive shock absorption system, you can tackle any terrain with confidence. Safety is always a top priority, and the Eagle One V2.0 doesn't disappoint in this regard. It features a dual hydraulic brake system that provides excellent stopping power, giving you peace of mind even at high speeds. It also comes with an innovative anti-theft system, adding an extra layer of security to protect your investment. While the Eagle One V2.0 is packed with impressive features, there are a couple of minor drawbacks to consider. Some users have noted that the throttle can be a bit sensitive, requiring a delicate touch at higher speeds. Additionally, there is no app available for easier setting adjustments, which may be a downside for those who prefer a more tech-enabled experience. Despite these minor drawbacks, the Eagle One V2.0 Powerful Off-road Electric Scooter from Varla is a standout option for riders who crave speed and performance. Its combination of power, range, and customizable settings make it an excellent choice for both commuting and off-road adventures. While it does come with a premium price tag, the value it offers in terms of features and performance is hard to beat.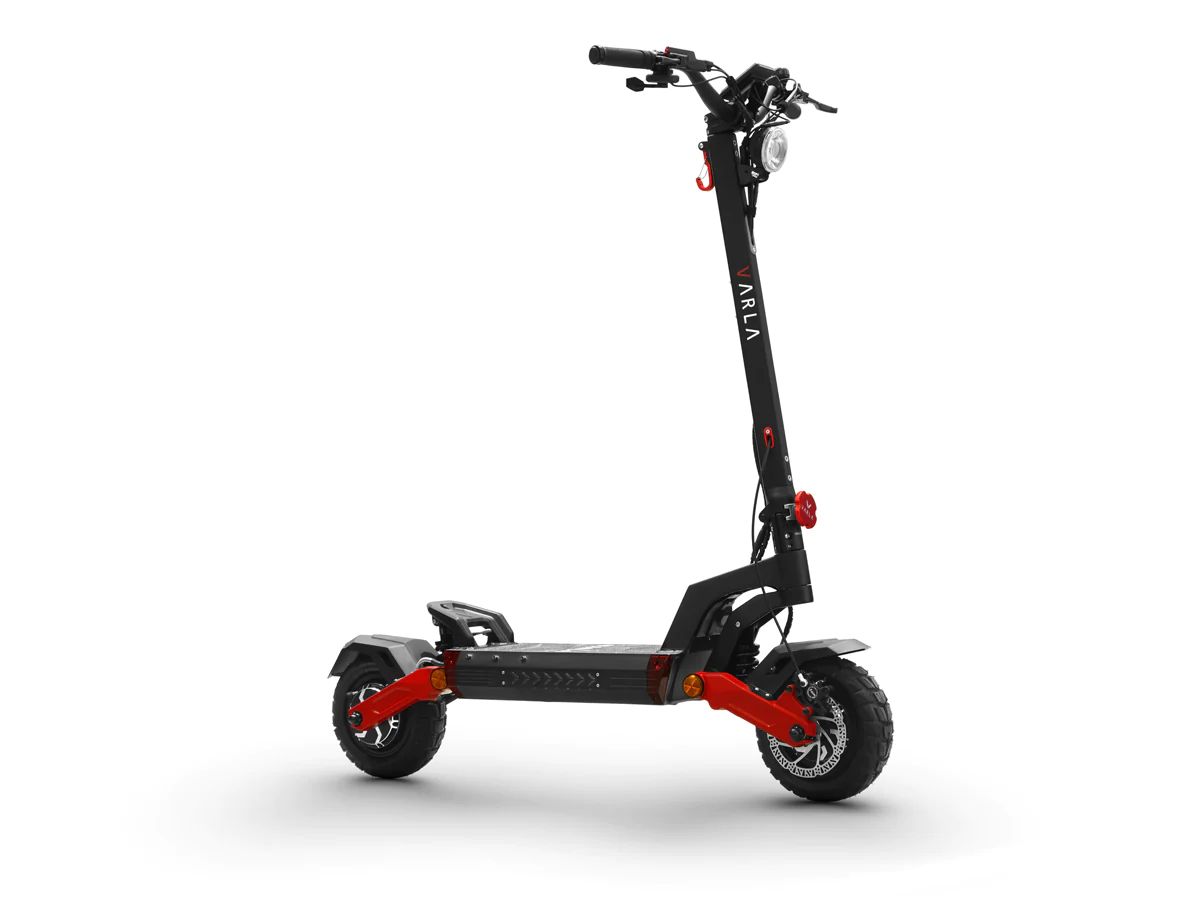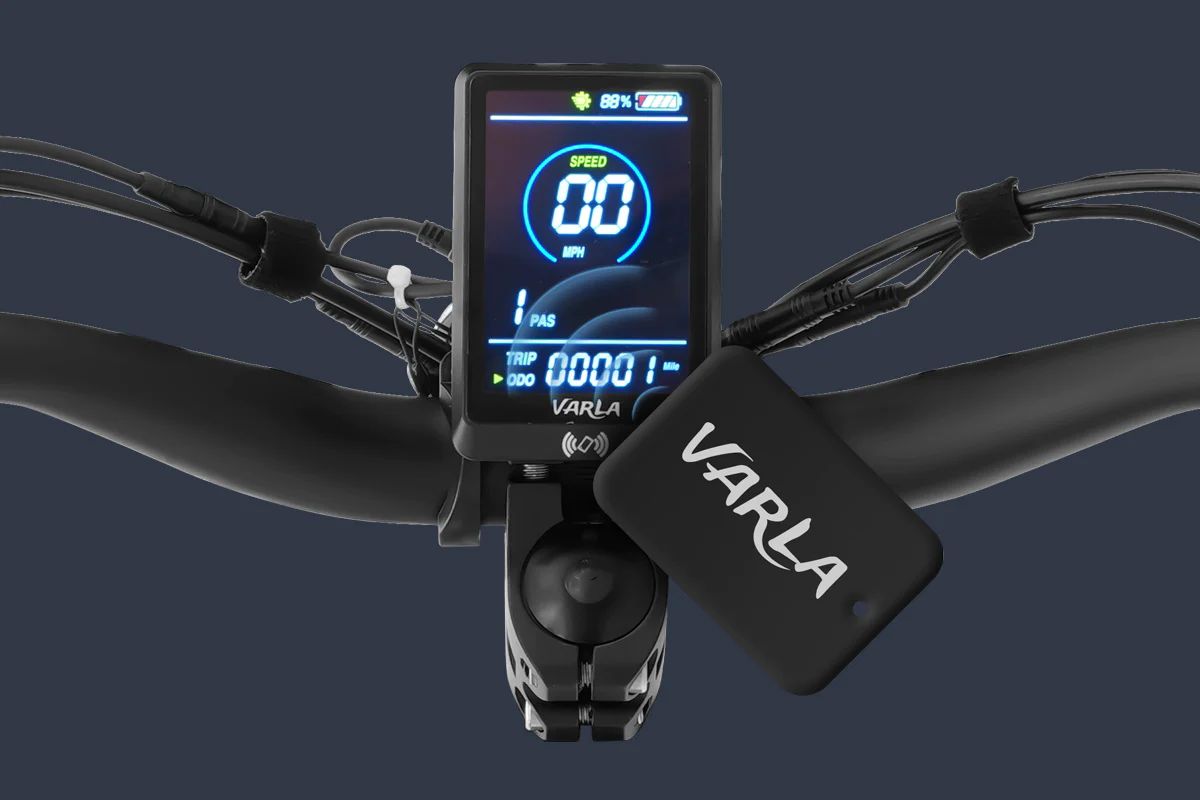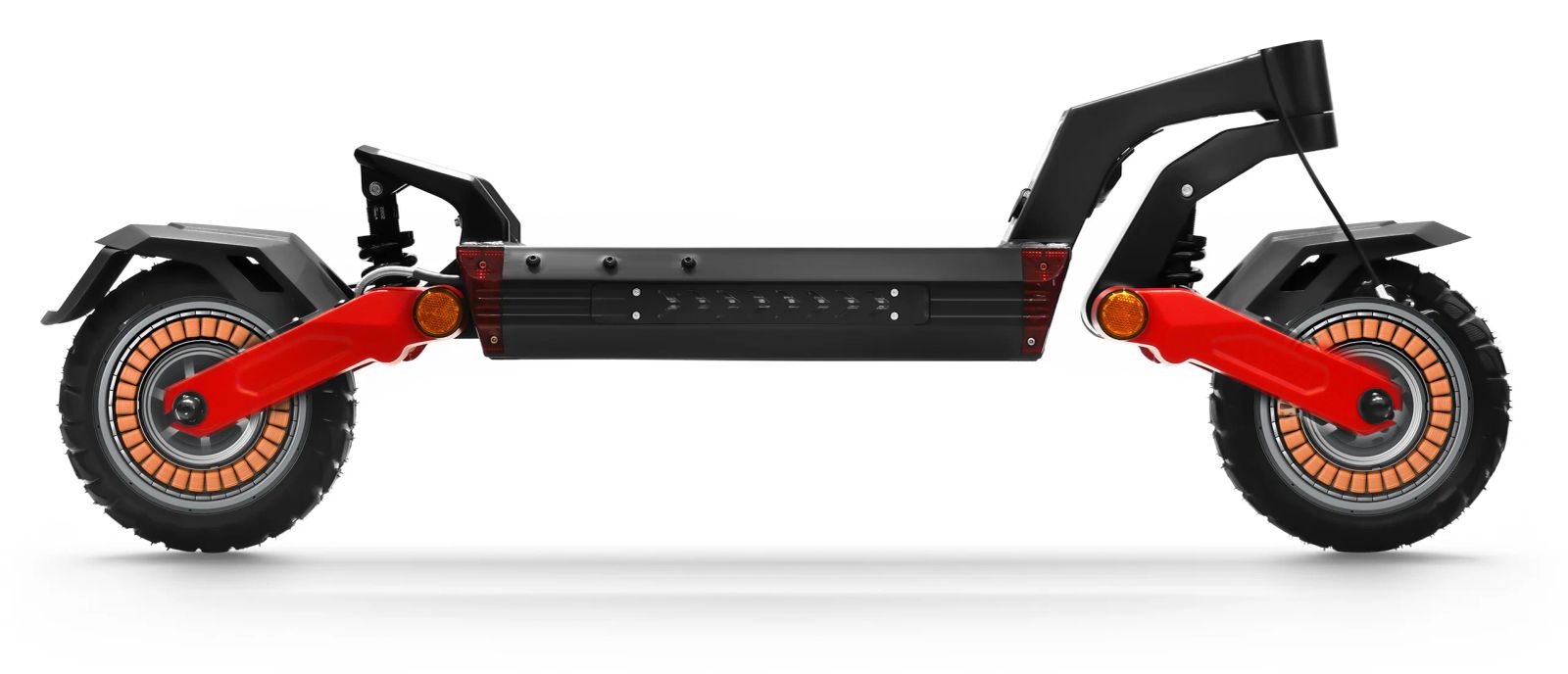 ---
24 Reasons to Buy the Eagle One V2.0 Powerful Off-road Electric Scooter
Built for both urban and off-road environments
Range of customizable performance settings
Amazing acceleration/torque
Decent range
Staggering speeds
Reasonable price point
Impressive shock absorption
Good battery life
Innovative anti-theft system
Powerful and reliable commuting vehicle
Exceptional top speed per dollar
Great range per pound
Great braking
Dual 1000W front and rear hub motor
Perfect power of 52V
20.2Ah lithium-ion battery
Great build quality
Good ride quality
Unique design
Appealing value
Reaches up to 45 mph
Handles inclines easily
Provides a smooth ride
Remarkable range
3 Reasons Not to Buy the Eagle One V2.0 Powerful Off-road Electric Scooter
Lacks an app for easier setting adjustments
Sensitive throttle
Premium price tag
---
Bottom Line
The Eagle One V2.0 Powerful Off-road Electric Scooter is an exceptional choice for both urban and off-road adventures. With its customizable performance settings and impressive acceleration, it offers an exhilarating and reliable ride. The scooter's great range, top speed, and powerful dual hub motors make it a perfect commuting vehicle that easily handles inclines. Additionally, its exceptional shock absorption and good battery life enhance the overall ride quality. Despite lacking an app for setting adjustments and having a sensitive throttle, the scooter's remarkable range, unique design, and appealing value make it a standout choice in the micromobility market.
Reviews
Reviews of the Eagle One V2.0 Powerful Off-road Electric Scooter