Argon 18 Subito E-Road Bicycle
Updated: September, 2023
If you're a road cyclist looking to keep up with faster riders or conquer longer rides, then the Argon 18 Subito E-Road Bicycle should definitely be on your radar. With its powerful motor and versatile features, this e-road bike offers a thrilling and seamless riding experience. One standout feature of the Subito is its powerful rear-wheel motor, which allows you to ride with ease even in strong headwinds. No more struggling against the wind or worrying about getting fatigued before reaching your destination. With this bike, you can maintain a consistent speed and enjoy a smooth ride regardless of the weather conditions. Not only does the Subito offer exceptional performance, but it also boasts a sleek and clean design. The integrated battery and hidden cables give the bike a polished look, making it an eye-catching option on the road. The carbon frame adds to its appeal, not only for aesthetics but also for practicality. The lightweight frame makes the bike easy to transport, whether you're loading it onto a car rack or carrying it up stairs. Customization is key with the Subito, as it offers three levels of assistance that you can easily switch between using the handlebar controller. This allows you to tailor your ride to your desired level of support, whether you're seeking a boost for challenging climbs or prefer to rely more on your own power. The flexibility and versatility of this e-road bike make it suitable for riders of all skill levels and fitness levels. While the Subito offers a range of up to 25 miles, it's worth noting that this may be on the shorter side compared to some of its competitors. Depending on your riding needs and habits, you may find this range to be sufficient or prefer to opt for a bike with a longer range. It's essential to consider your typical riding distances and charging options before making a decision. Another consideration is the water resistance of the Subito. While it is not fully waterproof, it's important to exercise caution when riding in wet conditions. Taking proper precautions to protect the bike and its components from water damage will help ensure its longevity and performance. Overall, the Argon 18 Subito E-Road Bicycle offers a thrilling and unique riding experience that opens up new possibilities for road cyclists. With its powerful motor, clean design, and customizable assistance levels, it's hard to resist the temptation of owning one. Whether you're looking to conquer challenging climbs or simply enjoy longer rides without exerting excessive effort, the Subito is a worthy contender in the e-road bike market.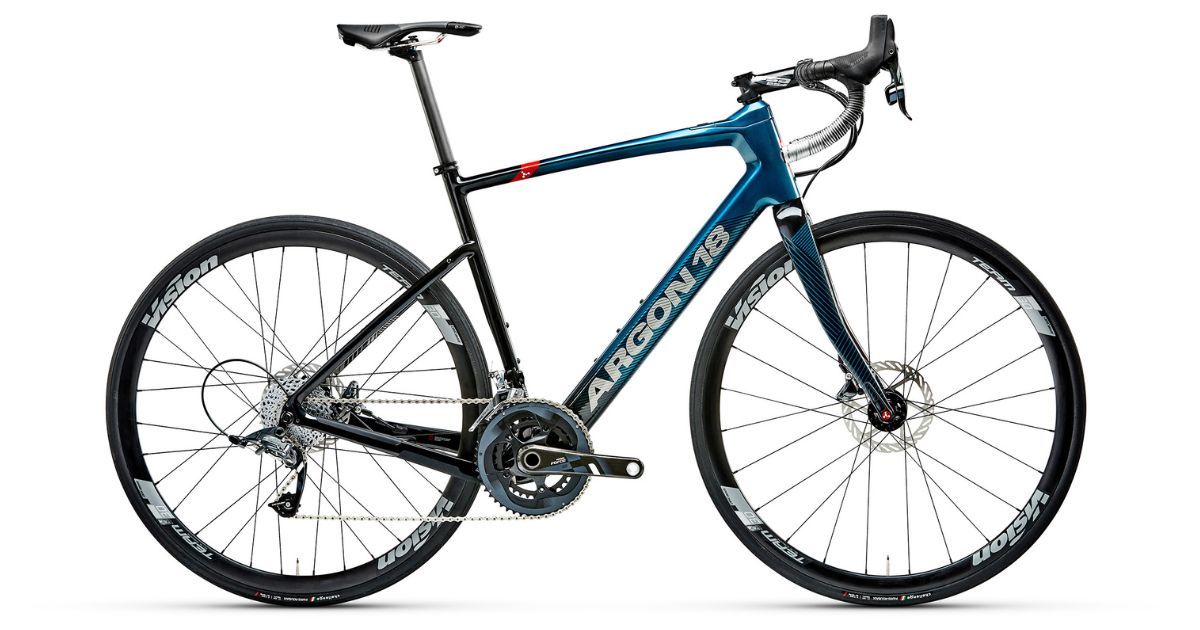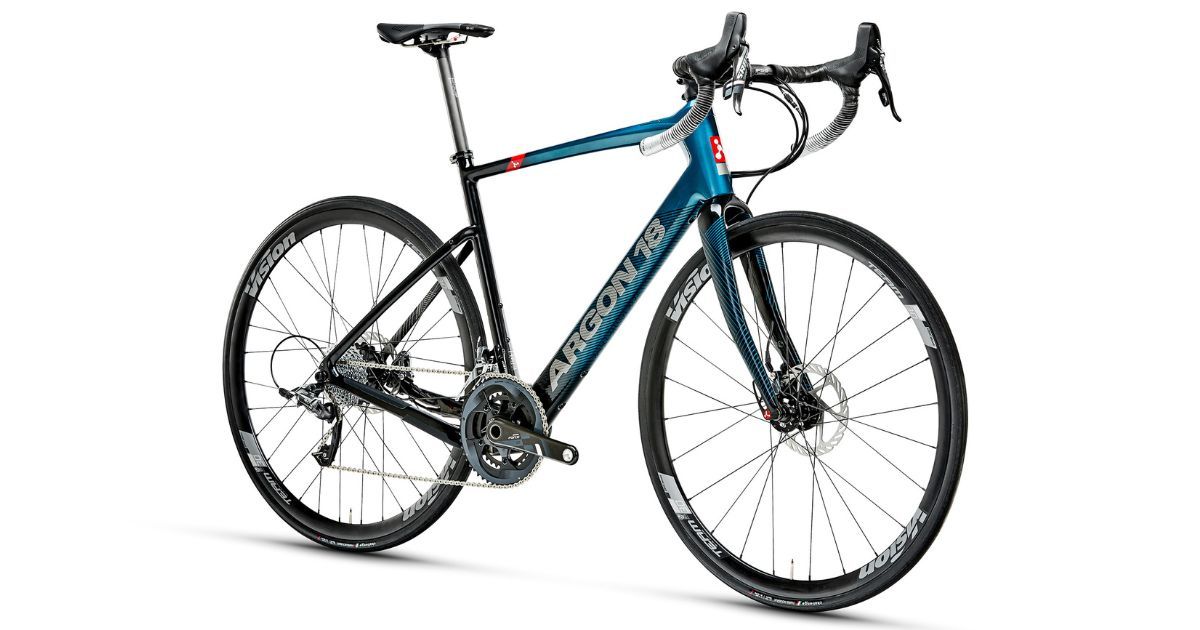 ---
5 Reasons to Buy the Argon 18 Subito E-road Bike
Thanks to the powerful motor in the rear wheel, you can ride even in strong headwinds without any problem.
The bike has a clean design with an integrated battery and cables hidden inside the frame.
There are three levels of assistance available, and you can switch between them using the handlebar controller.
The carbon frame is exceptionally lightweight and makes the bike easy to transport.
You can connect the bike to a smartphone app to keep up to date with the details.
3 Reasons Not to Buy the Argon 18 Subito E-road Bike
The ride assistance stops after 20 mph, while other bikes in the same price range can offer extended assistance.
The range of 25 miles could be a bit too short compared to competitors' bikes.
You must be careful when riding in water, as the bike is not totally waterproof.
---
Bottom Line
Of all the electric bikes currently available on the market, the Argon 18 Subito E-Road bike is one you should look into more closely. You can use it as both a regular road bike and a performance-oriented bike. Let's be honest - it's excellent for everything, and will make you proud if you ever invest in it!
Reviews
Reviews of the Argon 18 Subito E-Road Bicycle
Review: Argon 18 Subito E-Road - Matthew Pioro
The motor could get me up to 32 km/h quickly and easily, but then the assistance stopped. Anything faster was all me. So, I could do some good efforts in the 35 km/h range.
Argon 18 Subito ebike review - Krzysztof Weirzbicki
...this bike is something unique, because it offers so much fun and opens so many new possibilities thanks to its motor…it is really hard to resist the temptation to buy one instantly.