BH AtomX Carbon Electric Mountain Bike
Updated: September, 2023
If you're a fan of mountain biking and looking to take your rides to the next level, the BH AtomX Carbon Electric Mountain Bike is a top contender. This high-performance eBike has been making waves in the cycling community, and after pouring through numerous reviews, we can see why. One standout feature of the BH AtomX Carbon is its lightweight frame. Utilizing a unique molding technique, BH has managed to create a frame that is exceptionally lightweight without sacrificing strength or durability. This means you can hit the trails with confidence, knowing that your bike can handle whatever you throw at it. Another key feature that reviewers have praised is the split-pivot platform, which enhances the bike's suspension performance, even while braking. This means smoother, more controlled rides over rough terrain. Additionally, the safe-aligning bearing and pivot axle contribute to the bike's overall stiffness, resulting in a more responsive and agile ride. Convenience is also at the forefront of the design of the BH AtomX Carbon. The integrated battery is easily accessible from the top of the frame, making it a breeze to swap out or charge when needed. Plus, the bike comes with a free repair kit, giving you peace of mind and added value. While there are many positives to the BH AtomX Carbon, it's important to address a few drawbacks as well. One notable con is the lack of a bottle cage, which means you'll have to purchase one separately if you want to stay hydrated on your rides. Additionally, with a price tag exceeding $10,000, this bike may be out of reach for some riders. However, for those who can afford it, the investment may be well worth it for the exceptional performance and quality of the bike. In terms of speed, the BH AtomX Carbon holds its own but falls slightly behind some of its competitors. While it certainly isn't lacking in power or capability, riders looking for top-of-the-line speed may want to explore other options. Overall, the BH AtomX Carbon Electric Mountain Bike is a force to be reckoned with. Its lightweight frame, impressive suspension system, and convenient features make it a top choice for riders seeking a high-performance eBike for tackling challenging mountain trails. With its sleek design and innovative technology, the BH AtomX Carbon is sure to turn heads and elevate your riding experience.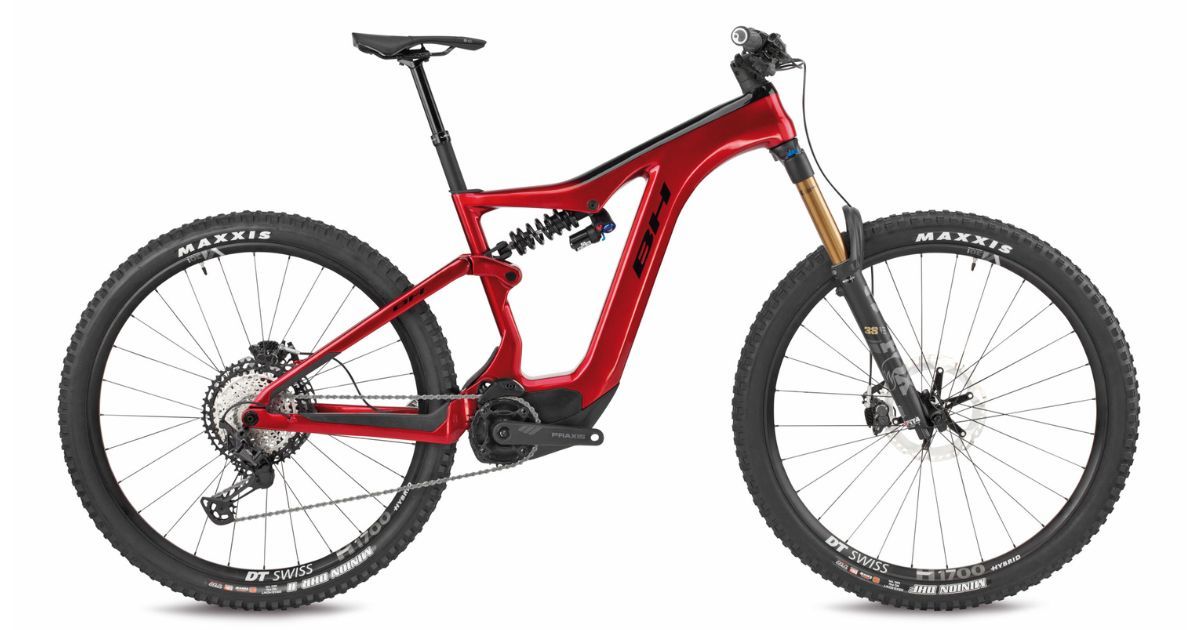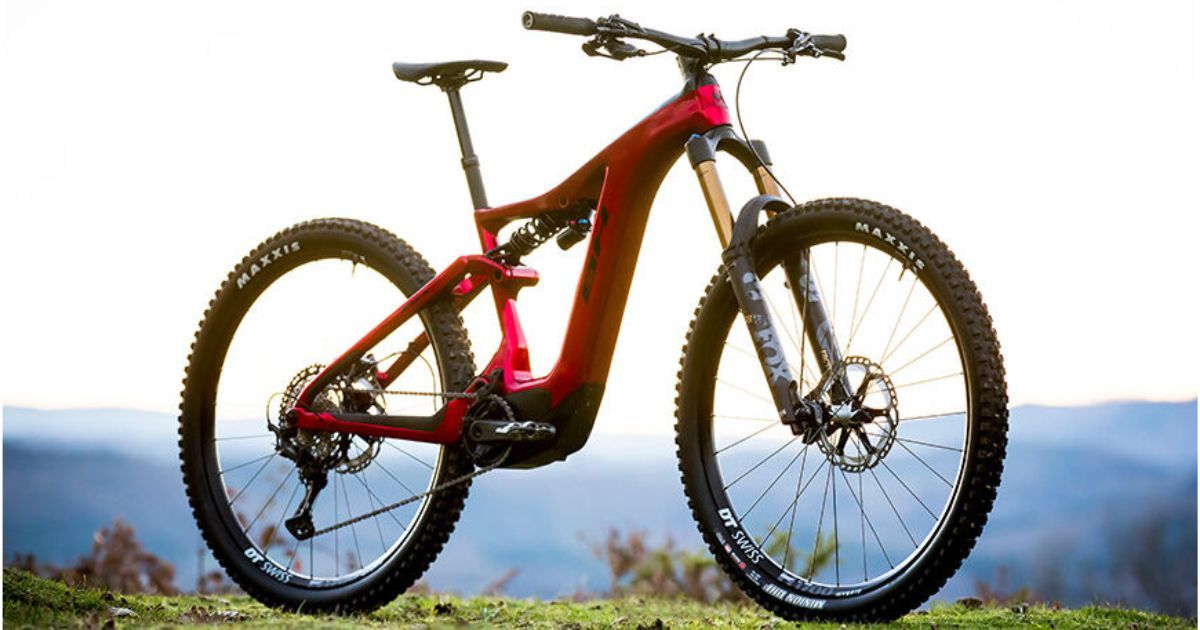 ---
5 Reasons to Buy the BH AtomX Carbon Bicycle
A unique molding technique was used to make the frame extremely lightweight.
The split-pivot platform maximizes the suspension's performance, even when braking.
The safe-aligning bearing and great pivot axle give the bike better stiffness.
The integrated battery is easily reachable from the top of the frame.
The bike comes with a free repair kit.
3 Reasons Not to Buy the BH AtomX Carbon Bicycle
The bike doesn't come with a bottle cage, so you have to get one yourself.
At above $10,000, the bike is quite expensive, and only affordable for some people.
The bike could use better speed, considering its top speed is lower than most competitor bikes.
---
Bottom Line
The BH AtomX Carbon electric mountain bike is a great bike for riding on challenging terrain without any problem. The battery will allow you to go on long rides, whereas the bike's build will make it suitable even for riding on bumps and rocks. Overall, we recommend this excellent bike to anyone ready to make a significant investment!
Reviews
Reviews of the BH AtomX Carbon Electric Mountain Bike
Review: BH Atomx Lynx, with a (on paper) silent Brose motor - Rob Meeuwessen
Technically, the bike is not a tour de force, it does more than well, and it can easily compete with the better e-bikes in this segment."
New BH AtomX Carbon 2022 2023 review technical sheet price - Luca
The new BH AtomX Carbon has a revised geometry that integrates a more vertical seat post (76°) and shorter chainstays (just 454 mm) combined with a less closed head angle (65°).
Subscribe to Ride Review
Sign up for free for the Ride Review Newsletter - the world's largest newsletter about small electric vehicles - and have chances to win our electric bike and scooter giveaways. Trusted by over 60,000 riders around the world.
No, thank you.