BMC Alpenchallenge AMP Cross
Updated: September, 2023
At Ride Review, we believe that electric bikes are revolutionizing the way we commute and explore the world around us. That's why we are thrilled to introduce you to the BMC Alpenchallenge AMP Cross, an e-bike that has caught our attention with its impressive features and versatile performance. One of the standout features of the Alpenchallenge AMP Cross is its lightweight design. Weighing in at just the right balance, this bike offers a nimble and agile ride that makes navigating city streets or off-road trails a breeze. This is partly due to its Micro-travel Tech, which includes a 10mm travel rear shock that absorbs shocks and bumps for a smooth and comfortable ride. In terms of customization, the Alpenchallenge AMP Cross offers a range of sizes to suit riders of all heights. This ensures that you can find the perfect fit for your body type, allowing for optimal control and stability. When it comes to comfort, the Alpenchallenge AMP Cross does not disappoint. The asymmetrical grips provide excellent palm support, reducing fatigue during longer rides. Additionally, the 12x100mm thru-axle fork offers excellent steering response, giving you confidence and control on any terrain. Power customization is also a strong suit of the Alpenchallenge AMP Cross. With a variety of power modes available on the left grip, riders can match the level of assistance to their specific needs and preferences. From a gentle assist for leisurely rides to a more powerful boost for tackling inclines, this bike has you covered. The Alpenchallenge AMP Cross features an SLX drivetrain, ensuring a smooth and reliable ride. However, it's worth noting that riders may experience some chain wear with prolonged use, especially if the bike is subjected to stress on steep mountains. In terms of battery placement, the Alpenchallenge AMP Cross gets it right. The battery is conveniently located, making it easy to remove and recharge when necessary. While the Alpenchallenge AMP Cross excels in many areas, it does have a few limitations. The range may be a bit short for some riders, particularly those looking to tackle longer distances. Additionally, this bike is not ideal for conquering steep mountainous terrain, as it may struggle with the necessary power and torque. Overall, the BMC Alpenchallenge AMP Cross has captured the attention of riders and reviewers alike. With its avant-garde tech and design, impressive performance, and versatility, it is an attractive choice for bold commuters and urban cyclists looking to experience the best of both on and off-road riding. So if you're in the market for a high-end commuter e-bike that can handle a variety of terrains, the Alpenchallenge AMP Cross might just be your perfect match.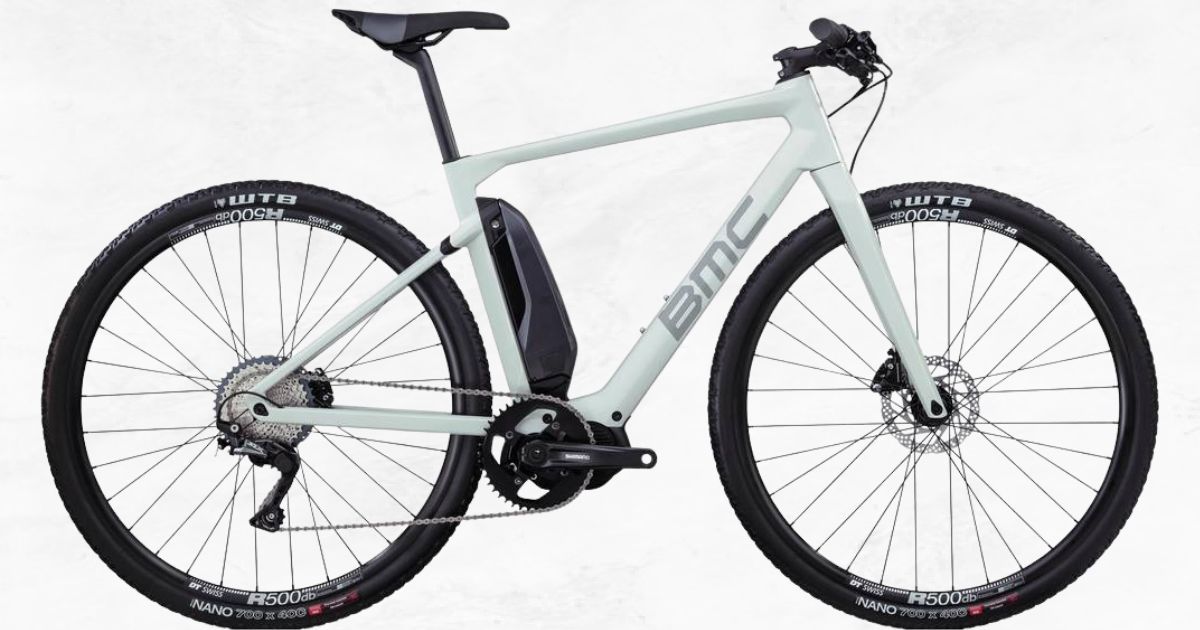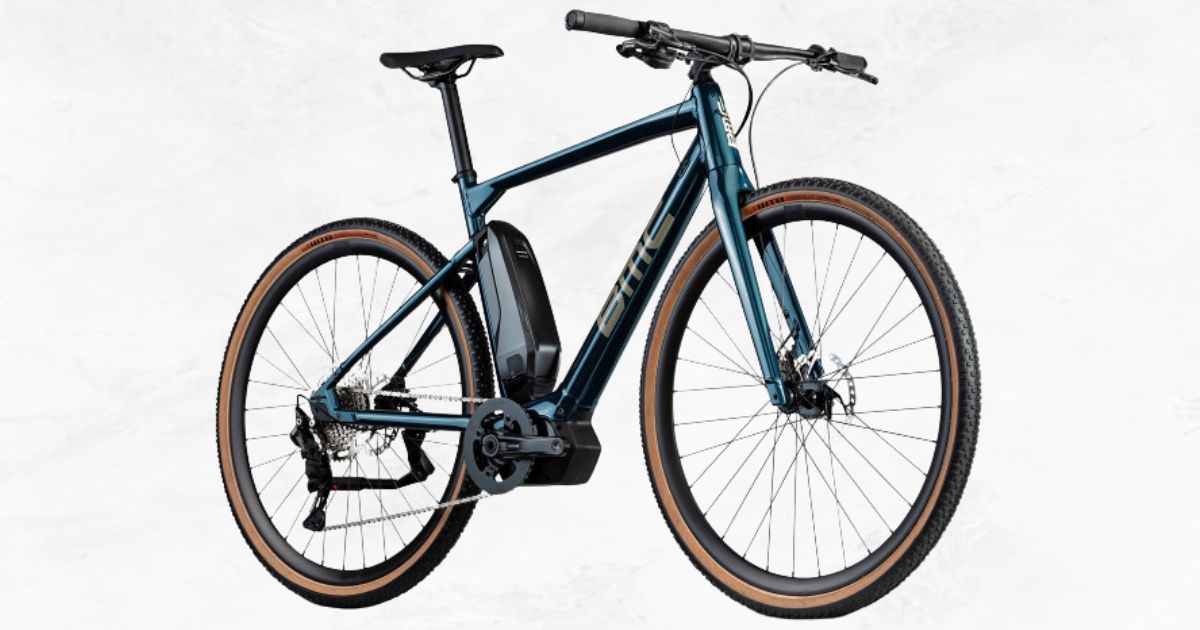 ---
10 Reasons to Buy the BMC Alpenchallenge Amp Cross
Lightweight
Micro-travel Tech, 10mm travel rear shock
Range of sizes available
Asymmetrical grips: great palm support
All-terrains
12x100mm thru-axle fork: excellent steering response
Variety of power modes on the left grip to suit the rider's needs
SLX drivetrain ensures a smooth ride
XCell damper absorbs shocks well
Convenient battery placement
3 Reasons Not to Buy the BMC Alpenchallenge Amp Cross
Short range
Not ideal for steep mountains
Stress on the drivetrain may cause chain wear
---
Bottom Line
The BMC Alpenchallenge Amp Cross is the perfect fit for your cycling adventures. With its well-thought-out design and excellent features, such as the disc brakes and flat handlebars focusing on the rider's comfort, this e-bike is worth its money and value. It'll take your biking experiences to the next level.
Reviews
Reviews of the BMC Alpenchallenge AMP Cross