Elettrica
Updated: September, 2023
Introducing the Vespa Elettrica: the electric scooter that combines classic Italian design with an eco-friendly ride. If you're looking for style, speed, and sustainability, this scooter is worth considering. With its sleek design and attention-grabbing looks, the Vespa Elettrica is the perfect choice for those who want to ride in style. Its classic Vespa aesthetic will turn heads as you zip through the city streets. But it's not just about looks—the Elettrica also delivers in performance. Featuring a 50 mile range and a top speed of 30mph, the Vespa Elettrica is designed for urban commuters and city dwellers. Whether you're running errands or traveling to work, this scooter has the range and speed to get you there efficiently. And with its powerful brakes, you can count on it to stop on a dime, no matter how fast you're going. What sets the Vespa Elettrica apart is its stability. Even if you're new to electric scooters, you'll have no trouble riding this one. It's incredibly easy to maneuver and handles smoothly, providing a comfortable and enjoyable ride. The seat is comfortable, and the high-end components ensure a top-notch experience. Not only is the Vespa Elettrica fun and easy to ride, but it also contributes to a cleaner environment. By choosing an electric scooter over a gas-powered vehicle, you're reducing your carbon footprint and helping to combat pollution. It's a win-win situation—an eco-friendly mode of transportation that doesn't compromise on style or performance. However, it's important to consider the drawbacks as well. The Vespa Elettrica comes with a higher price tag than other electric scooters on the market, which may be a deterrent for budget-conscious buyers. Additionally, some riders have mentioned a distinct whine as the scooter accelerates, which could potentially be a nuisance. There have also been reports of the throttle being less responsive, causing the scooter to lurch when starting and accelerating, which can be concerning. In conclusion, the Vespa Elettrica offers a unique combination of style, speed, and sustainability. It's an electric scooter that delivers on its promises, providing a reliable and enjoyable ride for urban commuters. While it may come with a higher price tag and a couple of minor drawbacks, the overall experience and benefits make it a solid choice for those looking to embrace electric mobility. With the Vespa Elettrica, you can ride in style, reduce your carbon footprint, and enjoy the thrill of electric transportation.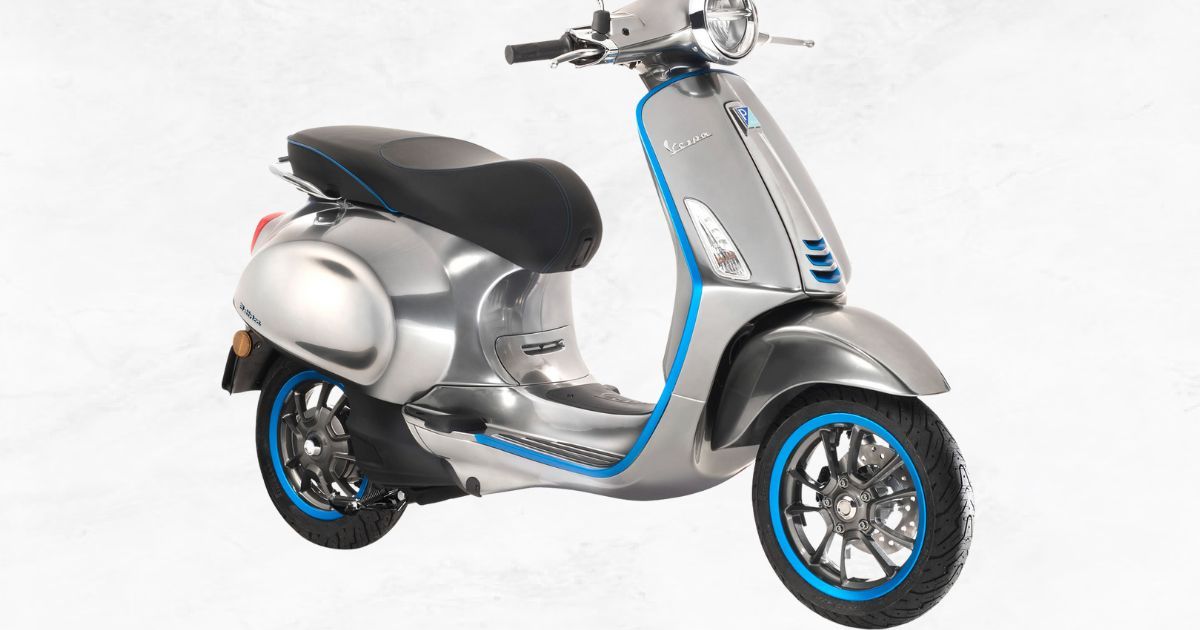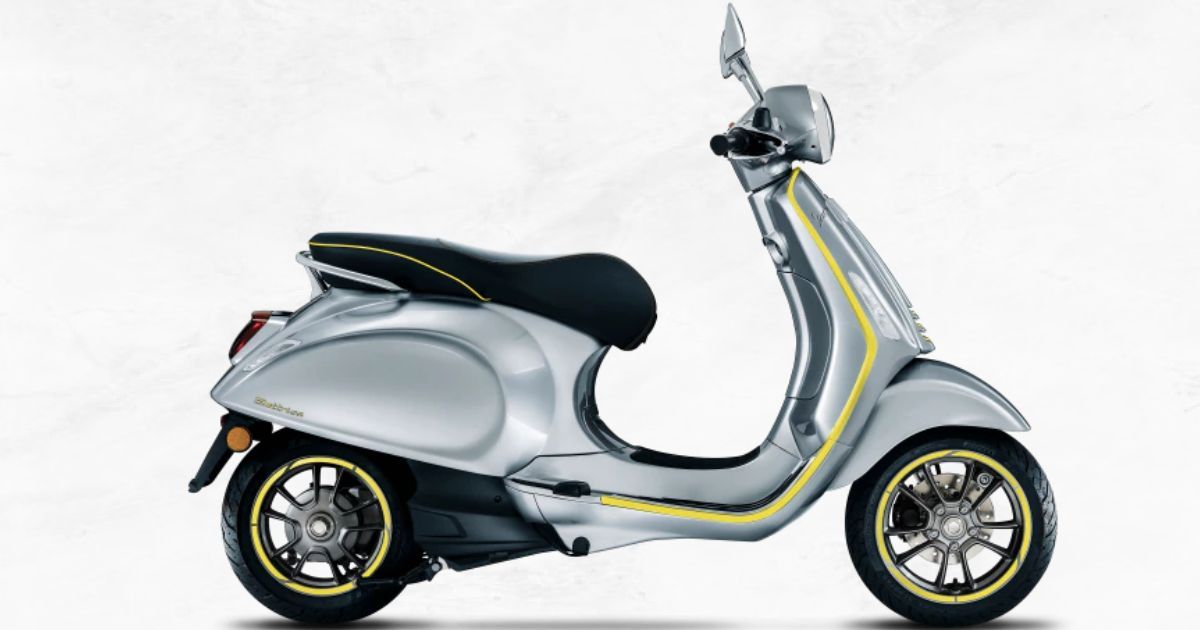 ---
10 Reasons to Buy Vespa Elettrica
The Vespa Elettrica is the perfect choice for anyone looking for classic Italian style in an electric scooter.
Enjoy great design and a stylish ride that will turn heads.
The 50 mile range makes it a top pick for anyone looking to commute or run errands around town.
With a top speed of 30mph, the Vespa Elettrica is perfect for those who need a bit of speed along with their style.
The brakes are more than powerful enough to stop the Vespa Elettrica in its tracks, no matter how fast you're going.
The Vespa Elettrica is incredibly stable – you won't have any trouble riding it, even if you're a beginner.
It's really fun to ride – you won't get bored of this electric scooter!
It is so easy to ride, even people who have never ridden an electric scooter before will be able to hop on and go with ease.
Its comfortable seat and high-end components make it a pleasure to ride.
The Vespa Elettrica is a great way to reduce your carbon footprint. Why pollute the environment when you can easily commute on an electric scooter?
3 Reasons Not to Buy Vespa Elettrica
The Vespa Elettrica is expensive. The price tag is quite high considering it is an electric scooter.
Customers have complained that it makes quite a distinct whine as you get up to speed, which could be quite annoying.
The throttle could be more responsive. There have been reports of the scooter lurching when accelerating from a stop, which can be dangerous.
---
Bottom Line
The Vespa Elettrica electric scooter is an excellent choice for anyone looking for a high-quality, stylish scooter. The Italian design and build are immediately evident, and the scooter rides smoothly and effortlessly. However, the high price tag may be off-putting to some potential buyers. Additionally, while the build quality is good, it could be better. Despite these small drawbacks, the Vespa Elettrica is a great option for anyone in the market for an electric scooter.With the Vespa Elettrica, you'll never have to worry about being stuck in traffic again. Just zip through the streets on your electric scooter and enjoy the breeze in your hair!
Reviews
Reviews of the Elettrica
Vespa Elettrica first ride review - Chris Cope
Compared to other electric two-wheelers I've ridden, it's a disappointment. Torque has long been the trump card of electric vehicles, serving as the go-to response for people's concerns about cost and range.
Piaggio Vespa Elettrica (2019 - on) Electric Scooter Review -
The ride is on the firm side and you're best off sort of standing in a weird squat pose as you tackle speed bumps (the signoras would be well impressed) but on smooth tarmac the electric Vespa scooter is effortless to throw around, as you'd expect from such a light machine.
Subscribe to Ride Review
Sign up for free for the Ride Review Newsletter - the world's largest newsletter about small electric vehicles - and have chances to win our electric bike and scooter giveaways. Trusted by over 60,000 riders around the world.
No, thank you.