Ergon SM Men's Enduro Comp Saddle
Updated: August, 2023
Enduro biking tests not just the rider but the gear as well. In this context, the Ergon SM Men's Enduro Comp Saddle claims to deliver both durability and comfort. We will scrutinize these claims in our review, exploring the seat's design, performance, and overall value.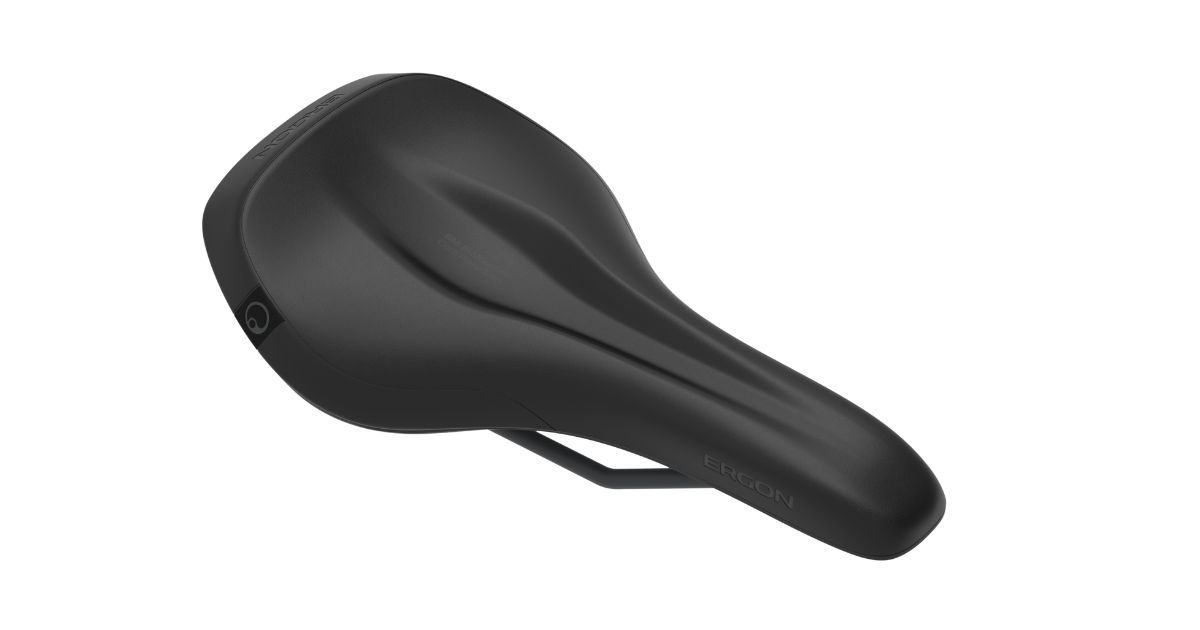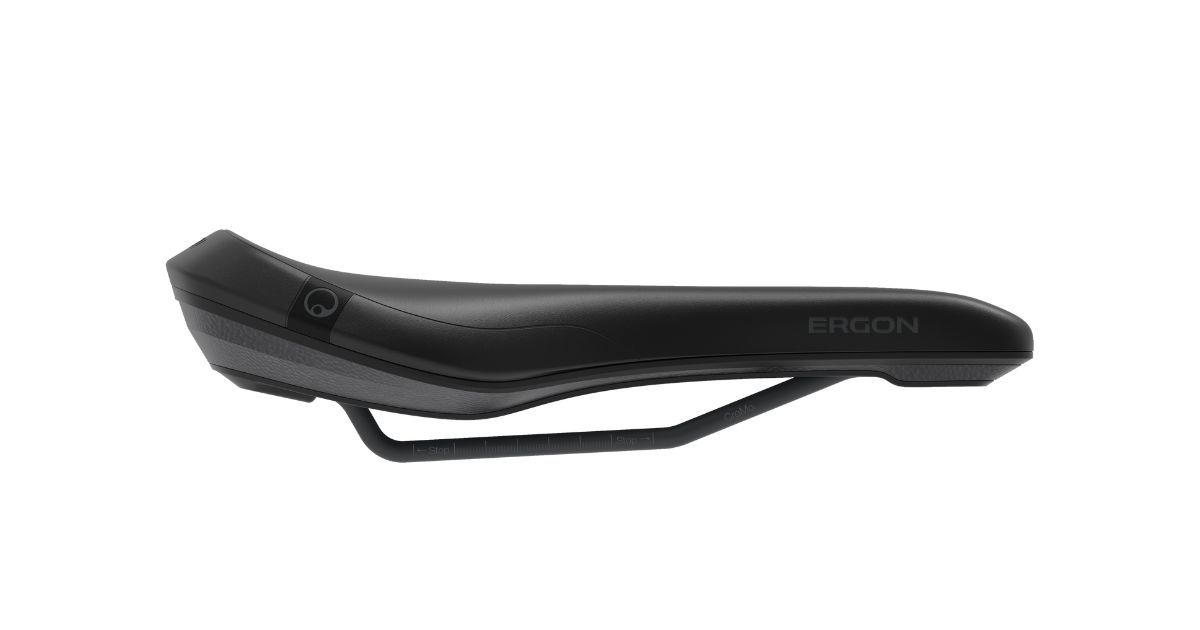 ---
11 Reasons to Buy the Ergon SM Men's Enduro Comp Saddle
Enhanced comfort with 360-degree all-around padding.
Comfortable even during long rides due to the orthopedic foam.
Available in two sizes to match individual sit bone width.
Versatility in rail materials and colors.
Balanced design that supports powerful pedaling and doesn't interfere during downhills or airborne movements.
Durable build with a heavy-duty nylon shell for crash resistance.
Built-in relief channel for extra comfort on long rides.
Innovative drain feature at the back of the channel for muck and water removal.
Durable and practical rubberized material at the saddle's rear for better control.
The tough microfiber cover doesn't slip or stick.
Gradient feature on rails for repositioning.
4 Reasons Not to Buy the Ergon SM Men's Enduro Comp Saddle
You might feel the saddle's edges during steep drops.
The drain feature may not be immediately noticeable or intuitive to use.
It could feel a bit hard on long climbs.
The pricier version doesn't offer significant weight reduction.
---
Bottom Line
The Ergon SM Men's Enduro Comp saddle offers superior comfort and durability for rigorous trails. Despite minor finishing flaws, its smart design and added support make it worth your money. This saddle is a smart pick for serious riders.
Reviews
Reviews of the Ergon SM Men's Enduro Comp Saddle
[Tested] Ergon SM Enduro Comp Saddle - Ian Collins
Ergon's SM Enduro Comp is a great saddle, broadly speaking. It has nice features like the drain port and the rubber edging, making it nicely thought out. It also boasts excellent durability and the fact that it comes in two sizes is a bonus.
Ergon SM Enduro Comp saddle review - Paul Burwell
The saddle is comfortable and feels that way even after three to four hours of hard shredding. However, the finish is just a little bit ragged and it's not as good in the mud.
ERGON SM ENDURO COMP SADDLE REVIEW - Drew Rohde
If you're a rider who wants to be comfortable and efficient, this saddle is worth a look. If you can demo one, that's a great option as everybody is different, but in our opinion, this saddle is an easy one to recommend.
Subscribe to Ride Review
Sign up for free for the Ride Review Newsletter - the world's largest newsletter about small electric vehicles - and have chances to win our electric bike and scooter giveaways. Trusted by over 60,000 riders around the world.
No, thank you.