Flit 16
Updated: September, 2023
Introducing the Flit 16, the compact and foldable electric bike that's perfect for city commutes and short hops around town. At Ride Review, we've scoured the web to bring you an overview of this innovative micromobility vehicle. One of the standout features of the Flit 16 is its compact and foldable design. This makes it incredibly convenient for storage, whether you're taking it on public transportation or stowing it away in a small apartment. Additionally, its lightweight construction ensures that carrying the bike is a breeze. Charging the Flit 16 is a breeze thanks to its removable battery. This feature allows you to easily charge the battery wherever you are without having to bring the entire bike inside. Plus, the handlebar display provides essential information such as battery life, assistance level, and other riding-related details. Riding the Flit 16 at night is a safe and seamless experience, thanks to the LED lights on the front and rear of the bike. This ensures that you'll be visible to other road users, enhancing your overall safety during nighttime rides. The Flit 16 is built to last with its aluminum alloy frame, which boasts an impressive strength-to-weight ratio. This means that the bike is durable and sturdy while remaining lightweight. Additionally, the corrosion-resistant metal ensures that the frame will have a long lifespan, even when exposed to various weather conditions. The 220W Bafang rear hub motor provides a smooth and reliable riding experience. Its high torque and instant power assistance make cycling a breeze, especially when facing uphill challenges. While the Flit 16 offers many excellent features, its range may be a drawback for some. It's important to note that the battery life may limit your rides to shorter distances. However, many users find that the battery provides enough juice for most city commutes and short rides beyond. Based on the reviews we've gathered, the Flit 16 has been praised as a practical and enjoyable electric folding bike. Its light and compact design, combined with just the right amount of electric assist, make it perfect for everyday riding. Whether you're navigating busy city streets or taking it for a spin around town, the Flit 16 offers a fun and convenient way to get from point A to point B. In conclusion, the Flit 16 is an impressive eBike that ticks many boxes for those seeking a compact and foldable riding companion. While it may not be suitable for rough terrains or long-distance rides, its lightweight construction, removable battery, and sleek design make it a top choice for urban commuters and short-hop enthusiasts. Consider the Flit 16 for your next micromobility adventure.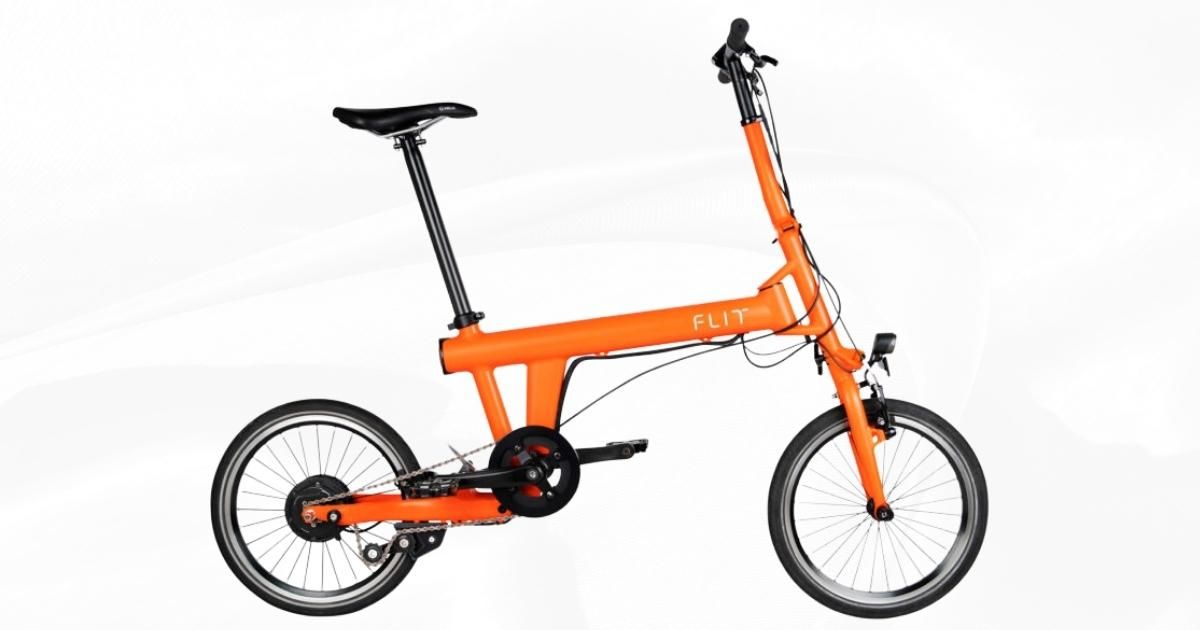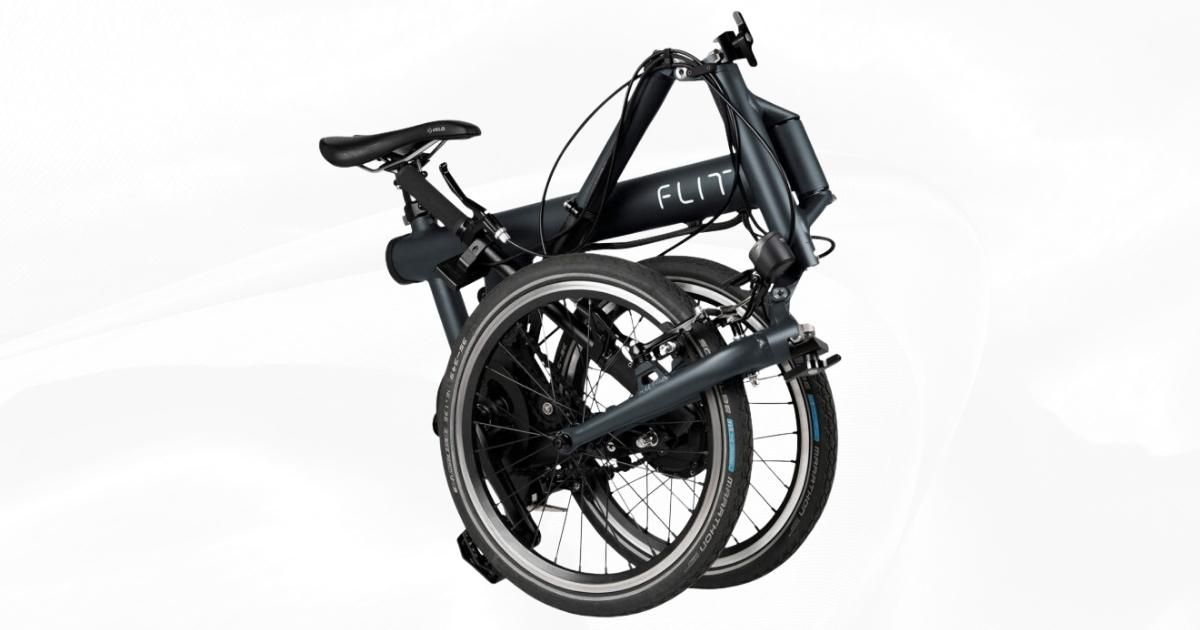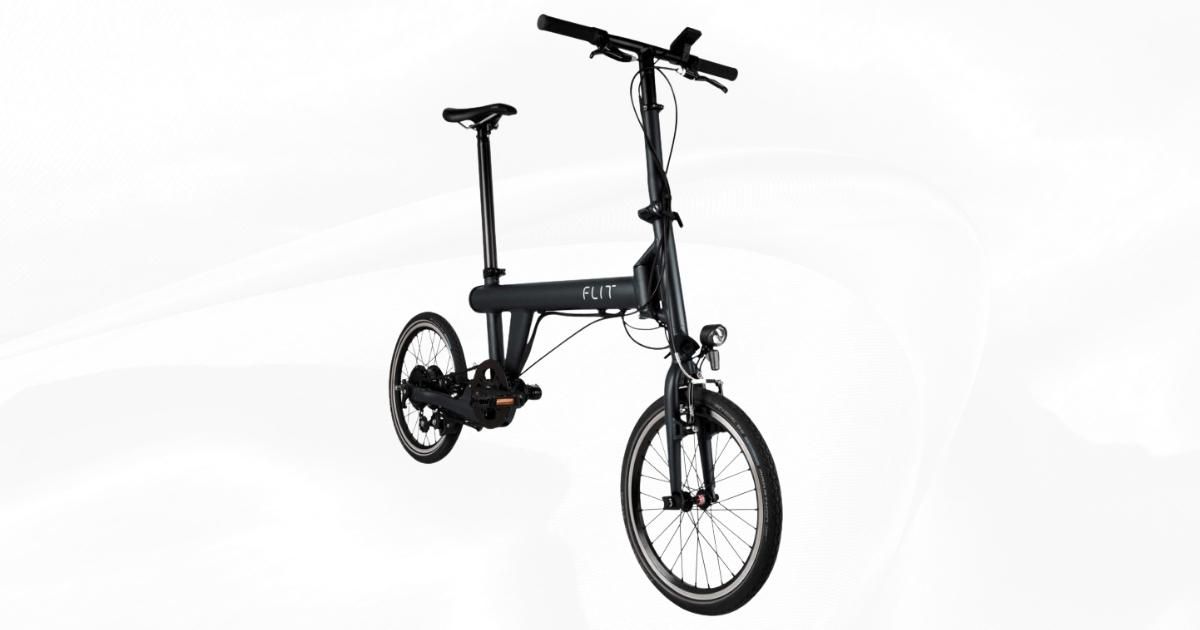 ---
10 Reasons to Buy the Flit 16
It's compact and foldable for convenient storage.
It is lightweight.
The removal battery makes charging easier.
The handlebar display shows the battery, assistance level, and other riding-related info.
LED lights on the front and rear make night navigation seamless.
The aluminum alloy frame gives the ebike an impressive strength-to-weight ratio.
The Flint 16 can carry a rider weight of up to 100kg.
The 220W Bafang rear hub motor provides smooth rides.
Corrosion-resistant metal ensures a long-lasting frame life.
Pedal sensing provides high torque and instant power to give you a boost when cycling.
2 Reasons Not to Buy the Flit 16
Short range
Not ideal for rough terrains
---
Bottom Line
With the Flit 16, all of your cycling experiences are guaranteed to be fun. It is compact and easy to fold so you can take the bike with you anywhere. The lightweight nature and easy pedaling will ensure that any ride you take will always be the best.
Reviews
Reviews of the Flit 16
Review: Pedal-assist city riding with fast-folding Flit-16 Commuter ebike - Paul Ridden
Crazy inclines aside, the Flit-16 was great fun for short hops around town and city streets, with enough juice in the battery for some rides beyond.
Flit-16 is a real challenger for Brompton's electric bike crown and £1000 cheaper - Duncan Bell
I think it's quite a good test for an e-bike to ride it up a steep (by London standards) hill, on The Hottest Day Ever, and that's just what I did.
Electric bike review: FLIT-16 Folding Electric Bike - Andrew
FLIT seems to have hit a sweet spot between the inevitable compromises needed in the complex task of designing an electric folding bike; it's light and securely compact enough to fold and carry, has just enough electric assist for most uses, and is well-kitted out enough to be very practical for everyday riding.