Honbike HF01
Updated: September, 2023
Introducing the Honbike HF01, a versatile and commuter-friendly eBike that combines convenience and reliability. At Ride Review, we've scoured the web to gather insights from various experts and users, carefully analyzing their experiences to provide you with an unbiased overview of this impressive micromobility vehicle. One of the standout features of the Honbike HF01 is its maintenance-free shaft drive system. Unlike traditional chain-driven bikes, this innovative system eradicates the need for regular upkeep, saving you time and effort. The drivetrain has garnered praise from reviewers for its clean operation and smooth ride quality. For those tackling hilly terrains, the Honbike HF01 offers a special hill assist technology, providing an extra boost when needed. This feature has impressed riders, making it easier to conquer inclines without breaking a sweat. Safety is a top priority on the Honbike HF01, as evident by its safety alert sensor. This sensor intelligently tracks the bike's torque and speed, alerting you to any potential hazards and helping you maintain control on the road. Durability is another strong point of the Honbike HF01, thanks to its sturdy unibody magnesium wheels. These wheels have proven to withstand the demands of daily commutes and have received positive feedback for their longevity. The folding mechanism of the Honbike HF01 is a game-changer, allowing you to effortlessly fold the bike within 15 seconds. This feature is particularly handy for those who need to store or transport their eBike frequently. However, it's worth noting that some reviewers have mentioned the bike's weight, stating it may not be the easiest to lift and transport. When it comes to comfort, opinions vary. While many riders have found the seat to be comfortable for their needs, there have been reports of limited adjustability, making it less suitable for taller riders. Additionally, due to the bike's specific design, the seat cannot be swapped out, which may be a drawback for those looking for customization options. In conclusion, the Honbike HF01 offers an enticing package for commuters. Its low-maintenance shaft drive system, hill assist technology, and safety alert sensor contribute to a seamless and secure riding experience. The durable magnesium wheels and quick-folding mechanism add convenience and practicality to this eBike. While some concerns regarding the seat and weight have been raised, the overall positive feedback from reviewers highlights the Honbike HF01 as an excellent choice for urban dwellers and casual riders.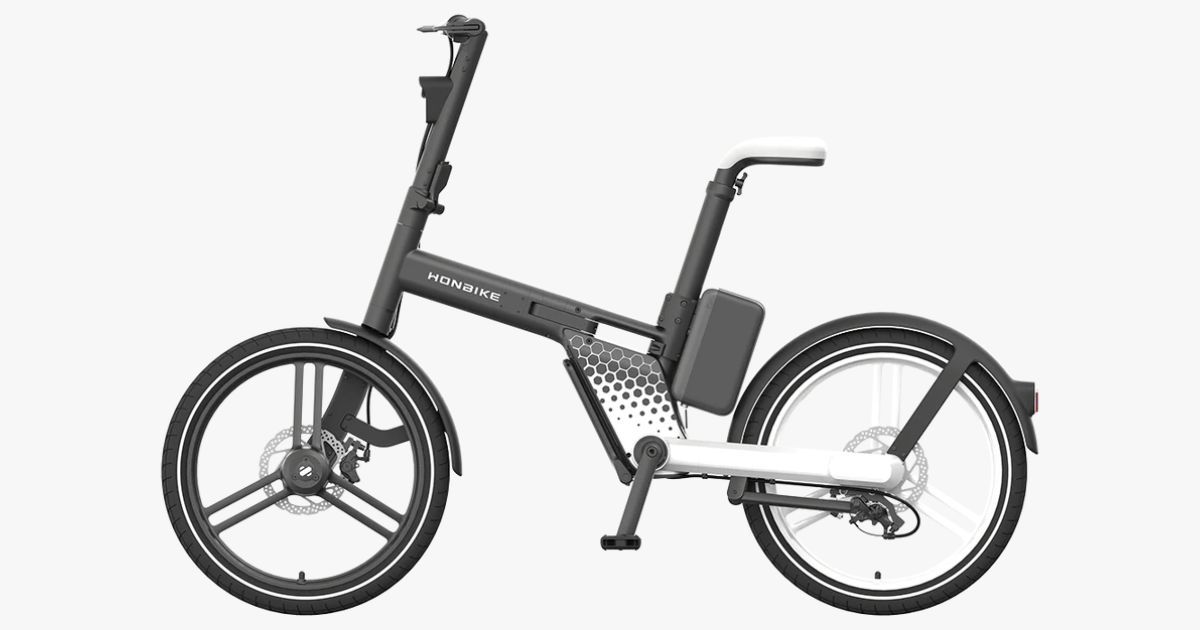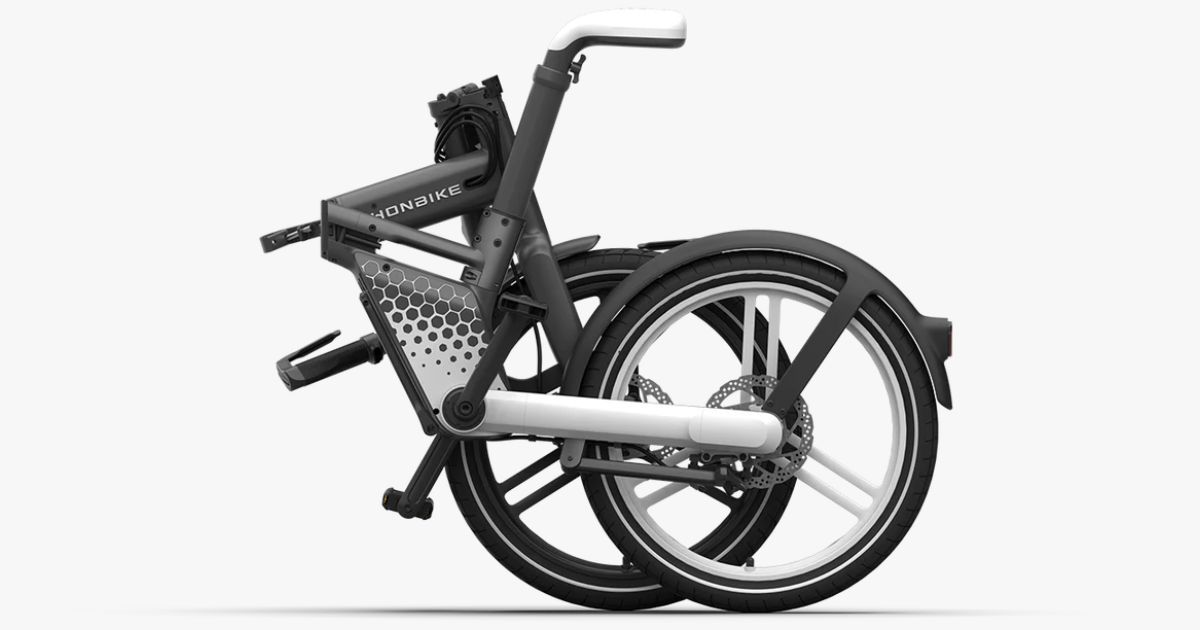 ---
5 Reasons to Buy the Honbike HF01
The shaft drive system doesn't require any maintenance.
Special hill assist technology is included on the bike.
The safety alert sensor follows the bike's torque and speed.
The bike features durable and sturdy, unibody magnesium wheels.
The folding mechanism allows you to fold the bike within 15 seconds.
3 Reasons Not to Buy the Honbike HF01
This isn't the easiest bike to lift or transport.
The seat might not be comfortable for everyone.
Some of the sensors might malfunction with time.
---
Bottom Line
We hope you learned a lot from this Honbike HF01 review. While the design is new, some bikers think this could be the future of e-bikes. The foldable design is fantastic, whereas the bike can give you reliable drive wherever you go. All of this is available at an affordable price, which is also worth noting!
Reviews
Reviews of the Honbike HF01
Honbike HF01 Review 2023 - Sam Gross
I never thought I'd spend so much time in a bike review talking about the seat; all bodies are different, and seats are a very personal choice. But beyond its lack of nose and my own discomfort while using it, what warrants its mention to this degree is the fact that you can't swap it out.
An electric bicycle with a driveshaft? Honbike launches futuristic-looking Japanese folding e-bike for US/EU - Micah Toll
For the type of riding it is designed for, the Honbike makes a lot of sense. It has city specs to get you through your commute with ease, plus the zero-maintenance drivetrain. The included fenders, bell, and other commuter niceties also increase the utility for city riders.
HonBike One review - Warren Rossiter
HonBike has really delivered with this bike. The clean drivetrain, user-friendly design, and its general ride quality all get the thumbs up from me. However, there are a few downsides, such as the saddle height being too limited for taller riders. The major problem, though, is the weight.
Subscribe to Ride Review
Sign up for free for the Ride Review Newsletter - the world's largest newsletter about small electric vehicles - and have chances to win our electric bike and scooter giveaways. Trusted by over 60,000 riders around the world.
No, thank you.