ICE Adventure
Updated: September, 2023
I must admit, I've always been a fan of the outdoors. There's just something about the wind in your hair, the sun on your face, and the freedom of exploring nature on two wheels. But as much as I love traditional bikes, there's always been a part of me that craves something a little different. That's why when I came across the ICE Adventure, my curiosity was piqued. Now, the ICE Adventure may not look like your typical bike at first glance. With its higher seat position and recumbent design, it definitely stands out from the crowd. But let me tell you, once you hop on and start riding, you'll understand why this trike has garnered such a dedicated following. One of the standout features of the ICE Adventure is its easily adjustable seat angle. This means that whether you prefer a more upright riding position or a more laid-back, reclined posture, this trike can accommodate your preferences. Not only does this customizable seat angle allow for a comfortable ride, but it also improves visibility, giving you a greater sense of control and awareness while on the road. Speaking of control, the ICE Adventure offers multiple suspension models to choose from. Whether you're cruising along smooth city streets or tackling rougher terrains, there's a suspension option available to suit your needs. This feature ensures a smooth and stable ride, no matter the conditions. Now, let's talk about the build quality of this trike. Each frame is made from the finest aircraft-grade heat-treated 4130 Chromoly steel and 7005 T6 heat-treated aluminum, ensuring durability and longevity. The elegant frame design not only looks great but also adds to the overall stability of the trike. And if you're tight on storage space, fear not! The ICE Adventure is foldable, making it easy to store and transport. But what truly sets the ICE Adventure apart is its electric assist capability. With just a push of a button, you can activate the electric assist system, giving you an extra boost of power when you need it most. Whether you're tackling hills or just want to take it easy on your ride, this feature makes cycling a breeze. Additionally, the ICE Adventure boasts wide handlebars and automatic gear shifting, ensuring a comfortable and effortless riding experience. You'll be cruising along with ease, no matter the distance or terrain. Of course, no product is without its drawbacks. While the ICE Adventure is built for rougher terrain, it does have limited off-road capabilities compared to other trikes on the market. Additionally, some may find the price tag to be a little high. However, when you consider the quality and versatility of this trike, it's easy to see why it's worth the investment. In summary, the ICE Adventure is a true gem in the world of micromobility vehicles. Its unique design, customizable features, and electric assist capability make it a top choice for anyone looking to embark on their next adventure. So, whether you're a seasoned cyclist or just someone looking to explore the great outdoors, the ICE Adventure may just be the perfect vehicle for you.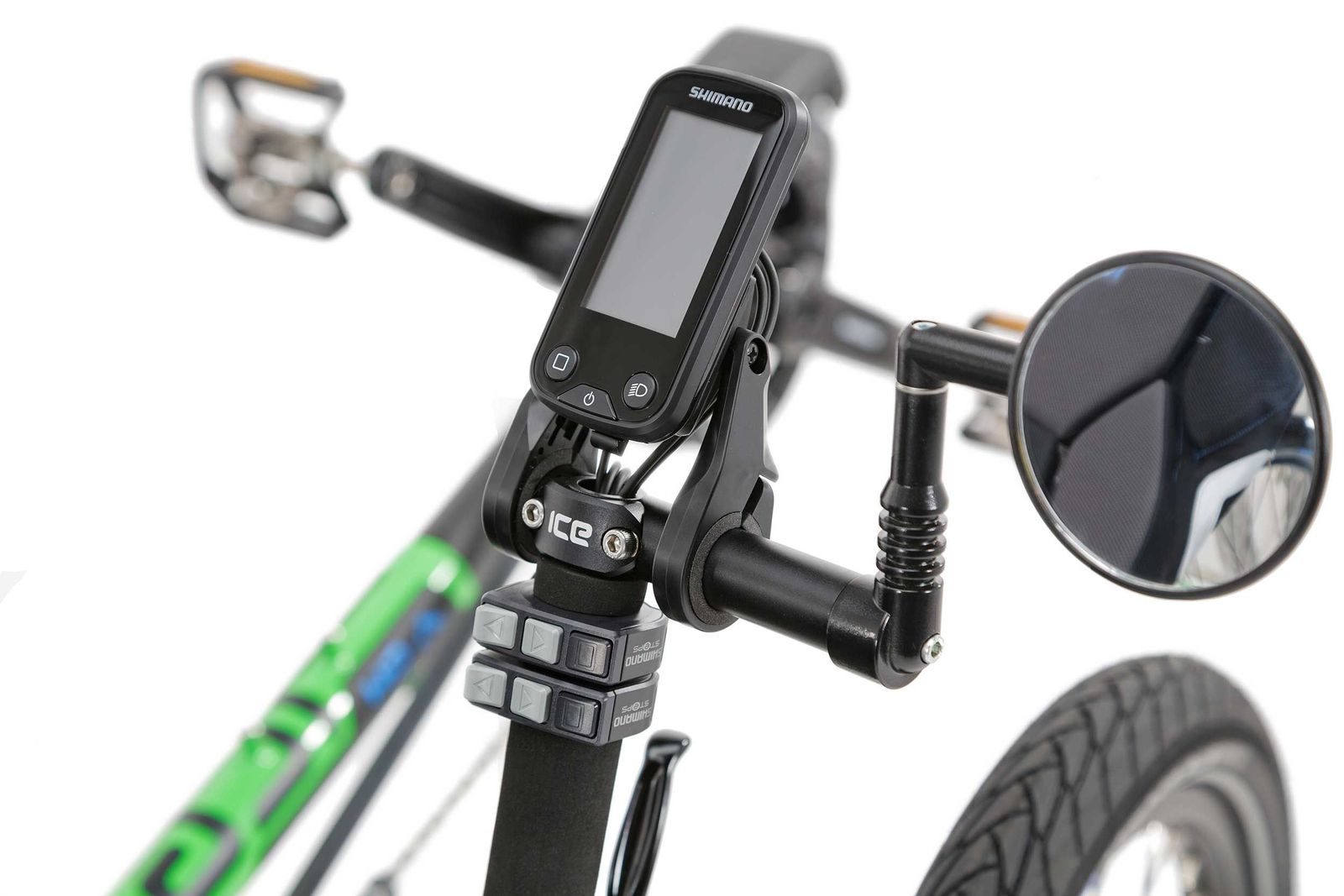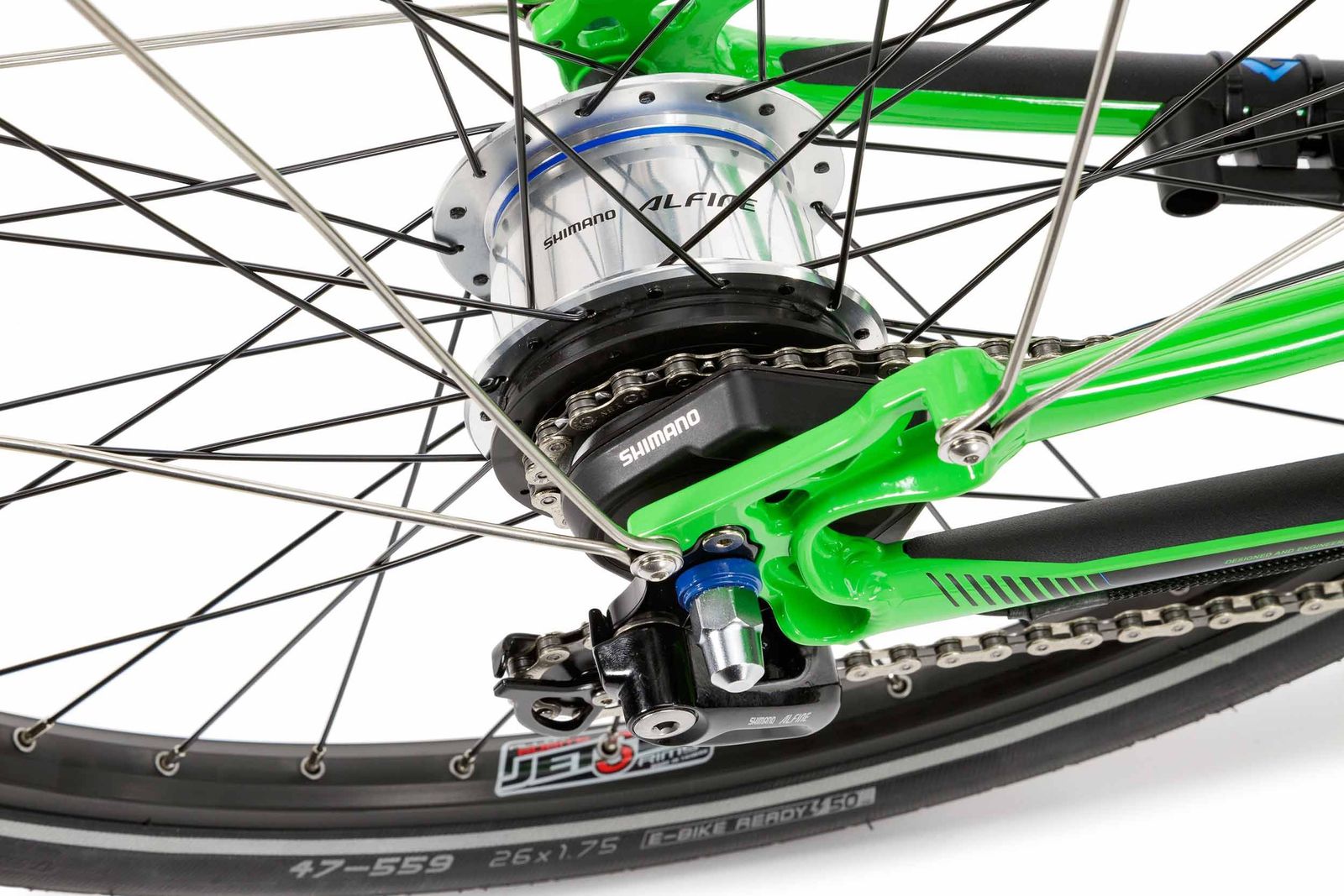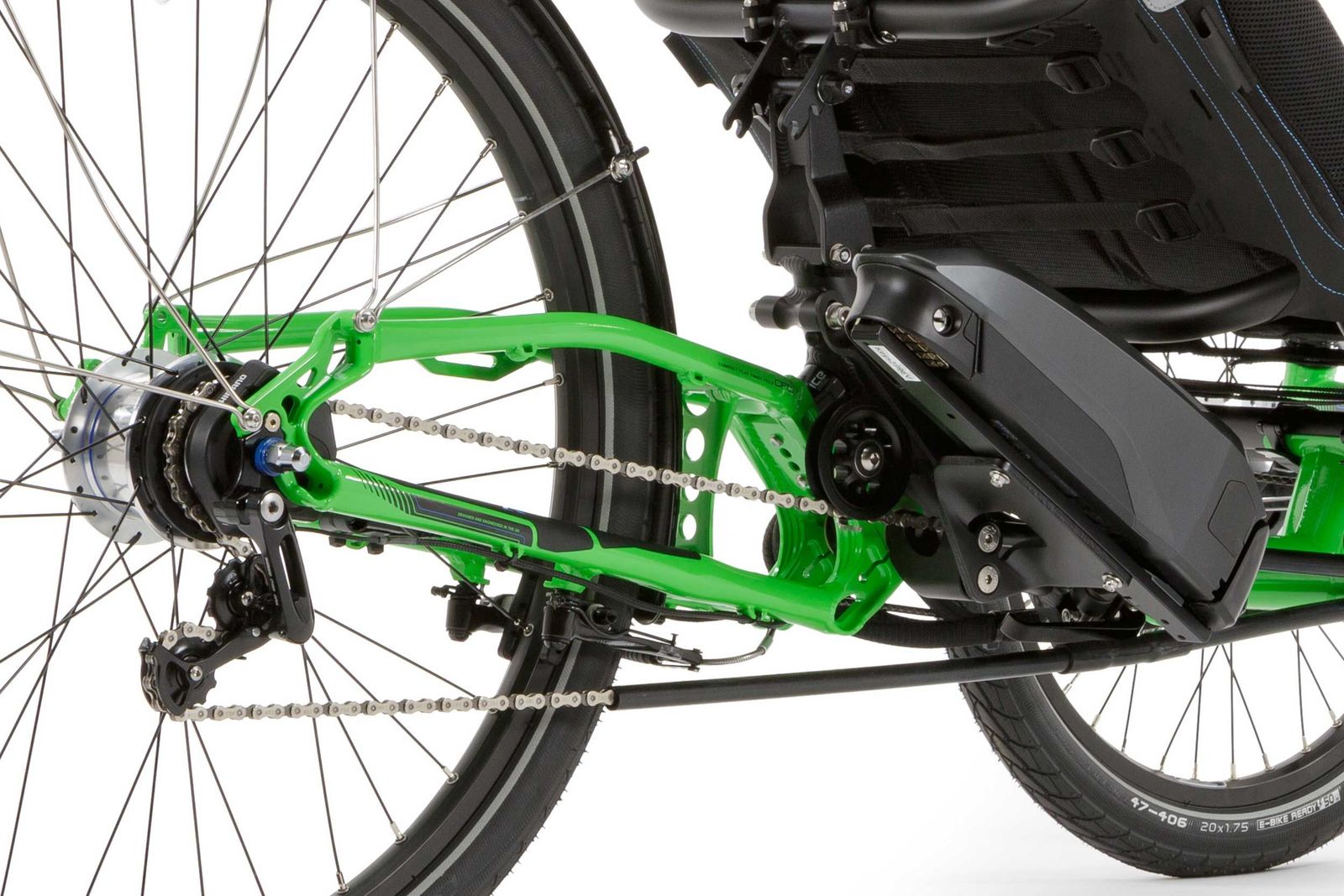 ---
8 Reasons to Buy the ICE Adventure
Higher seat position gives better visibility
Easily adjustable seat angle
Multiple suspension models
Durable, elegant frame
Folding capability
Electric assist
Wide handlebars
Automatic gear shifting
2 Reasons Not to Buy the ICE Adventure
Though built for rougher terrain, the recumbent bike has limited off-road capabilities
Bike may be a little pricey
---
Bottom Line
The ICE Adventure trikes from Inspired Cycle Engineering offer exceptional build quality and a well-thought-out design that provides a range of experiences. With praise for their ride quality and the ability to personalize them, these trikes offer great value for the price. While they may be more focused on off-road capabilities and some models lean towards a sportier ride, the wide range of options can be overwhelming for some buyers. Overall, if you're looking for a high-quality, customizable trike that delivers a thrilling ride, the ICE Adventure is an excellent choice.
Reviews
Reviews of the ICE Adventure
ICE Adventure Recumbent Electric Trike Review & Ride Test -
The reviewer gave an overview of three different trikes from Inspired Cycle Engineering with various features pointing to their build quality, design, ride quality, and value. Each trike provides a different experience with the Full Fat offering maximum terrain capability and large tire size, the Adventure trike bridging the gap between on and off-road capabilities, and the Sprint X Tour providing a sporty, fast ride with less focus on off-road capabilities. All trikes are built with quality parts and are highly customizable, enhancing their value.