Jivr Bike
Updated: September, 2023
Have you ever found yourself stuck in traffic, dreaming of a faster, more convenient way to get around the city? I know I have. That's why I was thrilled to come across the Jivr Bike—an innovative folding eBike that could spell the future for cycle commuters. At Ride Review, we've scoured the web to find the most intriguing micromobility vehicles, and the Jivr Bike caught our eye. With its low-maintenance chainless drive, quick charging capability, and ergonomic folding mechanism, this eBike has a lot to offer. But let's take a closer look at what makes it stand out from the competition. One of the most impressive features of the Jivr Bike is its low-maintenance chainless drive. Say goodbye to greasy chains and constant upkeep—this bike simplifies your ride with a sleek and efficient design. Plus, with its quick charging capability, you can be back on the road in as little as 90 minutes. No more waiting around for hours while your battery recharges. Weighing in at a lightweight, the Jivr Bike is easy to maneuver and transport. Its folding mechanism is also ergonomic, making it effortless to fold and unfold the bike for storage or transportation. However, it's worth noting that while the folding mechanism is quite good, it doesn't get as compact as some competitors. Though it's still convenient for most situations, keep this in mind if you have limited storage space. The Jivr Bike also comes equipped with a smartphone-compatible app that has a built-in GPS. This feature allows you to track your rides, plan your routes, and even locate your bike if it ever goes missing. It's a handy tool for staying connected and organized while on the go. In terms of safety, the Jivr Bike doesn't disappoint. It features hydraulic disc brakes for precision stopping, ensuring that you can come to a halt quickly and safely. Additionally, the bike has a futuristic and unique frame design that is sure to turn heads wherever you ride. And if peace of mind is important to you, Jivr offers a generous warranty policy of fixing or replacing your bike within 48 hours. While the Jivr Bike has a lot of positives, there are a few drawbacks to consider. Firstly, its price point is on the higher side, which may not be ideal for budget-conscious buyers. Additionally, while the folding mechanism is good, it doesn't compact down as much as some competitors, which may be a factor if you're tight on storage space. Lastly, the bike has a relatively short range, so if you're looking for an eBike that can take you on longer journeys, you may need to look elsewhere. Overall, the Jivr Bike is a promising option for those who prioritize convenience and style in their commute. Its low-maintenance chainless drive, quick charging capability, and lightweight design make it an appealing choice for city dwellers. Whether you're zipping through traffic or exploring new neighborhoods, the Jivr Bike is a reliable companion for your micro-mobility adventures.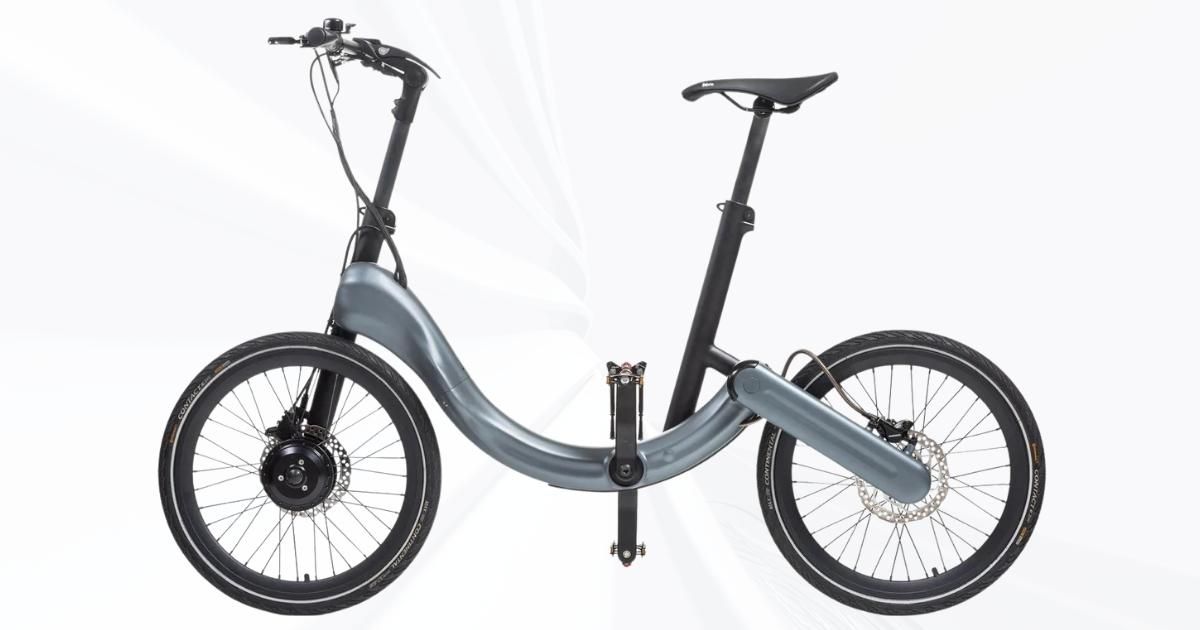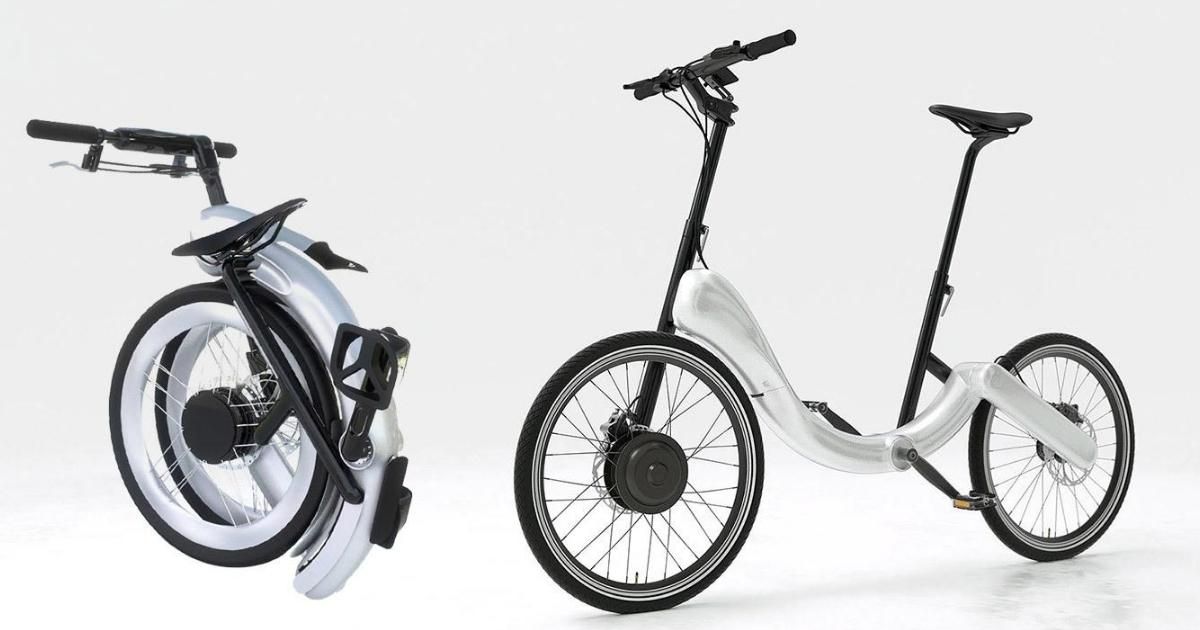 ---
10 Reasons to Buy Jivr Bike
Low-maintenance chainless drive
Quick charging in as little as 90 minutes
Lightweight
Ergonomic folding mechanism
Smartphone-compatible app with built-in GPS
Hydraulic disc brakes for precision stopping
Generous company warranty policy (fix or replace within 48 hours)
Futuristic, unique frame design
Fully compliant in all worldwide marketplaces
Quiet brushless motor
3 Reasons not to Buy Jivr Bike
Expensive price point
While the folding mechanism is quite good, it doesn't get quite as compact as some competitors
Very short range
---
Bottom Line
The Jivr Bike is a cleverly designed e-bike that can make a nice addition to the garage of any urban commuter. The chainless design is a nice touch and cuts down on maintenance and associated expenses. That said, the range is quite low, especially when considering the ranges offered by many similarly priced competitors far outpace the Jivr.  While it's a good all-around bike, especially for those who don't face a long commute, it may be best to look at similarly priced alternatives if you need, or want, a greater range from your e-bike.
Reviews
Reviews of the Jivr Bike
JIVR Bike Review - Jo Ann Carver
...nothing is completely bad and in amongst some very quirky stuff, were some very interesting products indeed
Subscribe to Ride Review
Sign up for free for the Ride Review Newsletter - the world's largest newsletter about small electric vehicles - and have chances to win our electric bike and scooter giveaways. Trusted by over 60,000 riders around the world.
No, thank you.