King Song 16X
Updated: September, 2023
If you're looking for a powerful and reliable electric unicycle, the King Song 16X is a top contender. With its high-performance battery, impressive range, and sturdy build, this unicycle is perfect for daily commuting and recreational riding. One standout feature of the King Song 16X is its powerful 1600W battery, which offers a range of approximately 90 miles. This is significantly more than what you'll find on other unicycles in its class, making it an excellent choice for long-distance riding. Whether you're commuting to work or exploring the city, the 16X has you covered. In terms of performance, the 16X offers great acceleration, nimble turning ability, and a comfortable riding experience. The pedals are well-positioned and have a generous size, ensuring a comfortable fit for riders of all sizes. The grip tape on the pedals prevents slippage, providing added safety and control. Another highlight of the King Song 16X is its durable build and quality materials. This unicycle is designed to withstand everyday use and will not easily get damaged. Additionally, it has a weight capacity of up to 265 pounds, making it suitable for riders looking for a higher weight limit. For added convenience, the 16X features a double USB port, allowing for faster charging with two chargers simultaneously. The built-in handle makes it easy to transport the unicycle when you're unable to ride it, saving you from any inconvenience. The King Song 16X also offers some fun extras. It has integrated RGB LED lights that can be controlled through a smartphone app, adding visibility and style to your rides. Plus, it comes with Bluetooth speakers, allowing you to enjoy your favorite music while you ride. While the King Song 16X boasts impressive features, it does come with a few downsides. The price of this unicycle may deter budget-conscious buyers who can find equally capable alternatives at a lower cost. Additionally, at 53 pounds, the 16X is on the heavier side, which may pose challenges when it comes to portability. Overall, the King Song 16X is a high-performing electric unicycle that delivers on both power and functionality. It's suitable for beginners looking for a reliable ride and experienced riders seeking an upgrade. With its exceptional range, comfortable ride, and durability, the 16X is a great addition to the world of e-wheelers.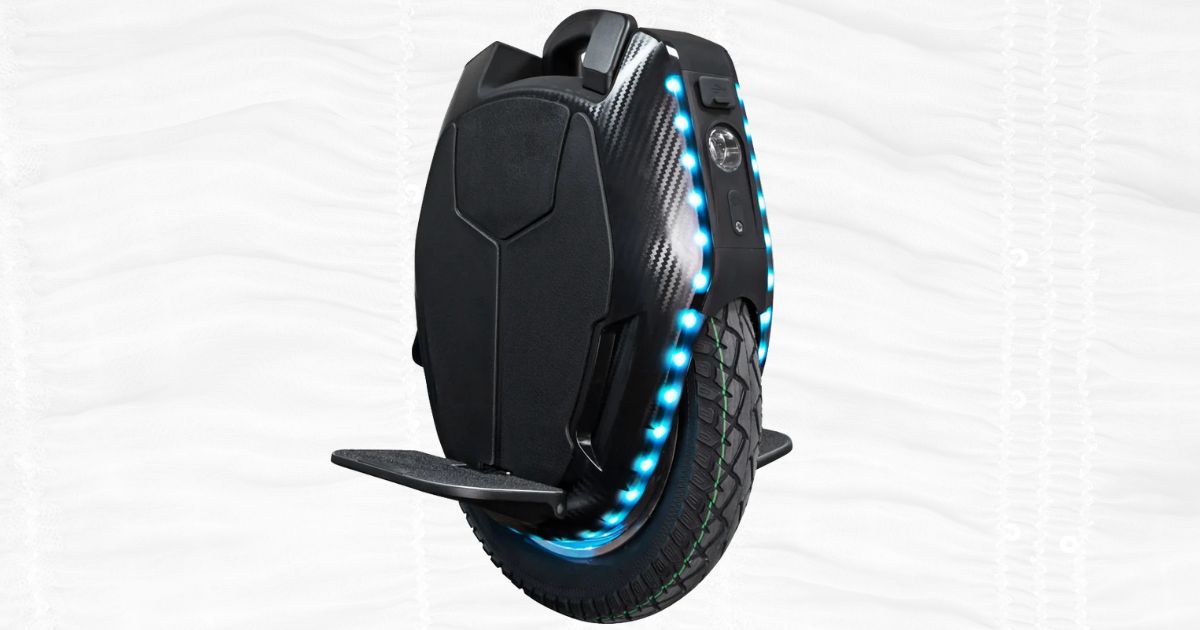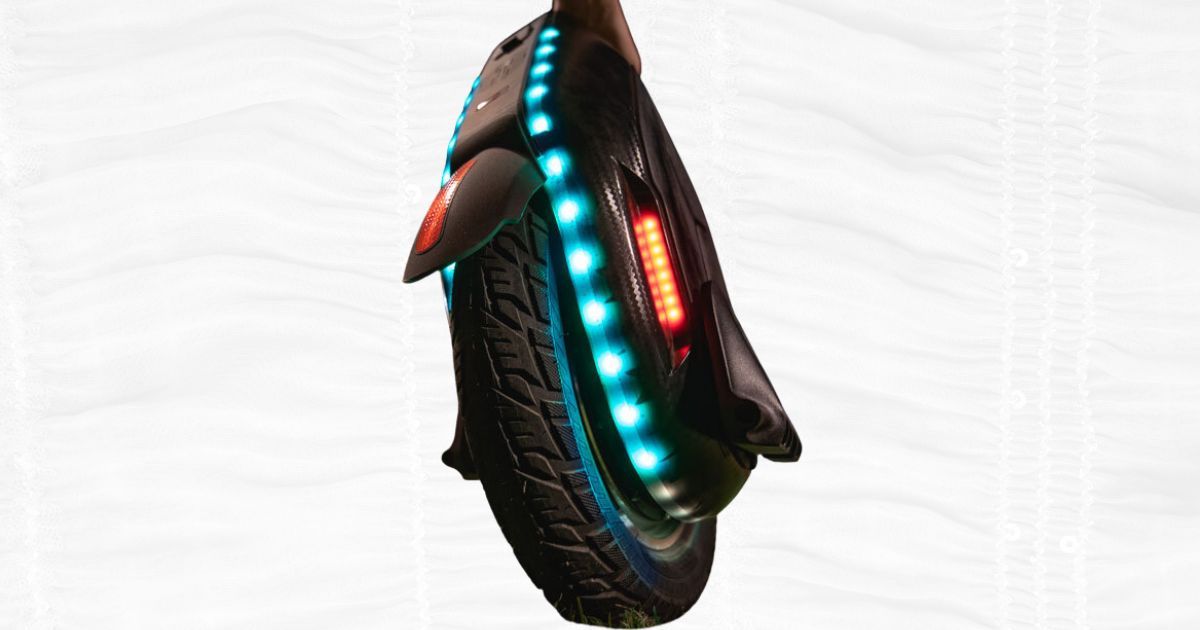 ---
10 Reasons to Buy the King Song 16x
Thanks to the powerful 1600W battery, this unicycle has a range of about 90 miles, which is more than you find on other unicycles.
It makes commuting around town easy because it is very fast and has great acceleration and turn ability.
The double USB ports allow faster charging since you can use two chargers simultaneously.
The entire unicycle has a quality build with durable materials that will not damage easily.
There is the option to add a comfortable gel seat.
The convenient handle allows you to transport the unicycle easily whenever you cannot ride it. Just raise it from the device and start rolling it around.
You can put quite a lot of weight on this unicycle. As per the manufacturer, the device can hold up to 265 pounds. So, if you are having trouble finding a wheel that can withstand more weight, this could be the one for you.
The pedals have a great position, are tilted upwards, and are a great size that would be comfortable for any person. Furthermore, the entire pedal is covered with grip tape to ensure no slippage.
The RGB LED lights and Bluetooth speakers can be operated through a smartphone and the company's app.
The unicycle is equipped with speed limit protection, overheating protection, and low battery protection.
3 Reasons Not to Buy the King Song 16x
This unicycle is quite expensive. Considering how many great unicycles there are for half the price, buyers may prefer a more affordable option.
With an overall weight of 53 lbs, the unicycle is pretty heavy to move around. So, you might have a problem taking it places, unless you do not mind the added weight.
Because this unicycle comes with a 16-inch instead of an 18-inch wheel, it can be wobbly at times.
---
Bottom Line
With a sturdy and durable build, fast motor, and long-lasting battery, this electric unicycle is a great option. Even though it is expensive, it includes many great features that justify it. So, keep that in mind when considering if you want to get this wheel or not.
Reviews
Reviews of the King Song 16X
King Song 16X Electric Unicycle Review - Paul Strobel
"We appreciate the safety features, strong lighting, and speakers. We recommend this unicycle for beginners wanting to invest in a great ride _and_ for more experienced riders eager for an upgrade." Paul Strobel, [eridehero](https://eridehero.com/king-song-16x-electric-unicycle-review/). 
King Song 16x Electric Unicycle Review – Official Specs & Features - Mark Andrew
"This unicycle has everything that a man can wonder for an e-wheel. Its features will give you goosebumps, and you will forget about the price." Mark Andrew, [RideOnElectric](https://rideonelectric.com/).
Kingsong 16X Official Review - Kuji Rolls
"The 16x pedals are pretty close to what I would consider ideal. The acceleration is strong, the turning is easy, and control is high. On the street, I don't think I've ever reviewed a more nimble wheel than this."  Kuji, [Kuji Rolls](https://www.youtube.com/c/KujiRolls).