Mosh Cty
Updated: September, 2023
I have spent countless hours combing through reviews from various sources to provide you with the most comprehensive overview of the Mosh Cty eBike. As an avid fan of eBikes myself, I was excited to dive into this particular model and discover what sets it apart from the competition. One of the standout features mentioned repeatedly in reviews is the Mosh Cty's rear lights. Not only do they provide excellent visibility at night, but they also contribute to overall rider safety. When it comes to brakes, reviewers were unanimous in their praise of the Mosh Cty's solid and controlled braking system. Another aspect that garnered positive feedback is the inclusion of a helpful mobile app with the Mosh Cty. This app offers a wide range of features such as selecting different riding modes, setting cadence, navigation, travel tracking, ride data collection, and managing security features. It's clear that the makers of the Mosh Cty prioritized connectivity and convenience for riders. In terms of performance, reviewers were impressed with the Mosh Cty's speed and efficiency. The bike was described as swift and capable of maintaining high speeds with ease. Additionally, its durability and ease of maintenance were highlighted as significant advantages. Despite its weight, the Mosh Cty reportedly feels surprisingly light while riding, making it a comfortable and enjoyable experience. Reviewers also noted its exceptional stability and low center of gravity, which contribute to its ability to turn smoothly at high speeds. However, there are a few drawbacks to consider. The most significant downside mentioned by reviewers is the price. The Mosh Cty falls into the higher price range, which may limit its appeal to some potential buyers. Additionally, some users mentioned that the battery takes longer than expected to charge fully. Lastly, the top speed of the Mosh Cty is limited to 20 miles per hour, which might not satisfy those looking for a faster ride. In conclusion, the Mosh Cty stands out as a versatile and high-quality eBike that prioritizes safety, convenience, and performance. While it may come with a higher price tag and a few limitations, the impressive features and positive reviews make it a compelling option for riders who value reliability and functionality. Whether you're an experienced eBike enthusiast or a beginner looking for an excellent mode of transportation, the Mosh Cty is certainly worth considering.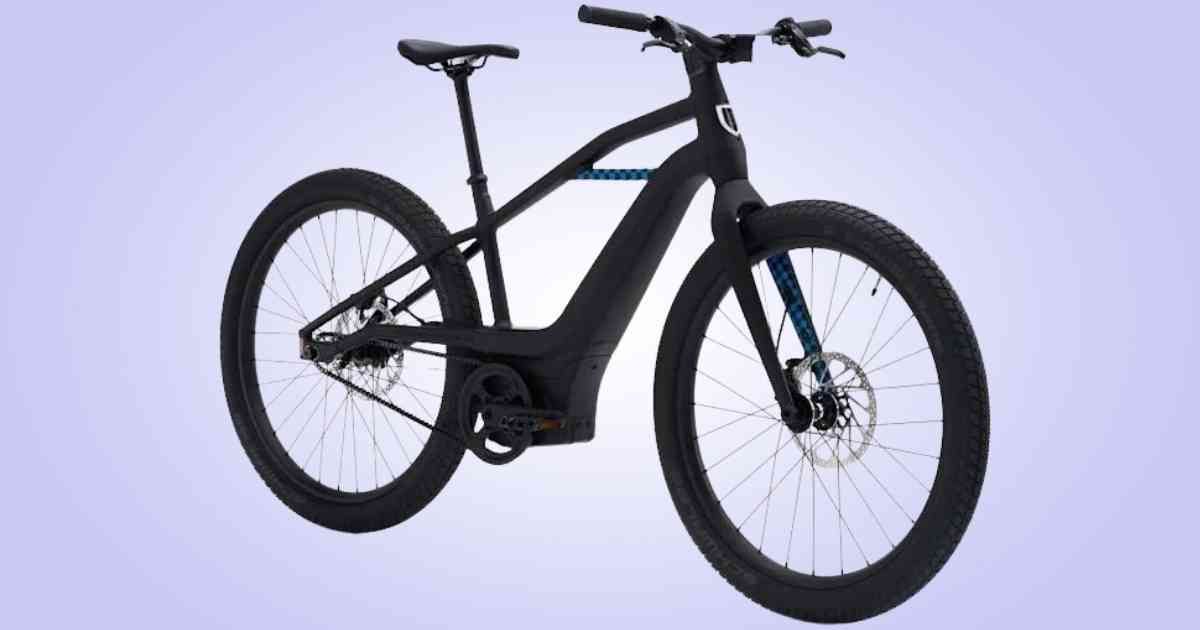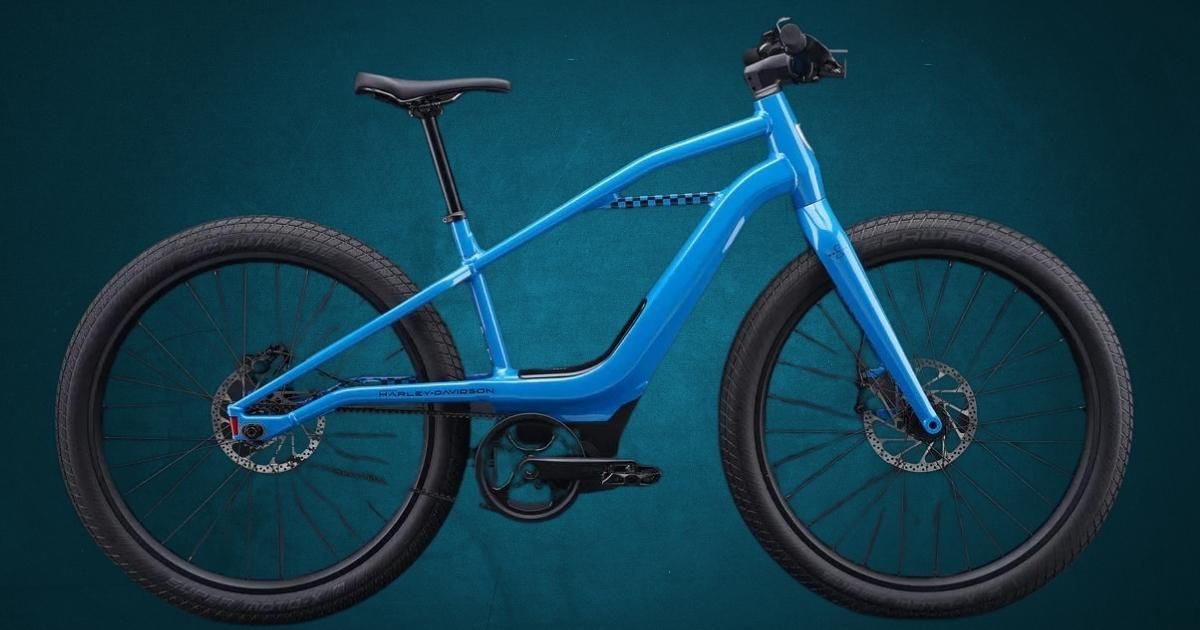 ---
10 Reasons to Buy the Mosh Cty
The rear lights work well at night and make it safe for riding.
The brake is solid and controlled.
A helpful mobile app is included with the Mosh Cty, including Google Cloud Connectivity. It allows you to select various riding modes, set your cadence, navigate, keep track of your travels, gather ride data, and manage security features.
It is swift and efficient.
The bike is very durable.
It is very easy to maintain.
Despite the weight, it feels light while riding.
It can ride for a long time on a full charge.
It is easy to jump on and off this bike.
Its outstanding stability and low center of gravity are highlighted in its ability to turn at high speeds.
3 Reasons Not to Buy the Mosh Cty
It is expensive.
It takes a while to charge fully.
It can't go faster than 20 MPH, which is a limiting factor for some people.
---
Bottom Line
The Serial 1 Mosh/Cty is a top-notch, reliable city commuter. Riders may experience powerful cycling with little effort, because of its stunning simplicity. The bike's bottom-mounted engine and battery give it a far lower center of gravity than a regular e-bike, which is evident in its maneuverability and high-speed turns. It drives like a commuter that is considerably svelter. While riding it, you would never believe that it weighs 48 pounds. These eBikes have a clean appearance, thanks mainly to the fact that most of their cable work is contained within their frames. Although the Serial 1 E-bikes are more expensive, they offer a premium ride overall.
Reviews
Reviews of the Mosh Cty
Serial 1 MOSH/CTY eBicycle Review -
The MOSH/CTY is the ultimate e-bike for adults who are looking for something that can be fast and nimble.
Review: Serial 1 Mosh CTY e-bike is an urban commuter dream - Seth Weintraub
The CTY Mosh looks like a heavy throwback to the original Harley Serial 1 line with its huge wheels, battery/motor combo, and oversized everything.
Serial 1 Mosh/CTY Review - Steve Anderson
The most noticeable thing about the Mosh is its seamless appearance. All wires, cables, and hoses are tucked away, with just a short length of the brake hoses visible before they sneak away inside the handlebar.