Osa Flex
Updated: September, 2023
Picture this: you're gliding down a sunlit street on a sleek, electric vehicle that turns heads at every corner. It's not a motorcycle, but it's not your typical bike either. It's the Osa Flex from Cake, and it's like nothing you've ever seen before. As a reviewer at Ride Review, I've combed through countless reviews to bring you an overview of the Osa Flex. And trust me, it's a vehicle that has captured the attention of riders and industry experts alike. Let's start with the design. The Osa Flex is a head-turner, with its unique aesthetic and customizable accessories. With over 1,000 accessory combinations available, you can truly make this vehicle your own. But it's not just about looks—the Osa Flex is built to perform. Its impressive range of 57 miles (92 km) means you can go the distance without worrying about running out of juice. And speaking of juice, the battery has multiple outlets, so you can even use it as a power station for your devices while you're on the go. One of the standout features of the Osa Flex is its versatility. Not only can it carry all your essentials, but it can also become your on-the-go work station. Imagine cruising around town with your laptop, tools, or camera gear securely strapped to the vehicle, all while being powered by the Osa Flex's battery. It's a game-changer for those who need to be productive on the move. But the Osa Flex isn't just about utility—it's about the experience. Riders love how this vehicle sparks conversations wherever they go. Its unique design is a conversation starter, allowing you to share your passion for micromobility and sustainable transportation with others. One of the standout pros of the Osa Flex is its accessibility. Unlike many electric motorcycles, the Osa Flex doesn't require a motorcycle license to ride. That means more people can experience the thrill and convenience of electric transportation without jumping through hoops. Of course, no product is perfect, and the Osa Flex does have its shortcomings. Firstly, it's important to note that these vehicles come with a hefty price tag. The Osa Flex will set you back $9,000, which may be a significant investment for some riders. Additionally, some reviewers have mentioned that the display can be challenging to read in direct or indirect sunlight. Lastly, the inverter has a maximum output power of 1000W, which may limit some power-hungry applications. But despite these minor drawbacks, the Osa Flex remains an exciting option for those seeking a new way to ride. With its impressive range, versatile design, and unique features, it's no wonder reviewers have dubbed it the most fun they've ever had on two wheels. It's a vehicle that points towards an interesting future in electric motorcycle design—a future where style, functionality, and sustainability converge. At Ride Review, we believe in the power of micromobility to revolutionize transportation. And the Osa Flex is a testament to that belief. So if you're ready to experience an electric vehicle that breaks the mold, the Osa Flex might just be the ride for you.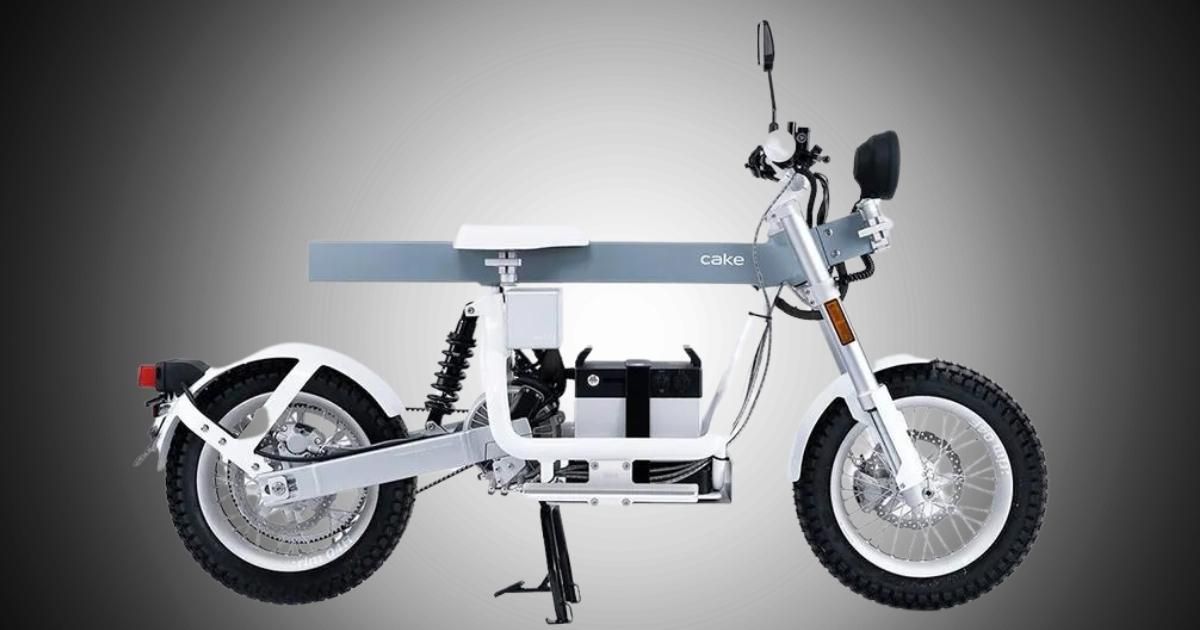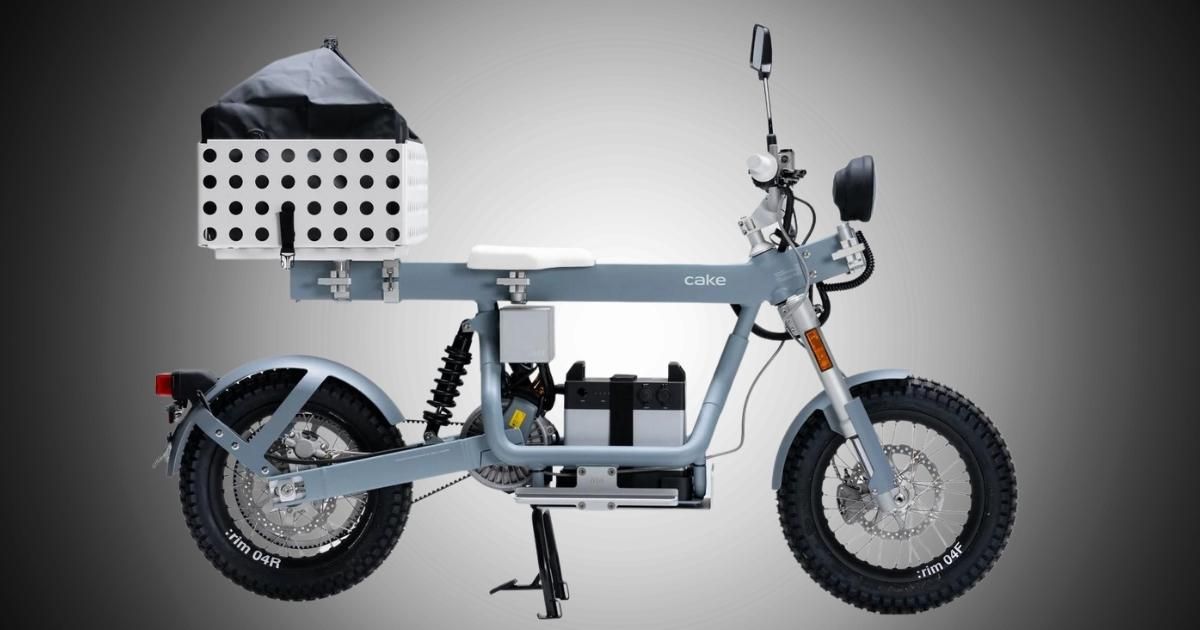 ---
10 Reasons to Buy the Cake Osa
Over 1,000 accessory combinations - configure this vehicle to your liking.
The Osa Flex has an impressive range of 57 miles (92 km).
The battery has multiple outlets that allow it to double as a power station on your vehicle.
The Osa can easily become an on-the-go work station that not only carries everything you need, but powers it as well.
Unique design allows the Cake Osa to become an easy conversation starter.
The Osa Flex doesn't require a motorcycle license to ride.
Battery charges completely in just three hours.
TFT display with battery level, speedometer, odometer, trip meter, ride mode, and brake mode.
Three ride modes ensure optimal performance of your Osa in different settings.
Because of its heavier weight, the Cake Osa helps you to feel more confident while riding.
3 Reasons Not to Buy the Cake Osa
These are expensive vehicles. The Osa Flex will set you back $9,000.
The display is practically impossible to read in sunlight, both direct and indirect.
The inverter has a maximum output power of 1000W.
---
Bottom Line
The Cake Osa is a pricey utilitarian vehicle that certainly isn't for everyone. From its unique design to its large price tag, it's no wonder that it serves as a conversation starter everywhere it goes.  But with the ability to transform the Osa into your perfect work station on wheels, you'll find yourself believing that this electric vehicle is worth every penny.
Reviews
Reviews of the Osa Flex
Going The Design Distance: CAKE's Odd But Lovable Ösa+ Electric Motorcycle Thinks Different - Bill Roberson
It's a unique, intriguing bike that points towards an interesting future in electric motorcycle design.
Subscribe to Ride Review
Sign up for free for the Ride Review Newsletter - the world's largest newsletter about small electric vehicles - and have chances to win our electric bike and scooter giveaways. Trusted by over 60,000 riders around the world.
No, thank you.