Razor C35
Updated: September, 2023
The Razor C35 Electric Scooter is a versatile and affordable option for those seeking a long-range electric scooter with a comfortable ride. With its top speed of 18 mph and a range of up to 18 miles, it's perfect for both commuters and leisure riders. One standout feature of the C35 is its 12.5-inch tires, which provide a smooth and comfortable ride, even on rough surfaces. This makes it a great option for those looking to venture off the beaten path. The scooter also features a foldable design, allowing for easy storage and transportation. This is especially useful for those who need to take their scooter on public transportation or store it in tight spaces. Safety is also a top priority with the C35. It comes equipped with an LED headlight and brake light, ensuring visibility in low-light conditions. The dashboard display allows riders to easily monitor their speed and battery life. Constructed with high-quality steel, the C35 is durable and built to withstand everyday use. It has a maximum weight capacity of 220 lbs, making it suitable for a wide range of riders. While there are many positives to the C35, there are a few drawbacks to consider. The scooter is on the heavier side, weighing in at 32.35 pounds. This may make it less ideal for those who need to carry it for long distances. Additionally, some reviewers noted that it may not be the best option for urban commuting due to its larger size and weight. Overall, the Razor C35 Electric Scooter offers a reliable and enjoyable ride at an affordable price. Its long-range capability and comfortable ride make it a great choice for commuters and leisure riders alike.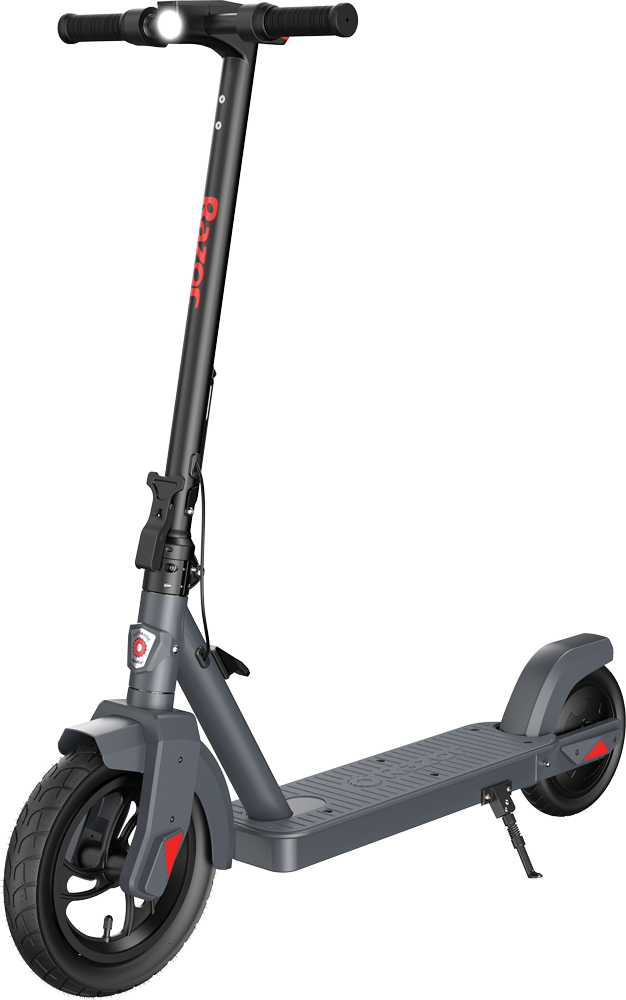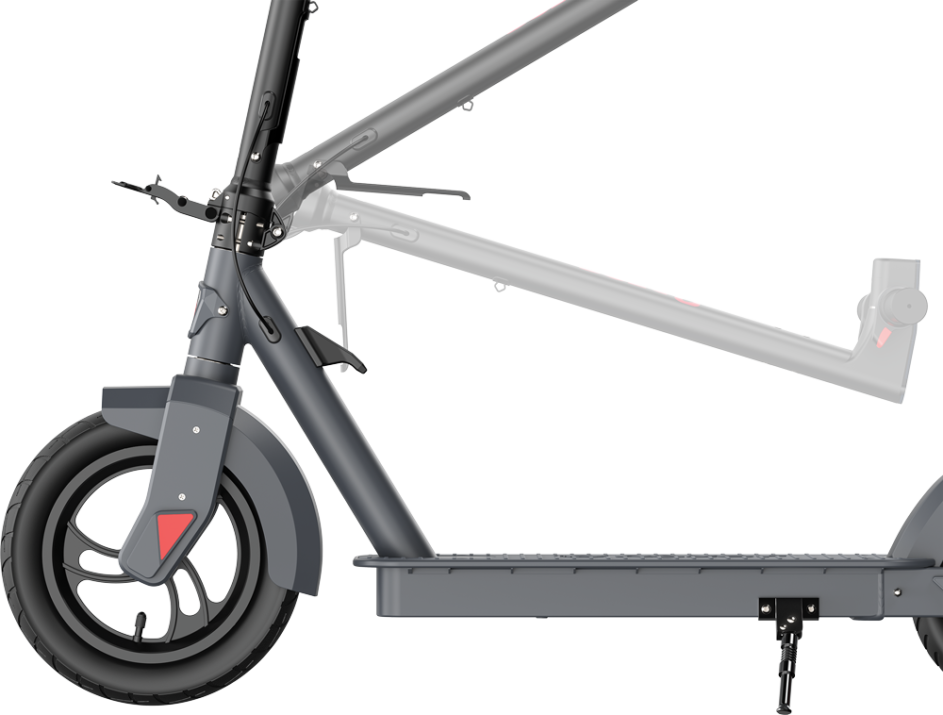 ---
6 Reasons to Buy the Razor C35
12.5 in tires provide comfort over rough surfaces
Sport mode with top speed of 18 mph
Foldable design is easy to carry and store
LED headlight
Dashboard display
Durable with its high-quality steel construction.
5 Reasons Not to Buy the Razor C35
Heavy
Not ideal for urban commuting
---
Bottom Line
The Razor C35 Electric Scooter is a highly affordable option that offers impressive speed and range. Its durable construction and comfortable riding experience make it a reliable choice for commuting or casual rides. While there are some minor drawbacks like the loud motor and limited turning radius, these are outweighed by its powerful motor, suitable for carrying two people. Overall, the Razor C35 Electric Scooter provides great value for those looking for an accessible and capable micromobility vehicle.
Reviews
Reviews of the Razor C35
Razor EcoSmart Cargo review: 2-person electric scooter! -
The Youtuber reviews the Razer EcoSmart cargo electric scooter, expressing both praise and criticism. While it has some cool features such as a 20mph speed, 1000-watt motor, and ability to carry two people, the reviewer points out many flaws such as a loud motor, inadequate braking system, resistance when pushing it backwards, limited turning radius, and hefty weight.
Razor C35 Electric Scooter - Jolta -
The Razor C35 Electric Scooter offers high speed and long-range capability at a discounted and affordable price; the scooter is durable with its high-quality steel construction and comfortable to ride due to its advanced wheel design and pneumatic tires.