Specialized Turbo Creo SL
Updated: September, 2023
Imagine gliding effortlessly up a steep climb, the wind in your face, as you pedal with ease. The Specialized Turbo Creo SL is here to make that dream a reality. This high-performance eBike combines cutting-edge technology with sleek design to deliver a luxurious riding experience that is sure to impress even the most discerning riders. One of the standout features of the Turbo Creo SL is its excellent handling and smooth ride. Reviewers have praised its agile and comfortable feel, making it a joy to ride on both road and gravel surfaces. The lightweight carbon fiber frame adds to the bike's nimble nature, allowing for quick acceleration and responsive handling. Speaking of acceleration, the Turbo Creo SL boasts a powerful motor that provides a high-performance experience. With its 250-watt power boost, this eBike effortlessly tackles long climbs, making even the steepest hills feel like a breeze. The motor technology is particularly impressive, with Specialized's proprietary SL 1.1 motor offering efficient performance and a long battery life. Customization is key with the Turbo Creo SL. The bike features multi-assist levels, allowing riders to choose the level of electric assistance that suits their needs. Whether you're looking for a little boost on your morning commute or you want to push your limits on a long touring ride, the Turbo Creo SL has you covered. Other notable features include hydraulic disc brakes, which provide effective stopping power, and a removable battery for easy charging and maintenance. The bike is also equipped with an LED display, fenders, a kickstand, and a range of connectivity options, including Bluetooth and an integrated device charging port. While the Turbo Creo SL offers an exceptional riding experience, it does come with a high price point. With a price tag ranging from $8,499.99 to $17,000, this eBike is definitely an investment. However, for riders who value top-notch quality and performance, the Turbo Creo SL is well worth the cost. One minor downside mentioned by reviewers is the location of the control unit. Some reviewers noted that it requires taking their eyes off the road to operate, which can be a safety concern. However, this is a minor quibble in an otherwise outstanding eBike. In conclusion, the Specialized Turbo Creo SL is a standout eBike that delivers a high-performance experience and exceptional ride quality. Its revolutionary motor technology, customizable features, and luxurious design make it a top choice for serious riders. While the high price may be a deterrent for some, those who are willing to invest in the best will not be disappointed with the Turbo Creo SL. So hop on and experience the thrill of effortless riding with this remarkable eBike.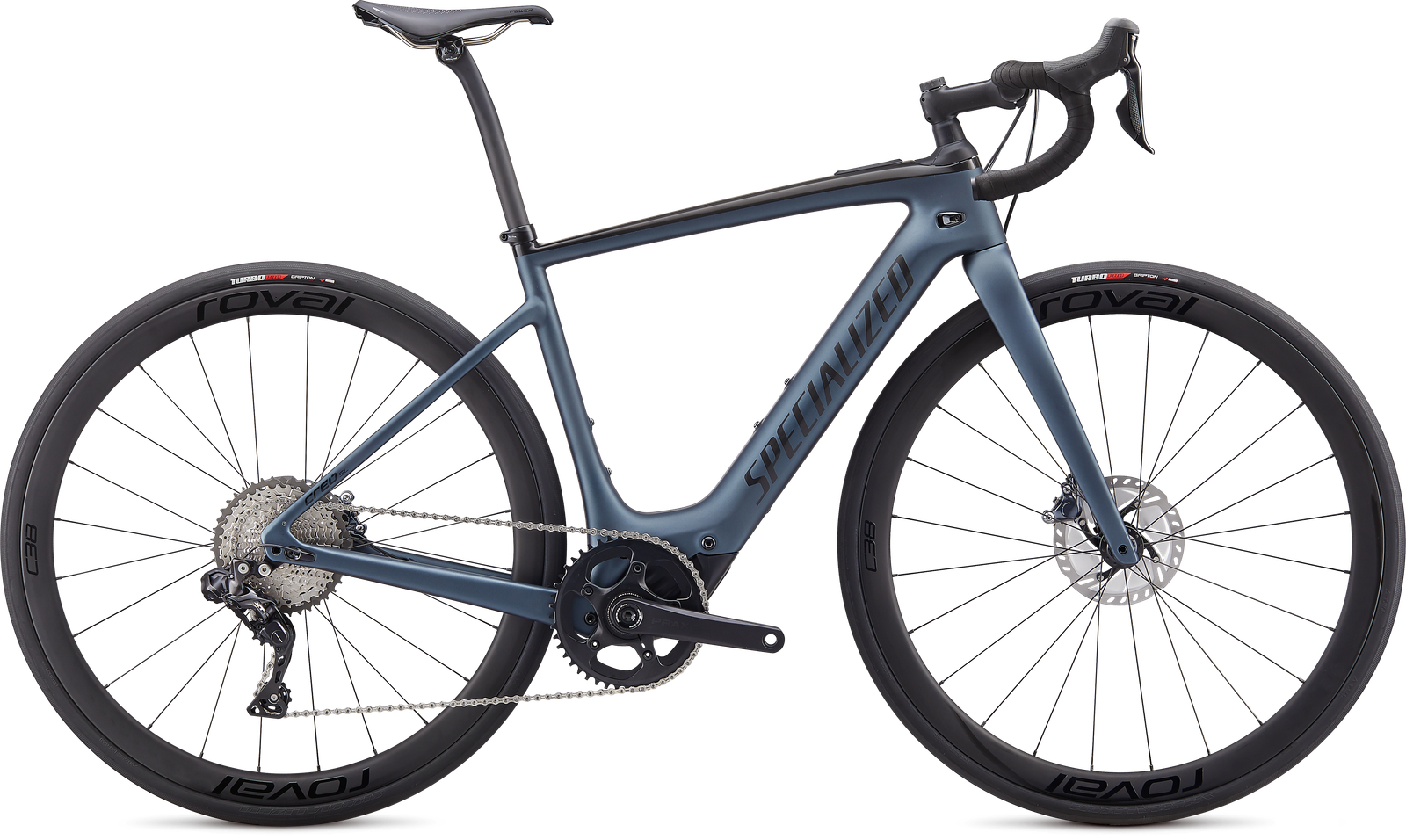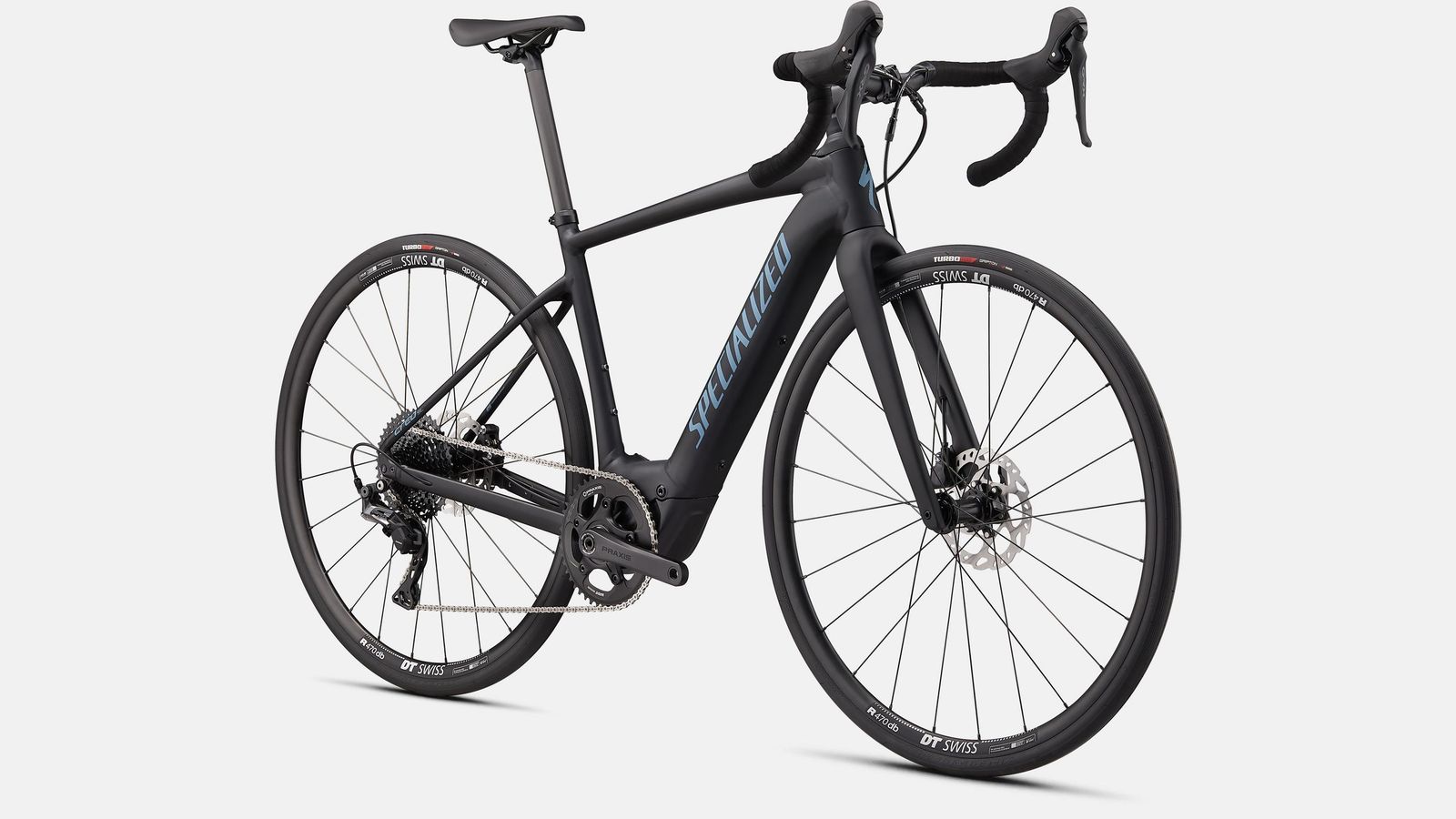 ---
10 Reasons to Buy the Turbo Creo SL
Excellent handling and smooth ride
Fast acceleration and high-performance experience
Impressive motor technology
Agile and comfortable ride
Lightweight frame
Multi-assist levels
Long battery life
Customizable and adjustable features
Efficient motor
Effective hydraulic disc brakes
3 Reasons Not to Buy the Turbo Creo SL
High price point
Motor can be noisy
Control unit location requires taking eyes off the road
---
Bottom Line
The Turbo Creo SL is a top-of-the-line micromobility vehicle that delivers a superior riding experience. With excellent handling and a smooth ride, it offers fast acceleration and impressive motor technology. Its lightweight frame and customizable features make it both agile and comfortable. Additionally, the long battery life and efficient motor ensure a reliable and enjoyable journey. Although it may come with a high price tag, the Turbo Creo SL is worth the investment for those seeking a high-performance and high-quality ride.
Reviews
Reviews of the Specialized Turbo Creo SL