Sur-Ron Ultra Bee
Updated: October, 2023
If you're in the market for an electric bike that's bigger, faster, and more off-road-oriented than its predecessor, look no further than the Sur-Ron Ultra Bee. With an upgraded motor and battery capacity, this eBike offers improved torque and longer range on a single charge. One standout feature of the Ultra Bee is its lightweight frame, which not only contributes to its agility but also makes it easier to handle off-road terrain. Whether you're navigating through tight trails or maneuvering around obstacles, the Ultra Bee offers excellent control and responsiveness. Another upgrade worth mentioning is the hydraulic disc brakes, which provide enhanced stopping power even at high speeds. This is crucial for maintaining rider safety, especially when riding in unpredictable or challenging environments. One area where the Ultra Bee excels is in rider comfort. The larger seat ensures a more comfortable ride, particularly for larger riders. This attention to detail is indicative of Sur-Ron's commitment to creating an eBike that caters to a wide range of users. Of course, it's important to note that improved performance often comes with a higher price tag. The Ultra Bee does have a higher cost compared to its predecessor, the Light Bee X. However, for riders looking for that extra power and versatility, the investment may be well worth it. Overall, the Sur-Ron Ultra Bee is a standout option for those seeking a high-performance electric bike with off-road capabilities. With its upgraded motor, increased battery capacity, lightweight frame, and enhanced comfort features, it promises an exhilarating and enjoyable riding experience.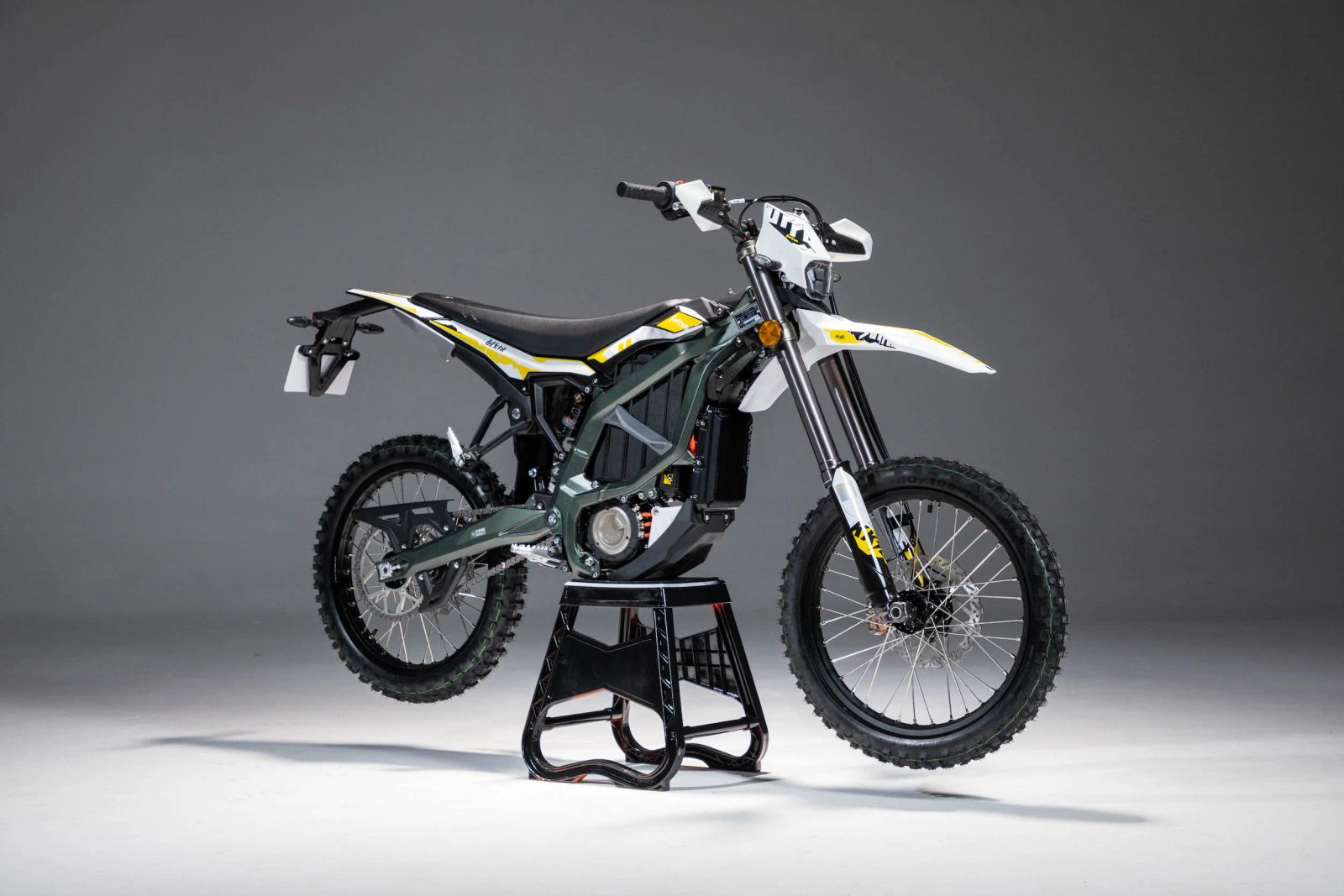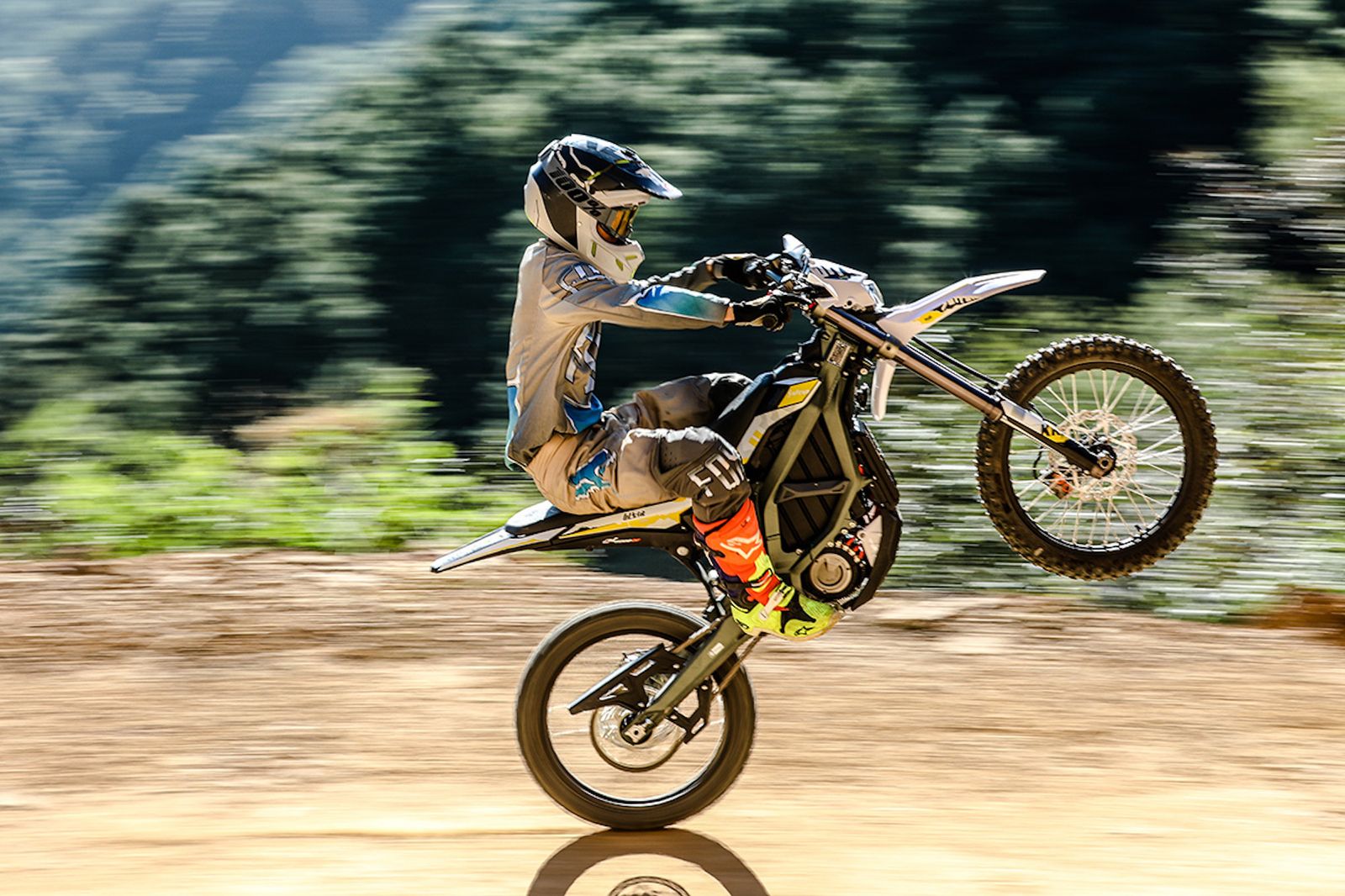 ---
5 Reasons to Buy the Sur-Ron Ultra Bee
Upgraded motor for improved torque.
Upgraded battery capacity for longer range on a single charge.
Lightweight frame makes the Ultra Bee highly agile.
Hydraulic disc brakes improve stopping power even at high speeds.
Larger seat makes for a more comfortable ride for larger riders.
1 Reason Not to Buy the Sur-Ron Ultra Bee
Improved performance comes at a higher price tag than the Light Bee X.
---
Reviews
Reviews of the Sur-Ron Ultra Bee