Urtopia Chord
Updated: September, 2023
If you're looking for a unique and stylish eBike that offers a smooth riding experience and great features, then look no further than the Urtopia Chord. This eBike has been generating quite the buzz in the micromobility community, and after pouring through a myriad of reviews, we at Ride Review are excited to provide you with an overview of this impressive vehicle. One of the standout features of the Urtopia Chord is its stunning design. With a full carbon frame and fork, it not only looks sleek but also offers excellent durability. The Chord also comes equipped with mudguards, a stand, and a luggage rack, making it a more complete package compared to other eBikes on the market. When it comes to performance, the Urtopia Chord does not disappoint. It features a Shimano derailleur, providing a smooth and efficient drivetrain. Whether you're commuting through the city or tackling off-road trails, this eBike is suitable for all terrains. Reviewers have praised its comfortable and easy-to-ride nature, making it an excellent choice for riders of all skill levels. Battery life is another area where the Urtopia Chord shines. It offers a good battery life, allowing you to enjoy longer rides without worrying about running out of power. And when it's time to recharge, the Chord's fast-charging battery ensures that you'll be back on the road in no time. In terms of security, the Urtopia Chord comes with great anti-theft features. With a fingerprint lock, you can rest assured that your eBike is protected when you're not around. Additionally, the customizable battery case adds an extra layer of security and adds a personal touch to your ride. While the Urtopia Chord has garnered rave reviews for its performance and features, there are a few drawbacks to consider. The main drawback is its price. The Chord falls on the expensive side, which may be a deterrent for some potential buyers. Additionally, there have been reports of limited availability in certain regions, so it's important to check if it's readily accessible in your area. Lastly, the Chord is a bit heavier compared to other eBikes, which may impact portability for some riders. Overall, the Urtopia Chord is a standout eBike that combines style, functionality, and performance. Its unique design, voice recognition, IoT integration, and smooth riding experience make it a top choice for those seeking a high-quality eBike. While it may come with a higher price tag and limited availability in certain regions, the Urtopia Chord delivers on its promises and is sure to provide an enjoyable riding experience for years to come.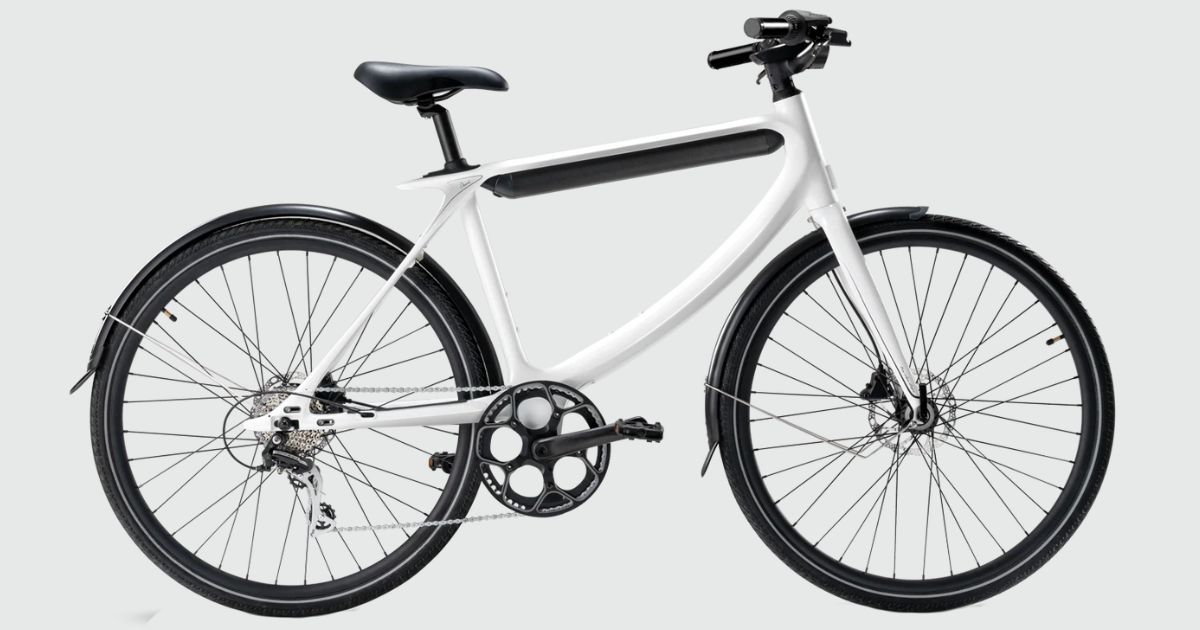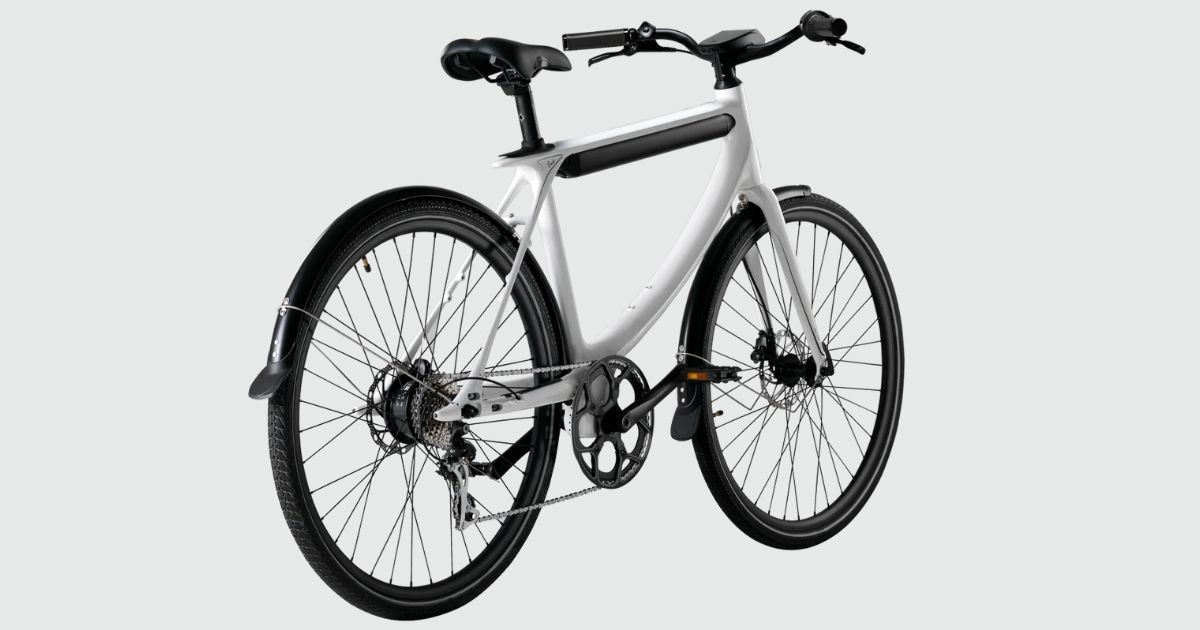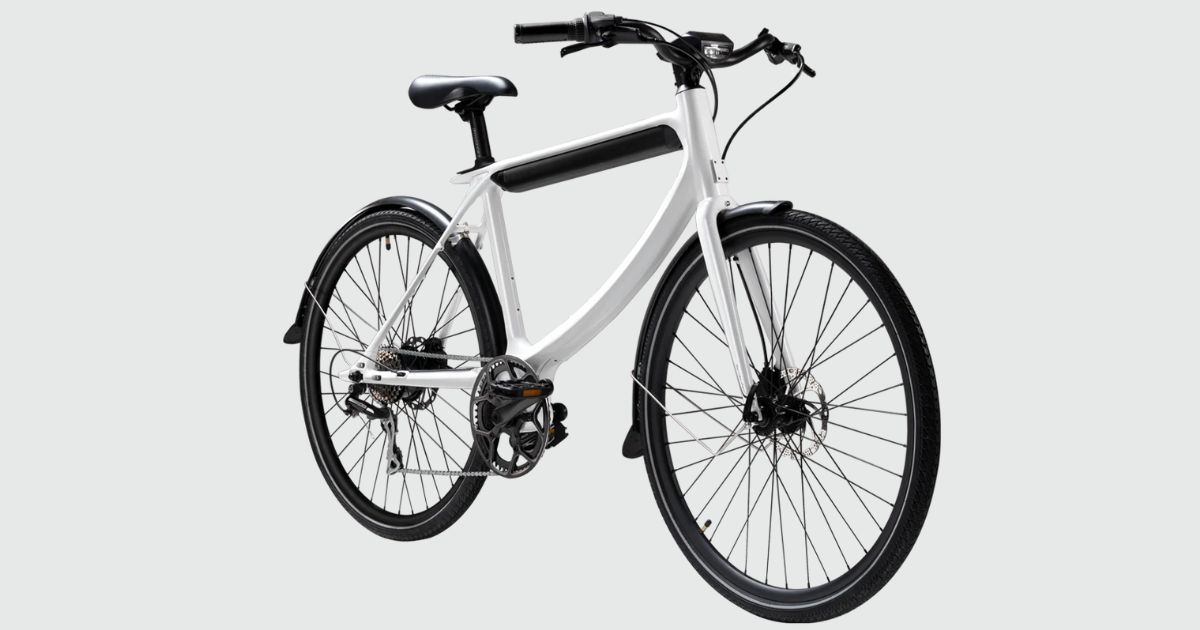 ---
10 Reasons to Buy the Urtopia Chord Electric Bike
Unique and stylish design
Voice recognition
IoT integration
Suitable on all terrains
Comfortable and easy to ride
Good battery life
Fast charging battery
Great anti-theft features, fingerprint lock
Customizable battery case
Smooth riding experience
3 Reasons Not to Buy the Urtopia Chord Electric Bike
Expensive
Limited availability in some regions
Heavyweight
---
Bottom Line
The Urtopia Chord electric bike is the ultimate blend of powerful performance and grace, along with smart technology that makes sure your bike stays safe, and so do you. Loaded with superior features and a smart, unique design, this e-bike is truly one of a kind.
Reviews
Reviews of the Urtopia Chord
Urtopia unveils sweet-looking, lower-priced Chord ebike - Ben Coxworth
The original Urtopia model boasts a full carbon frame and fork, a smooth belt-drive drivetrain, and a claimed total weight of just 30 lb.
Urtopia Chord Review: How To Find The Perfect City E-Bike? - Chris Scott
A stunning example of beauty, technology, and usefulness all rolled into one is the Urtopia Chord eBike
Subscribe to Ride Review
Sign up for free for the Ride Review Newsletter - the world's largest newsletter about small electric vehicles - and have chances to win our electric bike and scooter giveaways. Trusted by over 60,000 riders around the world.
No, thank you.