Xiaomi Mi M365
Updated: September, 2023
I have always been a fan of versatility when it comes to micromobility vehicles. That's why I was immediately drawn to the Xiaomi Mi M365 electric scooter. It seemed to have everything I was looking for: a sturdy build, a sleek and foldable design, and impressive performance. One thing that stood out to me as I read through various reviews was the Mi M365's build quality. Its full body is made up of industrial-grade aluminum, which not only makes it sturdy and durable but also gives it a sleek and stylish look. This scooter is designed to handle the wear and tear of daily use, making it perfect for both adults and teenagers. In terms of safety, the Mi M365 doesn't disappoint. It features built-in front and rear lights, ensuring visibility and safety during nighttime rides. It also has IP54 splash-proof electrical components, so you don't have to worry about getting caught in the rain. Performance-wise, the Mi M365 truly shines. Many reviewers praised its ability to handle hills with ease, which is no small feat for an electric scooter. Its lithium-ion battery offers high energy density, allowing for longer rides on a single charge. Additionally, the braking and throttle releases ensure efficient energy conversion, making the most out of every ride. One minor drawback that reviewers mentioned is the lack of a speed display. While this may not be a dealbreaker for some, it's worth noting for those who like to keep track of their speed. Another consideration is the tires. The Mi M365 comes with inflatable tires, which offer a comfortable ride but are more prone to punctures on rocky surfaces. Some users recommend opting for solid rubber tires like those found on the Unagi Model One for added peace of mind. Lastly, it's important to mention that the Mi M365 does not have a removable battery. While this may not be a concern for everyone, it's worth considering if you prefer the option to swap out batteries for longer rides without having to stop and recharge. Overall, the Xiaomi Mi M365 electric scooter is an impressive entry-level option that checks all the right boxes. Its sturdy build, sleek design, and excellent performance make it a top choice for riders of all ages. With a price tag around $350 to $400, it's easy to see why this scooter is the world's best-selling electric scooter. If you're in the market for an affordable, reliable, and versatile electric scooter, the Mi M365 should definitely be on your radar.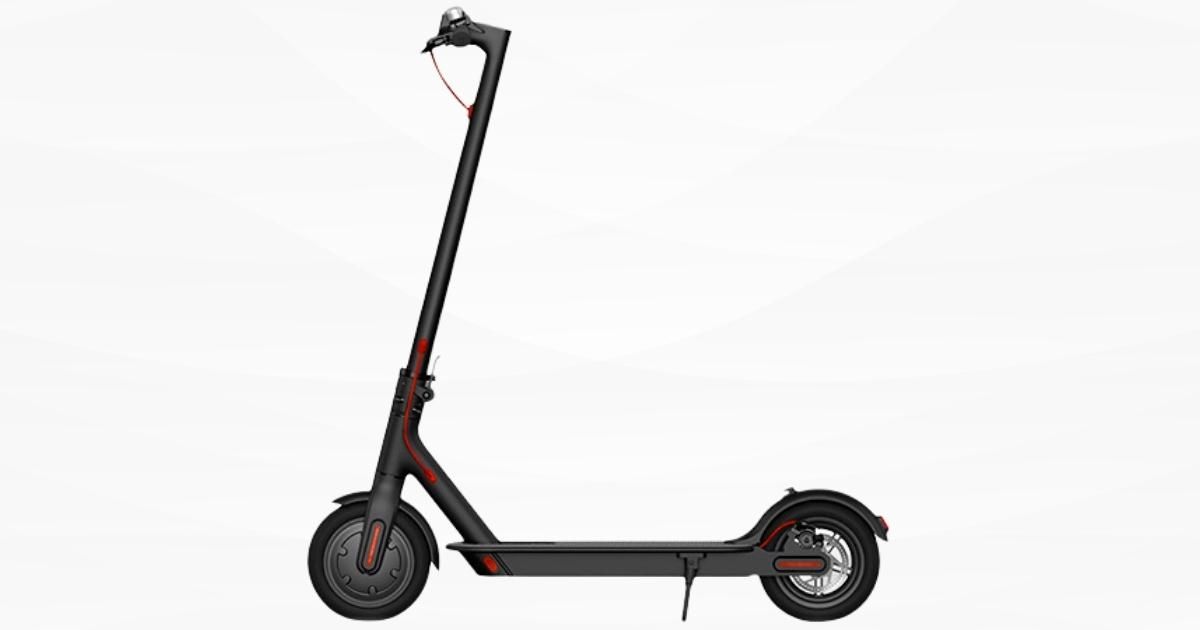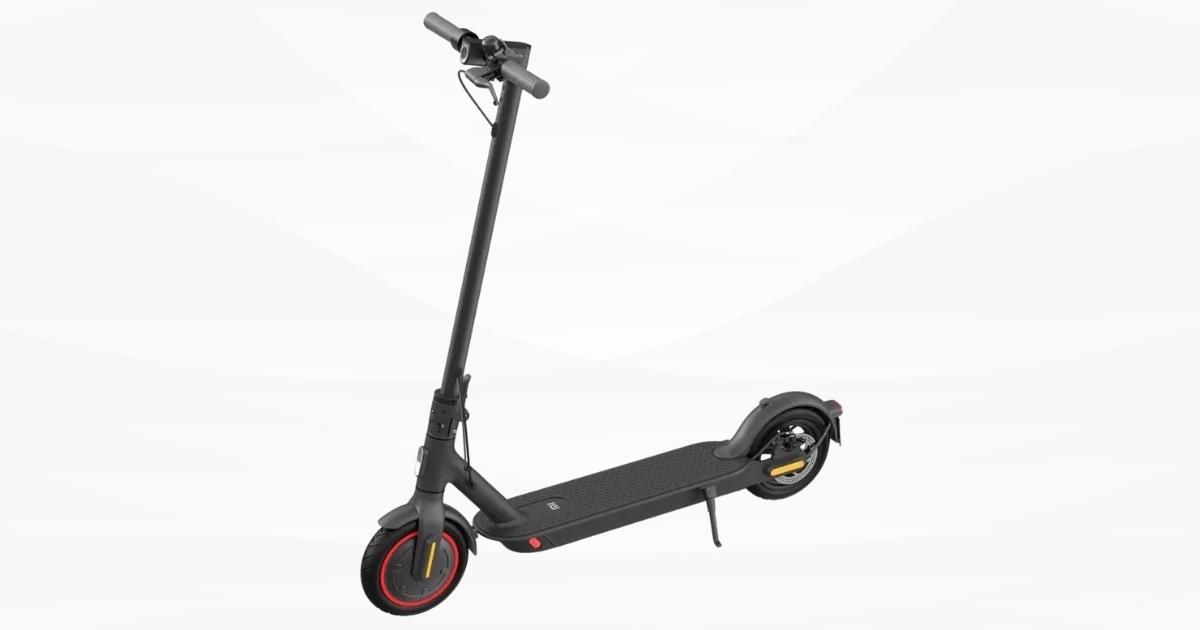 ---
10 Reasons to Buy the Xiaomi M365
Its full body is made up of Industrial Grade Aluminum making it very sturdy.
Has a sleek, foldable design.
All of its electrical components are IP54 splash-proof.
Is suitable for males, females, adults, and teenagers.
Has built-in front and rear lights ensure night vision and safety.
The Lithium-ion battery offers the highest energy density.
Braking and throttle releases ensure efficient energy conversion.
Its ingenious structural design enables 3-second folding.
Can hold up to a maximum weight of 100kgs.
The design is compact, light and takes the least amount of space, and enables convenient carrying.
3 Reasons Not to Buy the Xiaomi M365
There is no speed display.
Its inflatable tires puncture easily on rocky surfaces, unlike Unagi Model One's solid rubber tires.
Does not have a removable battery.
---
Bottom Line
The Xiaomi M365 indeed provides value for what it is worth. With its sleek and sturdy design, great componentry, folding mechanism, comfortable ride, and great battery capacity, it is indeed the best in the market.  However, it also has some downsides, like it does not have a great LED Display and its Bluetooth connectivity is quite patchy. Apart from that, M365 is indeed the most popular scooter yet the most inexpensive scooter in the market that provides fuss-free rides!
Reviews
Reviews of the Xiaomi Mi M365
Xiaomi M365 review: The best budget e-scooter you can buy - Sherwin Coelho
I was especially impressed at how well the M365 copes with hills.
Why the Xiaomi M365 is the Most Popular Scooter in the World | Xiaomi Mi M365 Review -
The Xiaomi M365 is an amazingly capable entry-level scooter that does everything well -- and better than any other scooter within a couple hundred dollars. It is easy to recommend the M365 at its current $350 to $400 price tag.
Subscribe to Ride Review
Sign up for free for the Ride Review Newsletter - the world's largest newsletter about small electric vehicles - and have chances to win our electric bike and scooter giveaways. Trusted by over 60,000 riders around the world.
No, thank you.