Cross Connect
Updated: September, 2023
Here at Ride Review, we understand the importance of finding the perfect eBike that balances price, performance, and convenience. That's why we're thrilled to introduce you to the Yamaha CrossConnect, an everyday recreation-utility eBike that delivers on all fronts. The CrossConnect boasts Yamaha's legendary reliability and a full suite of features that make it an ideal choice for riders of all types. With an efficient motor, intuitive displays, and integrated headlights, this eBike is both efficient and reliable. Plus, it comes with a 3-year warranty and durable components for added peace of mind. One of the standout features of the CrossConnect is its versatility. It's a lifestyle and fitness bike that offers an impressive ride quality, design, and build quality. The integrated battery ensures seamless operation, while the smooth transitioning between assist levels allows for a comfortable and controlled ride. And with its comfortable sitting position, you'll be able to go the distance without any discomfort. The CrossConnect also excels in terms of design and affordability. It features a robust aluminum frame and an SR Suntour fork, providing a solid foundation for any ride. The integrated lighting and effective motor, assembled by Yamaha, further enhance the overall experience. Speaking of the motor, the electric assist feature of the CrossConnect is truly transformational. It delivers enhanced speed and fitness benefits without over-exhausting the rider. And with a battery life that can outlast a 30-mile ride, you can confidently take on any journey. However, it's important to note that there are a few areas where the CrossConnect could be improved. Some reviewers have mentioned that the pedals and LED lights could be better, and the ride may feel slightly rough on uneven roads. Additionally, the eBike lacks storage space, which may be a downside for some riders. However, these minor drawbacks are outweighed by the overall excellence of the CrossConnect. In conclusion, the Yamaha CrossConnect is a standout eBike that offers a balance of price, performance, and convenience. With its efficient power source, seamless assisted cycling experience, and versatile design, this eBike is perfect for those looking for extended, exhaustion-free rides. Whether you're commuting to work, exploring the neighborhood, or simply enjoying a leisurely ride, the CrossConnect is sure to impress. So why wait? Take your riding experience to the next level with the Yamaha CrossConnect.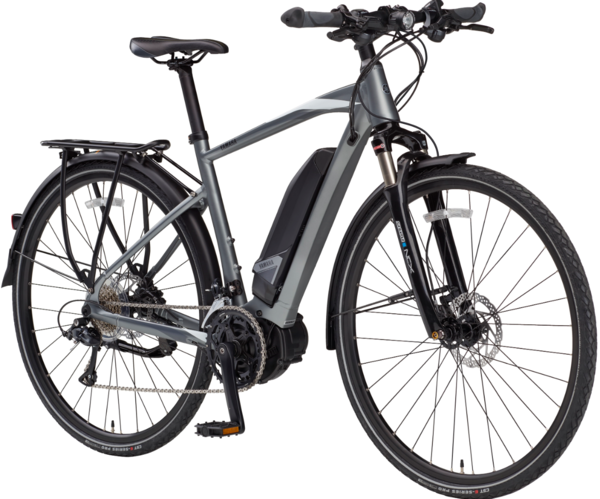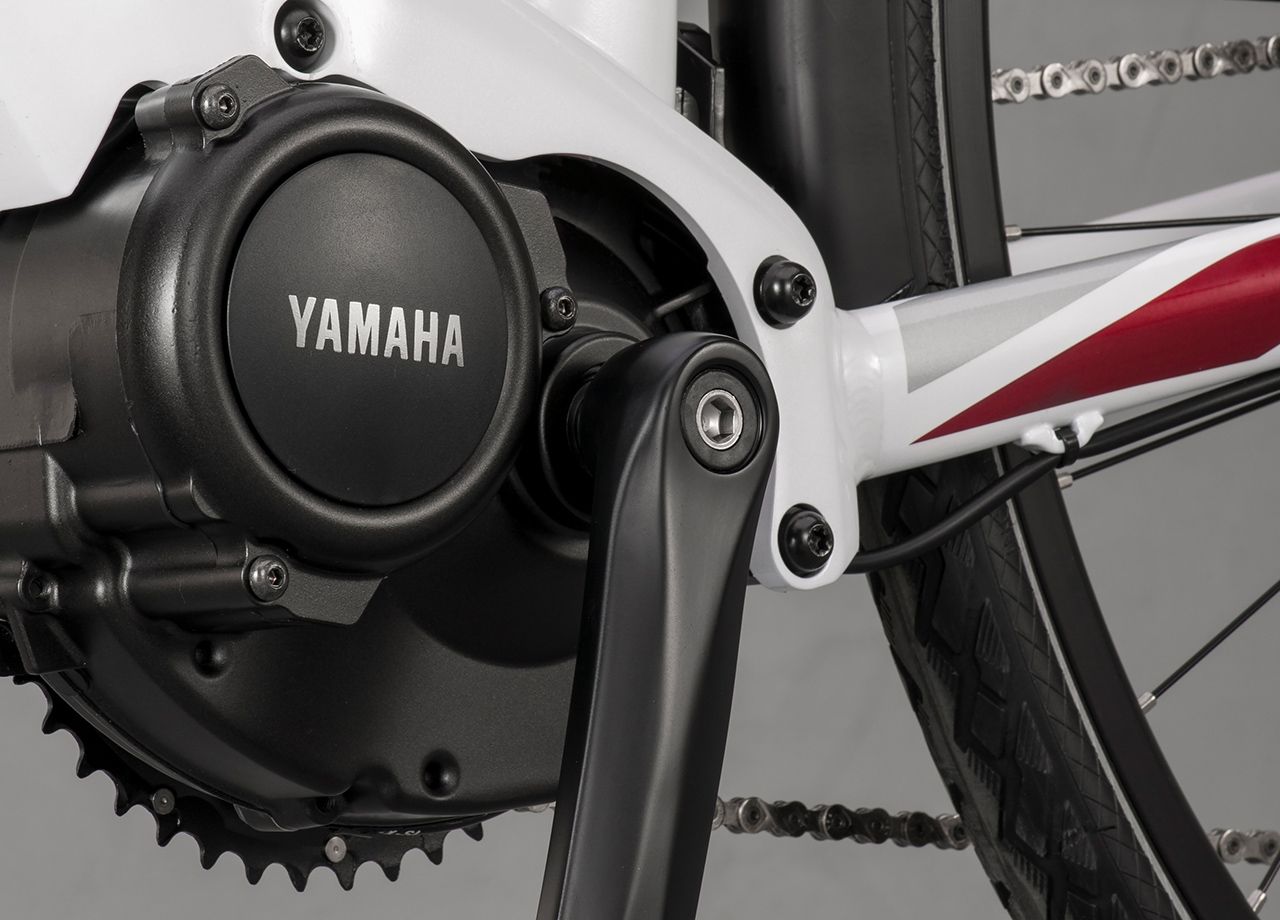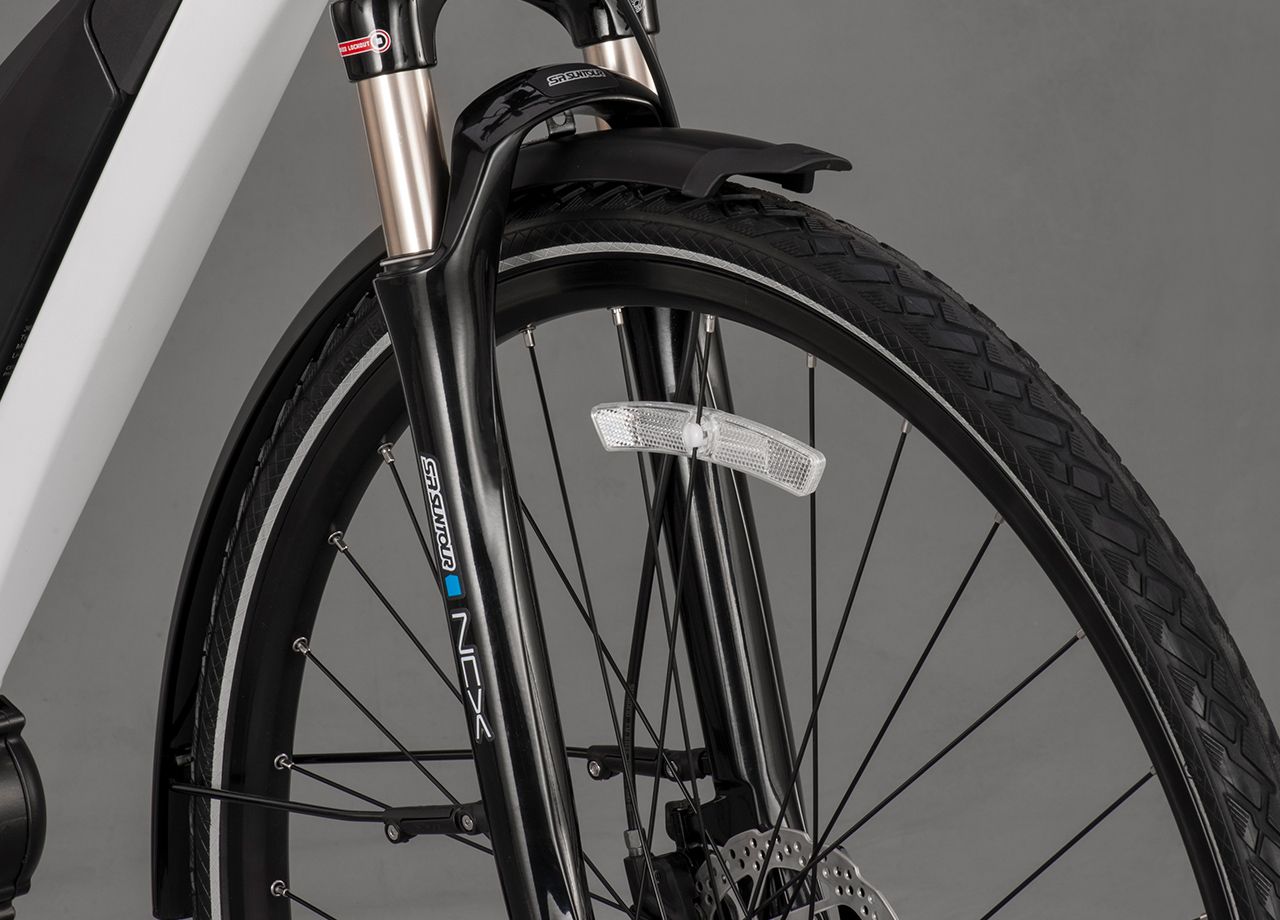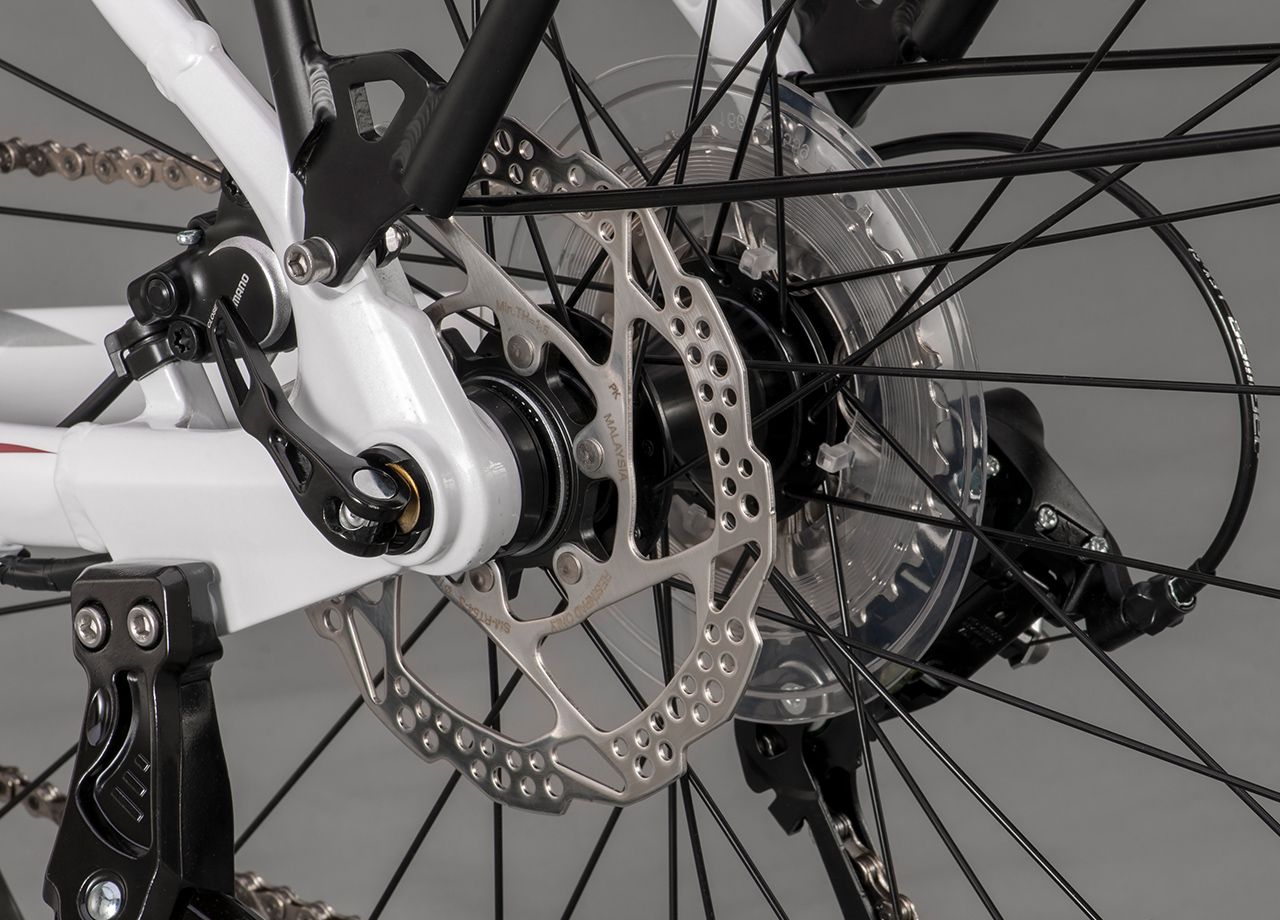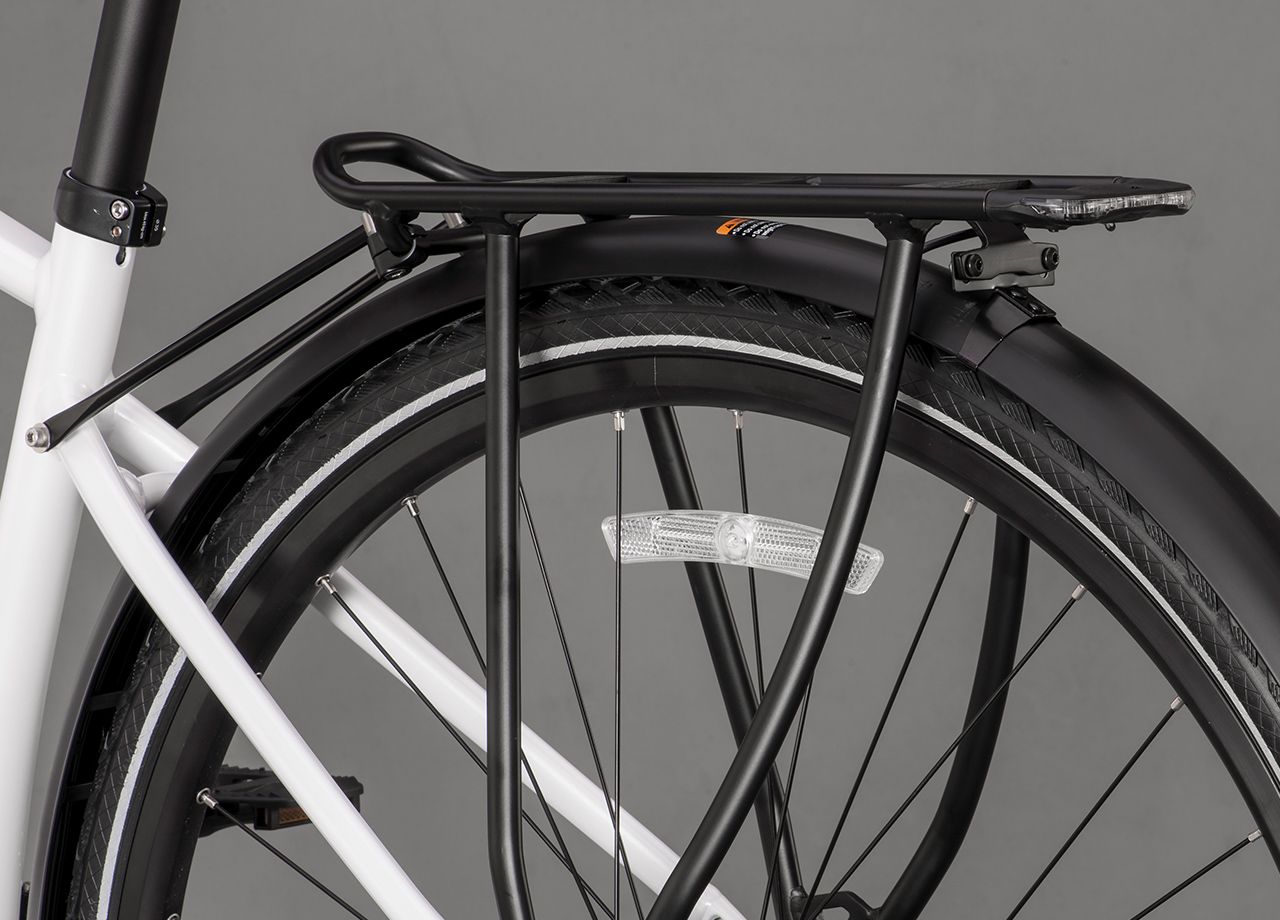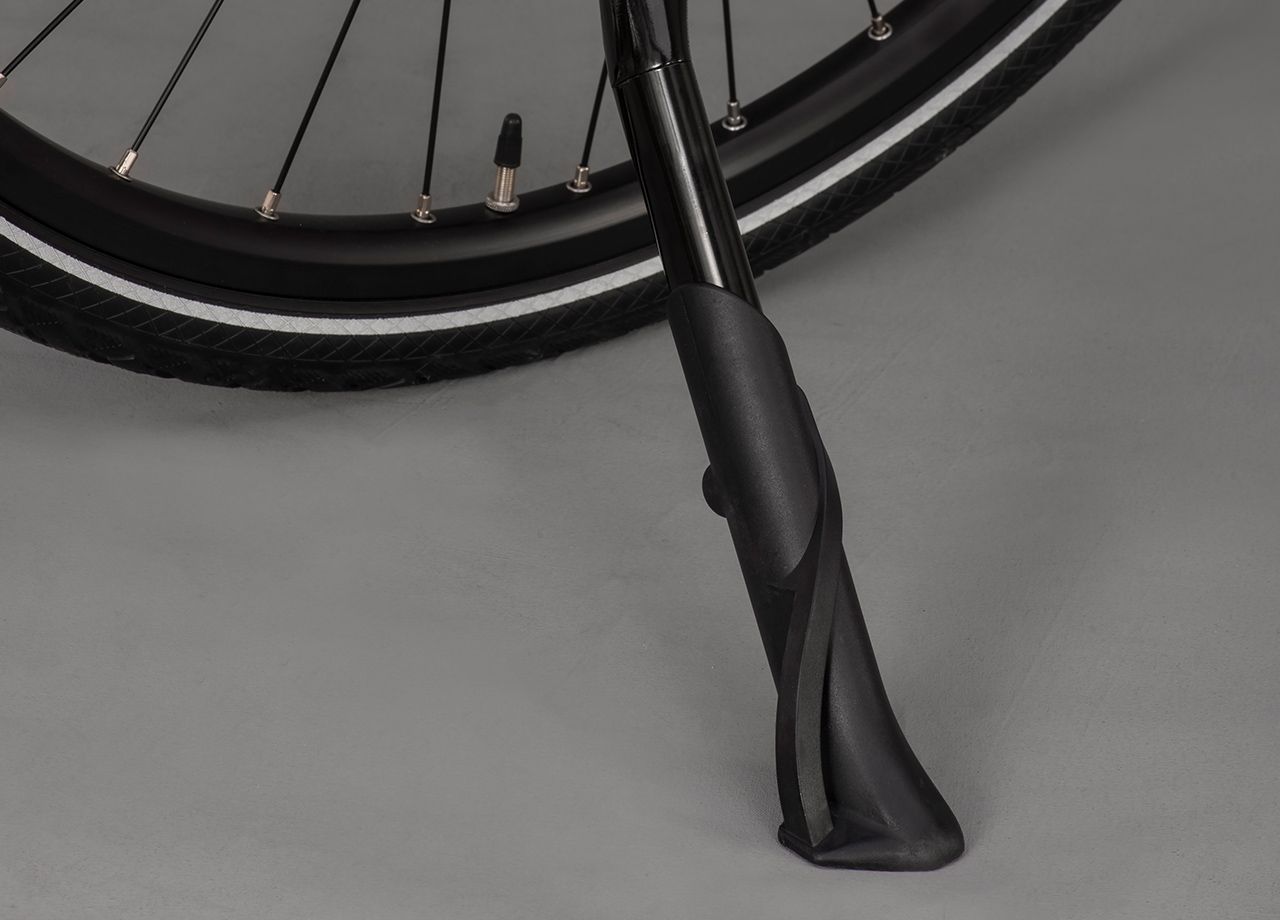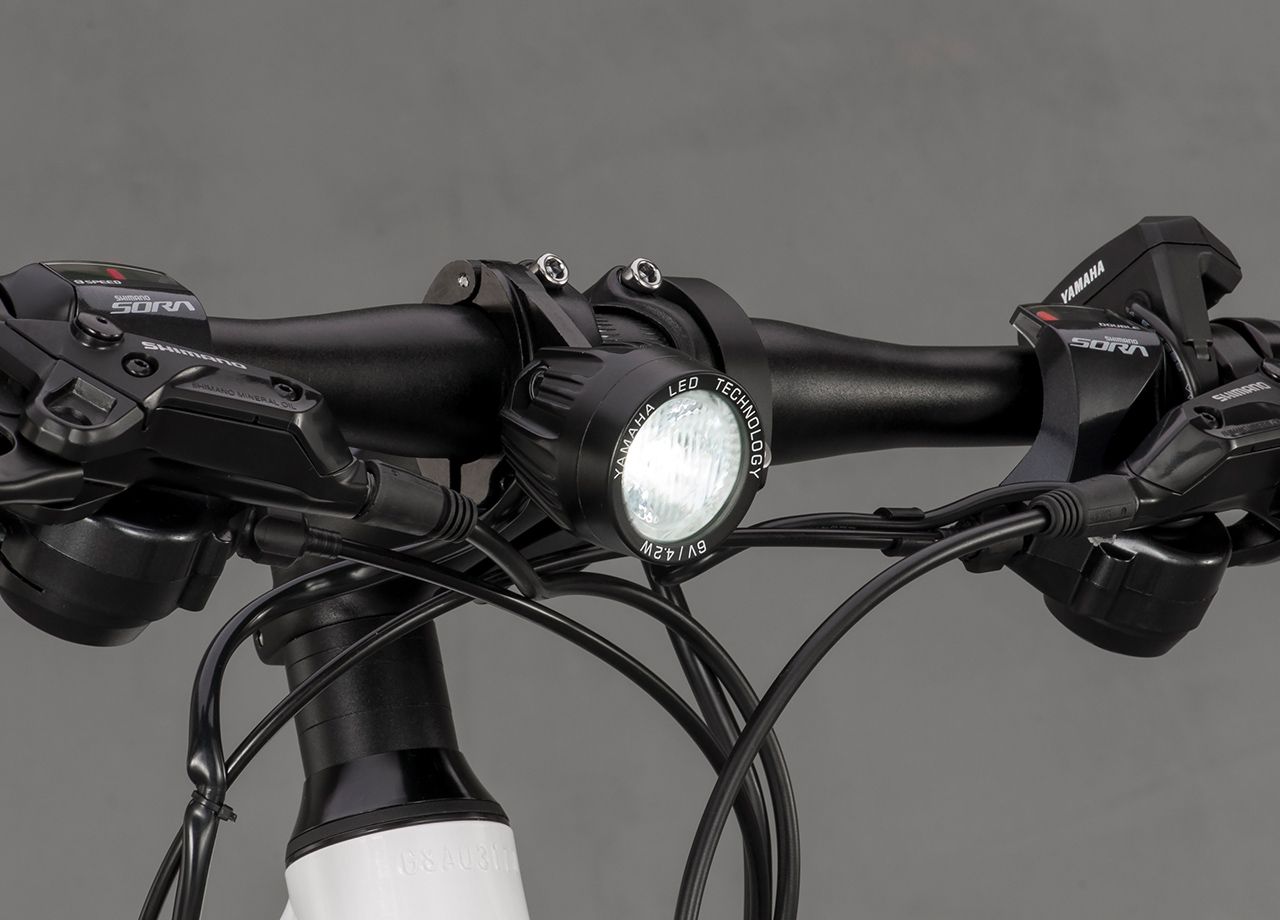 ---
22 Reasons to Buy the Cross Connect
Efficient and reliable ebikes
Balance of price, performance, and convenience
Smooth motors and intuitive displays
Integrated headlights
3-year warranty
Durable components
Versatile lifestyle and fitness bike
Impressive ride quality, design, and build quality
Integrated battery
Smooth transitioning between assist levels
Comfortable sitting position
Robust and affordable design
Solid foundation with aluminium frame and SR Suntour fork
Effective motor assembled by Yamaha
Enhanced speed and fitness benefits
Transformational electric assist feature
Extended, exhaustion-free rides
Efficient power source recharges fully in four hours
Seamless assisted cycling experience
Boosts speed, especially during inclined rides
Great for fitness
Offers an experience closer to motorcycling
5 Reasons Not to Buy the Cross Connect
Improvements could be made on areas like pedals and LED lights
Ride may be slightly rough on uneven roads
Lacks storage space
Risk of theft
Carrying a backpack for storage may be inconvenient
---
Bottom Line
The Cross Connect is a versatile and efficient eBike that strikes a perfect balance between price, performance, and convenience. With smooth motors, intuitive displays, and integrated headlights, this bike offers a seamless and impressive riding experience. Its durable components, robust design, and 3-year warranty ensure reliability and value for money. Whether you're looking for a fitness bike or a reliable mode of transportation, the Cross Connect delivers enhanced speed, extended rides, and a comfortable sitting position. While improvements can be made in areas like pedals and LED lights, the overall transformational electric assist feature and the closer-to-motorcycling experience make the Cross Connect a great choice.
Reviews
Reviews of the Cross Connect