Zapp i300
Updated: September, 2023
Introducing the Zapp i300, an electric scooter that combines the convenience and ease of an e-scooter with the power and dynamics of a motorcycle. We at Ride Review have sifted through numerous reviews from around the web to bring you an overview of this unique and innovative vehicle. The Zapp i300 is designed to provide an eco-friendly and exhilarating commuting experience. With zero-emission drive and a carbon composite bodywork, it ensures a sustainable and stylish ride. Its step-through design offers added convenience, making it easy to hop on and off. One standout feature of the Zapp i300 is its high top speed, perfect for urban commuting. Reviewers have praised its acceleration and riding dynamics, highlighting the motorcycle-level performance it offers. The precision braking system adds an extra layer of safety and control to the riding experience. The Zapp i300 is equipped with twin batteries that fully charge in under two hours, allowing for minimal downtime between rides. Its great range, even in more powerful acceleration modes, ensures that you can go the distance without worrying about running out of battery. One of the notable features of the Zapp i300 is its regenerative braking system, which helps maximize battery efficiency while providing a smooth braking experience. This technology is a significant advantage for riders who want to make the most of their electric scooter's range. The Zapp i300 also boasts a sleek and informative integrated heads-up display (HUD), providing riders with essential information at a glance. This feature adds a level of convenience and safety, allowing riders to stay informed without taking their eyes off the road. While the Zapp i300 has received praise for its performance and features, it's essential to consider some limitations. Reviewers have noted that the vehicle is quite heavy, more akin to a motorcycle or moped than a traditional electric scooter. This may be a consideration for those seeking a more lightweight and portable option. Additionally, the Zapp i300 is manufactured in Thailand, which has led to longer shipping times, often spanning three to four months. Those hoping for a quick delivery may need to exercise patience when ordering this vehicle. Furthermore, the battery range of the Zapp i300 was designed with UK standards in mind. Commuters in countries with longer than average distances may want to carefully evaluate whether the range is sufficient for their daily needs. In summary, the Zapp i300 offers an exciting and eco-friendly commuting solution for those who crave the performance of a motorcycle combined with the convenience of an electric scooter. With its zero-emission drive, expert customer service, carbon composite bodywork, and high-speed capabilities, it's hard not to be impressed by this innovative vehicle. Just make sure to consider its weight, shipping times, and battery range before making a purchase.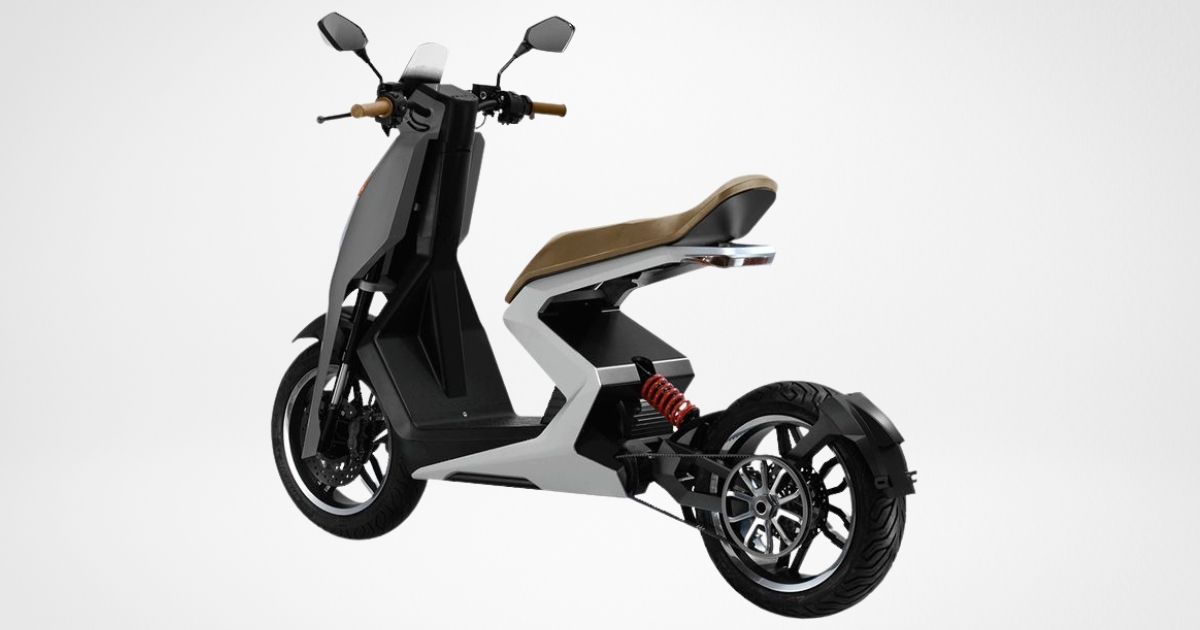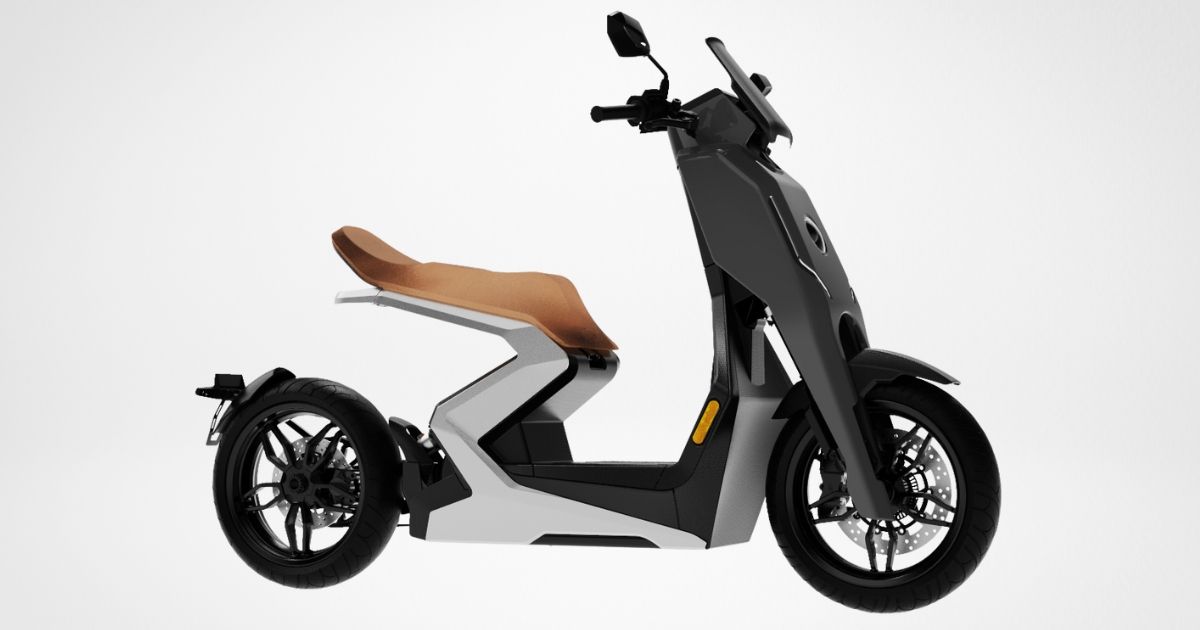 ---
11 Reasons to Buy the Zapp i300
Zero-emission drive
Expert customer service
Carbon composite bodywork
Step-through design
Completely sustainable production
High top speed for urban commuting
Precision braking
Twin batteries that fully charge in under 2 hours
Great range even in more powerful acceleration modes
Regenerative braking
Sleek and informative integrated HUD
3 Reasons not to Buy the Zapp i300
Heavy, more akin to a motorcycle or moped than an electric scooter
Manufactured in Thailand, extremely long shipping times are common (3 to 4 months)
The battery range is adequate but was designed with UK standards in mind. US-based or commuters in any country with longer than average commuter distances should be completely sure that the range is enough to get them to work
---
Reviews
Reviews of the Zapp i300
New Zapp i300 motorsport-inspired urban e-motorbike debuts at Goodwood - James Attwood
The new machine is an electric city bike which features a 'step-through' scooter design – but is mixed with what Zapp says are motorcycle levels of acceleration and riding dynamics.
2022 Zapp i300 First Look: Scooter Trend - Frank Markus
Zapp electric scooter aims to bring the global P2W phenomenon to America.