BELL Sidetrack II MIP Bike Helmet
Updated: September, 2023
As someone who is passionate about cycling and always prioritizes safety, I understand the importance of finding the perfect bike helmet. That's why when I came across the BELL Sidetrack II MIP Bike Helmet, I was intrigued. After pouring through numerous reviews and testimonials, I'm excited to share an overview of this helmet with you. Let me start off by saying that safety is paramount when it comes to choosing a bike helmet, especially for children. The BELL Sidetrack II MIP Bike Helmet not only prioritizes safety but also offers added features that make it stand out from the crowd. One of the standout features of this helmet is its availability in six vibrant and attractive colors. It's no secret that kids love to have options, and now they can have a helmet that matches their personality and style. Additionally, the helmet comes in three different sizes, ensuring a proper fit for a wide range of head sizes. When it comes to protection, the BELL Sidetrack II MIP Bike Helmet shines as an all-mountain helmet with added safety features. The integration of MIPS (Multi-directional Impact Protection System) technology enhances safety by reducing rotational forces during certain impacts. This level of protection is crucial, especially when riding on mountain bike trails or busy city streets. Furthermore, the helmet features an adjustable fit system that not only prioritizes safety but also provides a comfortable and personalized fit. With a lightweight design and quick-adjust fasteners, this helmet ensures a secure fit without sacrificing comfort. However, it's important to note that a few reviews have mentioned potential cons. Some users have reported issues with the fit adjustment system malfunctioning over time, and others have experienced the padding falling off after a few uses. It's also worth mentioning that some users have found the helmet to not always be true to size, so it may be necessary to try on different sizes before finding the perfect fit. Overall, the BELL Sidetrack II MIP Bike Helmet is a reliable choice for both kids and adults alike. Its all-mountain design, added protection features, and adjustable fit system make it a versatile and safe option for various biking adventures. While there may be some potential drawbacks, the overall positive reviews and impressive features make this helmet worth considering. At Ride Review, we believe in encouraging safe and enjoyable bike rides, and the BELL Sidetrack II MIP Bike Helmet aligns perfectly with our mission. So whether you're hitting the trails or biking to work, this helmet will be your reliable companion, keeping you protected and stylish every step of the way.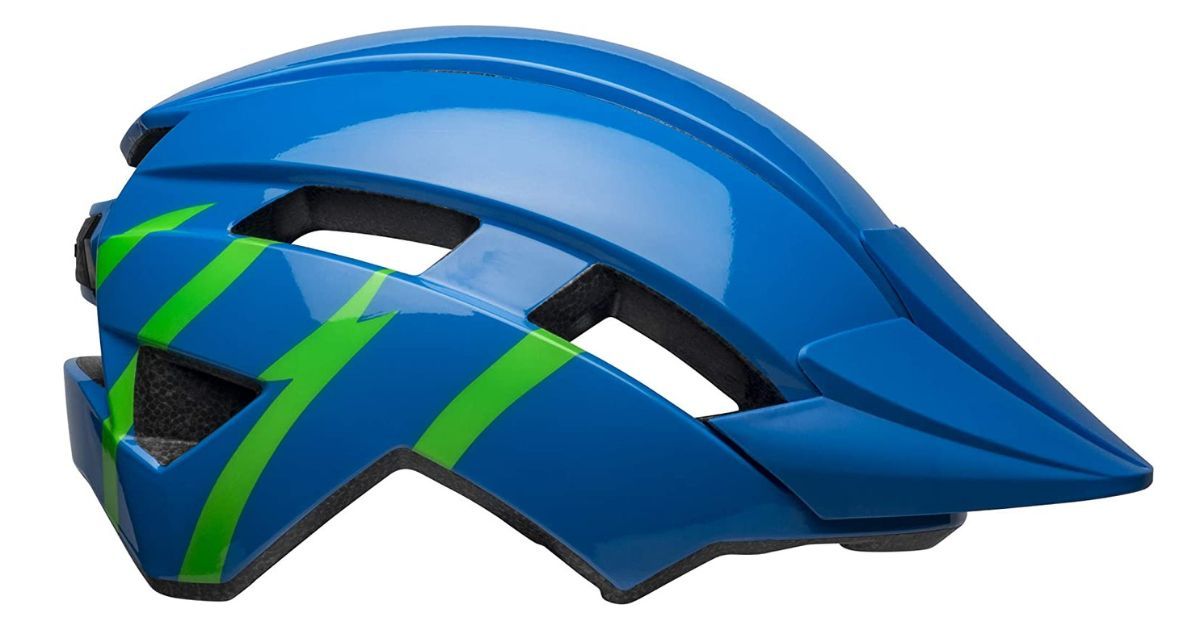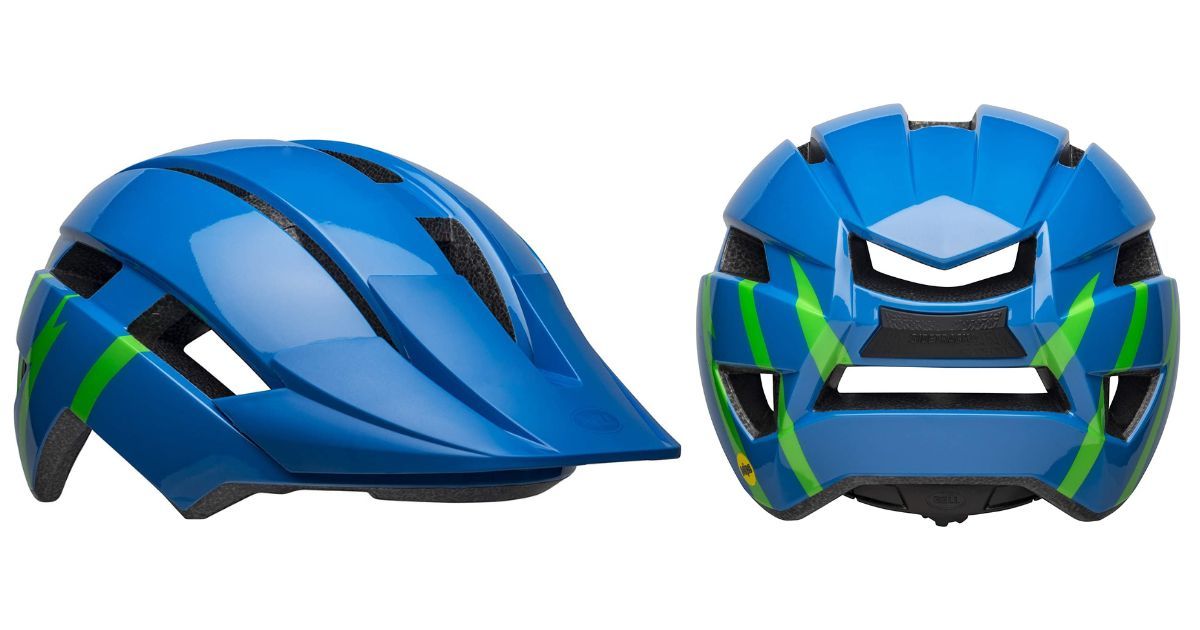 ---
5 Reasons to Buy the Bell Sidetrack II Helmet
The helmet is available in six colors.
There are three helmet sizes to choose from.
All-mountain helmet with added protection.
A lightweight and adjustable fit system is included.
Quick and adjustable helmet fasteners are included.
3 Reasons Not to Buy the Bell Sidetrack II Helmet
The fit adjustment system may malfunction after some time.
The padding may fall off after a few uses.
Not always true to size.
---
Bottom Line
There is nothing better than knowing that your child is safe while riding their bike. With the Bell Sidetrack II MIP helmet, you can be sure that will be the case. It has many great features that you and your child will love. So, do not hesitate to try it out - just make sure you get the right size.
Reviews
Reviews of the BELL Sidetrack II MIP Bike Helmet
Sidetrack II MIPS Helmet -
Bell integrates MIPS technology, which can reduce rotational forces during certain impacts, to their Ergo Fit system, increasing safety as well as boosting the ventilation with fourteen vents.
Bell Sidetrack Kids Bike Helmet Review - Kristen
Thanks to the visor and enduro-style profile, the Bell Sidetrack is a kids helmet that looks at home on the mountain bike trails but works equally well on the school commute.
Bell Sidetrack II Helmet Bottom Line - Carrie Wren
In a nutshell, we don't recommend the Toddler size because it's too hard to tighten for a safe fit. If you love everything about the Sidetrack 2 and need it in the Child size, be aware that tightening it is a little frustrating but doable.