Bianchi Road eBike
Updated: September, 2023
If you've ever dreamt of gliding effortlessly along the road, feeling the speed and power of a bike beneath you, then look no further than the Bianchi Road eBike. As a reviewer at Ride Review, I've scoured the web to bring you the best insights into this sleek and stylish electric bicycle. One reviewer described the Bianchi Road eBike as providing a "fine riding experience," and it's easy to see why. With steady handling and a lightweight frame weighing in at just 34.83 lbs (15.8 kgs), this eBike offers a smooth and agile ride. Whether you're commuting to work or exploring the countryside, you'll feel comfortable and in control. When it comes to power, the Bianchi Road eBike doesn't disappoint. With a generous motor capacity, you'll have plenty of assistance on tap to tackle any incline or headwind that comes your way. And with a battery that boasts a 64.2 mile-range, you can enjoy longer rides without worrying about running out of juice. What sets the Bianchi Road eBike apart is its versatility. While it excels on the road, it also performs well off-road. So whether you're racing down paved streets or tackling gravel trails, this eBike can handle it all. It's perfect for training purposes or for those who want a reliable and comfortable ride for their daily commutes. The Bianchi Road eBike also offers convenient features that enhance your overall experience. With buttons to easily switch between modes and handle lights, you can customize your ride to suit your preferences. Plus, the battery boasts a solid capacity of 250Wh, ensuring that you won't be left stranded mid-ride. While the Bianchi Road eBike has received high praise, it's important to mention a few drawbacks. Some reviewers noted a soft brake feel, which may be a concern for those who prioritize responsive stopping power. Additionally, there were mentions of old placement of buttons, indicating a potential user experience issue. And finally, the Bianchi Road eBike's price may be considered high for the features it offers. In summary, if you're seeking a stylish and powerful eBike that delivers a smooth and enjoyable ride, the Bianchi Road eBike is well worth considering. With its timeless brand value, excellent speed and agility, and generous motor capacity, it's a fantastic choice for both training and daily use. Just be aware of the potential brake feel issue and the higher price tag. So hop on and experience the joy of riding with the Bianchi Road eBike.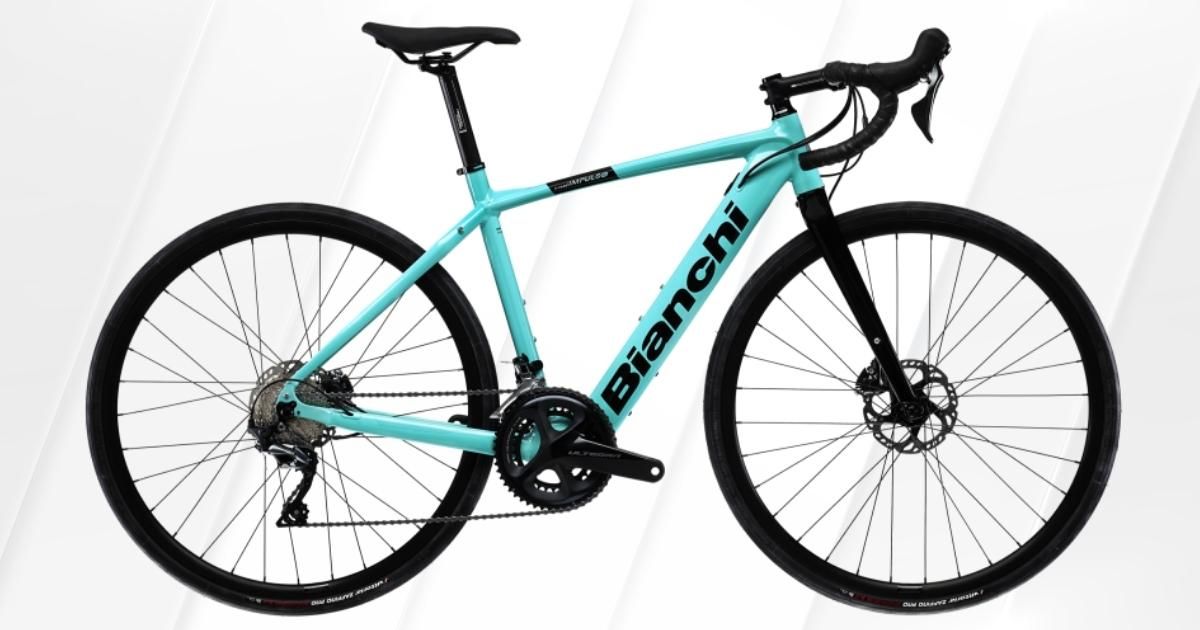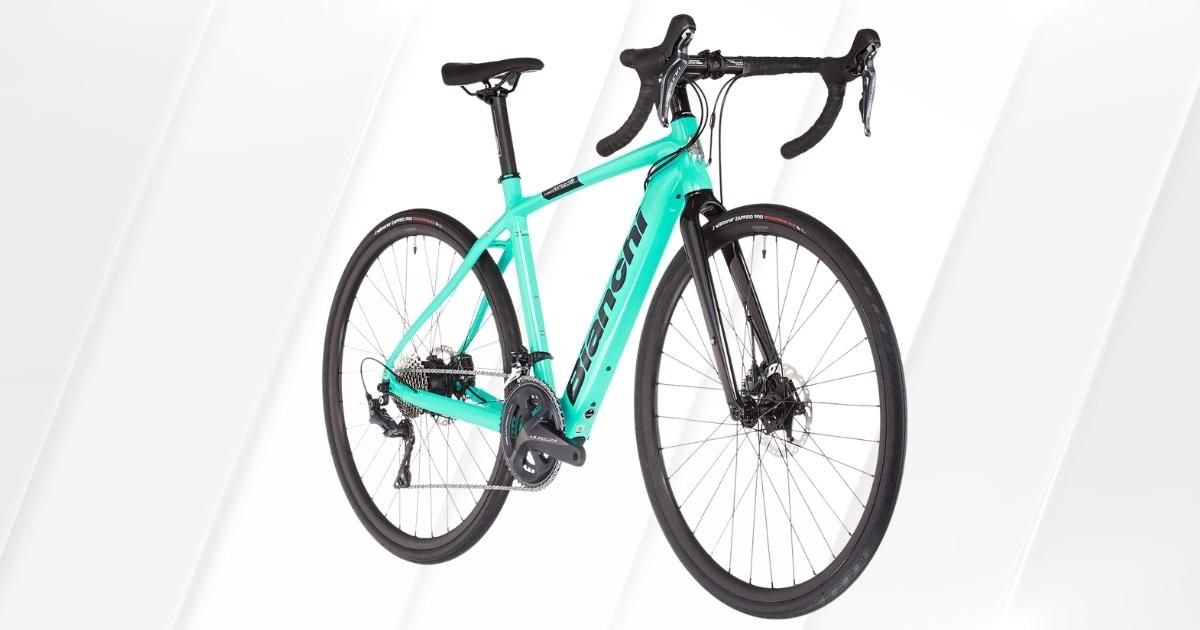 ---
10 Reasons to Buy the Bianchi Road
Steady handling
Lightweight at 34.83 lbs (15.8 kgs)
Timeless brand value
Great speed and agility
Huge motor capacity and comfortable riding experience
Buttons to easily switch between modes and handling lights
A handsome 64.2 mile-range
Good for off-road too
Great for training and daily use
Solid battery of 250Wh
3 Reasons Not to Buy the Bianchi Road
Soft brake feel
Old placement of buttons
Pricey for the features
---
Bottom Line
The Bianchi Road eBike is the perfect ebike that provides a powerful road biking experience on all kinds of roads. A lightweight yet stable bike, the Bianchi ebike is extremely comfortable to ride, which makes it a great commuter option. With classic good looks and a great range, this Bianchi bike is one of the best on the market.
Reviews
Reviews of the Bianchi Road eBike
Bianchi Impulso E-Road review - Warren Rossiter
The Bianchi is an e-bike that'll certainly give you a fine riding experience.