Blix Dubbel
Updated: September, 2023
Imagine this scenario: You're a parent with two young children and you've just finished your weekly grocery shopping. The trunk of your car is already full, and you're left wondering how to transport all those bags of groceries back to your home two miles away. Sure, you could walk, but with two kids in tow, that would be a challenge. And taking a car seems wasteful and not exactly eco-friendly. Enter the Blix Dubbel, an electric cargo bike that could be the perfect solution to your problem. With its unique dual battery option, this bike is designed to handle heavy loads while providing a smooth and enjoyable ride. It's like having your own personal car, but without the gas emissions and the hassle of parking. One of the standout features of the Blix Dubbel is its powerful 750W motor. Riders have praised this motor for its torque and its practically noiseless operation. You'll be able to tackle hills and ride at higher speeds without breaking a sweat. And with the bike's 8-speed drivetrain, you'll have plenty of options to find the perfect gear ratio for any riding condition. But it's not just power that sets the Dubbel apart. This bike is equipped with fat puncture-resistant tires with Kevlar technology, ensuring that you won't have to worry about flat tires slowing you down. And with a weight capacity of around 200 lbs., you'll have no problem carrying additional cargo, whether it's groceries, camping gear, or even your kids. One thing to note is that the Dubbel comes in a one-size frame, which may not be suitable for all riders. It's always a good idea to test ride a bike before making a purchase to ensure that it fits you comfortably. Additionally, some reviewers have mentioned that the kickstand is positioned too low on the bike, which could cause trouble while riding. When it comes to performance, the Blix Dubbel doesn't disappoint. The combination of the powerful motor, high-quality brakes, and Microshift transmission make for a smooth and reliable ride. And if you're looking for even more range, the option to add a second battery is available, although it does come at an additional cost. With the ability to toggle between Class 2 and Class 3, the Dubbel offers flexibility in terms of speed. Whether you want to cruise comfortably or zip through traffic, this bike has you covered. Overall, the Blix Dubbel is a top contender for anyone in need of a versatile and capable electric cargo bike. Its powerful motor, puncture-resistant tires, and sturdy construction make it a reliable choice for transporting heavy loads. Just be sure to consider the bike's sizing and take note of the kickstand placement before making your purchase. With the Dubbel, you'll be able to enjoy the convenience and efficiency of a car, all while reducing your carbon footprint.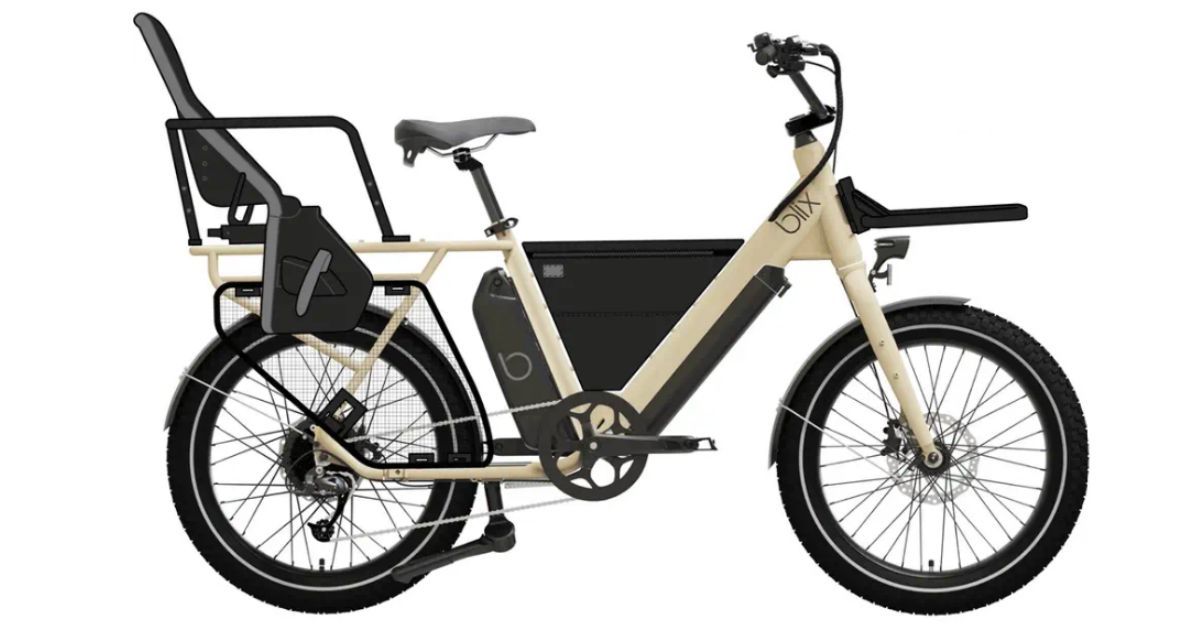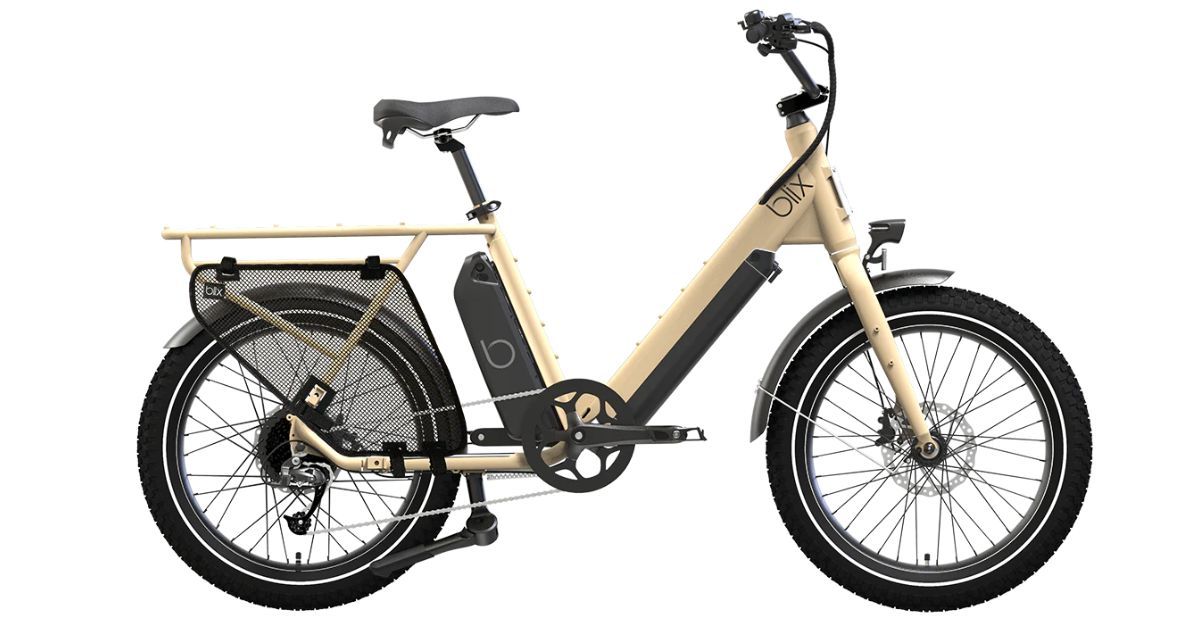 ---
5 Reasons to Buy the Blix Dubbel
One of the bike's best features is the unique dual battery option.
The 750W motor is practically noiseless, giving riders an enjoyable ride.
The bike is equipped with fat puncture-resistant tires with Kevlar technology.
The bike's overall weight capacity is around 200 lbs., which is great for carrying additional cargo.
The bike allows you to toggle between Class 2 and Class 3.
3 Reasons Not to Buy the Blix Dubbel
The second battery further raises the already high price of this electric cargo bike.
The one-size frame might not be suitable for all riders.
The kickstand is positioned too low on the bike and could cause trouble while riding.
---
Bottom Line
Thank you for reading this Blix Dubbel Review! We hope you have a clear idea of what this cargo electric bike can offer you, which is an affordable replacement for a car.  Considering the numerous mounting points, you can add a basket, rack, child seat, or even some other bike accessory and still have a comfortable ride around town. If that's not worth your money, we don't know what is!
Reviews
Reviews of the Blix Dubbel
Blix unveils 80-mile-range 'Dubbel' electric bike to carry your friends, pets, and cargo - Micah Toll
When you add in the Class 3 speeds of 28 mph, the high-quality brakes and nice Microshift transmission here, plus that ultra-long range from the double battery option, the Dubbel is looking like an incredible option for a do-everything utility e-bike.
Blix Dubbel E-Bike Review – 2023 - Griffin Hales
The combination of a very torquey 750W hub motor, an 8-speed drivetrain, hydraulic disc brakes, the opportunity to order it with two batteries, and a frame design that serves the e-bike's stated purpose, there is precious little to improve that won't shift the Dubbel into a more expensive price range.
The New Blix Dubbel Is A Cargo E-Bike With Double The Utility - Enrico Punsalang
When it comes to performance, the Blix Dubbel is by no means a slouch. …it's meant to carry the rider plus a passenger and some cargo to boot, so it better be packing quite a punch.