Blix Packa Genie
Updated: September, 2023
Introducing the Blix Packa Genie, a versatile eBike designed to take you on smooth rides, whether you're navigating city streets or exploring off-road trails. At Ride Review, we've combed through numerous reviews to bring you an overview that captures the essence of this capable eBike. One reviewer praised the Packa Genie for its ultra-smooth ride and impressive comfort. With its low step-thru frame and relaxed seated position, this bike offers a comfortable and stable riding experience that will have you eagerly looking forward to your next adventure. Whether you're riding for health reasons or simply seeking comfort and enjoyment, the Packa Genie delivers. One standout feature of the Packa Genie is its fat, puncture-resistant tires. These allow you to ride confidently on various terrains, expanding your range of exploration. Additionally, the tires are equipped with reflective strips, ensuring visibility and safety during night rides. Safety features are in abundance with the Packa Genie. This eBike comes with an integrated front light and rear brake light, ensuring that you remain visible to others on the road. Furthermore, the rust-resistant chain eliminates the need for frequent replacements, providing a durable and low-maintenance biking experience. The Packa Genie also offers added convenience with its battery power management. By simply pressing the bike lever, you can instantly cut off the battery power, giving you control over your ride and conserving energy when needed. While the Packa Genie shines in many areas, there are a few drawbacks to consider. First, its weight can be a hindrance when it comes to lifting or transporting the bike. Additionally, if you wish to charge both batteries simultaneously, you'll need to purchase a second charger. Finally, the inclusion of a second battery adds to both the weight and cost of the bike. In conclusion, the Blix Packa Genie is a highly capable eBike that offers an enjoyable and comfortable riding experience, perfect for those seeking exercise without intimidation. Its fat, puncture-resistant tires, integrated lights, rust-resistant chain, and battery power management make it a convenient and reliable choice for riders of all levels. While it may be heavy and require an additional charger for simultaneous battery charging, the Packa Genie's numerous features and impressive ride quality make it a solid investment for eBike enthusiasts.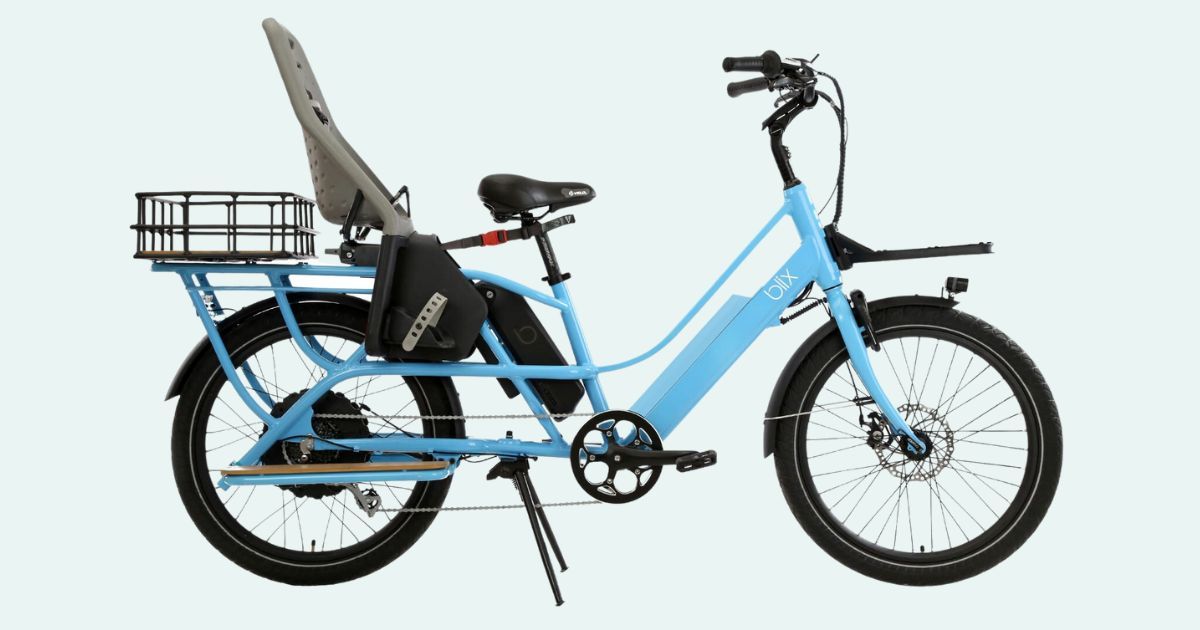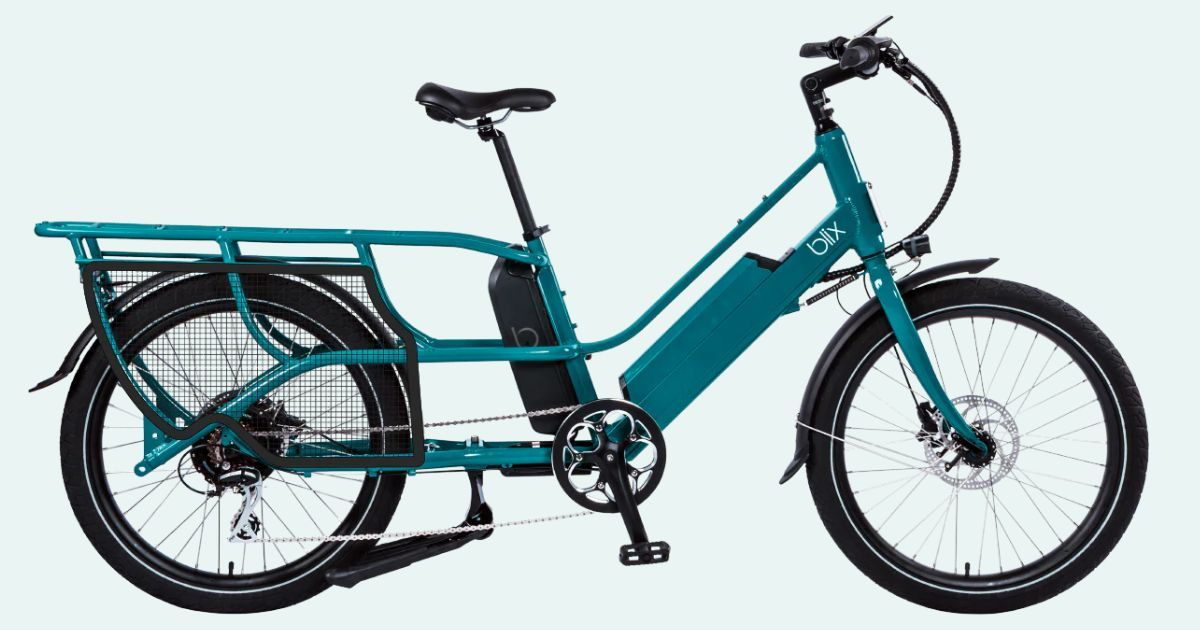 ---
5 Reasons to Buy the Blix Packa Genie
The fat, puncture-resistant tires allow you to ride on all terrain.
There are reflective strips on the tires to keep the bike visible at night.
There is an integrated front light and rear brake light on the bike.
The rust-resistant chain ensures you won't have to replace it often.
Pressing the bike lever will automatically cut off the battery power.
3 Reasons Not to Buy the Blix Packa Genie
The bike is heavy, so it's challenging to lift or transport.
You must purchase a second charger to charge both batteries simultaneously.
The second battery adds to the bike's weight and cost.
---
Bottom Line
The Blix Packa Genie is more than just a normal bike - it's a great, eco-friendly replacement for your car. It gives you an extended range to ride around town for hours while allowing you to add upwards of 200 lbs. of weight to it. For a bike in its price range, it gives you more features than you would ever need, so don't hesitate to invest in it!
Reviews
Reviews of the Blix Packa Genie
Blix Packa Genie Review - Content Team
I love that Blix has updated their throttle behavior to allow for full power output at any level of assist, even zero. This is handy for getting started from stop signs or traffic signals, catching up with friends, or focusing on balance vs. pedaling when transporting kids and other cargo.
Blix Packa Genie Cargo Ebike Review (2022) - Marc Bennett
Ultimately, I would recommend this bike to anyone that loves getting some exercise but also doesn't want to be intimidated by going on a longer ride or going up hills – whether that's for health reasons or comfort and enjoyment.