Energica EsseEsse9
Updated: September, 2023
As a reviewer and enthusiast of eBikes, I recently had the opportunity to dive into the world of Energica and explore the Energica EsseEsse9. Let me just say, it did not disappoint. One of the standout features of the EsseEsse9 is its powerful electric motor. As I hopped on the bike and hit the throttle, I was immediately taken aback by the seamless acceleration. What impressed me even more was that the motor operated in complete silence, without any of the usual noise or vibrations associated with traditional motorcycles. It was a truly exhilarating experience. Another highlight of the EsseEsse9 is its impressive range. With the ability to travel up to 260 miles on a single charge, this bike is well-suited for long trips and adventures. So whether you're planning a weekend getaway or a cross-country expedition, the EsseEsse9 has got you covered. In terms of versatility, the EsseEsse9 offers riders four unique riding modes and four regenerative braking levels. This allows you to customize your riding experience and optimize efficiency based on your preferences and the terrain you're tackling. Plus, the bike is equipped with adjustable forks and rear shocks, providing a smooth and comfortable ride even on uneven terrain. The design elements of the EsseEsse9 also caught my eye. It boasts striking tubeless Pirelli tires that effortlessly glide over various types of terrain. The brake discs and calipers on this bike are top-notch, ensuring immediate and reliable stopping power. And let's not forget the OZ Racing wheels, which give the EsseEsse9 a sleek and stylish appearance. With a staggering 109hp, the EsseEsse9 is undeniably fast. Whether you're cruising down the highway or navigating twisty backroads, this bike delivers an adrenaline-pumping ride. And for those nighttime adventures, the LED ring on the headlight ensures that you'll be visible to others on the road. To top it all off, the EsseEsse9 features a handy TFT display on the handlebar. This allows you to easily monitor important details such as your speed, distance traveled, and battery level. It's a convenient addition that helps you stay informed and in control. Of course, like any product, the EsseEsse9 does have its drawbacks. Due to its battery pack, the bike is on the heavier side, which can impact maneuverability for some riders. Additionally, the quiet nature of the motor may make it less noticeable to other vehicles and pedestrians, so it's important to remain vigilant. Lastly, while the EsseEsse9 excels in many areas, it's worth noting that it's not designed for stunts or track racing. If that's your passion, you may want to consider other options. Overall, the Energica EsseEsse9 is a standout in the world of electric motorcycles. Its combination of power, range, and design make it a practical yet thrilling choice for riders. And with its innovative features and attention to detail, it's clear that Energica is pushing the boundaries of what's possible in the world of battery-powered machines. So, if you're ready to embark on an electrifying adventure, the EsseEsse9 is waiting to take you there.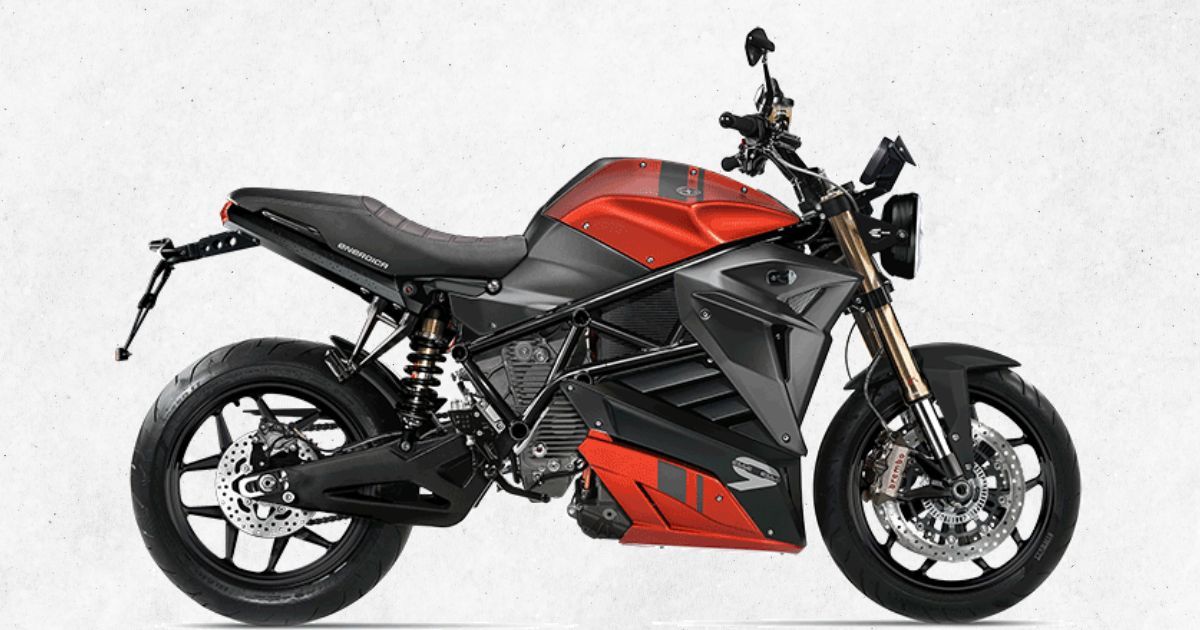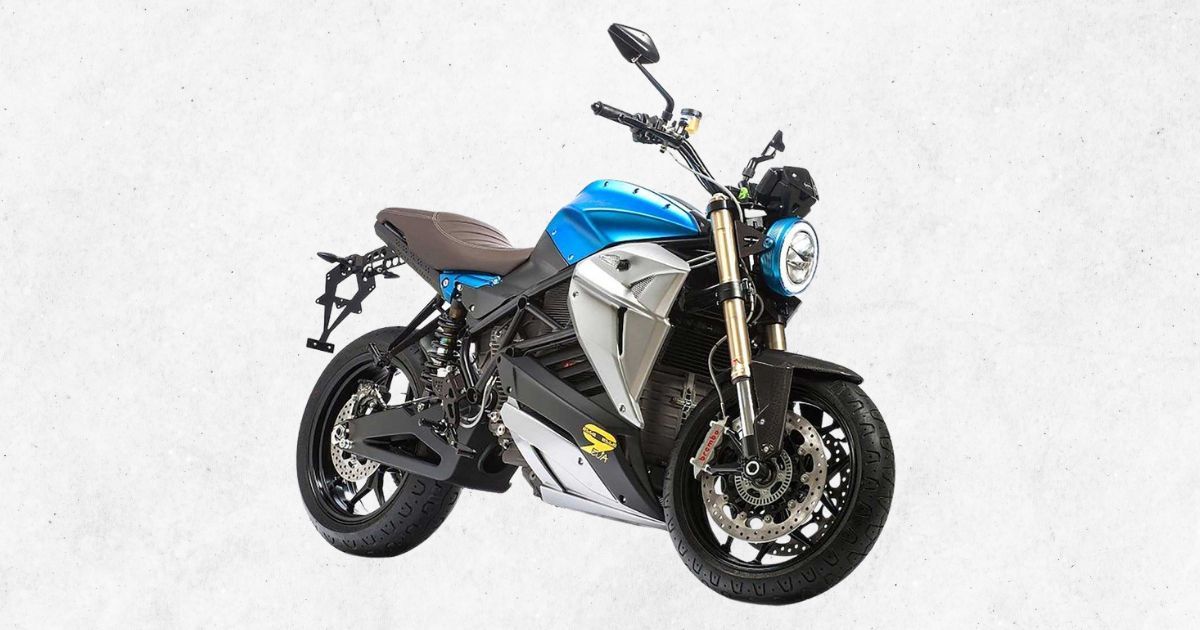 ---
10 Reasons to Buy the Vehicle
The powerful electric motor does not make any sound or vibration.
The bike has a long range suitable for trips as long as 260 miles.
There are four riding modes and four regenerative braking levels on this bike.
The bike has adjustable forks and rear shocks that help make it more comfortable on uneven terrain.
There are tubeless Pirelli tires on the bike that are perfect for various types of terrain.
Great brake discs and calipers help the bike stop immediately once you press them.
The bike is equipped with OZ Racing wheels that contribute to the gorgeous look.
At 109hp, the motorcycle is extremely fast on all types of trails.
The LED ring on the headlight makes the bike easily visible at night.
The TFT display on the handlebar allows you to check all details as well as the battery level whenever you wish.
3 Reasons Not to Buy the Vehicle
The battery pack makes this motorcycle quite heavy.
The noiseless motor on the bike makes it less noticeable to surrounding vehicles and pedestrians.
Unlike naked bikes, you cannot use this bike to do stunts or track racing.
---
Bottom Line
The Energica EVA EsseEsse9 is an excellent motorcycle built with practical engineering in mind. It allows the rider to stay in a relaxed riding position while offering superior range and high-speed driving.  It combines all you would ever want to get from an electric motorcycle, which is why we recommend this bike to everyone looking to invest in an excellent means of transportation.
Reviews
Reviews of the Energica EsseEsse9
2018 Energica Eva Esse Esse 9 Review - Evans Brasfield
"Although it requires the same compromises of every electric bike concerning range and charging infrastructure, its performance chops and DC Fast Charging capability set it apart from the rest of the electron-fueled pack."
Energica Eva EsseEsse 9 Review – An Old School Electric Motorcycle -
"The EsseEsse 9 is a great Italian design that enables riders to go long, fast, and strong on a bike that looks absolutely classic, elegant, and ready to launch at high speeds."
ENERGICA EVA ESSEESSE9 (2018 - on) Review - Michael Neeves
"Energica are well on their way to proving battery-powered machines are a fun, practical alternative to petrol power. The Esse Esse9 is classy, smooth, and has a shrieking character all of its own."