Fonz Arthur
Updated: September, 2023
Introducing the Fonz Arthur—an electric motorcycle that is making waves in the world of micromobility vehicles. At Ride Review, we've scoured the web for reviews and firsthand accounts of this affordable EV option, and we're excited to share our overview with you. Let's start with the pros. One of the standout features of the Fonz Arthur is its affordability. In a market where electric vehicles can come with a hefty price tag, the Arthur offers a more accessible option for those looking to make the switch to an EV. And the savings don't stop there—the folks at Fonz estimate that charging the Arthur will cost less than $1 per week, making it a cost-effective choice for daily commuting. Of course, one of the biggest advantages of electric vehicles is their zero-emission drive. With the Fonz Arthur, you can ride with the peace of mind knowing that you're doing your part to reduce your carbon footprint and contribute to a cleaner environment. Portability is another key feature of the Fonz Arthur. Its small battery packs not only contribute to the overall weight reduction of the vehicle but also make them easily portable. Whether you need to charge up at home or at the office, you can simply detach the battery and take it with you. Plus, if you need some extra carrying capacity, there's an option for additional bags to fit your needs. The quick-charging battery is another highlight of the Fonz Arthur. With a minimal charging time, you won't have to wait long before you're ready to hit the road again. And speaking of hitting the road, the completely silent motor ensures a peaceful and noise-free ride. Safety is always a top priority when it comes to vehicles, and the Fonz Arthur doesn't disappoint. Its combination lighting systems increase visibility, making it safer for both the rider and other road users. And with three different model types to choose from, you can find the one that suits your budget and power options. Now, let's explore some of the cons mentioned in the reviews. Some reviewers have noted that throttle control on the Fonz Arthur can be a bit choppy, making it difficult to maintain a consistent speed. Additionally, the tires are sourced from a low-budget third-party manufacturer and are prone to punctures. And while the suspension does provide a basic level of comfort, it may not offer the precision riding experience that some riders are looking for. In terms of specs, unfortunately, we were unable to find specific details to include in this overview. However, based on the reviews we've read, the Fonz Arthur seems to be a well-built and reliable electric motorcycle. In conclusion, the Fonz Arthur offers an affordable and environmentally friendly way to navigate your daily commute. With its quick-charging battery, portability, and safety features, it's a compelling choice for those in search of an electric motorcycle that won't break the bank. Just keep in mind the potential drawbacks with throttle control and tire quality. Overall, we at Ride Review believe that the Fonz Arthur is a solid option for anyone looking to embrace the benefits of electric mobility.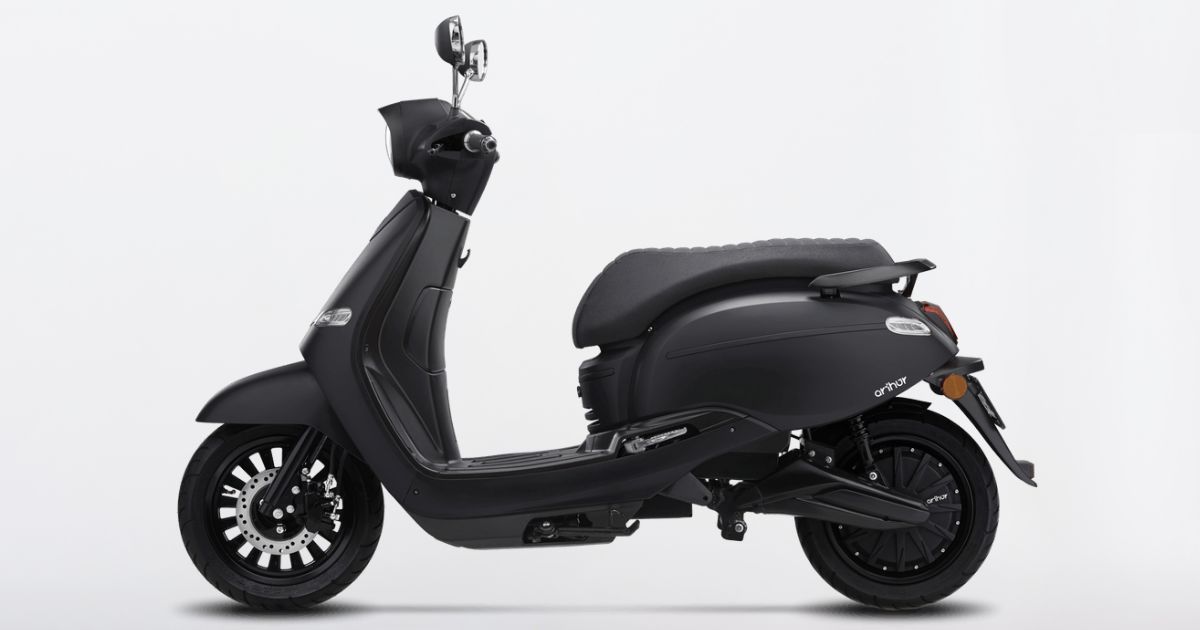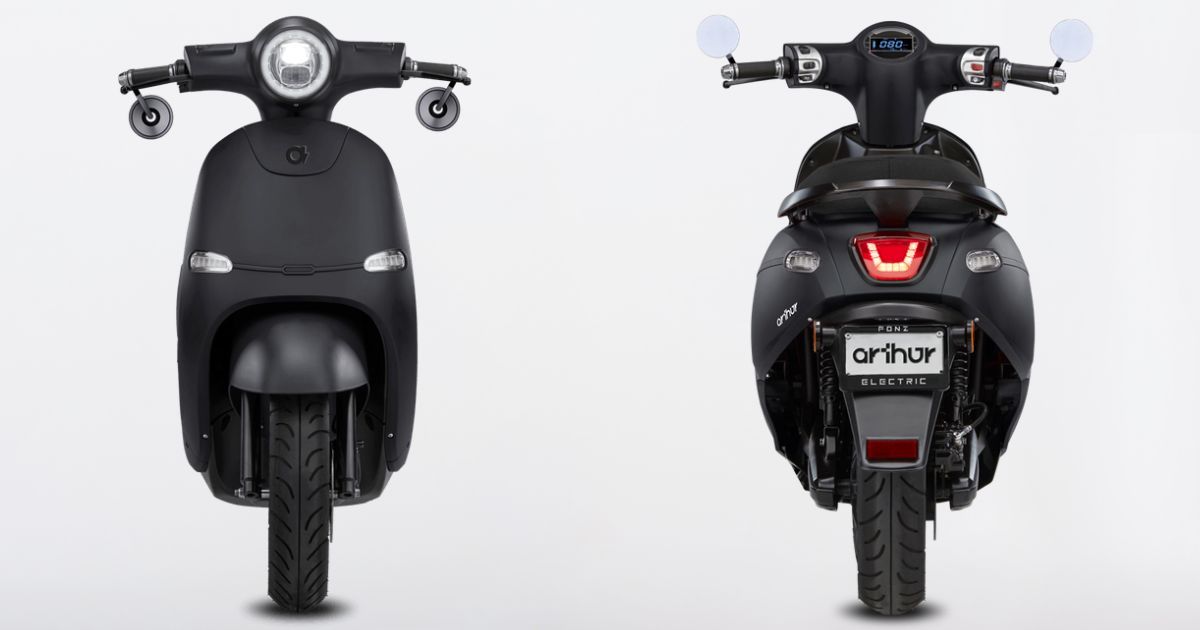 ---
10 Reasons to Buy the Fonz Arthur
Affordable EV option
Fonz estimates that charging the Arthur will cost less than $1/weekly
Zero-emission drive
Small battery packs reduce overall weight and are easily portable
Option for additional carrying bags
Quick charging battery
Low maintenance and generous manufacturer warranty
Completely silent motor
Combination lighting systems increase visibility and safety
3 different model types to suit budgets and power options
3 Reasons not to Buy the Fonz Arthur
Choppy throttle control (difficult to keep a consistent speed)
Tires are sourced from a low-budget third-party manufacturer and are prone to punctures
Overly basic suspension limits the amount of precision riding
---
Bottom Line
The Fonz Arthur is an excellent affordable EV option. Fast, safe, and with enough range to get you to the office and home again, it will meet the needs of most urban commuters. While it does suffer from a few design flaws, such as the outsourced tires, they aren't glaring enough to take the Fonz Arthur off your radar. Henry Winkler would approve of these electric scooters.
Reviews
Reviews of the Fonz Arthur
ELECTRICALL ELECTRICFONZARELLI REVIEW: 2020 FONZARELLI ARTHUR 3 ELECTRIC SCOOTER - Jack Maguire
With restrictions on the internal combustion engine imminent, Australian electric motorcycle company Fonzarelli are leading the charge here in zero emissions motorcycles.
Fonzarelli Arthur Isn't What You Think It Is - Enrico Punsalang
Bearing quite a unique name, Fonzarelli is one of those electric motorcycle companies that have continuously made their presence felt...