Jetson Eris
Updated: September, 2023
As a dedicated reviewer at Ride Review, I love uncovering hidden gems in the world of micromobility. And boy, did I stumble upon one with the Jetson Eris electric scooter. As I sifted through countless reviews and poured over the specifications, I couldn't help but be drawn to the Eris and its promise of a next-gen riding experience. One thing that really caught my attention was the Eris' remarkable value and build quality. With a price tag of just $499, it's hard to find a scooter that offers the same level of performance and durability. And speaking of durability, the Eris boasts a lightweight folding frame that not only makes it easy to carry around, but also ensures it can withstand the inevitable bumps and scrapes that come with city riding. For those of you who love the night ride, the Eris has you covered. It features a headlight and rear light, making you visible even in the darkest of streets. Plus, the cockpit phone mount means you can stay connected and navigate effortlessly, without the need to fumble with a separate phone holder. In terms of design, the Eris doesn't disappoint. Its sleek, low-profile frame not only looks great, but also provides a ride experience that is both comfortable and agile. And with three distinct color options to choose from, you can really make the Eris your own and stand out from the crowd. Now, let's talk about some of the downsides. While the Eris has a respectable top speed of 14 mph, some other scooters in its class may offer a bit more oomph. Additionally, the 12-mile range of the Eris may be a limiting factor for those with longer commutes. And with a weight limit of 220 pounds, some larger adult riders may find themselves excluded from enjoying the Eris' features. Despite these minor drawbacks, the overall consensus from reviewers is that the Jetson Eris is a stellar choice for anyone seeking an electric scooter with excellent build quality, value, and sleek design. So, if you're ready to take your micromobility game to the next level, the Jetson Eris might just be the ride you've been waiting for.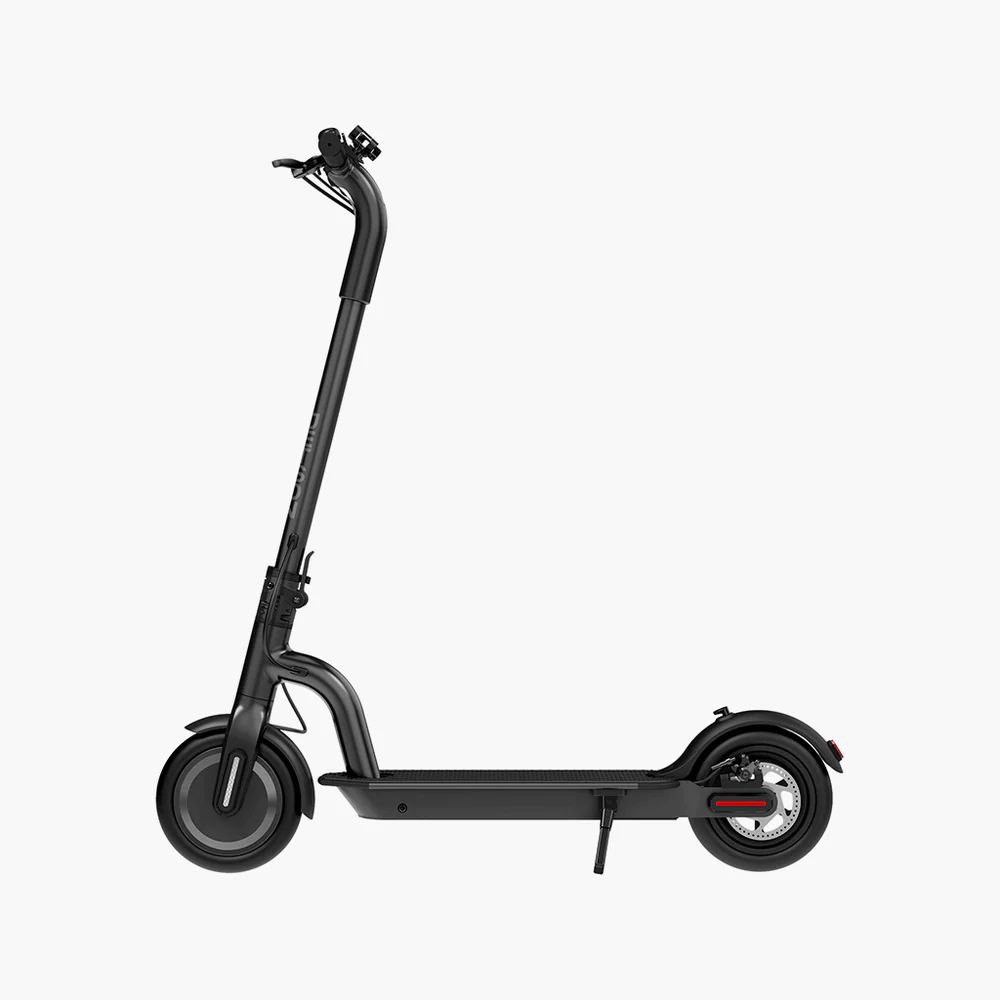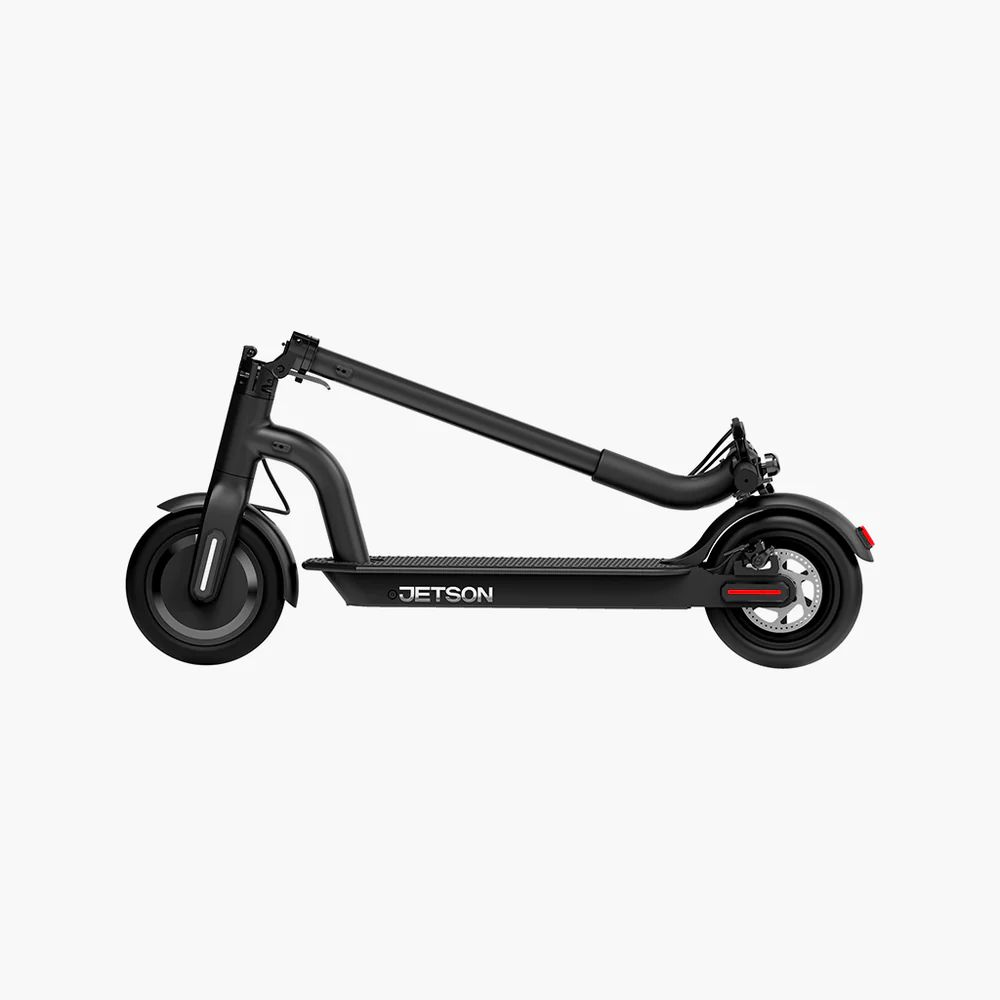 ---
6 Reasons to Buy the Eris Electric Scooter
$499 price tag makes the Eris hard to beat in terms of value and build quality
Lightweight folding frame makes the Eris easy to carry around
Headlight and rear light makes the Eris visible for nighttime riding
Cockpit phone mount allows for easy navigation and seamless connectivity
Sleek, low profile frame provides the ride experience that you need without any extra bulkiness
Three color options to choose from, making the Eris distinguishable from other similar scooter models
3 Reasons Not to Buy the Eris Electric Scooter
Top speed of 14 mph is a bit slower than some other scooters in its class
12 mile range makes the Eris less suited for longer commutes
220-pound weight limit may exclude some larger adult riders from this vehicle
---
Reviews
Reviews of the Jetson Eris
Jetson Eris Electric Scooter Review With 8.5 inches Tyres - Mark Andrew
The Jetson Eris is a next-gen electric scooter that features an updated motor, lighter frame, and integrated phone holder. With the detachable device mount to add to its already extensive and bright LCD, this supercharged ride has been built from the ground up for your ultimate riding experience.