Lectric XP Lite
Updated: September, 2023
Imagine this: you're commuting through the bustling city streets, breeze in your hair, effortlessly zipping past traffic. Sounds like a dream, right? Well, with the Lectric XP Lite, that dream can become a reality. At Ride Review, we've scoured through countless eBike reviews to find the perfect micromobility companion, and the Lectric XP Lite is a standout in its price range. With a price tag below $1,000, you might expect compromises, but this eBike shatters those expectations. Let's start with accessibility. The Lectric XP Lite boasts a folding feature that allows for easy storage and transportation. Plus, its folded footprint is the smallest we've seen, making it ideal for those tight city living situations where space is at a premium. Whether you're taking it on public transportation or stowing it in your apartment, this eBike won't take up much room. Speaking of value, the Lectric XP Lite delivers impressive bang for your buck. It provides fast traction with both throttle and pedal assists, giving you the flexibility to choose how much effort you want to exert. And with its robust build quality, you can trust that this eBike will hold up to your daily rides. Another standout feature is the Lectric XP Lite's tire versatility and stability. Whether you're navigating city streets or hitting the trails, these tires will provide a smooth, confident ride. Plus, the integrated lights on the rear and front ensure that you're visible to others, keeping your safety a top priority. Now, let's talk about the interface. The Lectric XP Lite strikes the perfect balance of being informative yet easy to use. You'll have all the information you need at your fingertips, without being overwhelmed by unnecessary complexity. It's a straightforward and user-friendly experience. While the Lectric XP Lite offers many fantastic features, there are a few areas where it falls short. The lack of fenders can result in a reduced ride quality, especially in wet conditions. Additionally, some reviewers have noted questionable handling quality, which may be a concern for more experienced riders. Lastly, the absence of a horn or bell is worth mentioning, as it can limit your ability to alert others on the road. In conclusion, the Lectric XP Lite is a game-changer in the world of affordable eBikes. It proves that you don't have to break the bank to experience the freedom and convenience of electric-powered transportation. While it does have some minor drawbacks, the Lectric XP Lite's high accessibility factor, impressive value, and overall fun factor make it a top contender in the market. So, hop on and start enjoying your daily commute like never before.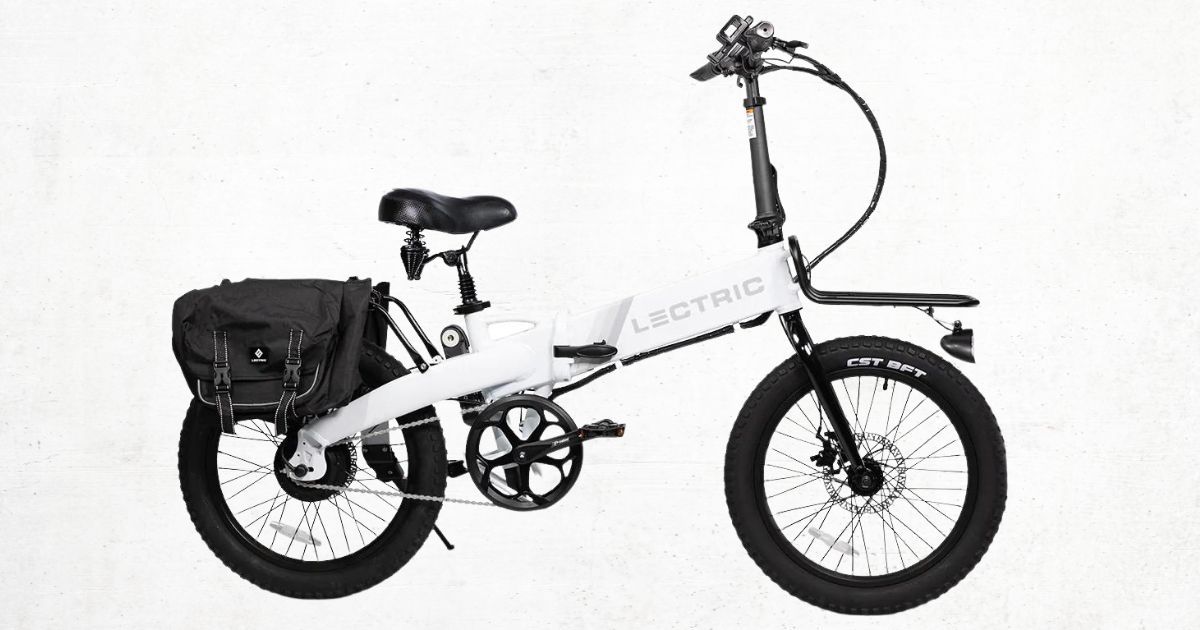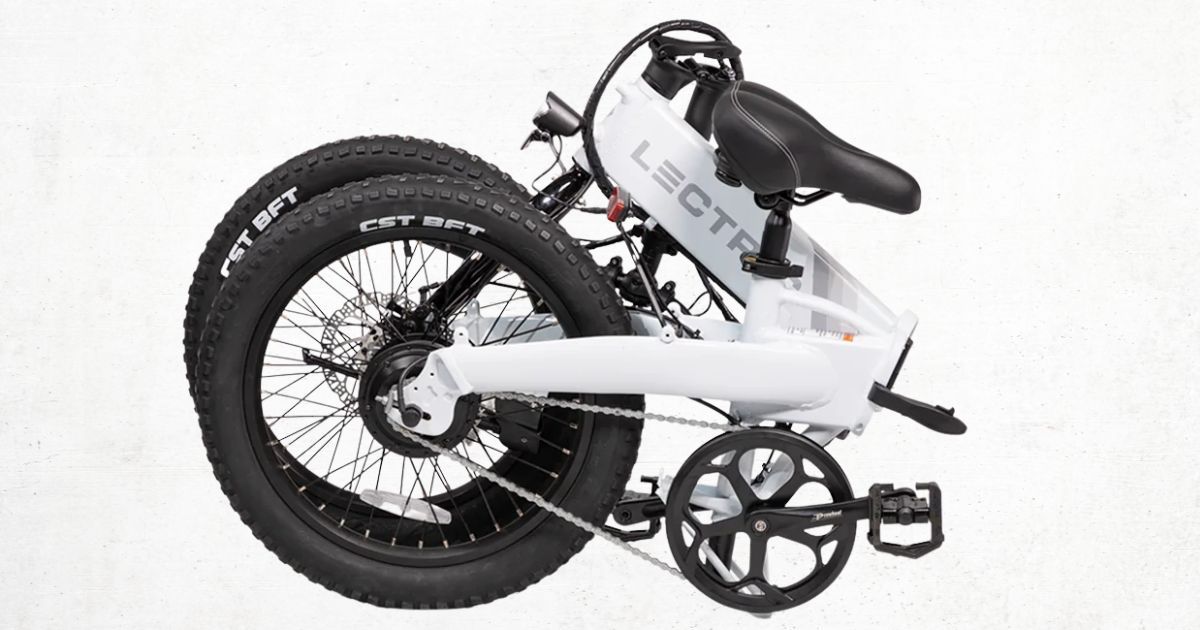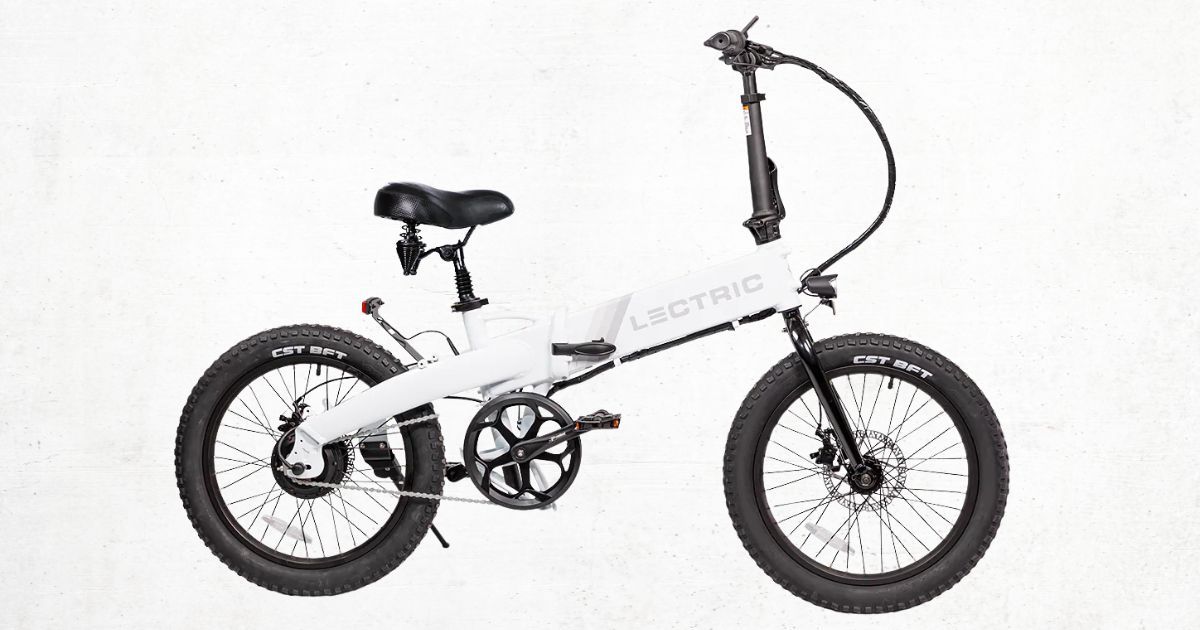 ---
10 Reasons to Buy the Lectic XP Lite
High accessibility factor.
Smallest folded footprint.
The most value-for-money ebike.
Fast traction with throttle and pedal assists.
Attractive color options.
Robust build quality.
Versatile and stable tires.
Informative yet easy-to-use interface.
Integrated lights; rear and front.
Effective disk brakes.
3 Reasons Not to Buy the Lectic XP Lite
The lack of fenders reduces ride quality.
Questionable handling quality.
No horn or bell.
---
Bottom Line
The Lectric XP Lite brings in the best-of-the-breed qualities of the Lectric XP range to an even more compact form factor. The bike scores high on mobility, rideability, features, and affordability. If you are making a foray into the world of adventure biking, this is a no-brainer. Our recommendation is certainly in favor of the Lectric XP Lite simply for the value this bike offers for its price.
Reviews
Reviews of the Lectric XP Lite
The $800 Lectric XP Lite e-bike is a sheer joy to ride - Matthew Miller
Electric bikes priced below $1,000 usually mean lots of compromises. The Lectric XP Lite shatters those expectations.
Lectric XP Lite Review 2022 - Griffin Hales
The main takeaway from our Lectric XP Lite review was that it shifted our view of how affordable an e-bike can be while still being worth recommending.
Subscribe to Ride Review
Sign up for free for the Ride Review Newsletter - the world's largest newsletter about small electric vehicles - and have chances to win our electric bike and scooter giveaways. Trusted by over 60,000 riders around the world.
No, thank you.