LeMond Dutch
Updated: September, 2023
If you're in the market for a lightweight and sleek e-bike that offers a wealth of features, then the LeMond Dutch might just be the perfect ride for you. We at Ride Review have scoured through various reviews and feedback from riders, and we're excited to give you an overview of this innovative e-bike. One of the standout features of the LeMond Dutch is its carbon construction, making it not only durable but also incredibly lightweight. Many reviewers have praised its light weight, with some even saying it's lighter than any other e-bike they've tested. This is impressive considering the presence of the motor and battery, which are seamlessly integrated into the design. The modern and sleek design of the LeMond Dutch is another aspect that riders appreciate. Its clean lines and attention to detail make it a head-turner on the streets. The bike's geometry is also highly praised, ensuring a comfortable and efficient riding experience. Equipped with an innovative e-bike system, the LeMond Dutch offers a range of features that contribute to its overall performance. An electronic display provides riders with easy access to important information such as speed, battery life, and distance traveled. Front and rear lights are also included, enhancing visibility and safety on the road. Additionally, the 11-speed Shimano GRX drivetrain offers smooth and reliable shifting for a seamless riding experience. While the LeMond Dutch has received mostly positive reviews, there are a few potential downsides to consider. Firstly, the battery capacity is relatively small compared to some other e-bikes on the market. This may limit the range of the bike, especially for riders who plan to go on longer journeys. Additionally, the LeMond Dutch falls on the higher end of the price spectrum, making it a more significant investment. Another point to note is that some upgrades, such as a theft alert system, need to be purchased separately. While this allows riders to customize their e-bike to their specific needs, it does add to the overall cost. In conclusion, the LeMond Dutch offers a combination of lightweight construction, modern design, and innovative features that make it a standout e-bike option. Its carbon-fiber construction provides durability without sacrificing weight, and the inclusion of an electronic display, lights, and an 11-speed drivetrain enhance the overall riding experience. While it may come with a smaller battery and a higher price tag, the LeMond Dutch remains a top choice for riders looking for a premium e-bike option.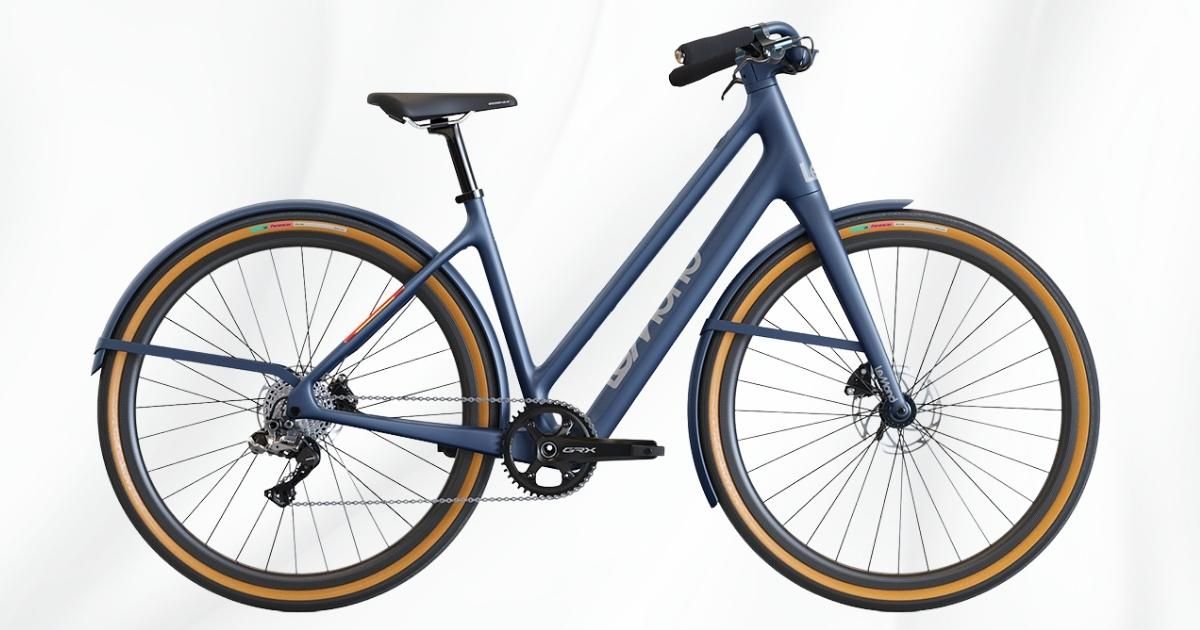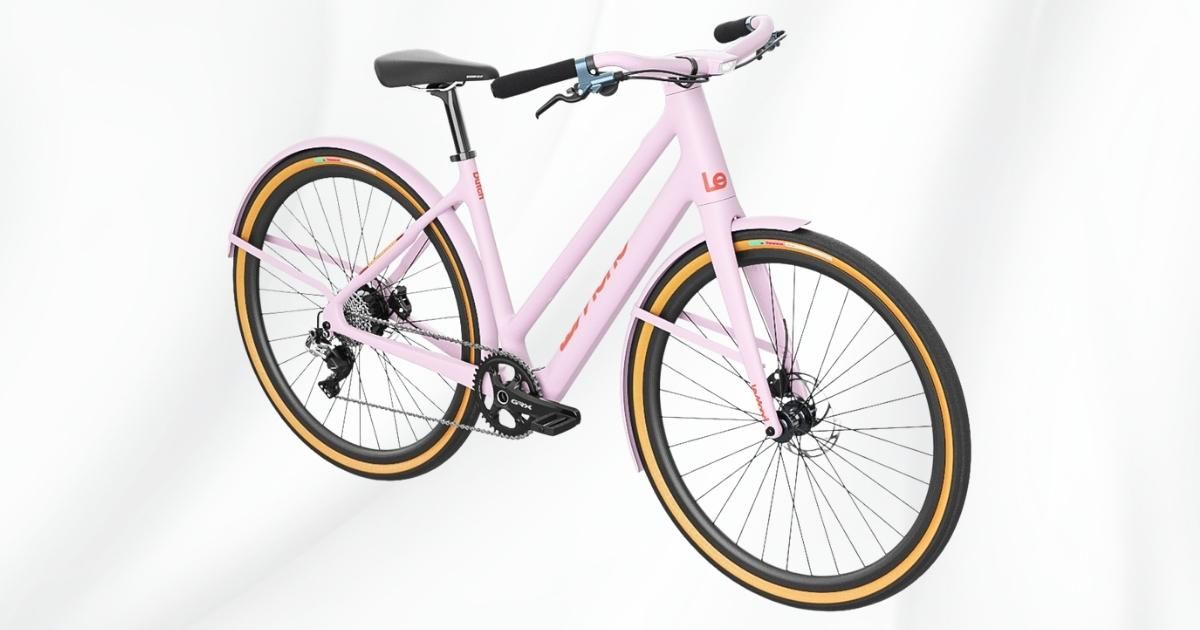 ---
7 Reasons to Buy the Lemond Dutch
Light in weight
Free mobility
Modern and sleek design
Innovative e-bike system provides many features
Electronic display
Front and rear lights
11-speed Shimano GRX
4 Reasons Not to Buy the Lemond Dutch
Smaller battery
Is relatively expensive
You have to buy the upgrades separately
No theft alert
---
Bottom Line
Lemond Dutch is a modern and beautifully designed e-bike. The base model has many features to offer, and you also have the option of getting upgrades. This bike's most loved feature is its lightweight build (thanks to the carbon fiber frame), which allows the rider more effortless mobility.
Reviews
Reviews of the LeMond Dutch
A review of the sleek and nimble Lemond Dutch e-bike - Ron Johnson
What makes it unique is that it is a beautiful carbon bicycle. The components are high quality, the geometry is excellent.
Hands-on: LeMond's carbon fiber ebikes are lightweight works of art - Napier Lopez
That's lighter than any e-bike I've tested, and much of that weight is simply taken up by the motor and battery. And what a fun little ride that was. I knew the bike was light going into the test drive, but I was still amazed to lift the bike in person.