LeMond Prolog
Updated: August, 2023
If you've been looking for a sleek, lightweight bike for your daily commute, the LeMond Prolog is sure to be on your list. We've created a detailed guide to help you with all the information you need about the LeMond Prolog.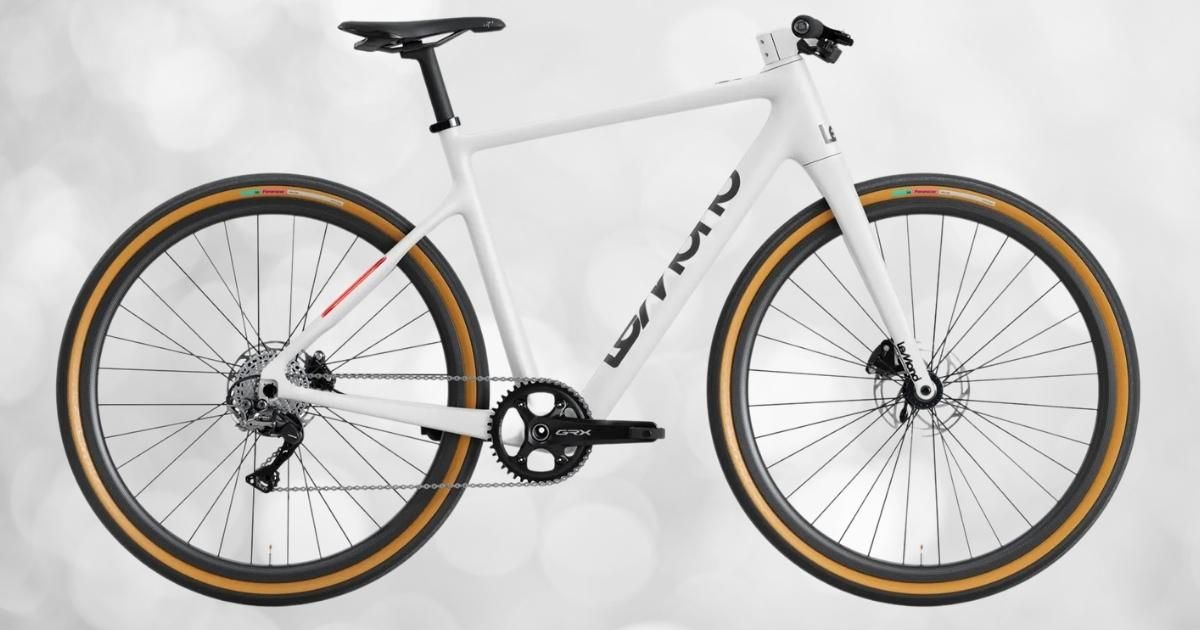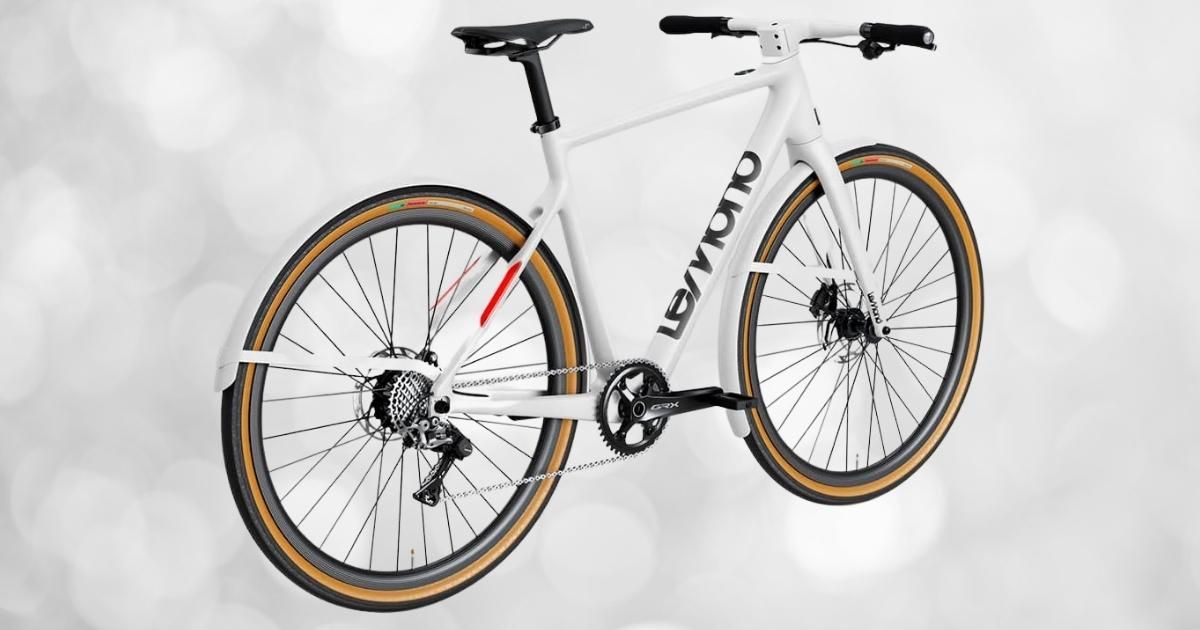 ---
9 Reasons to Buy LeMond Prolog
The LeMond Prolog comes with high-end components.
Its frame is made entirely of carbon fiber.
It has an amazing paint job.
The Prolog comes with a 250-watt Mahle powertrain that is dependable.
Also has an 11-speed gearing system with versatility.
Most importantly, it features front and rear lights that work together.
Riding the LeMond Prolog feels just like riding a manual bike.
It comes with fantastic packing.
This e-bike is incredibly lightweight.
5 Reasons Not to Buy LeMond Prolog
The e-bike's motor struggles on difficult hills.
Too stylish to be parked and locked away.
Limited spaces, the e-bike's super-wide bar can be challenging.
Is obscenely pricey.
For speedier cyclists, a one-by gravel drivetrain might not be sufficient.
---
Bottom Line
The LeMond Prolog is probably the most sleek-looking e-bike available on the market today. It's easy to mistake it for a manual bike. Apart from aesthetics, it also has some amazing functionalities.
Reviews
Reviews of the LeMond Prolog
Subscribe to Ride Review
Sign up for free for the Ride Review Newsletter - the world's largest newsletter about small electric vehicles - and have chances to win our electric bike and scooter giveaways. Trusted by over 60,000 riders around the world.
No, thank you.