Micro Explorer
Updated: September, 2023
Introducing the Micro Explorer, a versatile and reliable electric scooter designed to make urban commuting a breeze. As a reviewer for Ride Review, I've poured through numerous reviews to give you an overview of this highly acclaimed scooter. One of the standout features of the Micro Explorer is its improved folding mechanism, making it incredibly easy to transport and store. Whether you're hopping on a train or taking it up to your apartment, this scooter's convenience factor is a hit among riders. When it comes to battery life, the Micro Explorer does not disappoint. With a quick three-hour charge, you can expect to ride up to 18 miles without compromising speed. And don't worry about any potential damage to the battery while charging, as the scooter's charging port is protected by a cover. For added safety, the Micro Explorer is equipped with full suspension on both the front and back, ensuring a smooth ride even on uneven terrain. Plus, with two lights—one on the front and another on the back—riding at night becomes much safer and more visible. Speaking of comfort, the Micro Explorer features large, thick tires that provide a comfortable ride, even on bumpy roads. You'll also have the option to switch between four riding modes, allowing you to adjust your speed to match the road conditions. To keep you informed while riding, the handlebars display the battery level and current speed. And when it's time to park, the built-in kickstand makes it a breeze to secure the scooter wherever you need to. However, it's important to note some limitations of the Micro Explorer. While it can handle various terrains, riding through puddles is not recommended. Additionally, this scooter is suitable for riders weighing up to 220 pounds. Furthermore, it's worth checking the legalities in your country, as scooters like the Micro Explorer may still not be permitted on public roads in some areas. Overall, the Micro Explorer has garnered high praise from riders and experts alike. With its durability, impressive range, and safety features, it truly stands out as a top choice in the electric scooter market. So, whether you're combining it with public transport or navigating your daily commute, the Micro Explorer is a reliable and efficient option to consider.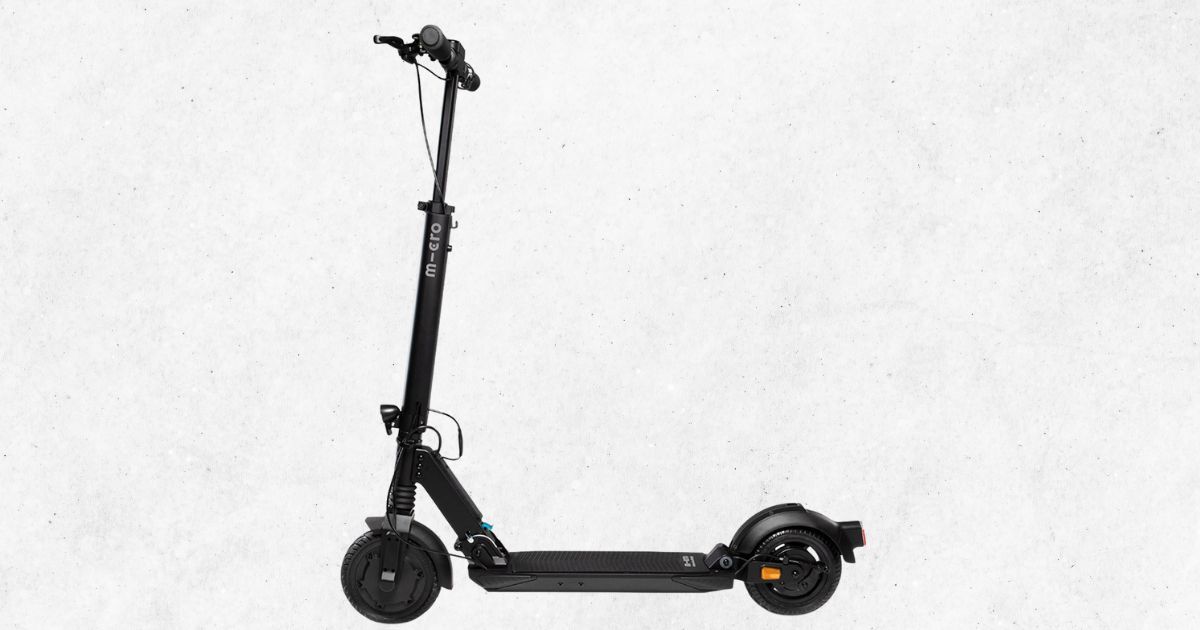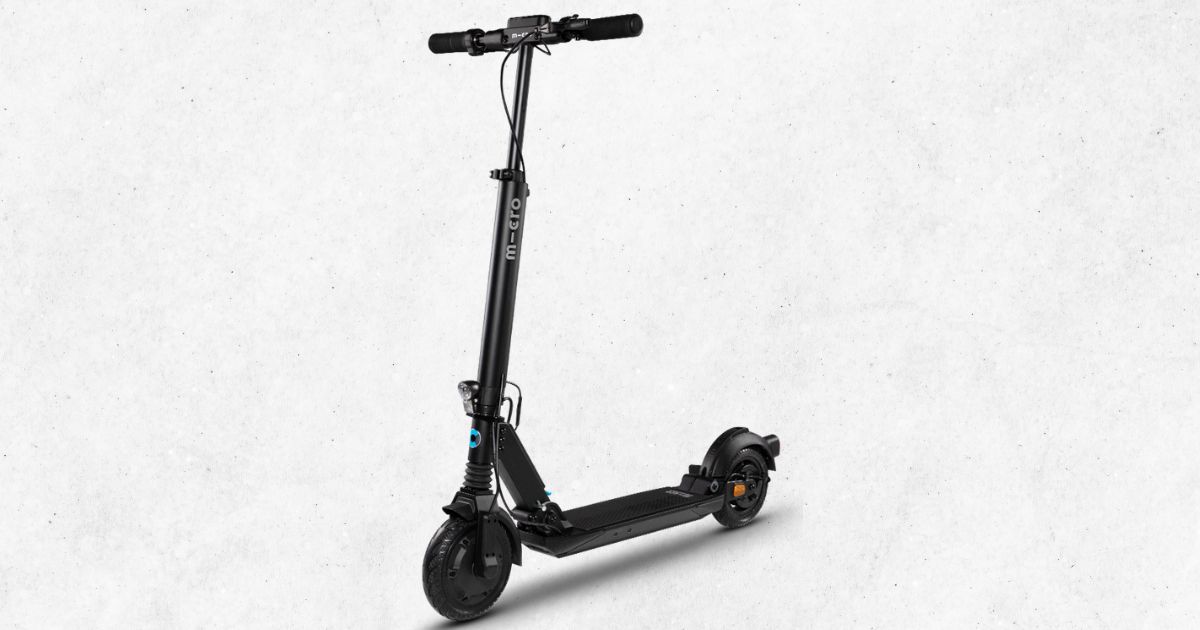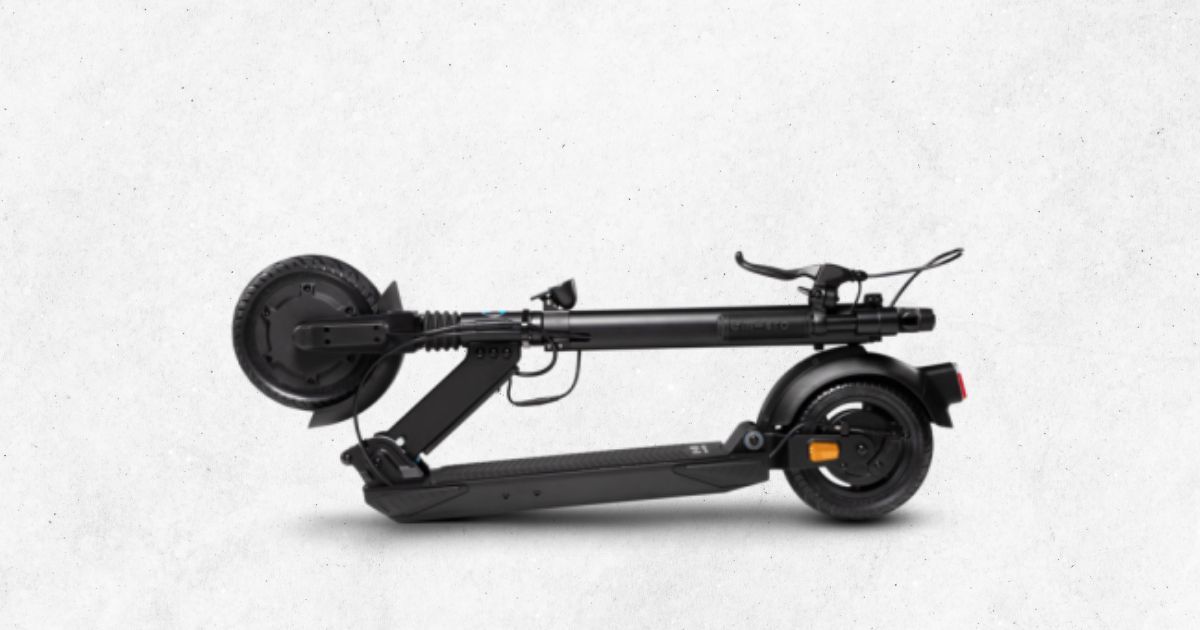 ---
10 Reasons to Buy the Mico Explorer Electric Scooter
A new and improved folding mechanism makes the scooter easier to transport.
This scooter's battery can fully charge within three hours.
With one charge, you can ride 18 miles without compromising speed.
The charging port has a cover to protect it from water, dust, or other damage.
The scooter comes with full suspension on both the front and the back.
Two lights on the scooters, one on the front and another on the back, help make the scooter visible at night.
The large, thick tires make this scooter comfortable when riding on uneven terrain.
You can switch between four riding modes depending on your desired speed and the type of road you are riding on.
The display on the handlebars shows you the battery level and current speed when riding.
You can use the kickstand on the scooter to easily park it wherever you need to.
3 Reasons Not to Buy the Micro Explorer Electric Scooter
You cannot ride this scooter into puddles.
The scooter is only suitable for riders that weigh up to 220 pounds.
Scooters such as this one are still not legal to ride on public roads in some countries.
---
Bottom Line
The Micro Explorer is an incredible electric scooter that you can use whenever you need to travel a short distance but do not want to walk or take your car. The scooter is powerful enough to take you on a 20-mile trip without problem. It is a great investment option for everyone looking for an excellent mobility device.
Reviews
Reviews of the Micro Explorer
foldable micro explorer e-scooter can roll 3,100 miles per lifespan -
"The small, foldable design has been built with durability in mind. As such, it is said to comfortably provide over 3,107 miles (5,000 km) of riding in its lifetime."
Micro Explorer Electric Scooter Review | New Escooter From Micro Scooters -
"Should scooters become legal for all and not just higher companies in the near future, I think Micro scooters have placed themselves in a really interesting place, to have not only the most legal but the safest scooter on the market."