NiteRider Pro 1800 Race Front Bike Light: Ultimate
Updated: September, 2023
As avid cyclists, we at Ride Review know the importance of having a reliable bike light to illuminate the path ahead. That's why we were excited to dive into the reviews of the NiteRider Pro 1800 Race Front Bike Light: Ultimate. With its impressive brightness and extended run time, this light seems to have it all. One reviewer commented on the Pro 1800 Race's suitability for riding in the dead of night. Even in the darkest conditions, this light shines brightly and ensures that you can see any obstacles that may lie ahead. The broad-beam design ensures a wide coverage area, allowing you to have a clear view of the trail or road in front of you. Another standout feature of the Pro 1800 Race is its extended run time. For those longer rides, this light won't let you down. It's equipped with a rechargeable battery that comes with a convenient USB charger, making it easy to keep your light powered up and ready to go. Mounting options are also versatile with the Pro 1800 Race. It can be mounted on either your handlebars or your helmet, giving you the flexibility to choose what works best for you and your riding style. This adaptability is a welcomed feature for riders who have different preferences when it comes to where they want their light positioned. One reviewer did mention that the Pro 1800 Race may be a bit bulky for some frames, so it's important to consider the dimensions of your bike when deciding if this light is the right fit for you. Additionally, it's worth noting that this light is on the heavier side compared to its competitors. While this may not be a dealbreaker, it's something to keep in mind if weight is a concern for you. In terms of the price, the Pro 1800 Race does come with a higher price tag compared to some other bike lights on the market. However, the quality and performance seem to justify the cost for many reviewers. If you prioritize brightness, run time, and durability, this light may be worth the investment. Overall, the NiteRider Pro 1800 Race Front Bike Light: Ultimate seems to be a top contender in the world of bike lights. Its impressive brightness, extended run time, and versatile mounting options make it a reliable choice for both trail riders and commuters. While it may not be the most lightweight option out there, its performance more than makes up for it. If you're looking for a dependable bike light that will keep you safe and visible during your rides, the Pro 1800 Race is worth considering.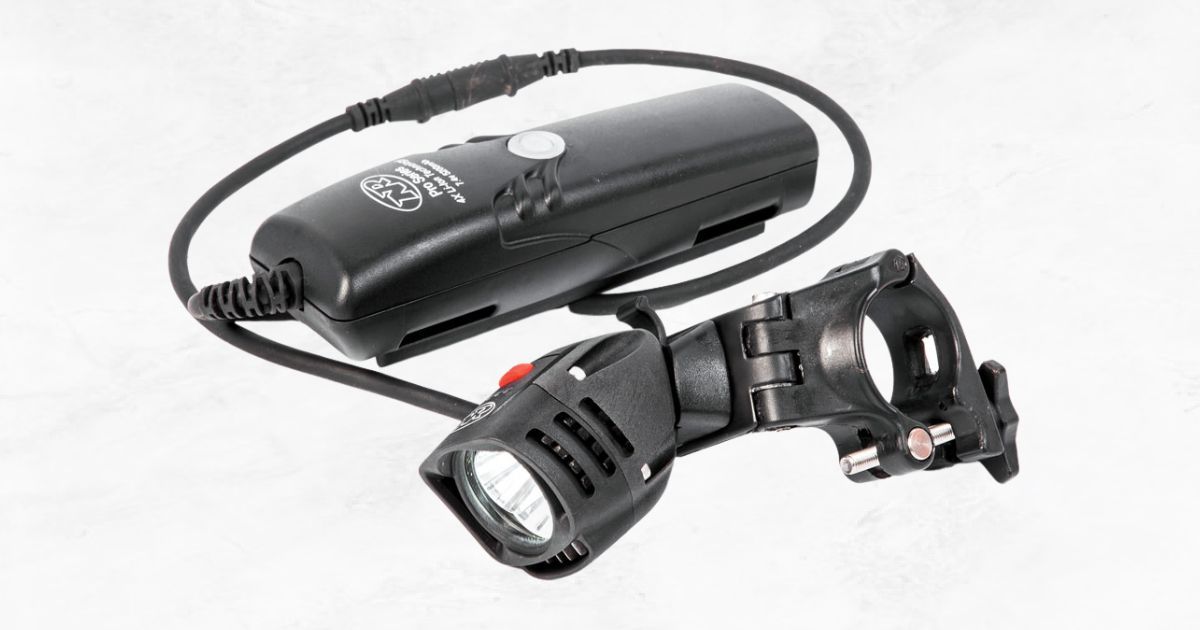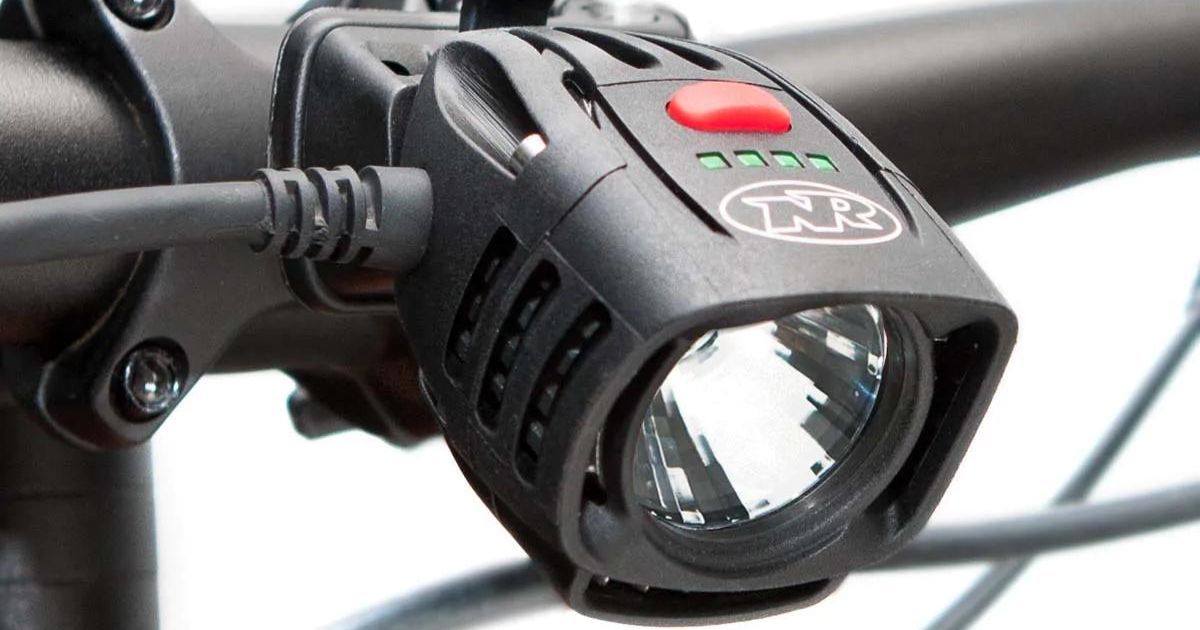 ---
5 Reasons to Buy the NiteRider Pro 1800
Its brightness is suitable even when riding in the dead of night.
The extended run time means the light works for long trips.
The rechargeable battery comes with a USB charger.
It can be mounted on handlebars or a helmet.
Seven different light modes.
3 Reasons Not to Buy the NiteRider Pro 1800
It may be too bulky for some frames.
It's a bit heavy.
It's expensive compared to competitor lights.
---
Bottom Line
The NiteRider Pro 1800 light is great for all trips. Whether you are hiking and mount the light to your helmet or biking and mount the light to the handlebars, the light will perfectly illuminate your way no matter where or when you use it!
Reviews
Reviews of the NiteRider Pro 1800 Race Front Bike Light: Ultimate
Niterider Pro 1800 Race light – in brief review - Guy Kesteven
"Niterider's Pro 1800 Race has a bulky battery pack, but it's a tough and user-friendly broad-beam special on the trail."
NiteRider Pro 1800 Review - Gentrye Houghton
"While it excels in trail finding, again, we do not recommend it for commuting due to its low ranking in portability unless you are using it under rather specific circumstances."