NiteRider Pro 3600 Enduro Front Bike Light: Detailed Review
Updated: September, 2023
If you're an avid cyclist who loves hitting the trails after dark, you know the importance of having a reliable bike light. Not only does it keep you safe, but it also enhances your overall riding experience. That's why we at Ride Review have scoured the web to bring you an overview of the NiteRider Pro 3600 Enduro Front Bike Light. First, let's talk about power. With six LEDs pumping out an impressive 3600 lumens, the NiteRider Pro 3600 Enduro delivers a beam that is not only hugely powerful but also provides wider-than-the-bar-ends peripheral coverage. This means that you can confidently navigate those tricky trails and see every detail with consistent brightness further down the path. One of the standout features of the Pro 3600 Enduro is its innovative thumb switch, which makes using the light incredibly straightforward. No more fumbling around with complex menus or buttons – simply press the thumb switch and choose between the five power modes to suit your needs. It's that easy. The NiteRider Pro 3600 Enduro also boasts a rugged build. It is water and dust-resistant, ensuring that it can withstand the elements and keep shining bright even in adverse conditions. This is especially crucial for off-road riders who may encounter unexpected rain or challenging terrain. However, it's worth mentioning that the Pro 3600 Enduro does have a few drawbacks. First, some users have reported that the helmet and handlebar mounts don't work as well as expected. This can be frustrating, as it compromises the light's versatility and may require additional tinkering to find a suitable mounting solution. Additionally, the unit does have a longer charging time compared to some competitor lights. So, if you're in a rush to hit the trails, make sure to plan accordingly and charge the light ahead of time. In terms of price, the NiteRider Pro 3600 Enduro falls on the higher end of the spectrum. While it's true that you're paying for top-notch performance and durability, it's important to consider your budget before investing in this bike light. However, if you're a serious cyclist who requires the best of the best, the price may be justified. Overall, the NiteRider Pro 3600 Enduro Front Bike Light is a powerhouse of a light that delivers on its promises. Its impressive power output, user-friendly design, and rugged build make it a top choice for avid cyclists who demand the best in their gear. Just be aware of the longer charging time and potential issues with the mounts.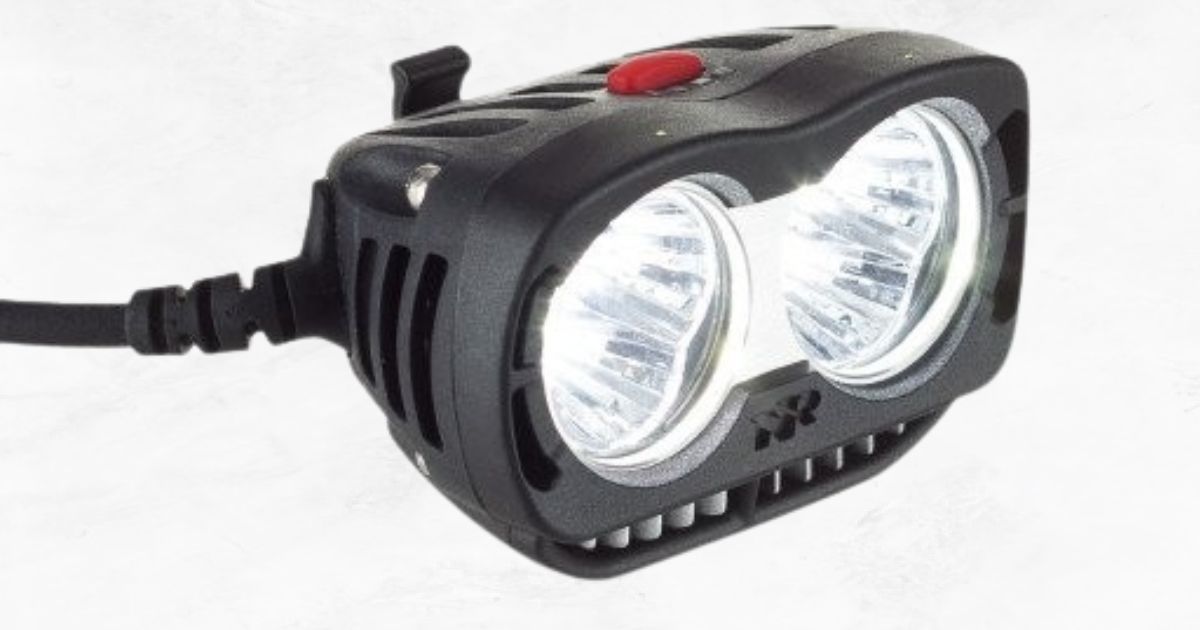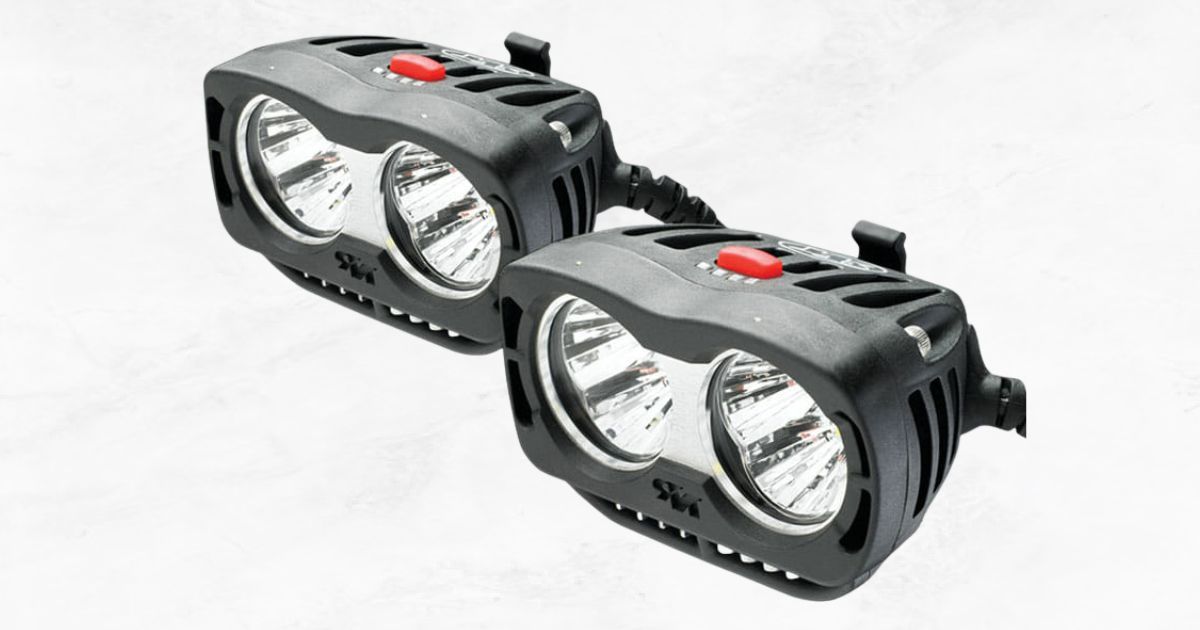 ---
5 Reasons to Buy the NiteRider Pro 3600
It comes with helmet and handlebar mounts.
There are five power modes.
The mounts have rubber pads for more secure mounting.
The light is water and dust-resistant.
The innovative thumb switch makes using the light quite straightforward.
3 Reasons Not to Buy the NiteRider Pro3600
Long charging time.
The helmet and handlebar mounts do not work well.
The light is expensive compared to competitor lights
---
Bottom Line
The NiteRider Pro 3600 Enduro light with a remote thumb switch is an excellent option for people looking to ride on any terrain in the dark. Any of the light modes will help illuminate your road and make you more visible. It's a bit expensive, but the investment is worth it if you use it often.
Reviews
Reviews of the NiteRider Pro 3600 Enduro Front Bike Light: Detailed Review
Niterider Pro 3600 Enduro bike light review - Guy Kesteven
"As you'd expect from six LEDs pumping out 3600 lumens, the beam of Niterider's Pro 3600 Enduro is hugely powerful, with full wider-than-the-bar-ends peripheral coverage and consistent brightness further down the trail."
LED Light Review: NiteRider Pro 3600 - Content Team
"The Niterider Pro 3600 blasts away with six high-end CREE LED bulbs in custom-tuned reflectors and has one button for simplicity and plenty of indicator lights to tell you what's going on."