Razor C35 SLA
Updated: September, 2023
I recently came across the Razor C35 SLA Electric Scooter, and I have to say, it left quite an impression. This scooter offers a unique offset wheel design that provides superior comfort over rough or uneven surfaces. It's clear that Razor has thought through every detail to ensure a smooth and enjoyable ride. One standout feature of the C35 SLA is its powerful rechargeable battery. With a top speed of 18 mph, this scooter offers an exhilarating ride that is sure to get your heart racing. Plus, the high-quality steel construction ensures durability and longevity, so you can feel confident in your investment. I was also pleased to see that the C35 SLA is foldable for easy transportation. Whether you're hopping on the train, walking to the office, or headed out for a well-deserved getaway, this scooter is a breeze to pack up in seconds. It's the perfect companion for those on the go. In terms of performance, the C35 SLA does not disappoint. The offset wheel design provides stability and enhanced traction, while the dual braking system ensures efficient and responsive braking. With features like a bright LED headlight, a brake-activated taillight, and reflective decals for better visibility, Razor has gone above and beyond to prioritize safety. While the C35 SLA boasts many impressive features, it does have a couple of limitations. The 10-mile range is lower than some other scooters on the market, so keep that in mind if you have longer commutes. Additionally, the scooter may struggle a bit on steep inclines. However, these minor drawbacks pale in comparison to the overall performance and quality of the C35 SLA. Overall, the Razor C35 SLA Electric Scooter is a fantastic choice for commuters, urban riders, and those seeking leisurely rides. Its durable construction, top-notch features, and comfortable design make it a standout option in the world of electric scooters. Whether you're zipping around the city or exploring your neighborhood, the C35 SLA is sure to deliver an enjoyable and reliable ride.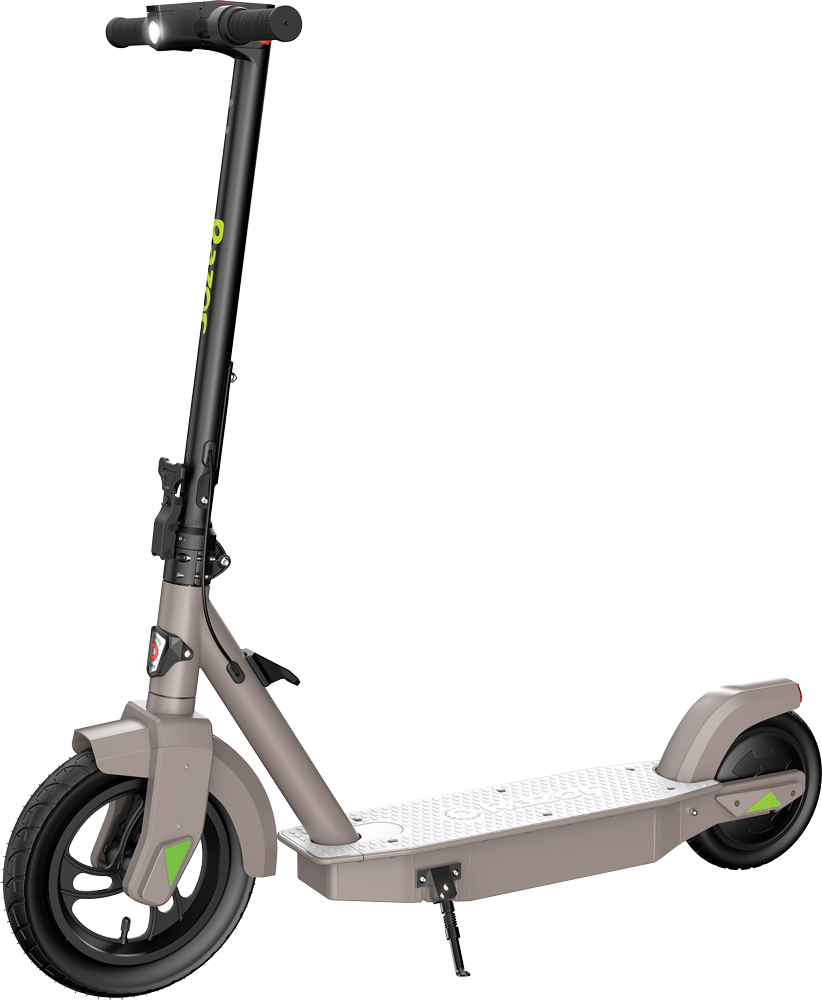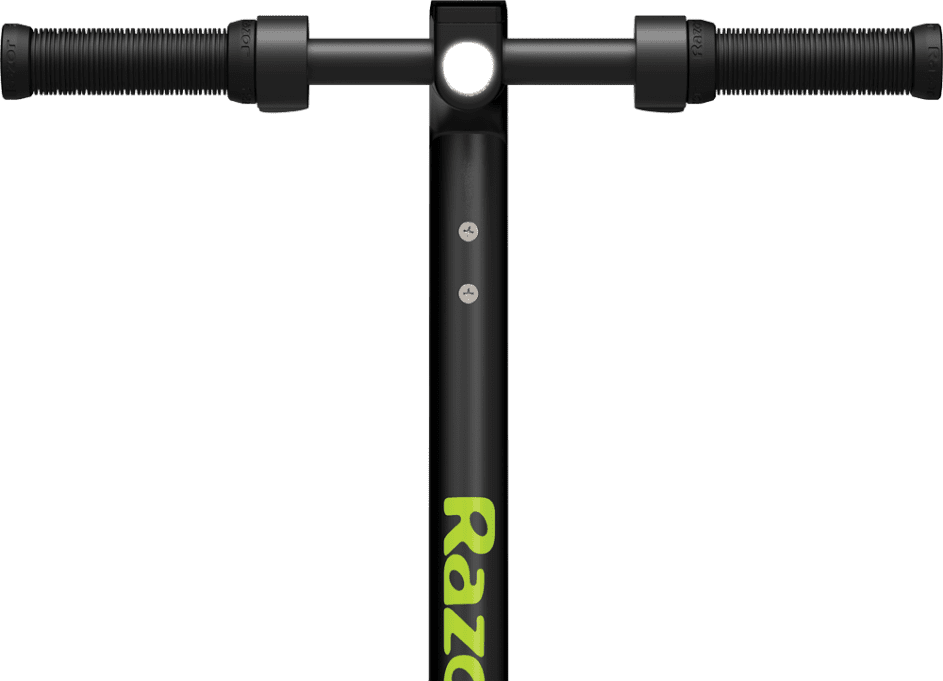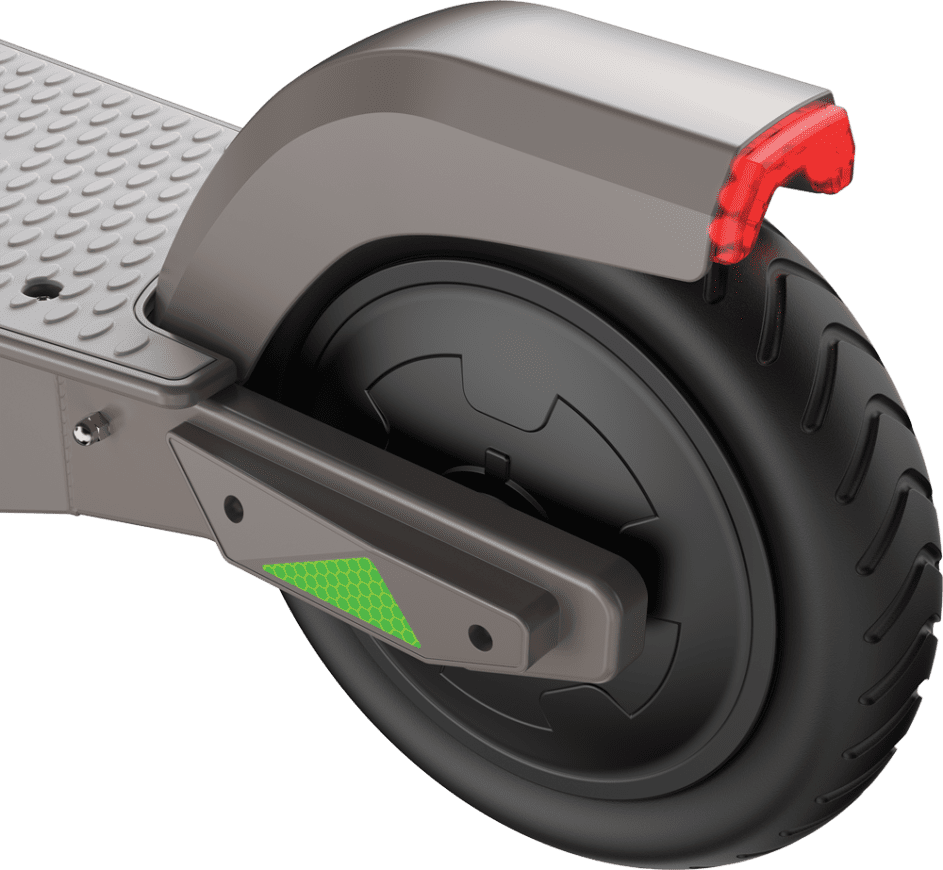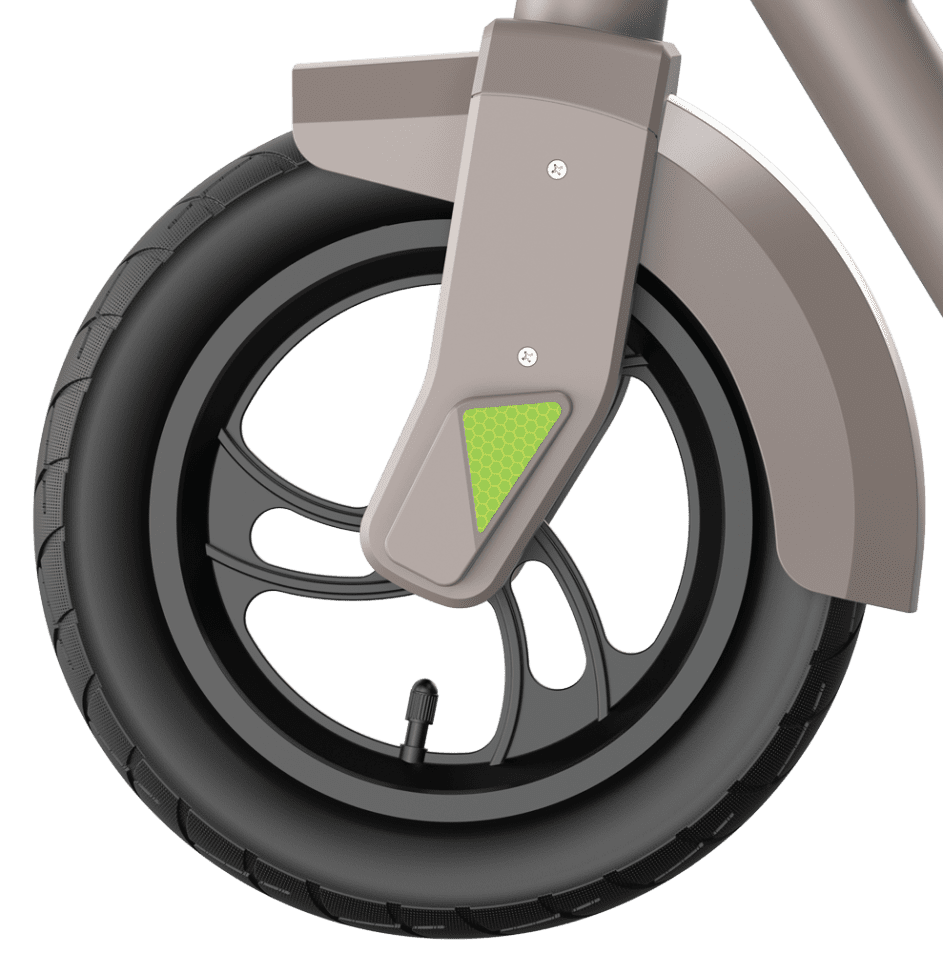 ---
6 Reasons to Buy the Razor C35 SLA
Durable and comfortable design
Offset wheel design for stability
Powerful rechargeable battery
High top speed of 18 mph
Sturdy steel construction
Foldable for easy transportation
2 Reasons Not to Buy the Razor C35 SLA
10 mile range is lower than other scooters on the market
Difficulty getting up steep inclines
---
Bottom Line
The Razor C35 SLA is an exceptional micromobility vehicle that combines durability, comfort, and portability. With its sturdy steel construction and offset wheel design, it offers stability and a smooth ride. The powerful rechargeable battery provides a high top speed of 18 mph and a long range of 18 miles. Additionally, its foldable design makes transportation incredibly easy. Overall, the Razor C35 SLA is a reliable and convenient option for those seeking a versatile and efficient mode of transportation.
Reviews
Reviews of the Razor C35 SLA
Razor C35 Electric Scooter - Jolta -
The Razor C35 Electric Scooter, currently on sale, is durable and comfortable with an offset wheel design and a powerful 37V rechargeable lithium-ion battery, providing a top speed of 18 mph over 18 miles. Its high-quality steel construction is sturdy and foldable for easy transportation.