Ride1Up Turris
Updated: September, 2023
Every once in a while, a product comes along that surprises you with its combination of affordability, performance, and features. That's exactly what the Ride1Up Turris does. This sleek and stylish eBike offers a comfortable and smooth ride, with a motor that delivers a competitive edge. With its impressive power, battery range of up to 50 miles, and versatile design, the Turris is perfect for commuting, exploring, and even light off-roading. One feature that immediately stands out is the Turris's 750-watt hub motor. This motor provides enough power to effortlessly conquer uphill rides, giving you the freedom to explore without worrying about steep terrain. Combined with the battery range of up to 50 miles, you can confidently embark on longer rides and discover new places without the fear of running out of power. The Turris is packed with features that enhance your riding experience. It comes equipped with hydraulic disc brakes, providing reliable stopping power and ensuring your safety on the road. The addition of a suspension fork offers a smooth and comfortable ride, absorbing shocks and vibrations from rough terrain. The riser handlebars and Shimano 7-speed transmission allow for easy and precise control, giving you the flexibility to tackle various riding styles and terrains. In terms of build quality, the Turris doesn't disappoint. It features a strong aluminum frame that is both durable and lightweight. This combination ensures a sturdy ride while keeping the overall weight of the eBike manageable. However, it's worth noting that the Turris weighs 55 pounds, which may be heavy for some riders. But with the range of features and performance it offers, this slight drawback can easily be overlooked. Assembly of the Turris does require a bit more effort compared to other eBikes, but fear not, as Ride1Up has your back. The package includes comprehensive instructions and all the necessary tools, making the process hassle-free. And once assembled, the Turris's sleek design and quality build will make it a standout on the streets. Overall, the Ride1Up Turris is a well-built and capable eBike that punches above its weight in terms of performance and features. It offers a comfortable and responsive ride, with the power to tackle various terrains and riding styles. With its competitive price, the Turris is an incredible value, delivering quality rides without breaking the bank. So whether you're a beginner or an adventurous rider, the Turris is ready to accompany you on your cycling adventures.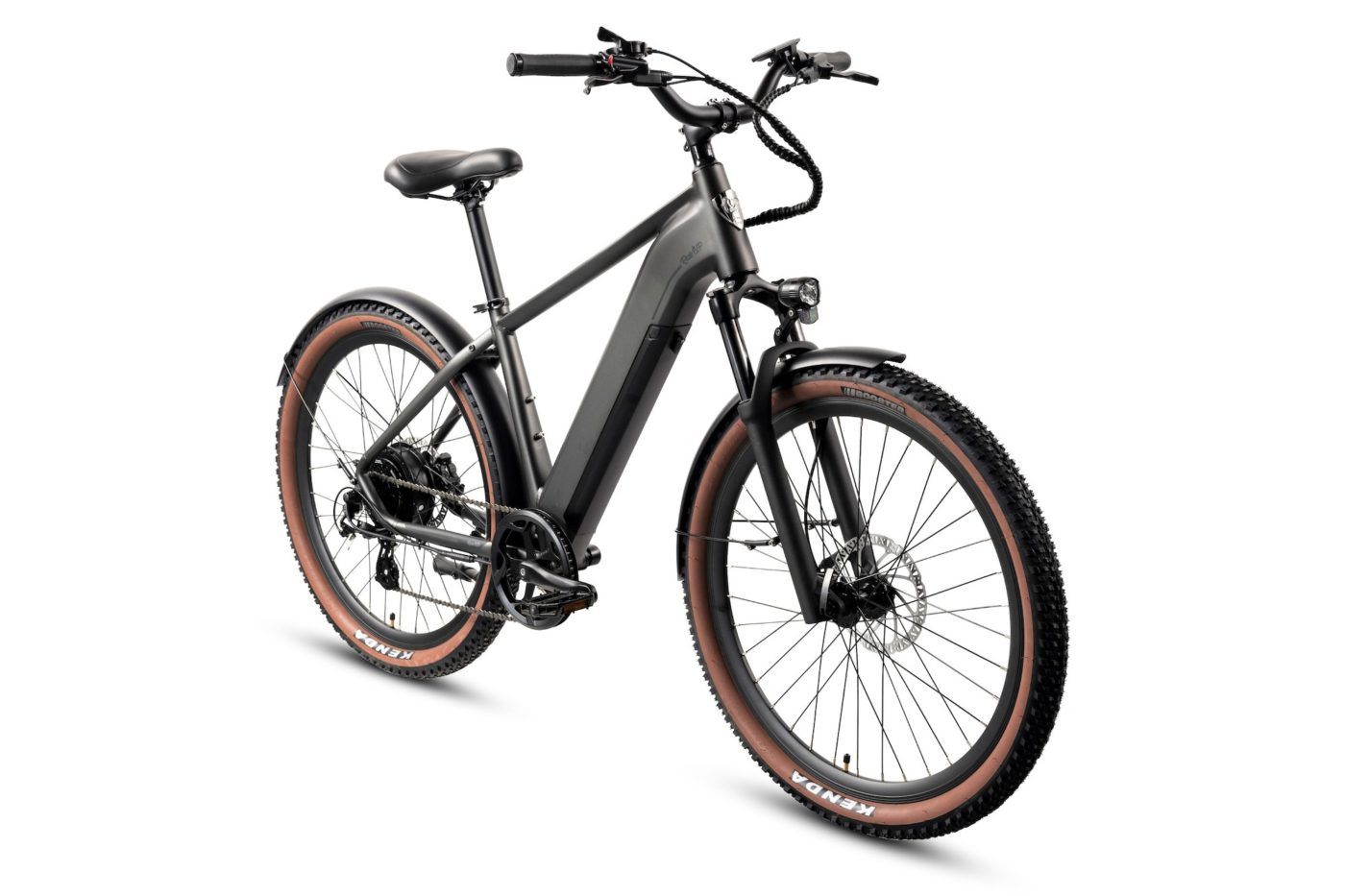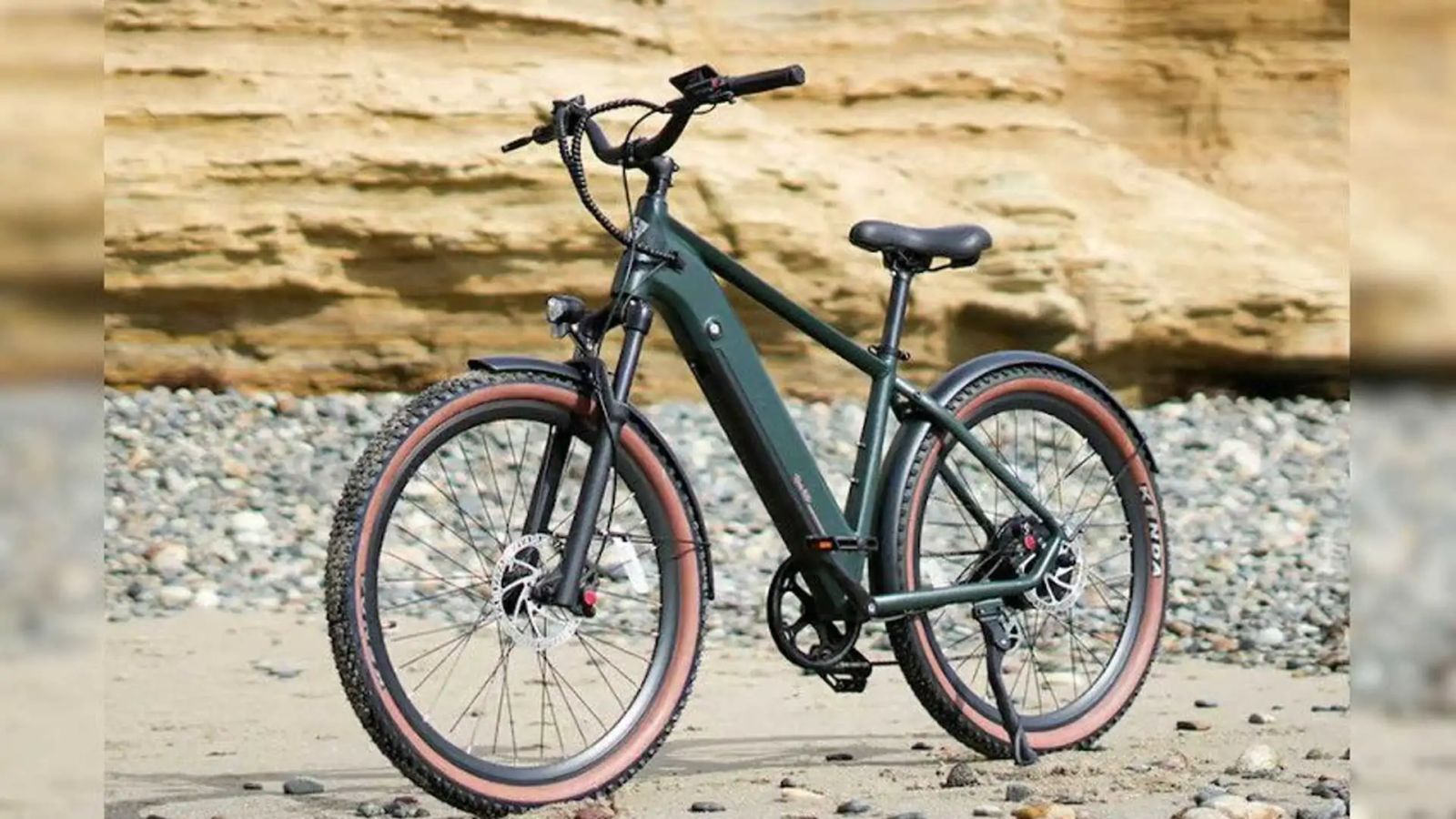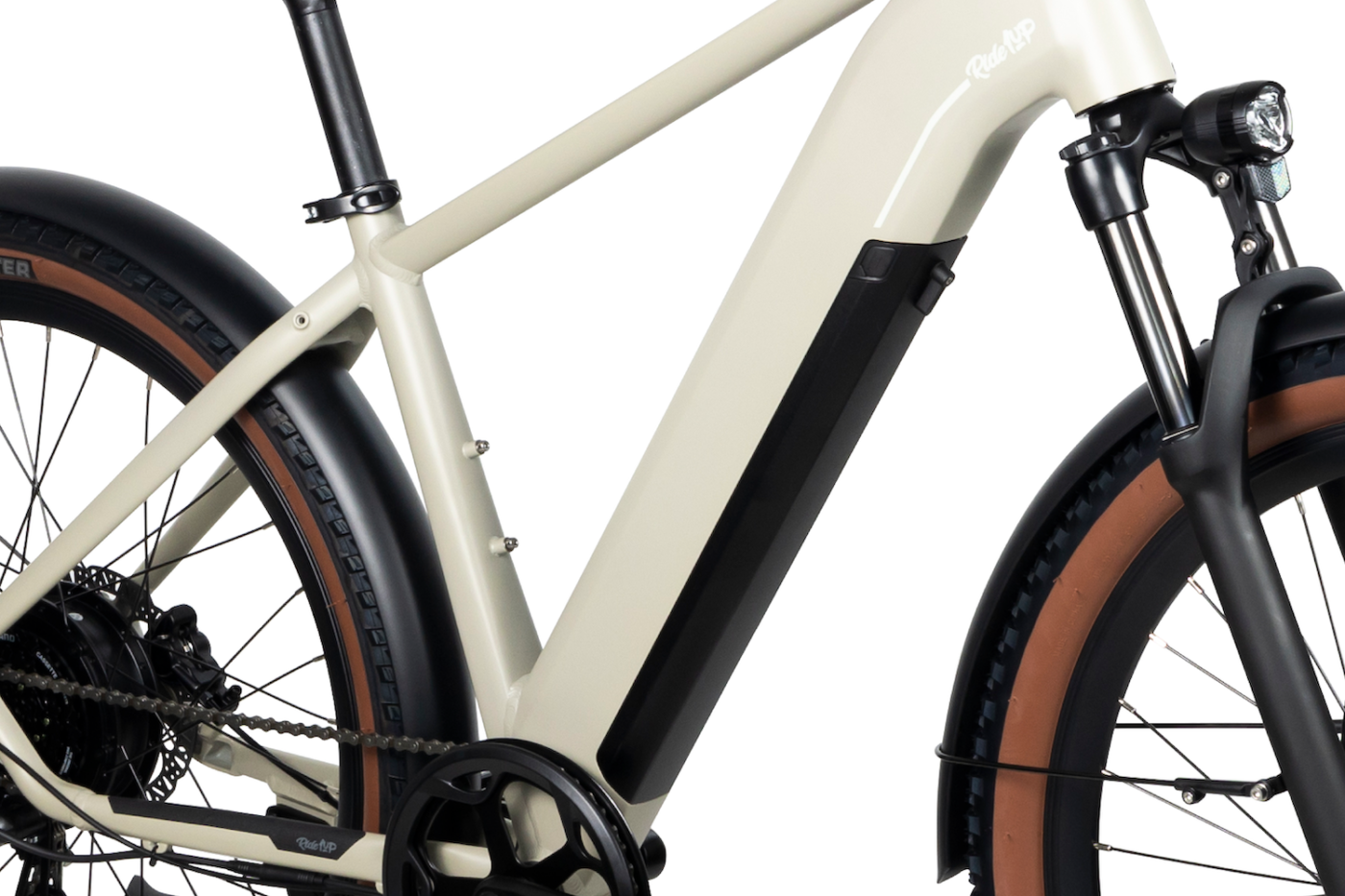 ---
12 Reasons to Buy the Turris
Sleek design and quality build
Competitive edge with 750-watt hub motor
Battery range up to 50 miles
Designed for comfort and versatility
Packed with features like hydraulic disc brakes, suspension, riser handlebars, Shimano 7-speed transmission, and a removable LG cell battery
Versatile for various terrains and riding styles
Well-built and capable
Assembly instructions and tools included
Additional features like LED headlight and LCD screen
Strong aluminum frames
Dual-purpose nature as a mountain bike and urban commuting bike
High value with a friendly price
4 Reasons Not to Buy the Turris
Minor adjustments might be needed for tight fittings like fenders
Improvements could be made on the drivetrain and suspension for steep terrains
Requires extra assembly
Weighs 55 pounds which may be heavy for some riders
---
Bottom Line
The Turris is an affordable and versatile micromobility vehicle that offers a smooth and comfortable ride. With its powerful motor and impressive battery life, it's perfect for both urban commuting and light off-road adventures. It boasts a well-built design with strong aluminum frames and features like hydraulic disc brakes and a removable LG cell battery. Although some minor adjustments may be needed and it requires more assembly, these are small trade-offs for the value and functionality this vehicle provides. If you're looking for a sleek and quality-built micromobility option, the Turris is a fantastic choice.
Reviews
Reviews of the Ride1Up Turris
Subscribe to Ride Review
Sign up for free for the Ride Review Newsletter - the world's largest newsletter about small electric vehicles - and have chances to win our electric bike and scooter giveaways. Trusted by over 60,000 riders around the world.
No, thank you.