Segway C80
Updated: September, 2023
Picture this: it's a sunny Sunday afternoon, and I'm cruising down the street on the Segway C80 e-moped. The wind is gently blowing through my hair, and I can't help but feel a sense of freedom and exhilaration as I effortlessly glide along. This is the future of urban transportation, and I'm here for it. We at Ride Review have combed through countless reviews to bring you the most comprehensive overview of the Segway C80. Let's dive in and discover why this e-moped has captured the hearts of riders everywhere. One of the standout features of the Segway C80 is its comfort and ease of use. Multiple reviews rave about the ergonomic design and plush seat that make long commutes an absolute breeze. Whether you're navigating crowded city streets or cruising along a coastal road, this e-moped will ensure a smooth and enjoyable ride every time. But let's talk numbers. The Segway C80 boasts an impressive range that is perfect for those daily commutes. You won't have to worry about running out of juice halfway to your destination. And speaking of worry, this e-moped is equipped with a wide range of anti-theft features. From an alarm system to smart notifications, the Segway C80 takes security seriously and gives you peace of mind when you're not riding. Now, let's address some of the cons. It's important to note that the Segway C80 does not come with turn signals, which can be a safety concern for riders. Additionally, some reviews mention that the anti-theft alarm and notifications can be a bit finicky at times. And while the battery life is generally good, a few users have reported that it drains even when the e-moped is not in use. In terms of aesthetics, the Segway C80 is a stunner. Its sleek and modern design draws inspiration from the classic Vespa, giving it a chic and timeless appeal. You'll definitely turn heads as you zoom by on this e-moped. In summary, the Segway C80 is a fantastic option for those looking to embrace the world of e-mopeds. With its comfortable ride, impressive range, and smart security features, it's hard to find a better option on the market. So why not hop on and join the e-moped revolution? Your daily commutes will never be the same again.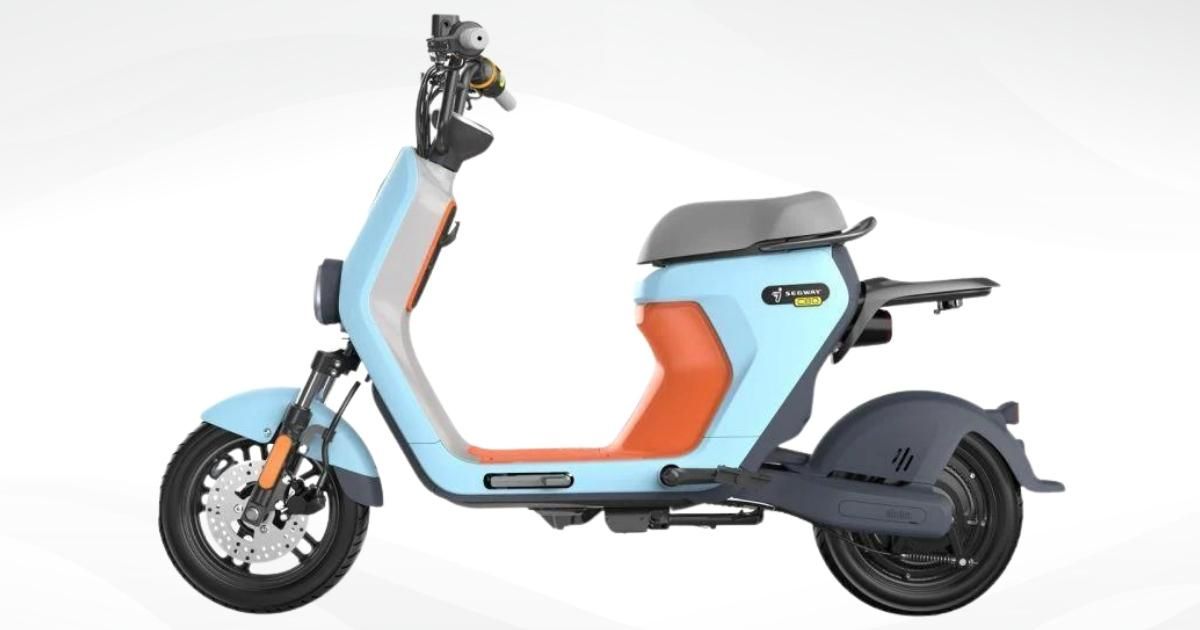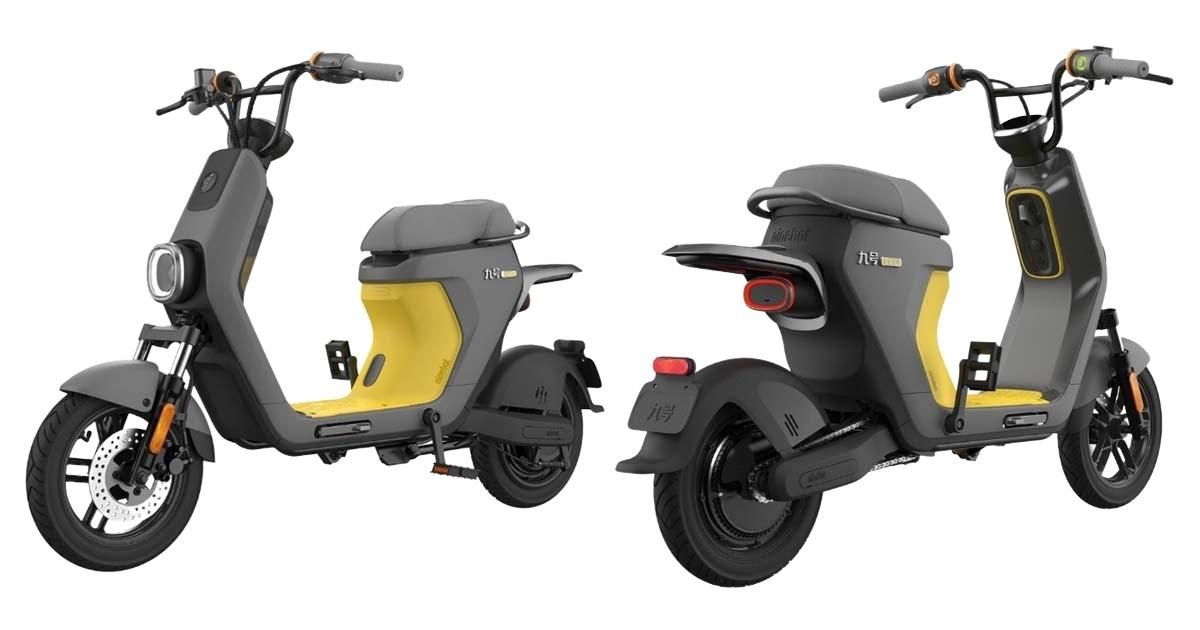 ---
4 Reasons to Buy the Segway C80
The Segway C80 e-moped is extremely comfortable and easy to ride.
It has a pretty long range, which is great for long daily commutes.
It has a wide range of anti-theft features, including an alarm system.
The Segway C80 looks amazing and chic.
5 Reasons Not to Buy the Segway C80
The Segway C80 does not come with turn signals which adds to some safety risks.
The anti-theft alarm and notifications sometimes do not work.
The battery life drains even when the e-bike is not in use.
There are no compartments for storage.
It is not meant to be for hills that are 20% grade or higher.
---
Bottom Line
Notwithstanding the e-moped's minor flaws, it is great for daily commutes while looking like a chic e-moped. The eMoped C80 is a small and light vehicle that makes transportation and storage during the day simple.  The eMoped is big enough for a pleasant ride and compact enough to easily store in a dormitory room, closet, storage area, or even apartment. It weighs less than 121 lbs and has a narrow profile to fit in elevators or storage.
Reviews
Reviews of the Segway C80
Segway eMoped C80: Hands-on with Segway's first smart e-bike - Logan Moy
The eMoped C80, Segway's first e-bike, has an impressive range and smart security features. CNET's Logan Moy rode it for over a month and tells you what he thinks about it.
Segway eMoped C80 review - Mike Prospero
The C80 is a modern take on the classic Vespa.