Tesoro Neo X
Updated: September, 2023
As a Ride Review enthusiast, I'm always on the lookout for the next standout eBike that delivers on both performance and practicality. And I must say, I've stumbled upon an intriguing option for those in search of a versatile ride: the Tesoro Neo X. Before we dive into the details, let me start with a little story. Picture this: it's a beautiful sunny day, and you're cruising down the street on your trusty eBike. As you approach a steep hill, you engage the pedal-assist mode and effortlessly conquer the incline. The wind gently caresses your face as you zip past pedestrians, feeling a sense of freedom and empowerment. This is the joy of riding an eBike, and the Tesoro Neo X captures that essence perfectly. One standout feature of the Tesoro Neo X is its easily swappable removable battery. This means you can purchase an extra battery and extend your ride even further, without the hassle of waiting for your bike to recharge. It's a game-changer for those who value convenience and want to enjoy longer adventures without worrying about running out of power. But the Tesoro Neo X doesn't stop at just a removable battery. It also boasts an adjustable front suspension system, providing a smoother and more comfortable ride, especially when tackling rough terrain. This feature alone sets it apart from many other eBikes on the market and makes it a compelling option for thrill-seekers and off-road enthusiasts. Speaking of off-road adventures, the Tesoro Neo X comes equipped with high-volume tires that excel in gripping various surfaces. Whether you're navigating gravel paths or urban streets, these tires provide the traction needed for a confident ride. And with the inclusion of rattle-free fenders and reflective accents, you can ride with peace of mind, knowing that your safety and visibility are taken care of. Now, let's talk about the elephant in the room: the Tesoro Neo X is longer and heavier than comparable e-bikes. While this may be a drawback for some, the added length and weight contribute to its stability and durability. It's a tradeoff worth considering for those prioritizing a sturdy and reliable ride. In terms of design, the Tesoro Neo X certainly makes a statement. Its noticeable and striking appearance may turn a few heads, but it's also important to note that this attention-grabbing design can increase the risk of theft. However, with proper locking precautions, you can mitigate this concern and enjoy the unique aesthetic that the Neo X offers. When it comes to power and control, the Tesoro Neo X gives riders the freedom to adjust their riding experience. With an adjustable power setting, you can effortlessly tailor the level of assistance to match your desired intensity. This feature not only enhances the versatility of the eBike but also allows beginners to ease into riding comfortably. One aspect that cannot be overlooked is the Tesoro Neo X's intuitive and removable bike computer. With this handy accessory, you can keep tabs on your speed, distance, and battery life with ease. Its removable design adds an extra layer of convenience, allowing you to take it with you when you're away from the bike, reducing the risk of theft. Now, let's address the practicality factor. The Tesoro Neo X's hybrid frame is considered one of the best on the market. It strikes a perfect balance between sturdiness and agility, providing riders with a stable and enjoyable riding experience. However, it's worth noting that this frame size may make it challenging to fit into traditionally sized city bike racks. So, if you're a frequent city rider, this may be a minor inconvenience to consider. To wrap it all up, the Tesoro Neo X is an approachable and commuter-ready electric bike that offers a solid combination of practical features and impressive performance. While it may have a few quirks, its standout qualities, such as the easily swappable battery and adjustable front suspension, make it a compelling choice for riders seeking a versatile and reliable eBike. At Ride Review, we believe that the Tesoro Neo X has what it takes to elevate your riding experience to new heights. So, whether you're embarking on off-road adventures or navigating urban streets, the Tesoro Neo X is ready to accompany you on your journey.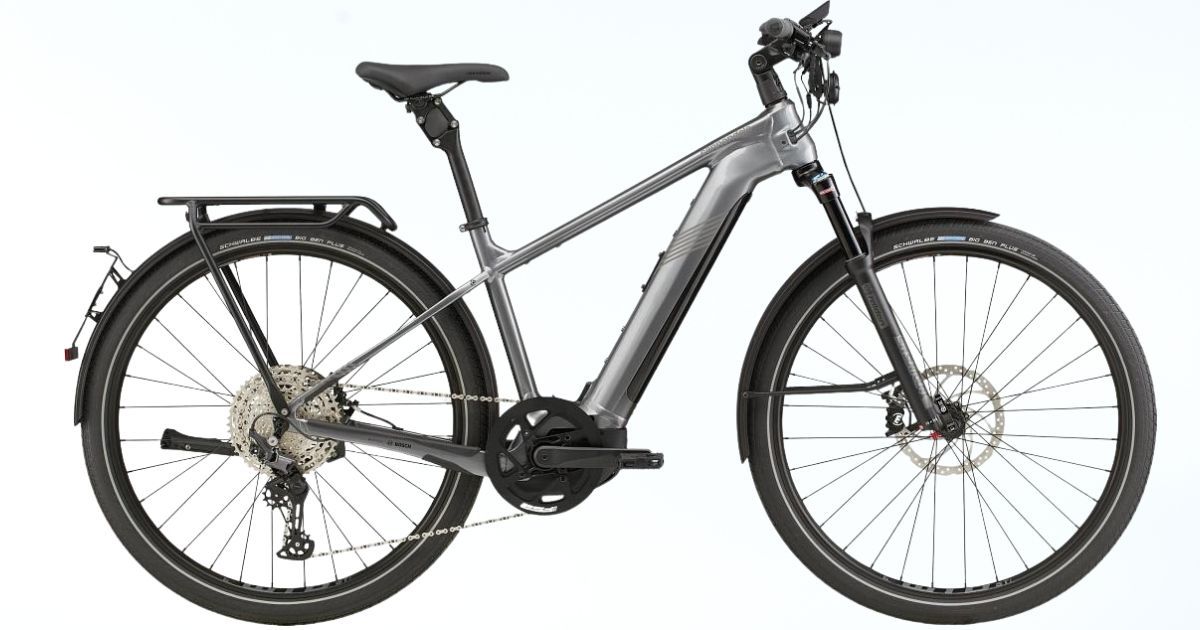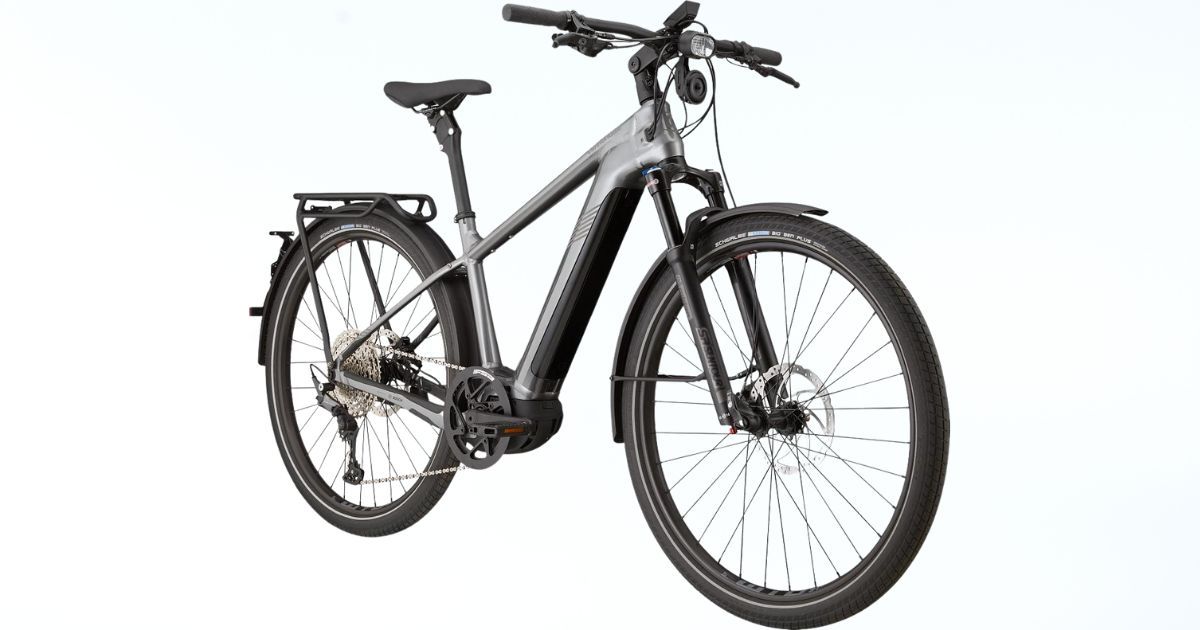 ---
10 Reasons to Buy the Tesoro Neo X
Easily swappable removable battery
Adjustable front suspension system
One of the best hybrid frames on the market
Great hydraulic disc brakes
Adjustable power
High-volume tires for off-road
Includes rattle-free fenders and reflective accents
Quiet engine (though not quite silent)
Intuitive and removable bike computer
Long-range and durable
4 Reasons Not to Buy the Tesoro Neo X
Longer and heavier than comparable e-bikes
No bell and chain guard increases damage risk
Too large to fit into traditionally sized city bike racks
Noticeable and striking design can increase theft risk
---
Bottom Line
The Tesoro Neo is a sleek and well-built electric bike with a long-range and durable saddle. While marketed as a hybrid commuter/offroad bike, the Neo X is more suited to wilderness adventures than office commutes. While not the most affordable e-bike option on the market, it is one of the best for off-road adventure lovers and is worth the higher price tag. This e-bike will be the perfect companion for your off-road journey.
Reviews
Reviews of the Tesoro Neo X
New Cannondale Tesoro Neo X 1 comes in three frame designs to suit all styles -
"...the Tesoro Neo X 1 has a number of other practical features"
Cannondale Tesoro Neo X Speed review: the hooligan of e-bikes - Thomas Ricker
"...not your typical pedal-assisted electric bike"