Verge TS
Updated: September, 2023
If you're in the market for an insanely fast, innovative, and eco-friendly electric bike, look no further than the Verge TS. This cutting-edge eBike has been making waves in the micromobility community with its unique features and impressive performance. One of the standout features of the Verge TS is its adjustable riding positions, allowing you to find the perfect setup for comfort and control. Whether you prefer an upright riding position or a more aggressive stance, this eBike has got you covered. But what really sets the Verge TS apart is its revolutionary design. With its hubless wheel design and regenerative braking system, this eBike is like nothing you've seen before. The entire back wheel acts as a motor, delivering jaw-dropping performance and incredible efficiency. Say goodbye to the traditional chain drive and hello to the future of two-wheeled transport. Speaking of performance, the Verge TS is not one to disappoint. With an impressive 1,000 NM of torque, this eBike offers a level of power that is hard to imagine. While it may be hard to wrap your head around, the Verge TS's performance is unrivaled in its class. In addition to its blistering speed, the Verge TS also boasts a very long range and quick charge battery. With just four hours of charging, you'll be back on the road in no time, enjoying miles and miles of emission-free riding. While the Verge TS may be an exceptional eBike, there are a few drawbacks to consider. Firstly, it's important to note that this eBike comes with a hefty price tag, making it quite expensive compared to other options on the market. Additionally, the Verge TS has long production times, so if you're in a hurry to hit the road, you may need to exercise some patience. Lastly, it's worth mentioning that this eBike is on the heavier side, which may affect maneuverability for some riders. In conclusion, the Verge TS is a game-changer in the world of electric bikes. Its innovative design, impressive performance, and eco-friendly features make it a top contender for riders who crave speed and efficiency. While it may come at a high price and have some weight to it, the Verge TS is a worthy investment for those looking to experience the future of micromobility.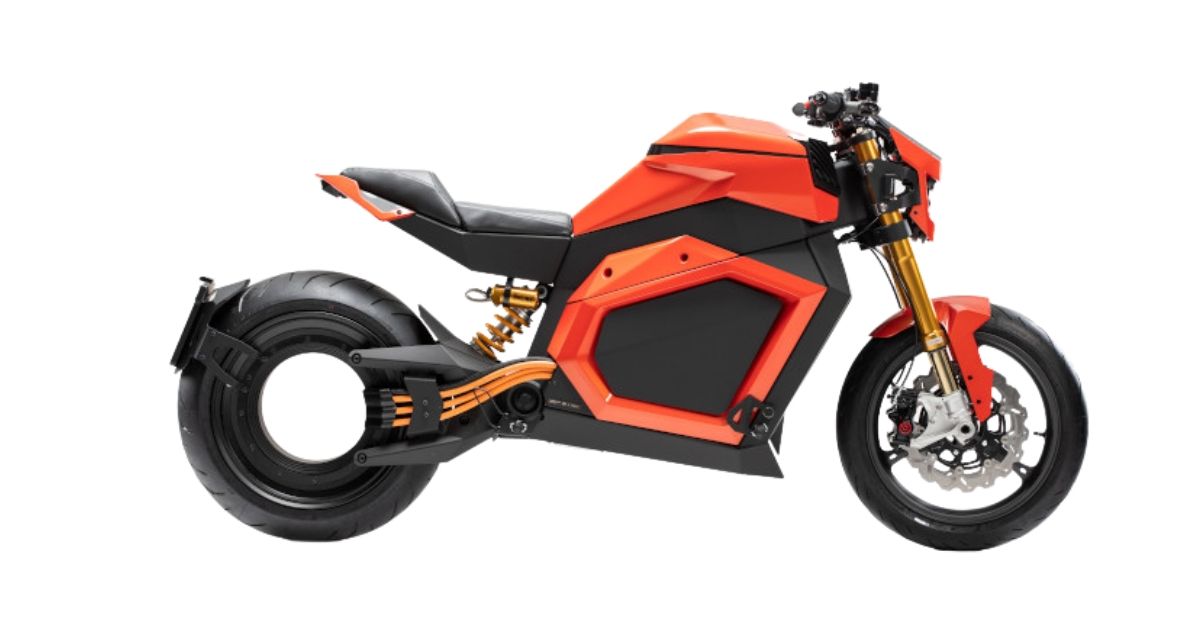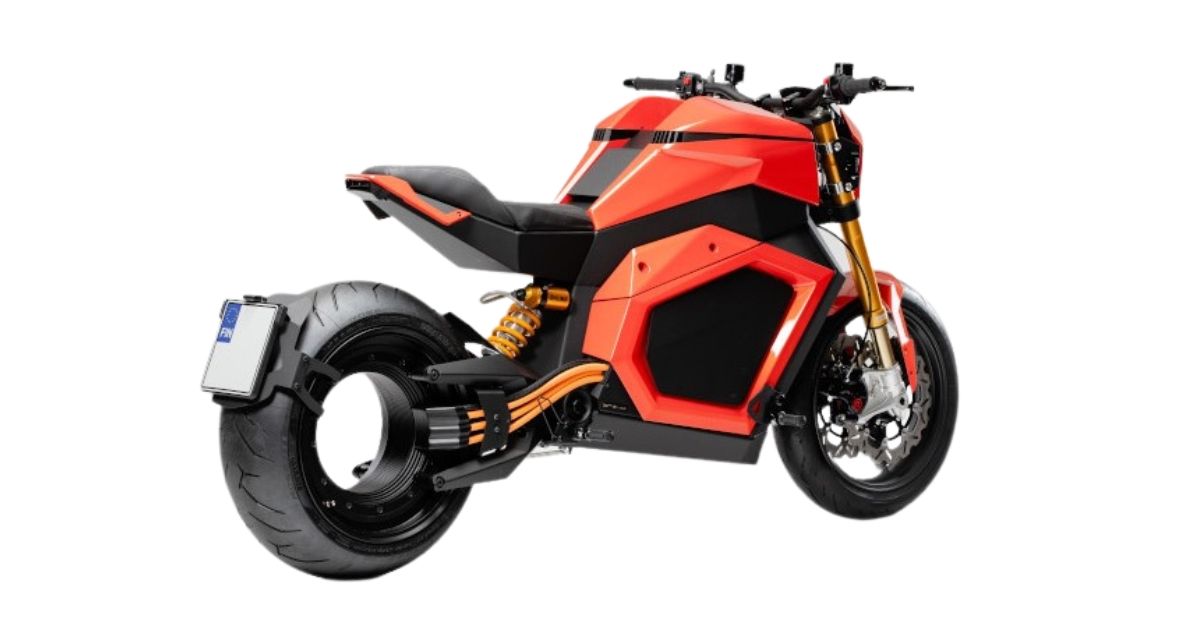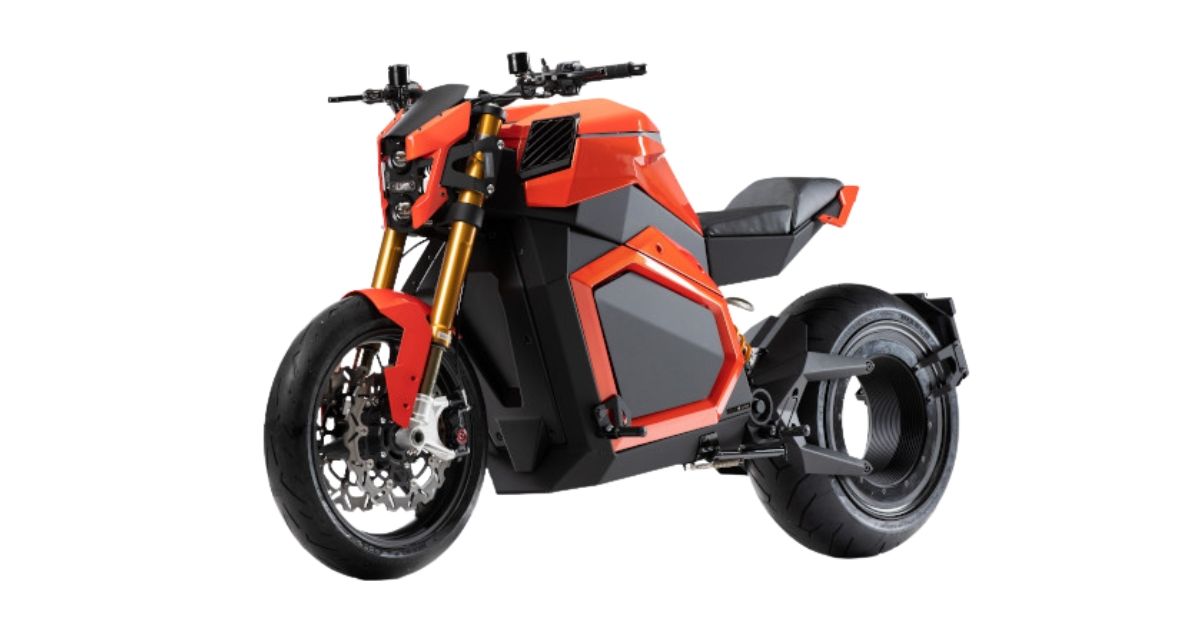 ---
10 Reasons to Buy the Verge TS
Insanely fast
Adjustable riding positions
0-Emissions green energy drive
Hubless wheel design
Very long range
Quick charge battery (4 hours)
Unique and innovative design
Regenerative braking system
Almost entirely maintenance-free design
Durable aluminum frame design
3 Reasons Not to Buy the Verge TS
Extremely expensive
Long production times
It is heavy
---
Bottom Line
While by no means a budget or affordable option, the Verge TS is arguably the most futuristic design in the entire 2-wheeled EV space. It's crazy fast, fun to ride, and will have you zipping around town like a conventional motorcycle, only with less noise, and more environmental sustainability.
Reviews
Reviews of the Verge TS