Wing Freedom ST
Updated: September, 2023
If you're looking for an e-bike that offers a powerful motor, integrated lights, and a range of convenient features, the Wing Freedom ST might just be the perfect fit for you. At Ride Review, we've scoured the web for the top reviews of this e-bike and have put together an in-depth overview to help you make an informed decision. One of the standout features of the Wing Freedom ST is its powerful motor, capable of delivering 45 Nm of torque. Reviewers were impressed with how this motor performed, particularly on relatively flat terrain. Whether you're commuting to work, enjoying a weekend adventure with your family, or simply running errands, the motor on this e-bike will give you the boost you need. In addition to its motor, the Wing Freedom ST also offers a range of convenient features. Its integrated front and back lights ensure that you're visible and safe, even in low light conditions. The remote lock and tamper detection feature provide added security and peace of mind. Plus, the removable battery makes it easy to charge and swap out if needed. One area where the Wing Freedom ST excels is its accessibility. As a step-through e-bike, it offers a frame design that is more accessible and user-friendly, particularly for those with mobility challenges. This makes it a great option for urban commuters who are looking for a lightweight and reliable e-bike. While the Wing Freedom ST is not designed for off-roading, reviewers found it to be ideal for city and suburban riding. It handles well on paved roads and offers a smooth and comfortable ride. However, some reviewers did note that the throttle response can be a bit slow, which is worth considering if you prefer quicker acceleration. In terms of aesthetics, the Wing Freedom ST doesn't disappoint. Its sleek and eye-pleasing design has received positive feedback from reviewers. Additionally, it is available in three colors, giving you options to choose from. One aspect that some reviewers mentioned is the basic nature of the bike's overall display. While it provides essential information such as speed and battery life, it may lack the advanced features found on more high-end e-bikes. However, this could be seen as a minor drawback considering the overall performance and affordability of the Wing Freedom ST. Overall, the Wing Freedom ST is a reliable and budget-friendly e-bike that offers a powerful motor, convenient features, and an accessible frame design. It is perfect for urban commuting and city riding, providing a smooth and comfortable experience. If you're in the market for a stylish and reliable e-bike at an affordable price point, the Wing Freedom ST is certainly worth considering.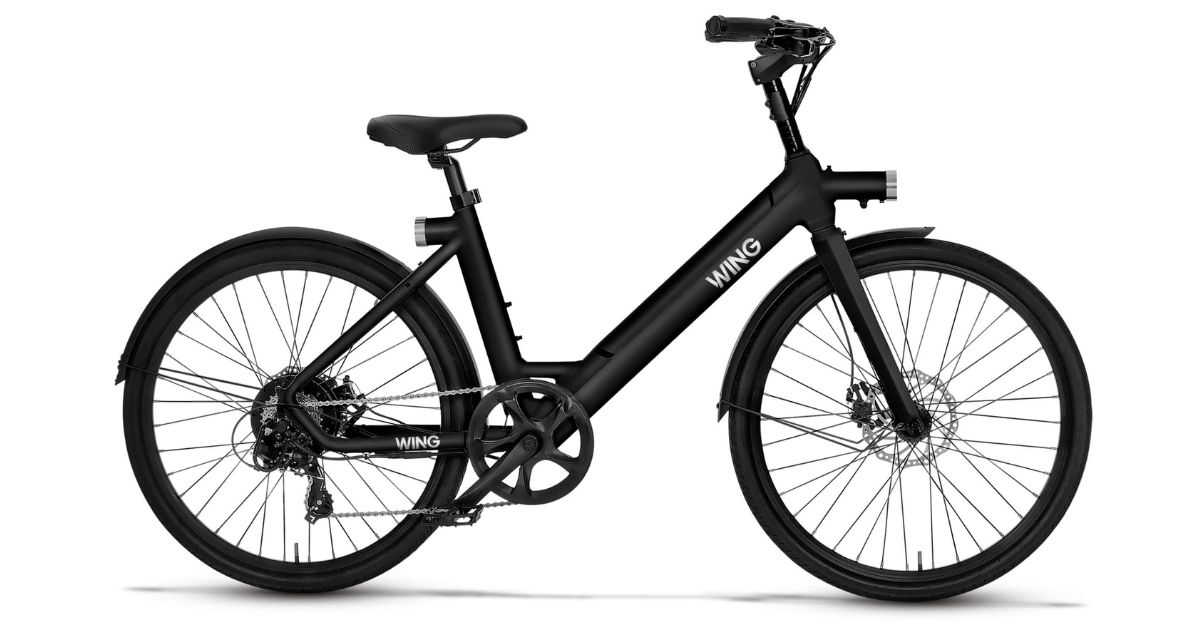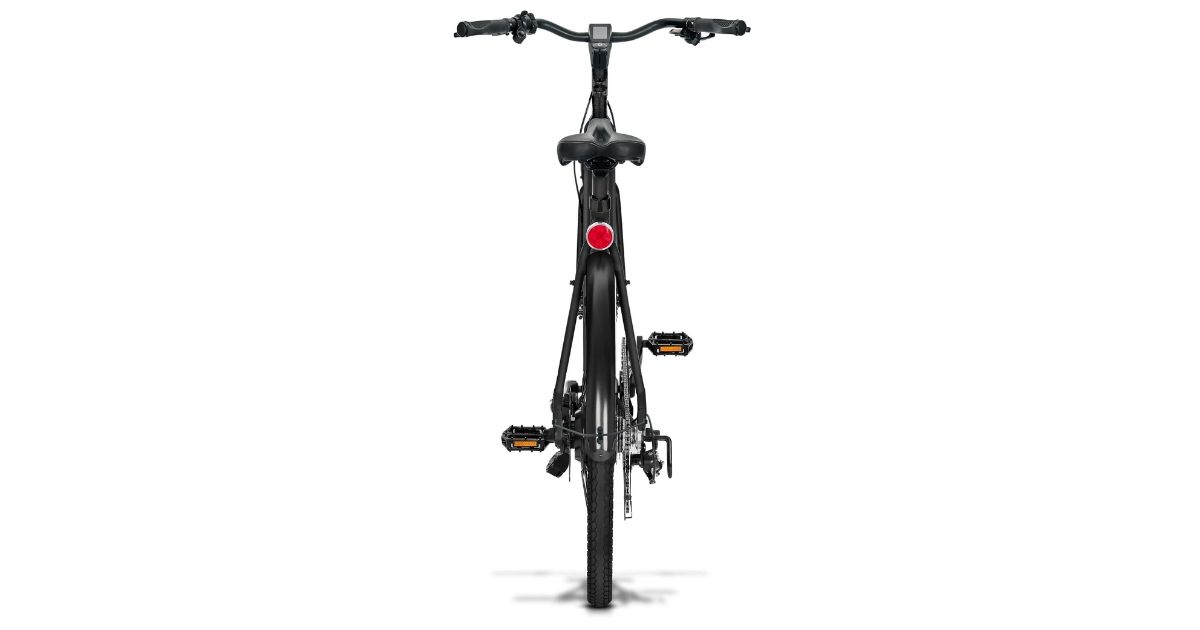 ---
10 Reasons to Buy the Freedom ST
Powerful motor with 45 Nm of torque
Integrated front and back lights
Remote lock
Tamper detection
Removable battery
Lightweight
Control Display
Budget-friendly
Available in three colors
Three battery configurations to choose from
3 Reasons Not to Buy the Freedom ST
Not ideal for off-roading
Slow throttle response
The Bike's overall display is pretty basic
---
Bottom Line
The Freedom ST is an ideal choice for those looking for both budget and environment-friendly alternatives for city mobility. It has a comfortable step-thru frame for easy mounting and dismounting
Reviews
Reviews of the Wing Freedom ST
Wing Drops the Freedom ST E-Bike With a Low-Step Frame Design and Three Battery Options - Cristina Mircea
Wing's bikes are great urban commuters because they are lightweight, eye-pleasing, reliable, and budget-friendly. The new Freedom ST (step-through) doesn't disappoint in any of the above and brings to the table an even more accessible frame design.
Wing Bikes Freedom ST Review – Wing's Only Step-Thru Bike - Rachel Best
The bike's motor is capable of powering the bike through various inclines but is perfect for relatively flat terrain. You can rely on the motor to power you to work, a weekend of family adventure, or while running errands
Wing Bikes launches 25 mph Freedom ST electric bike with sub-40 lb. weight - Micah Toll
As a step-through e-bike, the Freedom ST is designed to offer similar performance to what we've come to know from Wing Bikes, yet with a much more accessible frame design.
Subscribe to Ride Review
Sign up for free for the Ride Review Newsletter - the world's largest newsletter about small electric vehicles - and have chances to win our electric bike and scooter giveaways. Trusted by over 60,000 riders around the world.
No, thank you.