Wing Freedom X
Updated: September, 2023
If you're looking for an e-bike that combines power, convenience, and affordability, the Wing Freedom X might just be the perfect fit for you. With its unique design and impressive features, this e-bike is a stand-out option for urban commuters and everyday riders. One thing that sets the Wing Freedom X apart is its powerful motor, delivering an impressive 45 Nm of torque. This means you'll have plenty of power to tackle hills and reach your destination quickly and effortlessly. Whether you're navigating through city streets or cruising along bike paths, the Freedom X has the muscle to get you there. Safety is a top priority for Wing, and the Freedom X is equipped with integrated front and back lights that can be controlled via an on-board display. This ensures you'll be visible to others on the road, even in low-light conditions. Additionally, the bike features puncture-resistant tires, providing a worry-free ride without the fear of flats. Comfort is key when it comes to cycling, and the Freedom X delivers with an adjustable seat. Whether you prefer a higher or lower riding position, you can easily customize it to your liking. This feature ensures that riders of different heights and body types can find their optimal riding position for maximum comfort. One standout feature of the Wing Freedom X is its detachable battery. This means you can easily remove the battery for charging or storage, making it convenient for those without a dedicated charging station. Plus, with the option to choose different tire sizes, you can further customize your riding experience to suit your preferences. In terms of aesthetics, the Freedom X boasts a sleek and modern design that is sure to turn heads. While the design may not suit everyone's taste, it undeniably has a unique and contemporary vibe that sets it apart from other e-bikes on the market. Despite its impressive features, the Wing Freedom X does have a few drawbacks. It may not be the best choice for off-roading, as it is primarily designed for urban environments. Additionally, some users have mentioned that the design is quite simple and may not appeal to those looking for a more flashy or elaborate e-bike. It's also important to note that the Freedom X shares many features with the Freedom 2, so if you're looking for something significantly different, you may want to explore other options within the Wing lineup. In conclusion, the Wing Freedom X is a unique and durable e-bike that offers a reliable and enjoyable riding experience. With its powerful motor, integrated lights, puncture-resistant tires, adjustable seat, detachable battery, and sleek design, it ticks many boxes for urban commuters and everyday riders. And with its budget-friendly price point, it's an accessible option for those looking to embrace the world of e-bikes.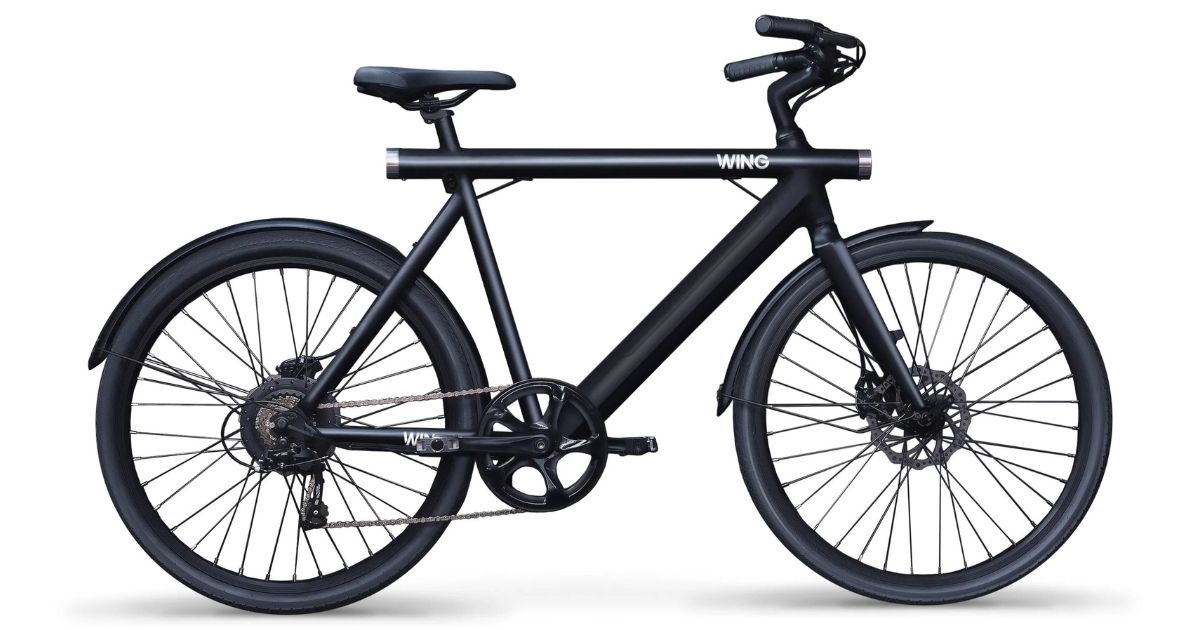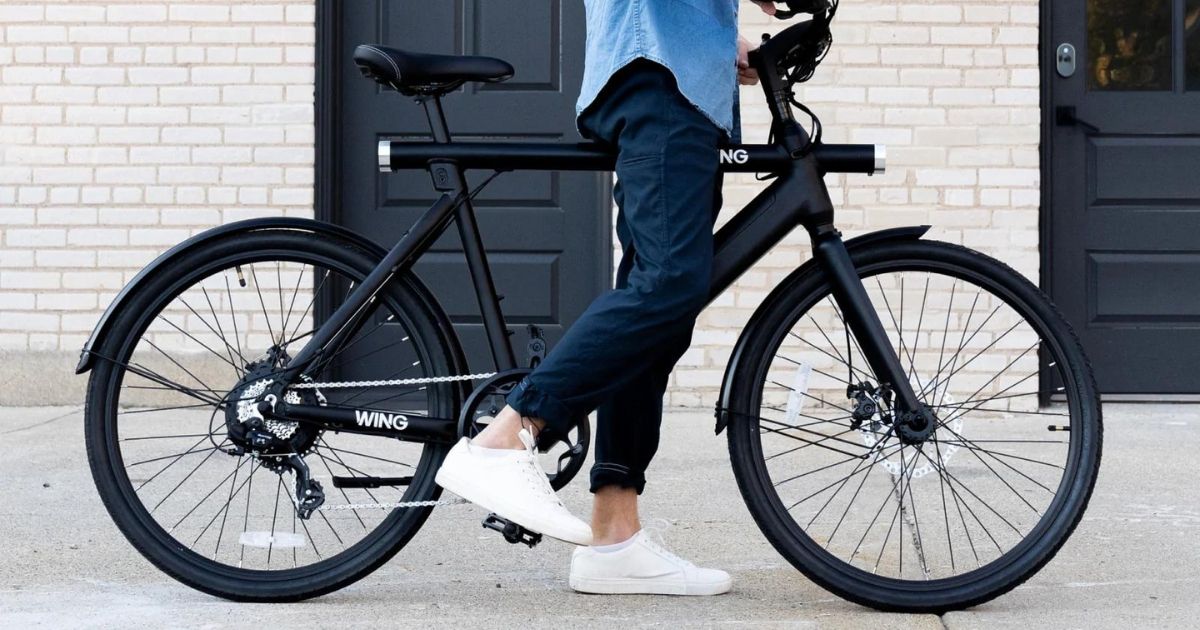 ---
10 Reasons to Buy the Freedom X
Powerful motor with 45 Nm of torque
Integrated front and back lights controlled via an on-board display
Puncture resistant tires
Adjustable seat
Detachable battery
Lightweight
Tires options available
Budget-friendly
Sleek design
Anti-theft system
3 Reasons Not to Buy the Freedom X
Not ideal for off-roading
The design is quite simple and might not suit everyone
The bike's features are almost the same as the freedom 2
---
Bottom Line
If you are in search of an urban e-bike with multiple pedal-assist levels that doesn't break the bank, Freedom X is the bike for you.
Reviews
Reviews of the Wing Freedom X
Review of Wing Freedom X - Zach Nehr
Wing Freedom X is a great alternative to driving or public transportation, especially for those who live in urban areas. There is an anti-theft system built into the bike so you can be confident parking it almost anywhere.
Wing Bikes Review — Modern and Stylish E-Bikes at Affordable Prices - Jordan Grimes
If you're looking for the best of the best in ride quality, the new Freedom X will be the smoothest and most intuitive option in the Wing range.
Wing Bikes Freedom X Review – In-Depth Analysis - Emma Cunningham
Freedom X is one of the most unusual-looking e-bikes on the market, but that shows you shouldn't judge a book by its cover. It's a unique and durable e-bike for everyday rides in an urban environment. Reliable and sturdy - but with an interesting and modern vibe.
Subscribe to Ride Review
Sign up for free for the Ride Review Newsletter - the world's largest newsletter about small electric vehicles - and have chances to win our electric bike and scooter giveaways. Trusted by over 60,000 riders around the world.
No, thank you.