WoWgo 3X
Updated: September, 2023
If you're in the market for an electric longboard that combines power, range, and affordability, look no further than the WoWgo 3X. Launched last year, this model has quickly made a name for itself in the world of electric longboards. The WoWgo 3X boasts a powerful dual motor configuration, allowing for smooth acceleration and impressive speed. Coupled with improved battery technology specifically designed to power the dual motors, this electric longboard offers a thrilling and efficient riding experience. One standout feature of the WoWgo 3X is its sturdy bamboo frame. This not only adds to the board's aesthetic appeal but also contributes to its durability and shock resistance. This longboard can handle bumps and rough terrain with ease, making it suitable for both urban commuting and off-road adventures. In terms of range, the WoWgo 3X doesn't disappoint. While the range may not be a significant improvement over the cheaper WoWgo 2S, it still offers a good distance for most riders. Whether you're using it for your daily commute or for leisurely rides, the WoWgo 3X will keep you going. The price point of the WoWgo 3X is particularly attractive, especially considering the features it offers. Many reviewers have commended the board for providing excellent value for money, boasting plenty of great features without compromising on quality. Speaking of features, the WoWgo 3X comes with an upgraded remote control that allows for variable speed modes. This gives riders the ability to adjust their speed according to their comfort level and riding conditions. Additionally, the remote control charger is not included, which is something to keep in mind. One downside to note is the slow recharging time of the batteries. While this may be a minor inconvenience for some, it's worth keeping in mind if you need a quick turnaround time between rides. Another consideration is the lengthy dimensions of the board, which may make portability a bit challenging. However, if you prioritize stability and a high maximum weight capacity, the size of the WoWgo 3X should not be a dealbreaker. Overall, the WoWgo 3X is a solid choice for those looking for a powerful and affordable electric longboard. With its dual motor configuration, impressive range, and sturdy construction, it offers a thrilling riding experience without breaking the bank.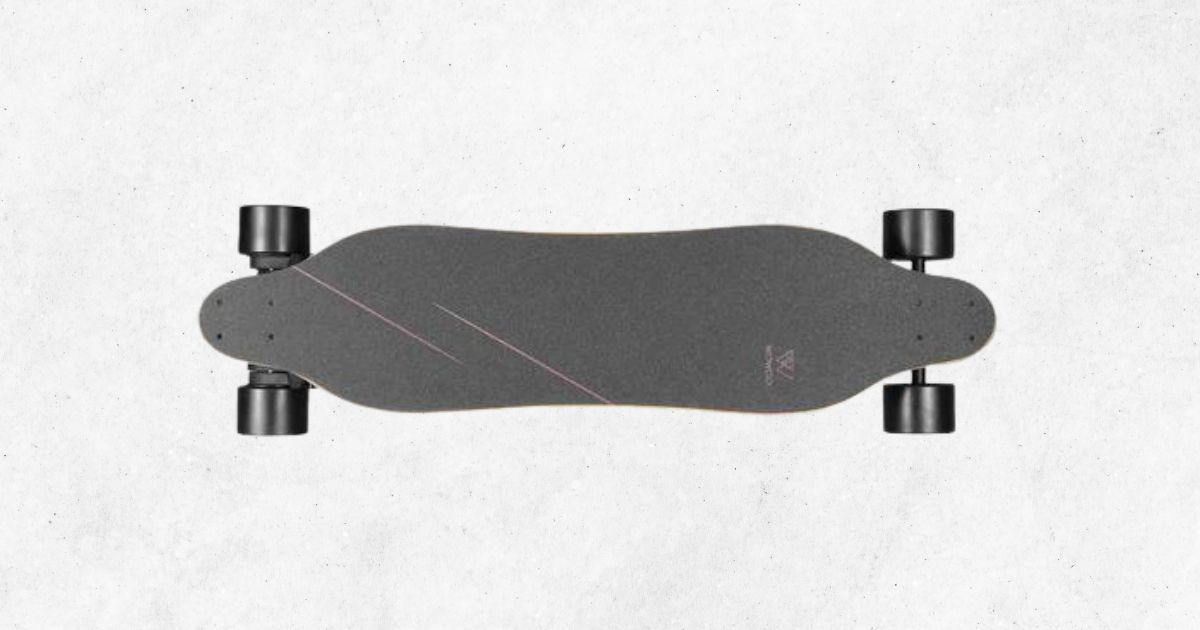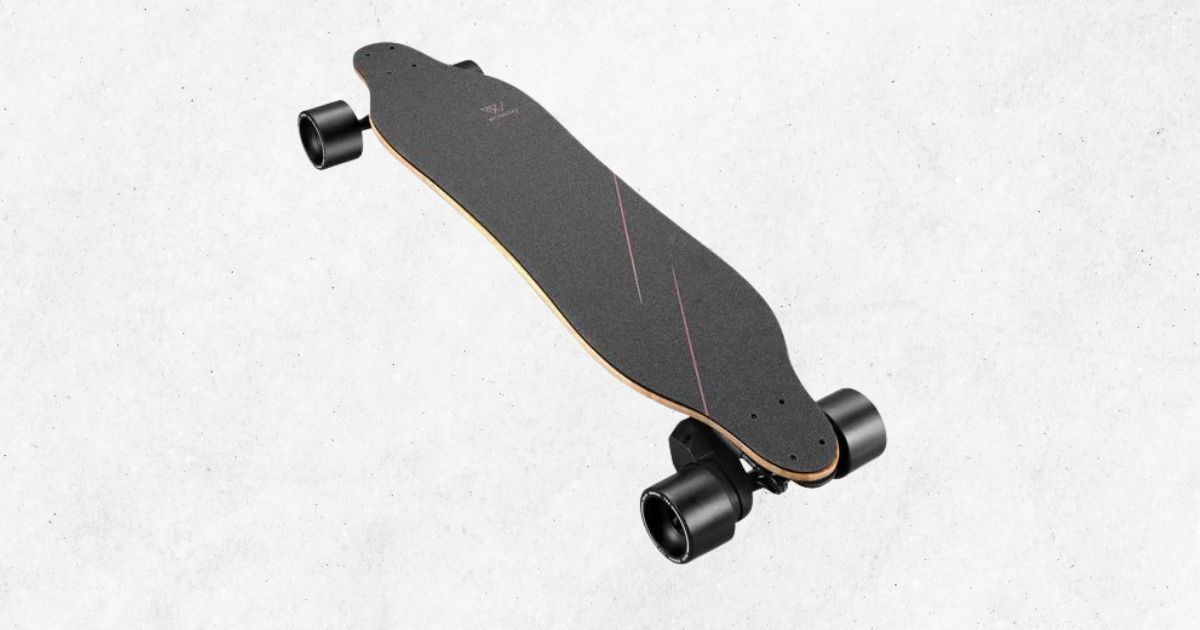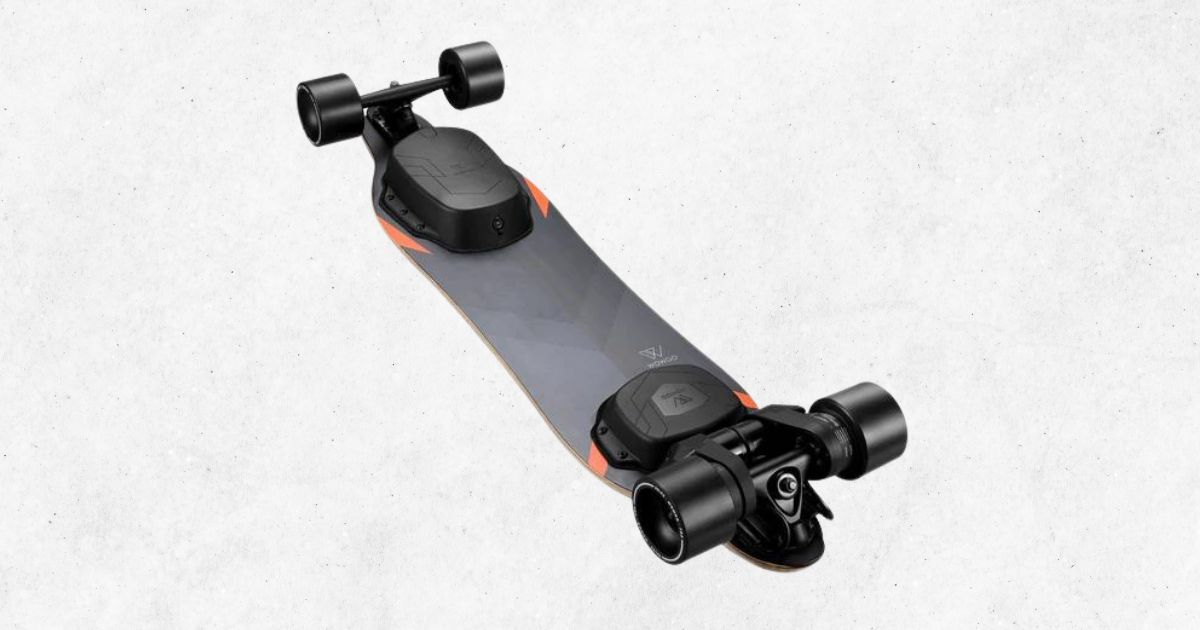 ---
10 Reasons to Buy the Wowgo 3X
Powerful dual motor configuration
Improved battery tech to power the dual motors
Sturdy bamboo frame
Good range
Attractive price point
Upgraded remote control
Variable speed modes
Smooth acceleration
Shock-resistant construction
High maximum weight capacity
4 Reasons Not to Buy the Wowgo 3X
Slow recharging batteries
While the range is good, it may not be an improvement over the cheaper 2S
Remote control charger not included
Lengthy dimensions make portability difficult
---
Bottom Line
The 3X brings some exciting improvements to the Wowgo e-skateboarding line. Most of the features are an upgrade over the entry-level models, however, not all of the upgraded tech translates to upgraded performance. While this is a great board, it is more expensive than its predecessors, and now more closely priced to competitors who offer more bang for the buck. If you're looking for a more powerful and fun e-skateboarding option, the 3X is a good choice, but it's not a must-buy.
Reviews
Reviews of the WoWgo 3X
WowGo 3X Driven Belt Electric Longboard Review -
"Launched in September 2019, the 3X model has very distinctive improvements compared to the standard WowGo 3 version and more noticeable, against the WowGo 2S series."  
WowGo 3 review: smoothest ride for a budget board - Chris
 "Plenty of great features for an affordable price! You won't feel like you're receiving budget board quality."
WowGo 3X – Detailed Longterm Review - Daniel
"WowGo company launched a new model of the WowGo 3X electric longboard last year, and we could say that this model has become a very strong competitor in the field of electric longboards almost overnight."