WowGo AT2
Updated: September, 2023
If you're looking for an electric skateboard that can handle both paved roads and off-road terrain, the WowGo AT2 should be at the top of your list. We at Ride Review have dug through numerous reviews and have found that the WowGo AT2 offers an exhilarating riding experience, thanks to its powerful dual belt motors and impressive top speed. One reviewer described the feeling of riding the AT2 as "like you're riding on a cloud." The board's double kingpin trucks contribute to this smooth ride and make turning and carving a joy. The deck material, deck shape, and shock-absorbing grip tape further add to the comfort of cruising on this board. In terms of performance, the AT2 doesn't disappoint. It boasts a good range, allowing you to go on longer rides without worrying about running out of battery. The pneumatic wheels provide excellent traction and help absorb shocks when riding off-road. Plus, the board comes with a wheel pump included, allowing you to easily maintain the optimal tire pressure. While the WowGo AT2 offers an exceptional riding experience, there are a few downsides to consider. The stock wheels, according to some reviewers, aren't of the highest quality. However, the good news is that the AT2 allows for customizable wheel choices, so you have the option to upgrade to higher-quality wheels if desired. Another potential drawback is the price. The WowGo AT2 falls on the more expensive end of the electric skateboard spectrum. However, considering the performance, build quality, and overall experience it offers, many reviewers believe it is worth the investment. Additionally, some reviewers mentioned that Wowgo's customer service could use improvement. As the company aims to position itself as a more premium brand, expanding their customer service to match would be beneficial. In summary, the WowGo AT2 is a top-notch electric skateboard that delivers a thrilling ride, thanks to its fast top speed, customizable wheel choices, and double kingpin trucks. Its sturdy and durable build, along with the inclusion of a wheel pump, adds to the overall value of the board. Despite a few minor drawbacks, the AT2 is a solid choice for riders who want to experience the best of both on-road and off-road riding.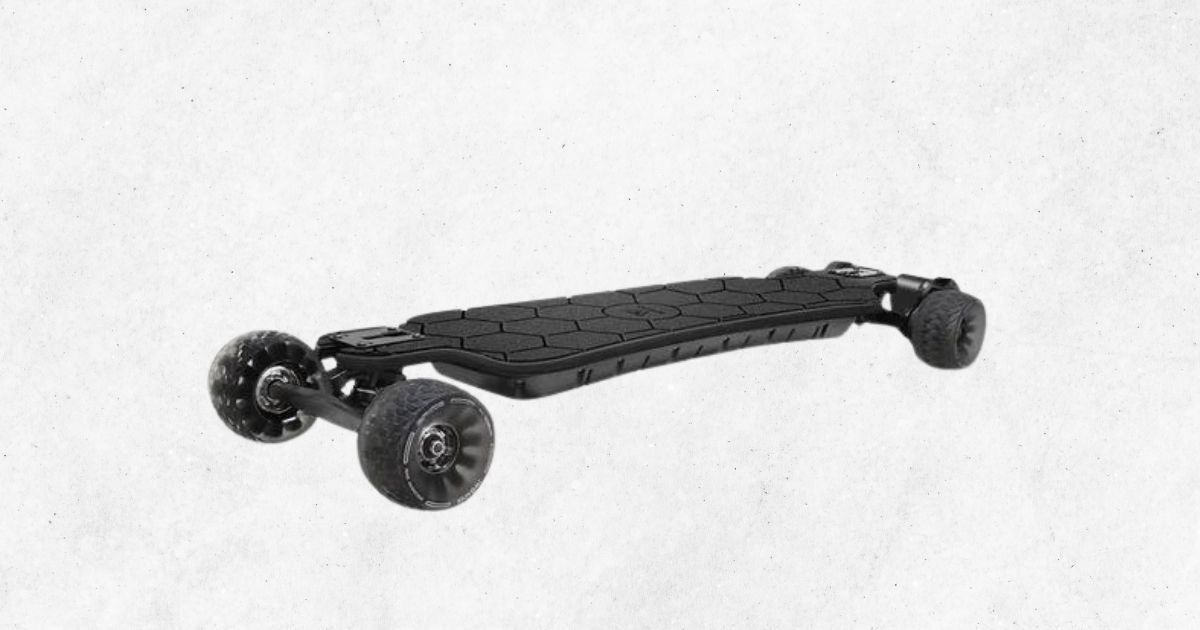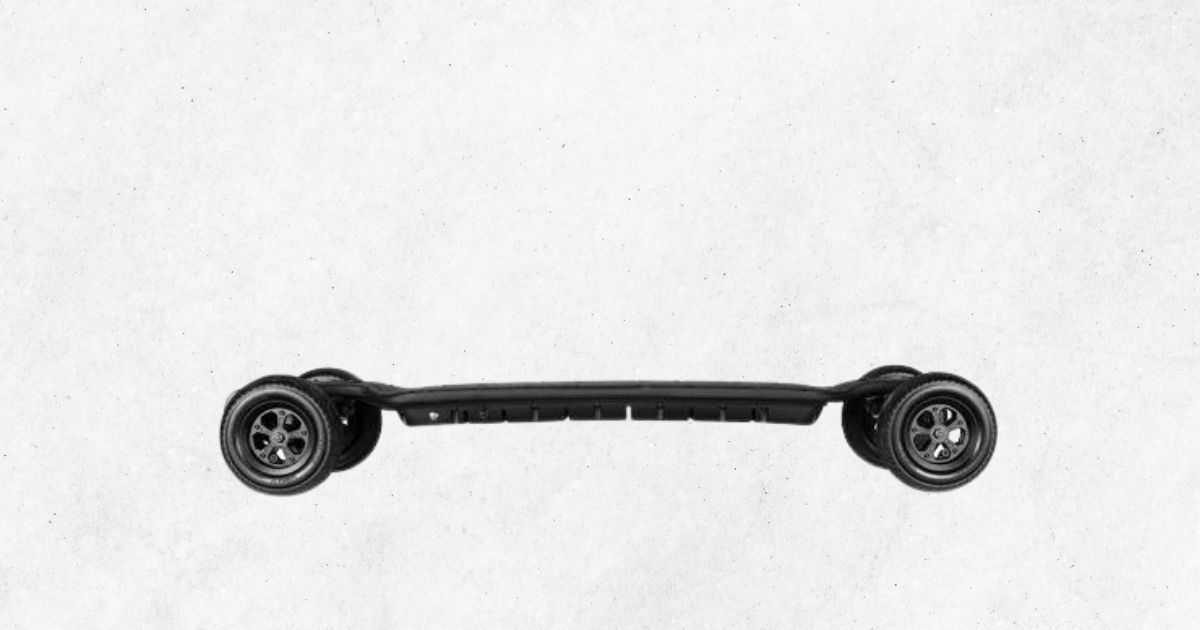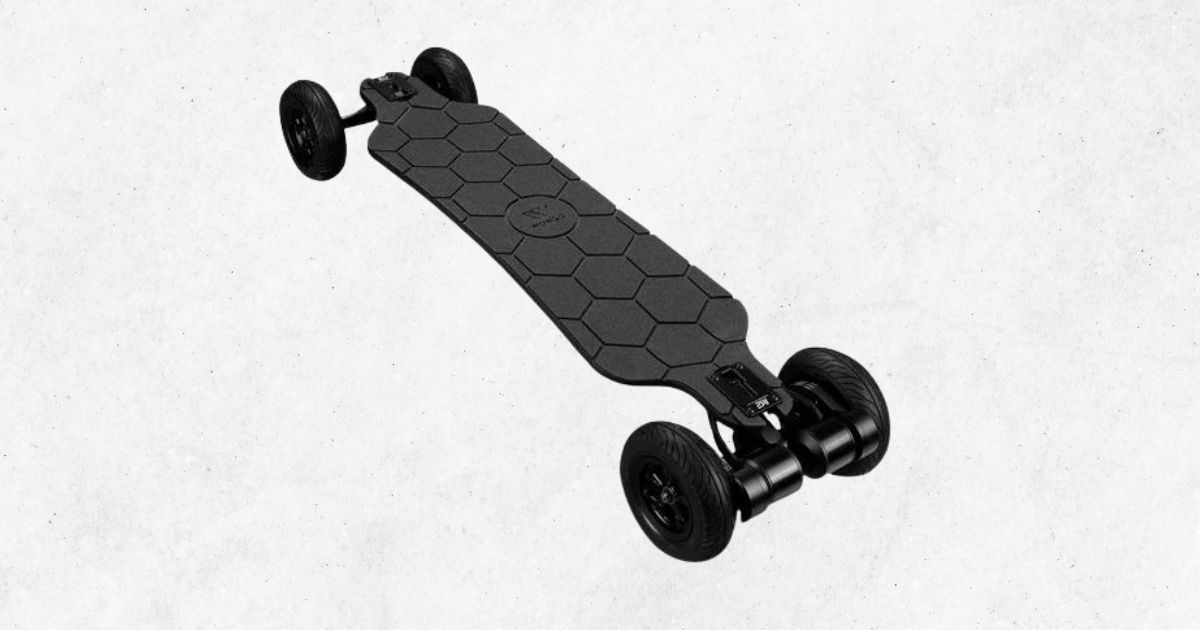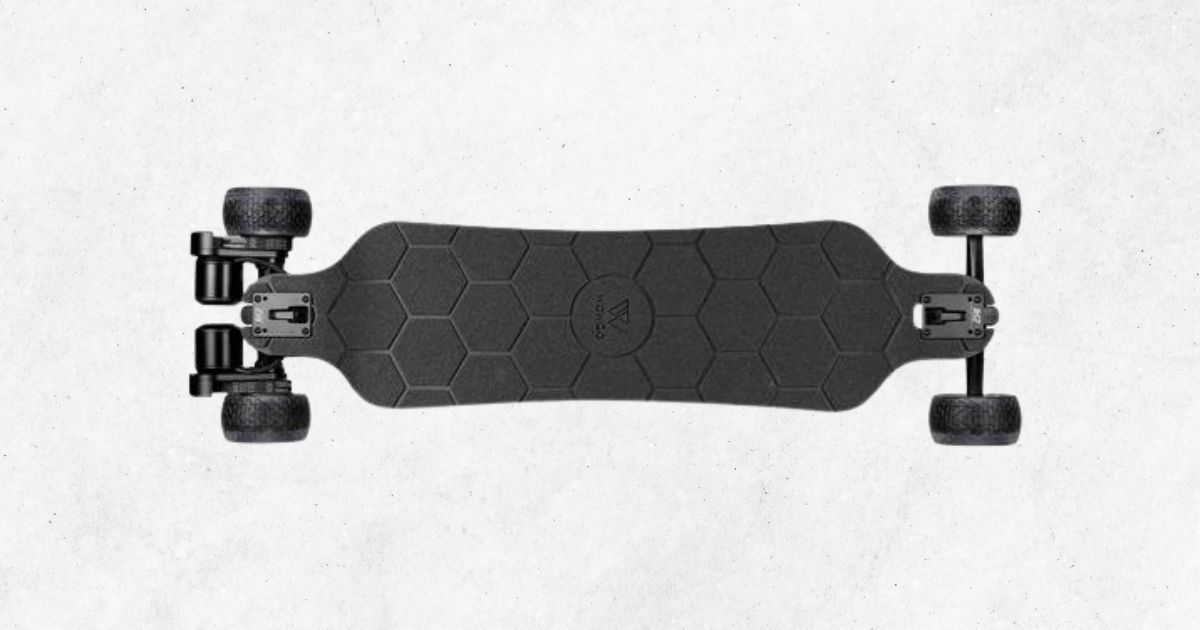 ---
10 Reasons to Buy the Wowgo AT2
Fast top speed
Good range
Customizable wheel choices
Double Kingpin trucks
Sturdy and durable board
Included wheel pump
Polished finish
Pneumatic wheels
Dual belt motors
Can go off-road as well as on paved roads
3 Reasons Not to Buy the AT2
Expensive
Stock wheels aren't the highest quality
Despite trying to grow into a more premium company, Wowgo has to expand its customer service to match
---
Bottom Line
Wowgo has finally broken out of its "budget" e-skateboard moniker with the release of the AT2. They've achieved a well-designed, and sturdily-built e-skateboard that can deliver power and performance to any who don't mind the premium price point.
Reviews
Reviews of the WowGo AT2
WowGo AT2 Review | Still the BEST ALL-TERRAIN Board? - Turtle Hosein
"As soon as you start going, it's like you're riding on a cloud, then when you start to turn and carve, you find the glory of double kingpin trucks. My first ride was probably some of the most fun I have had in a long, long time."
Wowgo AT2 Review – One more shot, did it count? - Paxson Lim
"Let's put it this way, everything about Wowgo AT2 felt really premium, and the only thing that doesn't feel premium about it … is, unfortunately, the quirky brand name."
WowGo AT2 Review -
"The main reason I like the WowGo AT2 is that it has a great build, excluding the electronics. The deck material, deck shape, double kingpin trucks, shock-absorbing grip tape and pneumatic wheels make it an incredibly comfortable cruiser."