Diamondback Response
Updated: September, 2023
I recently had the opportunity to dive deep into the world of mountain bikes and came across the Diamondback Response. Intrigued by the mixed reviews and the promise of a "super fun riding bike," I decided to take a closer look. I scoured the web, reading through various reviews to get a sense of what riders were saying about this bike. Here's what I found. Let's start with the positives. Many riders praised the speed of the Diamondback Response, noting that it moves extremely fast compared to other similar models. This is definitely a plus for those who love to zoom through trails and feel the rush of the wind against their face. Another highlight was the bike's lightweight and durable aluminum frame, which impressed riders who compared it to bikes from the past decade. The powerful brakes were also met with approval, offering riders a sense of control and safety. On the flip side, there were a few areas that received criticism. Some riders mentioned that the setup process took a significant amount of time, which could be a deterrent for those looking for a quick and easy assembly. Additionally, the tires were described as feeling heavy, which could potentially impact maneuverability. There were also reports of beginner-level gear shifting, which might not meet the expectations of more experienced riders. The front shock was another area of concern, with riders noting that it provided minimal absorption and was prone to breaking. Upgrading the pedals and investing in a high-quality suspension seat post were also mentioned as potential improvements for a more well-rounded riding experience. To get a better sense of the overall performance, I took a closer look at a review that described the Diamondback Response as having the "soul of an urban shredder." This description suggests that it's a bike that thrives in urban environments, hucking curbs, rolling stairs, and wallriding concrete embankments. However, the review also pointed out that the bike's weight and draggy tires might not make it the best choice for off-road adventures. In conclusion, the Diamondback Response is a mountain bike with its own unique personality. It offers a thrilling and fast ride, thanks to its speed and lightweight frame. While there are some areas for improvement, such as the tires and gear shifting, overall, it's a great bike with mid-range components and a quality high-end frame. If you're seeking a fun urban shredder and don't mind putting in a little extra time during setup, the Diamondback Response might just be the bike for you.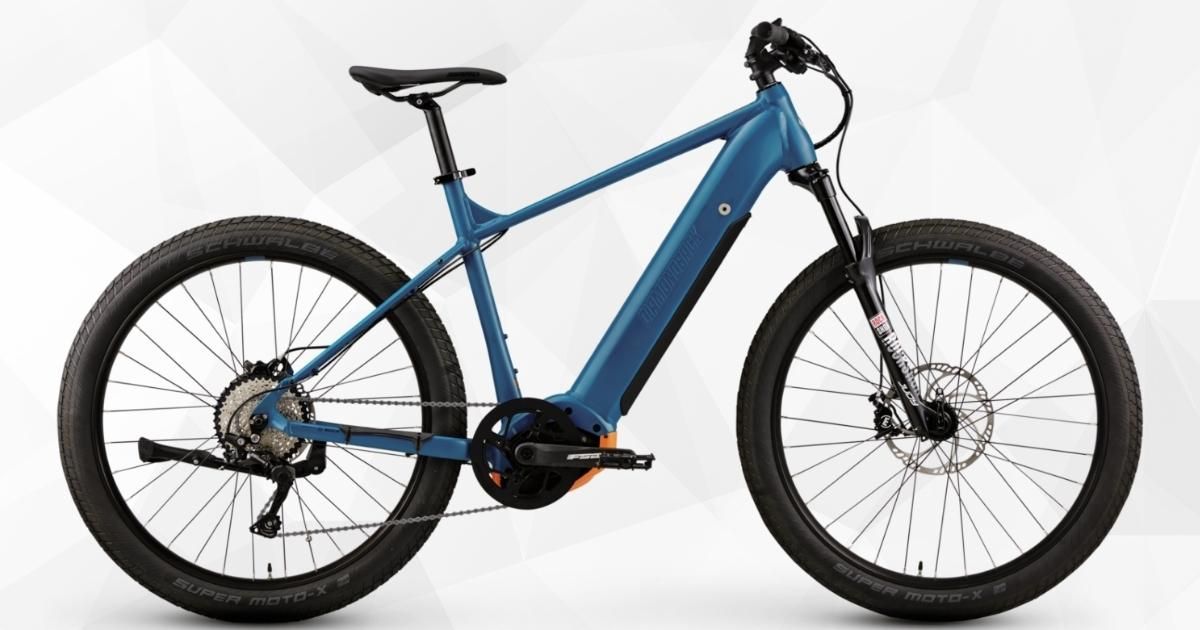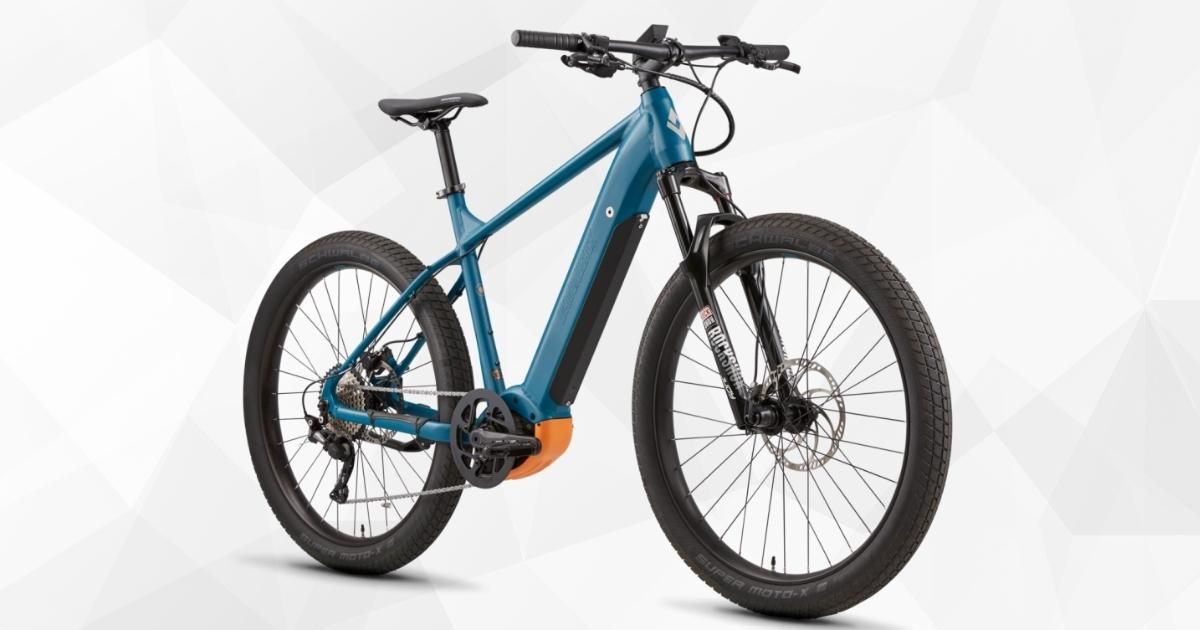 ---
4 Reasons to Buy the Diamondback Response
Bike moves extremely fast, especially when compared to similar models.
is lighter and stronger than bikes created in the past ten or so years (aluminum).
The brakes are fairly powerful compared to similar models.
Comes packaged nicely and is easily set up by a mechanic.
5 Reasons Not to Buy the Diamondback Response
Takes an entire afternoon to set up.
The tires feel a little on the heavy side, and the gear shifting is beginner-level.
The front shock provides hardly any absorption and is prone to breaking.
You might want to consider updating the pedals.
A high-quality suspension seat post is needed to balance out poor shock absorption.
---
Reviews
Reviews of the Diamondback Response
Diamondback Response Sport Mountain Bike Review - Yiska
Overall, the Diamondback Response Sport Mountain Bike is a great bike that has mid-range components and a nice high-end frame.
Diamondback Response Review 2022 - Sam Gross
…. the Response has the soul of an urban shredder. It wants to huck curbs, roll stairs, and wallride concrete embankments. It's a super fun riding bike.