D6
Updated: September, 2023
At Ride Review, we're always on the lookout for the latest and greatest in eBike technology. So when we came across the EUNORAU D6, we couldn't wait to dive into the reviews and see if this new electric road bike lived up to the hype. One reviewer gushed about the D6's build quality, praising its simple yet clean design. With a light weight and competitive price tag, this bike offers great performance without breaking the bank. The 250 mid-drive motor and torque sensor provide a smooth and powerful ride, while the removable 360-Wh battery integrated into the frame offers a range of 50-75 km (31-47 miles). But the D6 doesn't just stop at performance and design. It's packed with features that make it perfect for urban commuting. The smart LCD display offers various features, and the bike even has Bluetooth connectivity and smart assist technology. With a headlight, rear rack, fenders, and kickstand included, this bike has everything you need for a comfortable and convenient ride. One minor drawback pointed out by reviewers is the lack of a throttle, which limits the power of the bike. However, this seems to be a small trade-off for all the other features and performance that the D6 offers. When it comes to EUNORAU, you can expect quality and attention to detail. This Chinese brand has a diverse lineup of e-bikes and is known for its solid craftsmanship, impressive features, and reasonable prices. With a 1-year warranty covering manufacturing defects and a 7-day return policy, they stand by their product. So if you're in the market for an electric road bike that delivers outstanding endurance and stability, look no further than the EUNORAU D6. It's the perfect blend of comfort and performance, with road-smoothing tech and aerodynamic tubes that cut through the wind for added speed. And with its affordability and great value for money, you won't be disappointed. Pre-orders are available on Indiegogo, and production is set to commence in the next two months. Experience the power and convenience of the D6 for yourself and take your urban commuting to the next level. Ride Review wholeheartedly recommends this eBike for anyone looking to up their game in the world of micromobility.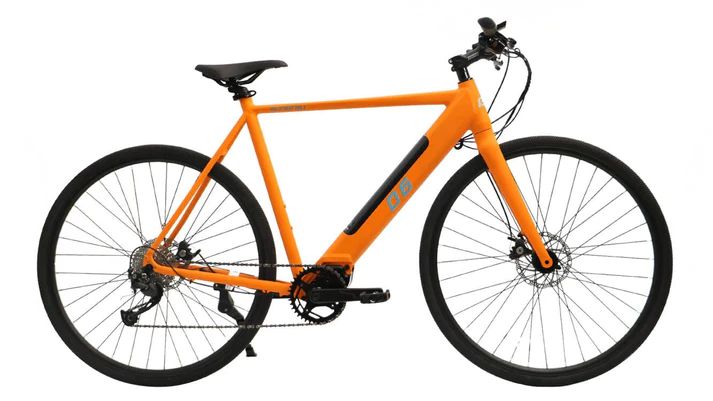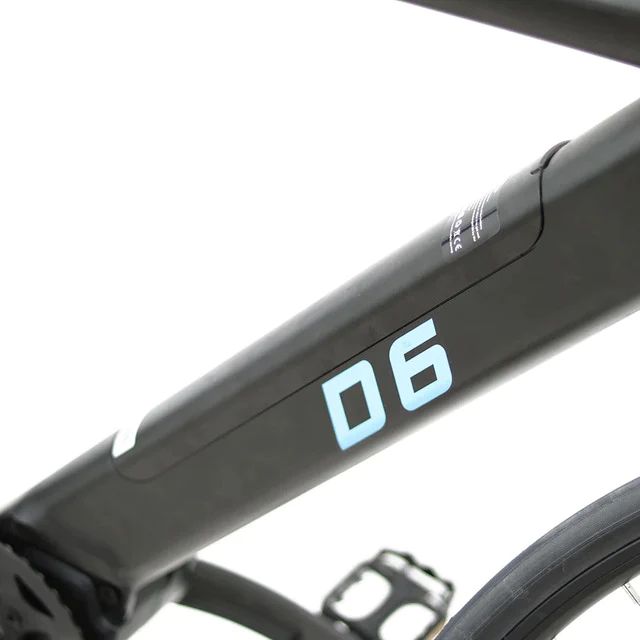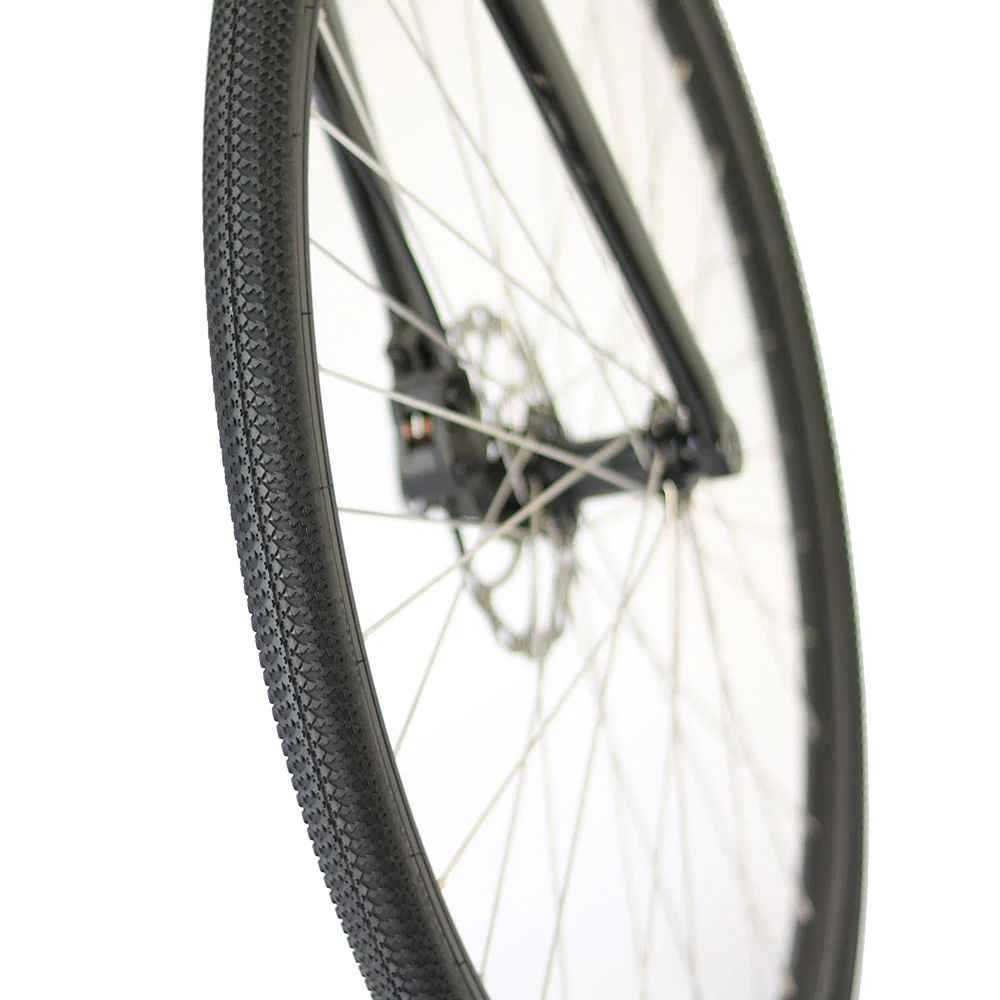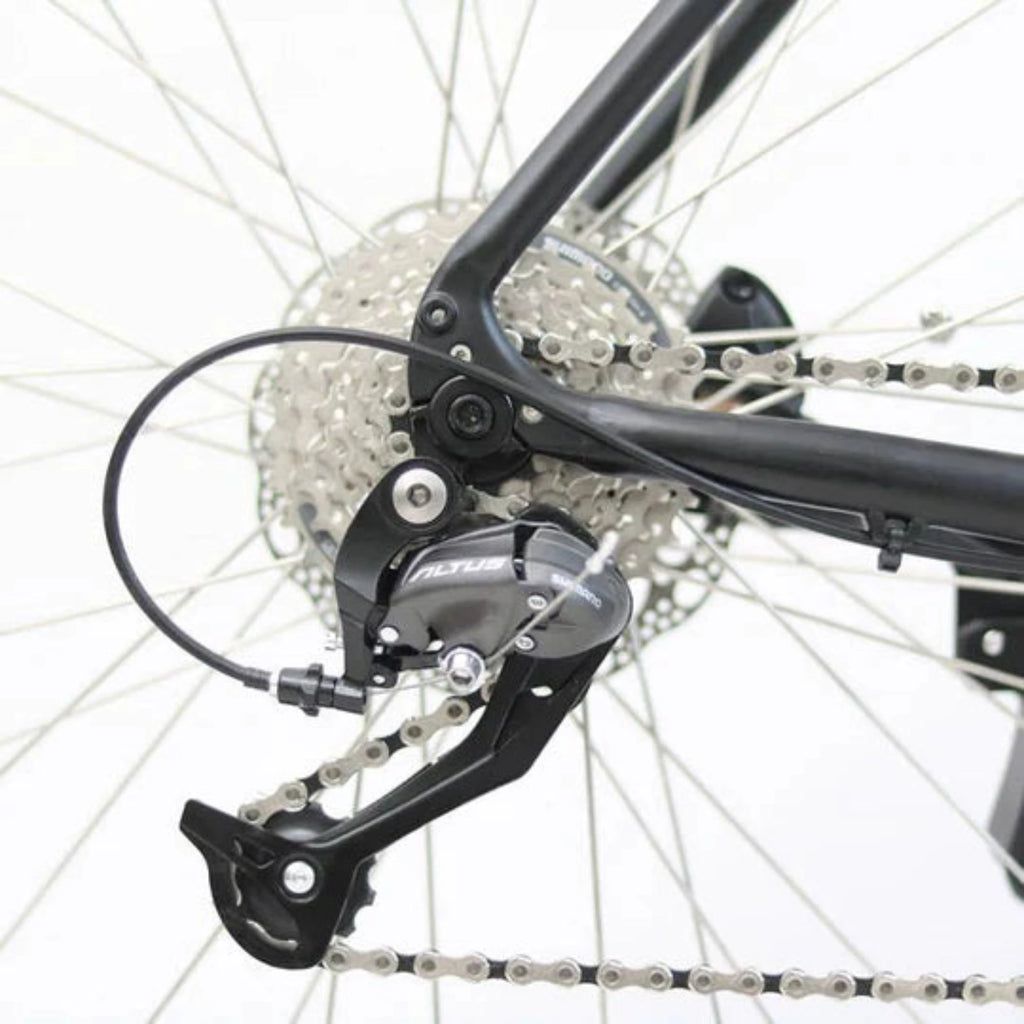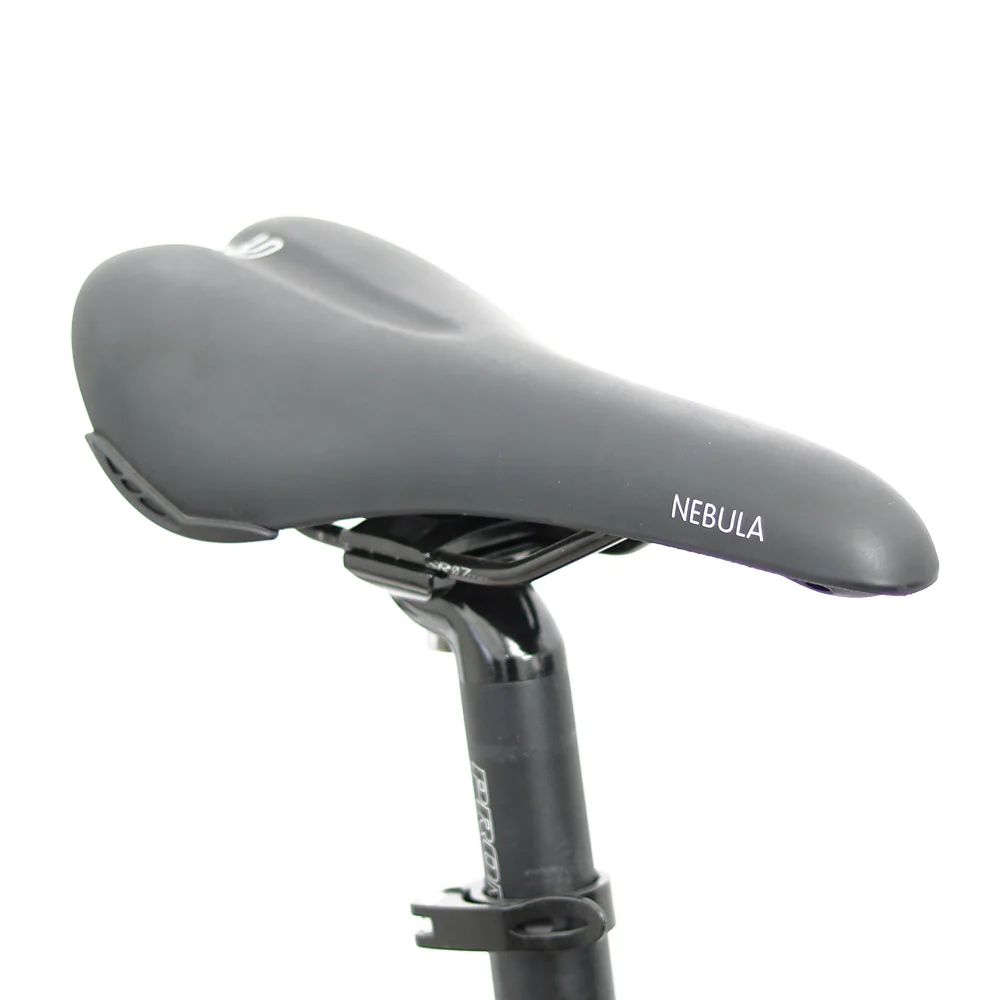 ---
12 Reasons to Buy the D6
Light in weight and comes with a competitive price tag
Features a 250 mid-drive motor and a torque sensor
Includes decent parts
Satisfactory range of 50-75 km (31-47 miles)
Good build quality and simple yet clean design
Affordable and great performance
Offers good value for money
Removable 360-Wh battery integrated into the frame
Smart LCD display with various features
Suitable for urban commuting
Premium quality and smooth performance
Power and suitability for winter conditions
1 Reasons Not to Buy the D6
Lack of a throttle limits power
---
Bottom Line
The D6 is a lightweight and affordable micromobility vehicle that offers impressive performance and value for money. With its powerful motor, satisfactory range, and quality build, it is perfect for urban commuting or even navigating winter conditions. The D6's clean design, removable battery, and smart LCD display make it a practical and stylish choice for riders of all levels.