LaPierre e-Sensium 2.2
Updated: September, 2023
At Ride Review, we're always on the lookout for eBikes that strike the perfect balance between performance and comfort. That's why we were particularly intrigued when we stumbled upon the LaPierre e-Sensium 2.2. With its lightweight design, comfortable riding position, and discrete yet powerful motor, this eBike seems to tick all the boxes. One thing that immediately caught our attention is the e-Sensium 2.2's elegant design. From the sleek aluminum frame to the grippy tire set, this eBike exudes sophistication. It's clear that LaPierre has put a lot of thought into creating a visually appealing vehicle that also performs exceptionally well. Speaking of performance, the e-Sensium 2.2 is purpose-built for racers. With its strong build quality and long-lasting battery pack, riders can confidently take on challenging terrains and cover great distances without worrying about running out of power. The hydraulic disc brakes provide reliable stopping power, ensuring a safe and controlled ride. Riders of all heights will appreciate the accommodating nature of the e-Sensium 2.2. It's designed to fit a wide range of riders, providing a comfortable and personalized riding experience. Whether you're tall or short, this eBike can be adjusted to suit your needs. With all these impressive features, it's important to acknowledge the e-Sensium 2.2's limitations. It may not be a full-fledged offroader, but it certainly holds its own on paved roads and well-maintained trails. Additionally, the e-Sensium 2.2's price point may be a bit steep for some prospective buyers, especially considering the available features. Although availability may be limited, we believe that the LaPierre e-Sensium 2.2 is worth considering for riders who value a lightweight, comfortable, and powerful eBike. Its strong brand value and impressive design make it a compelling option for those who prioritize both performance and style. So, if you're in the market for a reliable and elegant eBike, the e-Sensium 2.2 could be the perfect fit for you.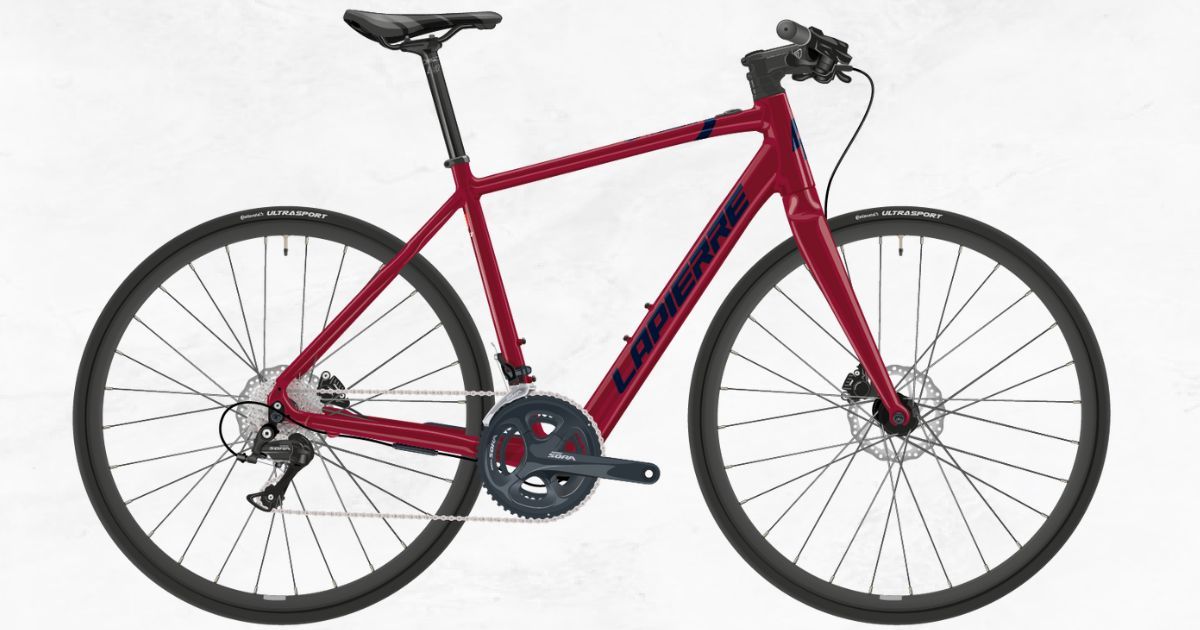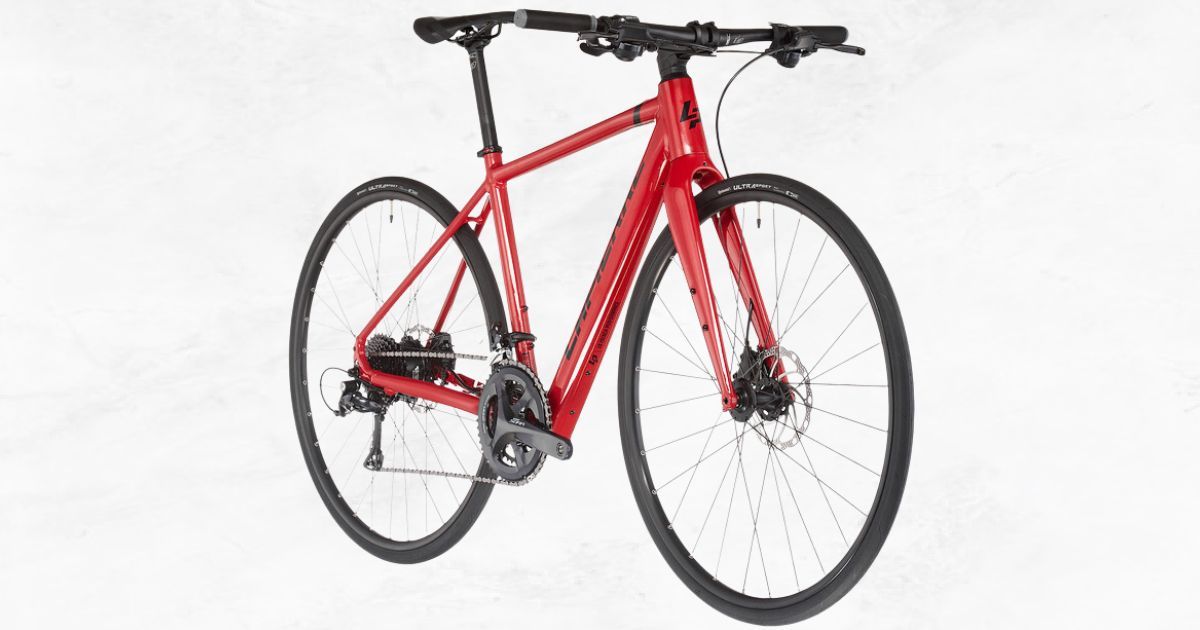 ---
10 Reasons to Buy the Lapierre e-Sensium 2.2
Lightweight for high mobility.
Comfortable riding position.
Accommodates riders of all heights.
Discrete yet powerful motor.
Long-lasting battery pack.
Elegant design.
Purpose-built for racers.
Strong build quality.
Grippy tire set.
Great brand value.
3 Reasons Not to Buy the Lapierre e-Sensium 2.2
A bit expensive for the available features.
Limited availability.
Not a full-fledged offroader.
---
Bottom Line
As the review suggests, the Lapierre e-Sensium 2.2 sports high-quality components that translate to a great riding experience across most use cases. If you wish to experience the latest and greatest from the reputed house of Lapierre, the e-Sensium 2.2 is a definitive choice that rarely lets its admirers down.
Reviews
Reviews of the LaPierre e-Sensium 2.2
2022 Lapierre e-Sensium 2.2 -
"An aluminum frame endurance e-bike with modest components and hydraulic disc brakes."
Subscribe to Ride Review
Sign up for free for the Ride Review Newsletter - the world's largest newsletter about small electric vehicles - and have chances to win our electric bike and scooter giveaways. Trusted by over 60,000 riders around the world.
No, thank you.