LaPierre Overvolt GLP 2
Updated: September, 2023
If you're in the market for an eBike that combines the exhilaration of mountain biking with the ease of an electric motor, then the LaPierre Overvolt GLP 2 is worth considering. With its highly durable and lightweight carbon fiber body, this eBike is built to withstand the rigors of off-road adventures. Its mountain biking DNA shines through in its agile handling and excellent obstacle hopping capabilities. Reviewers have praised the GLP 2 for its high-quality components and grippy tires, which provide confidence-inspiring traction on various terrains. The braking system on this eBike is also top-notch, ensuring reliable and responsive stopping power. One standout feature of the GLP 2 is its ride comfort. Thanks to its well-designed frame and suspension, riders can expect a smooth and enjoyable experience, even on rough trails. Additionally, the futuristic looks of the bike add a touch of style to your rides. While the GLP 2 has received positive feedback, there are a few areas for improvement. Some reviewers have noted that the bike may not be suitable for taller riders, so it's important to consider your height before purchasing. Additionally, a few reviewers mentioned that the cockpit could benefit from an upgrade to enhance rider comfort. Finally, some users reported alignment issues when climbing, which could affect overall performance. In summary, the LaPierre Overvolt GLP 2 is a fun and agile eBike that offers a thrilling ride. Its high-quality components, grippy tires, and excellent braking system make it a reliable choice for off-road adventures. With its comfortable ride and futuristic design, it's sure to turn heads on the trails. Just be aware of the potential height limitations and the need for a cockpit upgrade.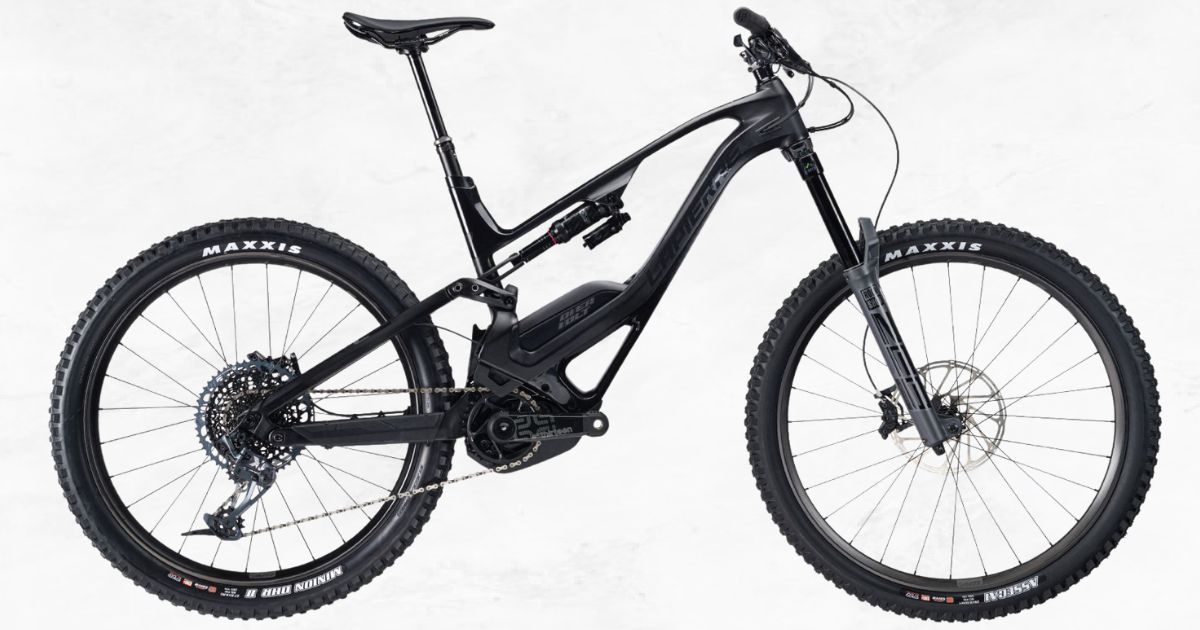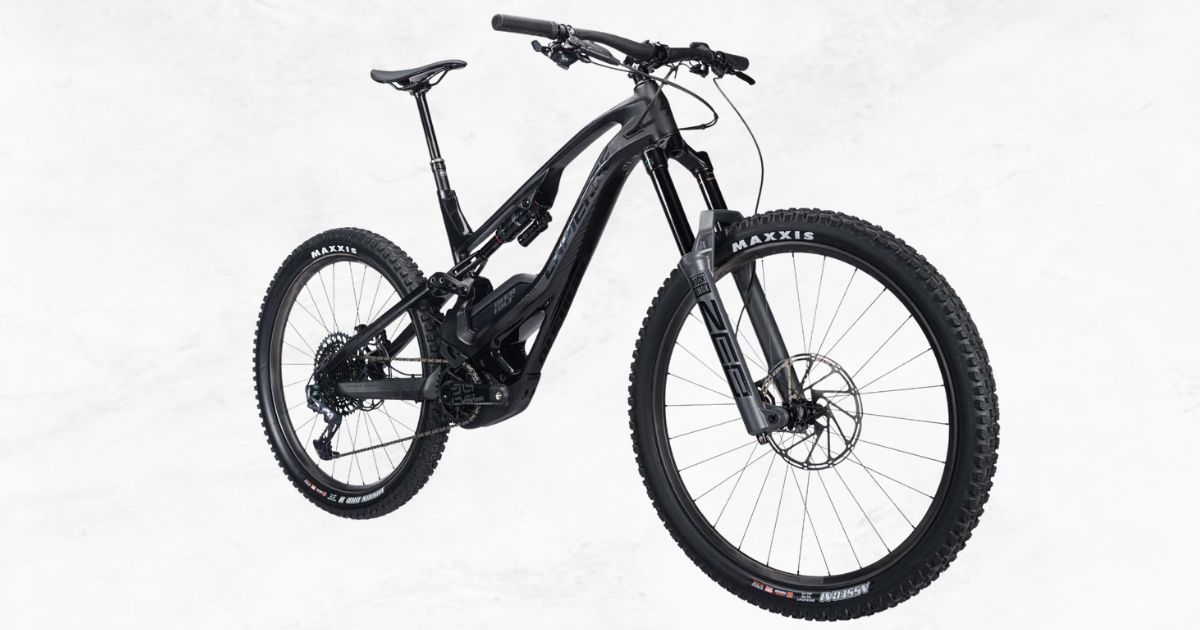 ---
10 Reasons to Buy the Lapierre Overvolt GLP 2
Highly durable and light carbon fiber body.
Mountain biking DNA.
High-quality components.
Grippy tires.
Excellent braking system.
Agile with easy handling.
Great obstacle hopping.
Offers great ride comfort.
Futuristic looks.
Great brand value.
3 Reasons Not to Buy the Lapierre Overvolt GLP 2
Not for tall riders.
The cockpit needs an upgrade.
Alignment issues on climbs.
---
Bottom Line
The Lapierre Overvolt GLP 2 is a full-blooded mountain bike offering some of the best extreme biking experiences. The full carbon fiber frame makes it an ideal companion as it unlocks seamless handling on rough and challenging mountain terrains. If you are looking for a reliable mountain bike, this is indeed a compelling offering that ticks most of the right boxes.
Reviews
Reviews of the LaPierre Overvolt GLP 2
First Ride: Lapierre's New Overvolt GLP 2 - Ralf Hauser
"...the bike's strong suit is its easy-to-handle nature, which enables you to ride it at whatever speed you feel most comfortable."