72 VOLT SHELBY
Updated: September, 2023
Introducing the 72 VOLT SHELBY, the latest addition to Vintage Electric Bikes' impressive lineup of high-performance eBikes. This motorcycle-inspired electric bike combines power, style, and reliability to offer riders an unparalleled riding experience. One standout feature of the 72 VOLT SHELBY is its nearly silent motor, which provides a quiet and efficient ride. Whether you're commuting to work or cruising through the city streets, this eBike ensures a smooth and peaceful ride. The impressive torque and top speeds of up to 40 miles per hour deliver a thrilling and fun experience for riders of all skill levels. The 72 VOLT SHELBY is built to be durable and dependable, with a sturdy aluminum frame that can withstand the demands of daily use. The quality craftsmanship and attention to detail are evident in every aspect of this eBike, from the period-piece headlights to the leather touches. This not only enhances the overall aesthetics of the bike but also adds to its longevity. In terms of practicality, the 72 VOLT SHELBY offers a range of 40-75 miles, making it suitable for longer rides without worrying about running out of battery. The relatively short 3-hour charging time ensures that you can quickly get back on the road after a pit stop. Additionally, the integrated device charging port allows you to conveniently charge your devices on the go. While the 72 VOLT SHELBY has received praise for its performance and design, it's important to note a few considerations. The high price tag of $7,249 may make this eBike less accessible for some potential buyers. The bike's weight of 86 lbs may make it less maneuverable for certain riders, especially if they need to carry it or navigate tight spaces. Additionally, the non-removable battery and limited charging compatibility may limit some users' options when it comes to charging the bike. Despite these minor drawbacks, the 72 VOLT SHELBY remains a standout choice for those seeking a high-performance eBike with a unique and stylish design. Its power, durability, and impressive range make it a suitable companion for daily commuting or weekend adventures. If you're willing to make an investment in an eBike that offers top-notch performance and timeless design, the 72 VOLT SHELBY is worth considering.
Use Cases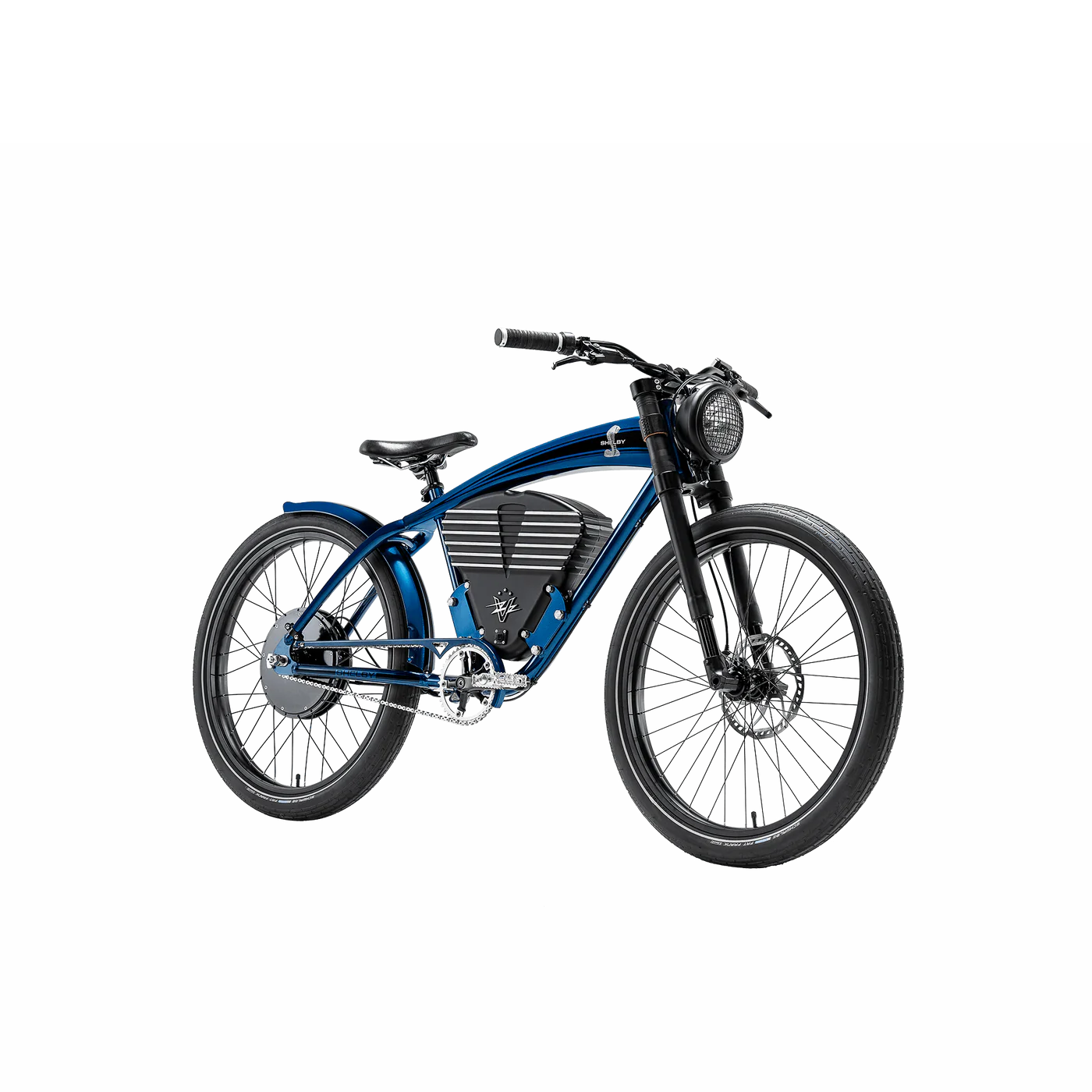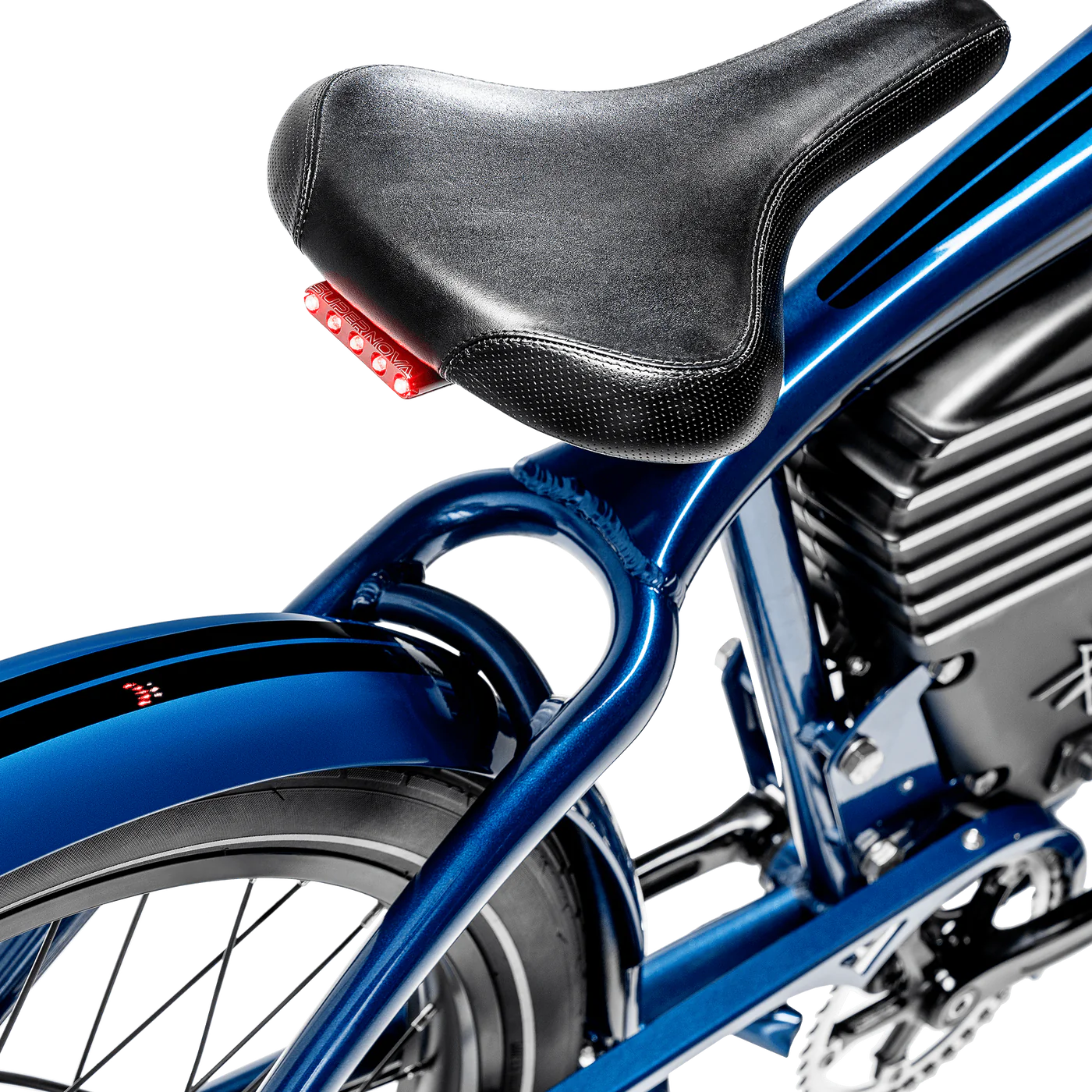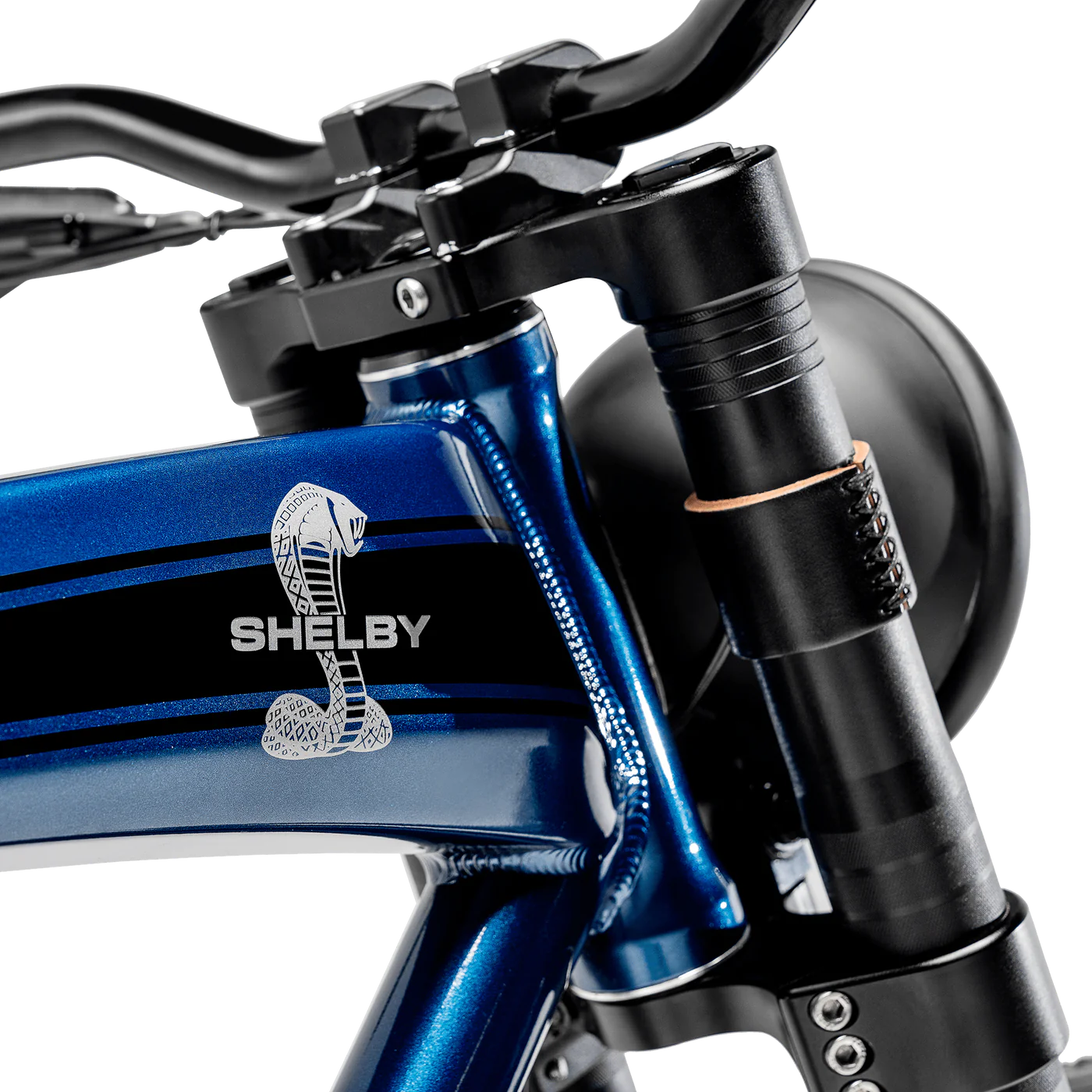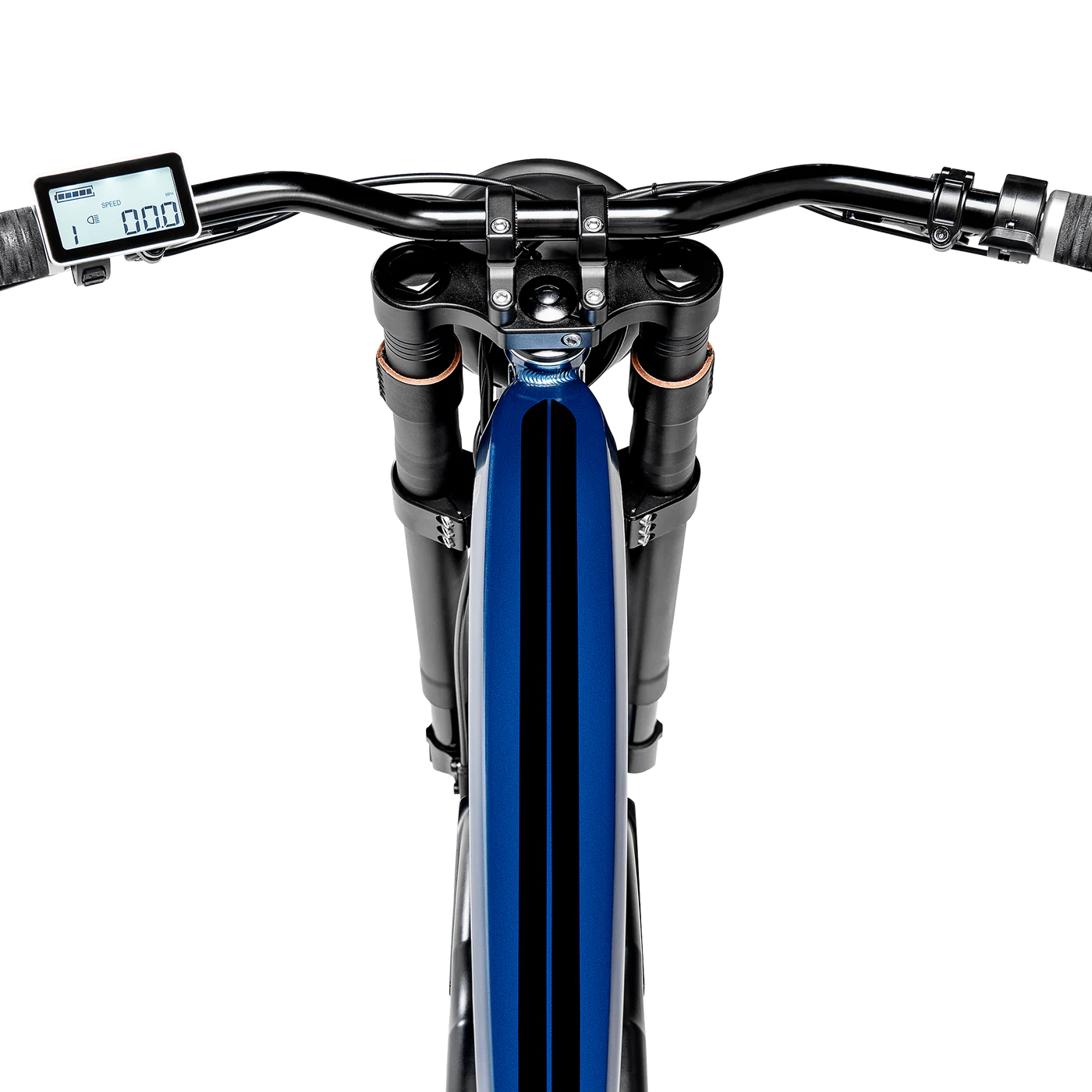 ---
5 Reasons to Buy the 72 VOLT SHELBY
Nearly silent motor, providing a quiet and efficient ride.
Impressive torque and top speeds, allowing for a thrilling and fun ride.
Built to be durable and dependable, ensuring a long-lasting product.
Unique and stylish design, standing out from other electric bikes.
Good range of 40-75 miles and a relatively short 3-hour charging time.
5 Reasons Not to Buy the 72 VOLT SHELBY
High price tag, making it less accessible for some potential buyers.
Heavy weight
Non-removable battery
Limited charging compatibility
Minor aesthetic flaws
---
Bottom Line
The 72 Volt Shelby from Vintage Electric is a top-of-the-line electric bike that offers a thrilling and efficient ride. With its nearly silent motor and powerful performance, it delivers an exhilarating experience. The sturdy construction ensures durability, while the distinctive design sets it apart from other bikes. Additionally, the good range and short charging time make it convenient for longer rides. Though it may come with a higher price tag and be heavier than other bikes, the 72 Volt Shelby is a fantastic option for those seeking a premium electric bike.
Reviews
Reviews of the 72 VOLT SHELBY