CAFE
Updated: September, 2023
If you're a fan of classic design and powerful e-bike parts, then the Vintage Cafe from Vintage Electric Bikes might just be the perfect ride for you. This high-quality e-bike offers an elegant craftsmanship and a smooth ride, making it a standout choice among electric bicycles on the market. Vintage Electric has truly amplified their Cafe model with the introduction of their latest Vintorque™ technology. With beautiful laser-etched wood inlays, the Vintage Cafe is not only a powerful e-bike, but a work of art. One of the standout features of the Vintage Cafe is its 750 W direct-drive motor, which provides ample power for your rides. The bike also comes with a removable 500 Wh battery, giving you the flexibility to charge it on or off the bike. However, it's worth noting that the battery removal process can be a bit time-consuming. The Cafe comes with a range of features to enhance your riding experience, including a headlight, throttle, kickstand, LCD display, LED display, and pedal assist. These features make it an ideal choice for various ride use cases such as neighborhood cruising, commuting to work, or navigating city streets. Vintage Electric has paid great attention to detail in the construction of the Cafe. The bike is built with a steel frame, ensuring its durability and longevity. And to give you peace of mind, Vintage Electric offers a generous two-year warranty on their Cafe model. In terms of performance, the Vintage Cafe offers a range of 20 to 60 miles on a single charge, depending on your riding conditions and level of pedal assist. With a top speed that has not been specified but is sure to impress, the Vintage Cafe delivers a thrilling and fast ride. The Vintage Cafe combines a retro-mod design with a balance of power to weight ratio, making it visually appealing and giving you the confidence to tackle any terrain. However, it's important to note that this level of craftsmanship and performance comes at a price. With a hefty price tag of $3,995, the Vintage Cafe may be out of reach for some potential buyers. Overall, the Vintage Cafe from Vintage Electric Bikes is a highly recommended e-bike for those who appreciate classic design and want a powerful and smooth ride. While it may not be the most practical option for everyone due to its price and non-removable battery, it offers an exceptional riding experience and is sure to turn heads wherever you go.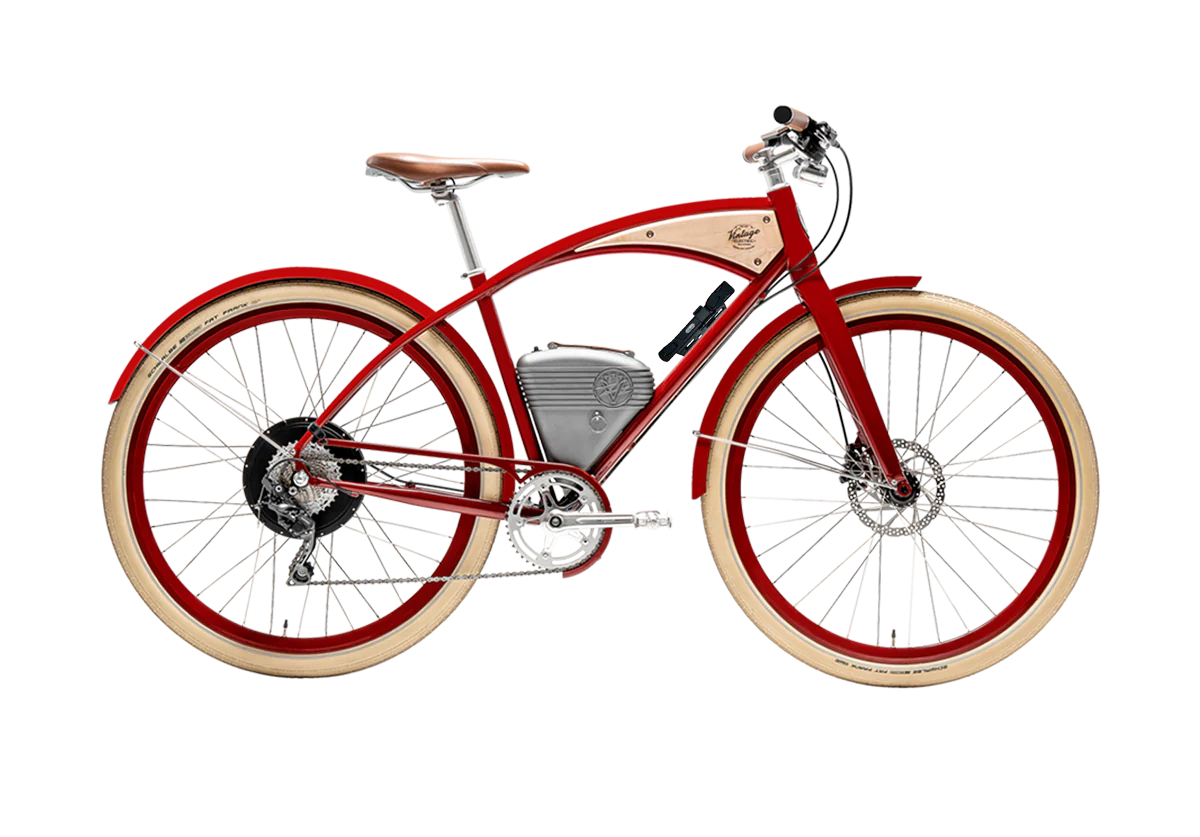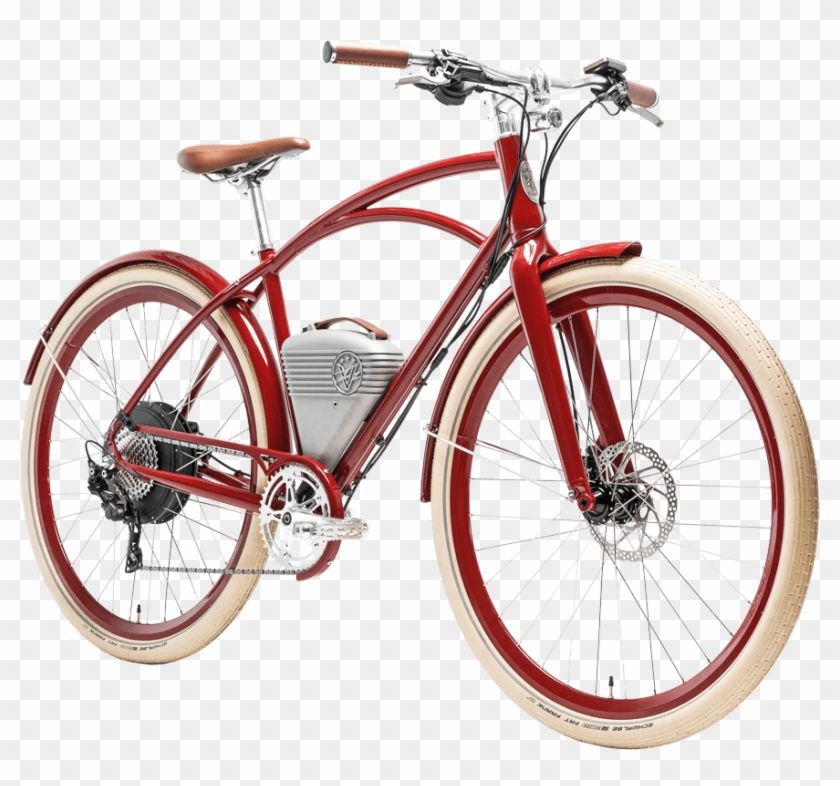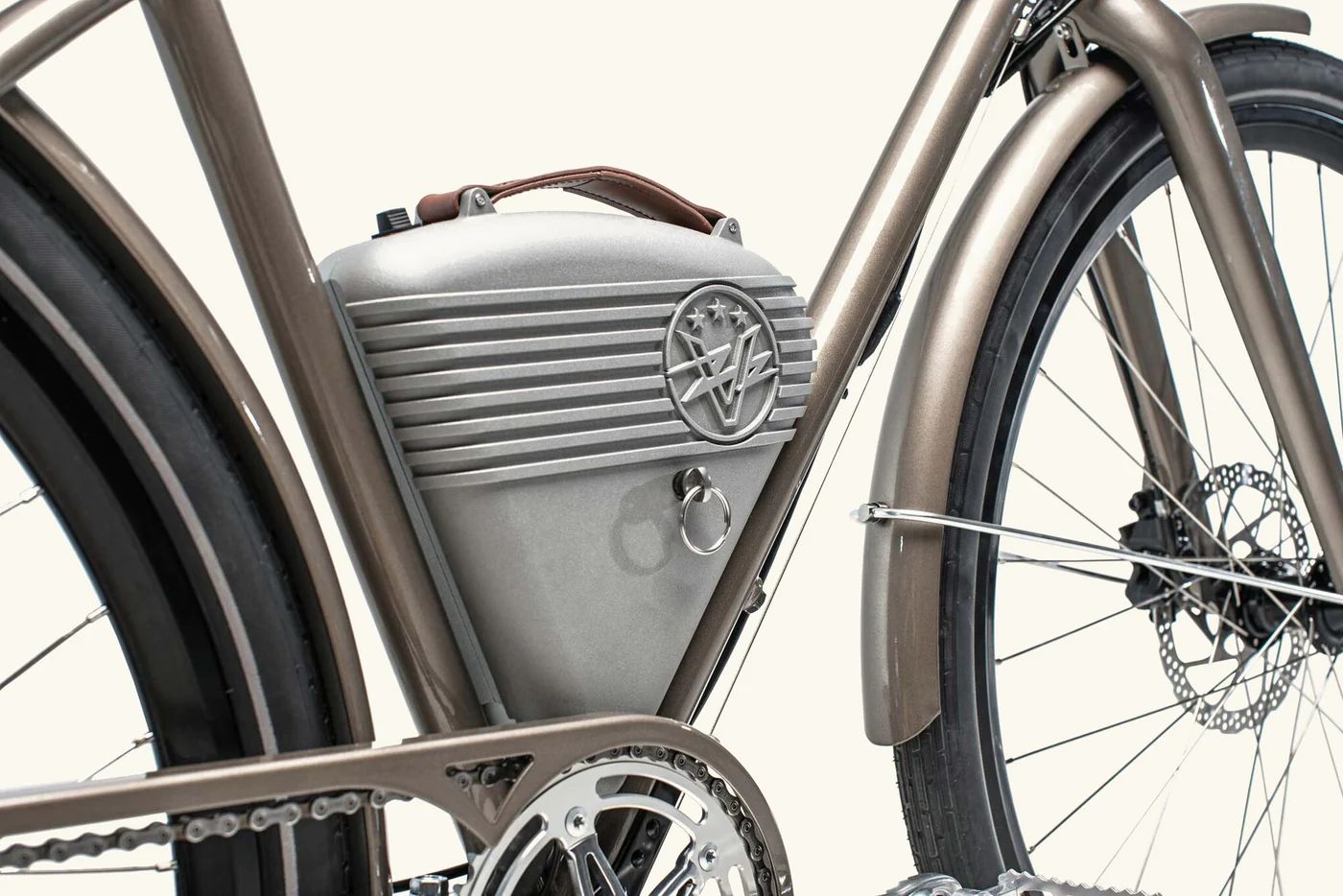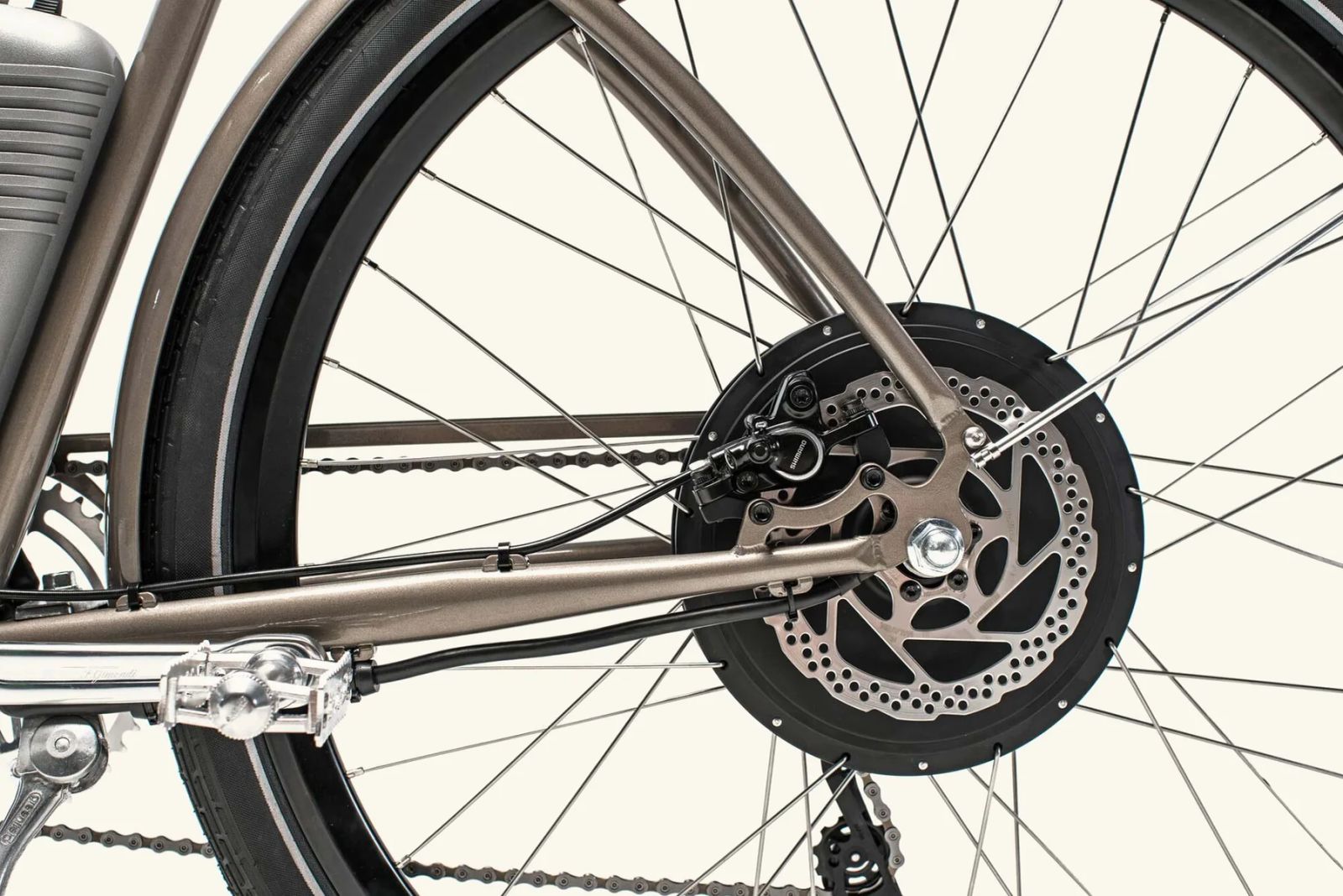 ---
15 Reasons to Buy the CAFE
Classic design
Powerful e-bike parts
Elegant craftsmanship
High-quality
Smooth ride
Excellent build quality
Two-year warranty
Updated drivetrain
Range of 20 to 60 miles
Impressive features
Retro-mod design
Balance of power to weight ratio
Appealing design
Good build quality
Range of customization options
5 Reasons Not to Buy the CAFE
Hefty price tag
Non-removable battery
Impractical for many potential buyers
Uncomfortable pedaling configuration
Time-consuming battery removal process
---
Bottom Line
The CAFE e-bike offers a classic, retro-mod design with elegant craftsmanship and impressive features. It provides a smooth and enjoyable ride with its powerful e-bike parts, balanced power-to-weight ratio, and updated drivetrain. With a range of 20 to 60 miles and a two-year warranty, it offers excellent build quality and reliability. While it may have a hefty price tag and a non-removable battery, its overall value, customization options, and appealing design make it a top choice for those seeking a high-quality micromobility vehicle.
Reviews
Reviews of the CAFE