Vvolt Proxima
Updated: August, 2023
Are you looking for an e-bike that is comfortable, reliable, and delivers a great ride? Look no further than the Vvolt Proxima! This review reveals why this electric bike is ideal for the beginner to expert bike rider.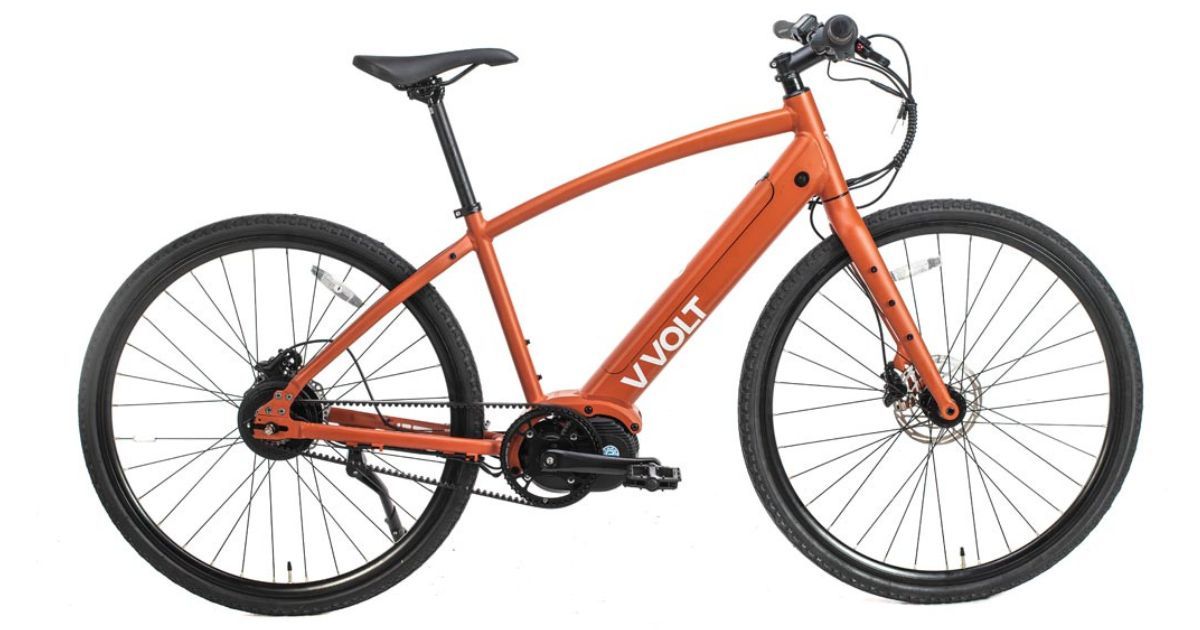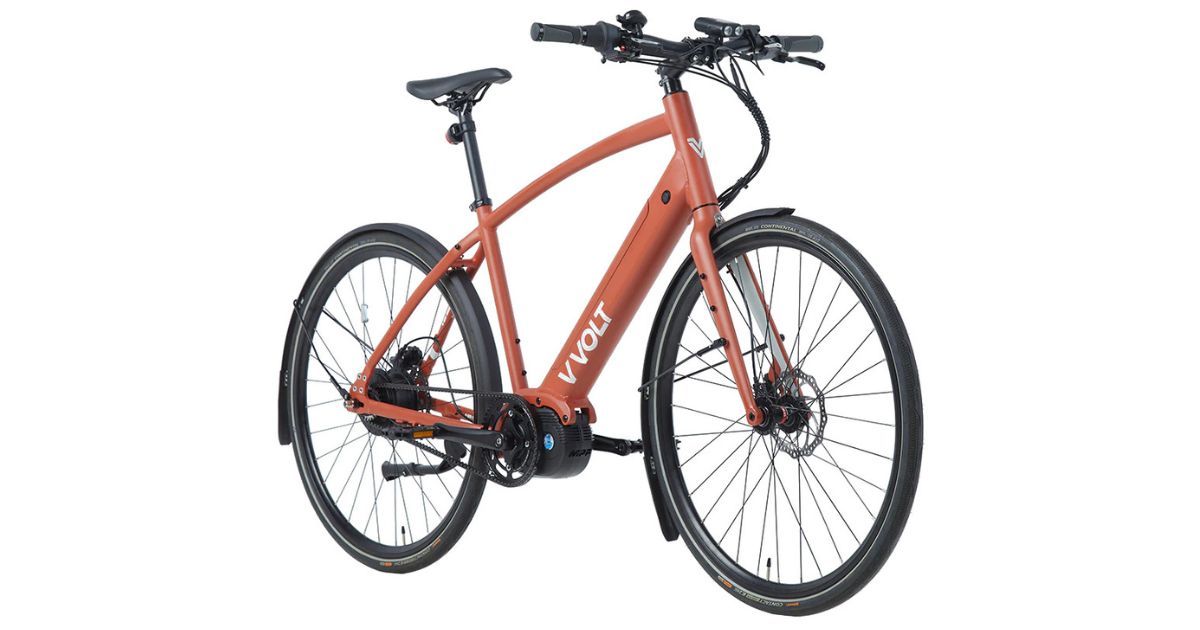 ---
10 Reasons to Buy the Vvolt Proxima
With top-of-the-line hydraulic brakes, the Vvolt Proxima provides unbeatable stopping power.
The Vvolt Proxima features nicer quality components throughout, from the frame to the drivetrain.
With a range of 20 - 40 miles per charge, the Vvolt Proxima can take you wherever you need to go.
The Proxima's sturdy aluminum frame provides excellent strength and stability, while still being lightweight and easy to maneuver.
The Proxima features a state-of-the-art Acer LED display, which provides real-time information on your speed, battery level, and other important metrics.
The Proxima's air suspension fork helps smooth out rough terrain and absorb shocks, giving you a comfortable ride every time.
The Proxima's grip shifter provides precise and intuitive gear changes, making it easy to find the perfect gear for any situation.
The Proxima's motor is almost completely silent.
With the Proxima's smooth acceleration, you can take off from a dead stop without any jarring.
The Proxima comes equipped with a rechargeable headlight and taillight.
3 Reasons Not to Buy the Vvolt Proxima
While the Proxima's display certainly looks sleek, it can also be quite difficult to read, especially in direct sunlight.
With a larger battery, the range of this bike would be greatly improved. As it stands, the Proxima may not be suitable for longer commutes or adventurous rides.
While the lack of distinct gear changes isn't necessarily a dealbreaker for everyone, it can be frustrating for more advanced riders looking for greater control over their ride.
---
Bottom Line
Overall, the Vvolt Proxima e-bike is an excellent choice for anyone looking for a high-quality electric bike that delivers exceptional performance, comfort, and style. Whether you're a seasoned cyclist or new to the world of e-bikes, the Proxima is sure to impress.
Reviews
Reviews of the Vvolt Proxima
Vvolt Proxima Mid Drive Motor Ebike Review - Lars Hundley
The Enviolo system allows you to shift while pedaling, while coasting or while completely at a stop.
Vvolt Proxima Electric Bike Review - Emma Cunningham
You can easily ride Vvolt Proxima to work, cruise around the town and it can even handle some dirt.